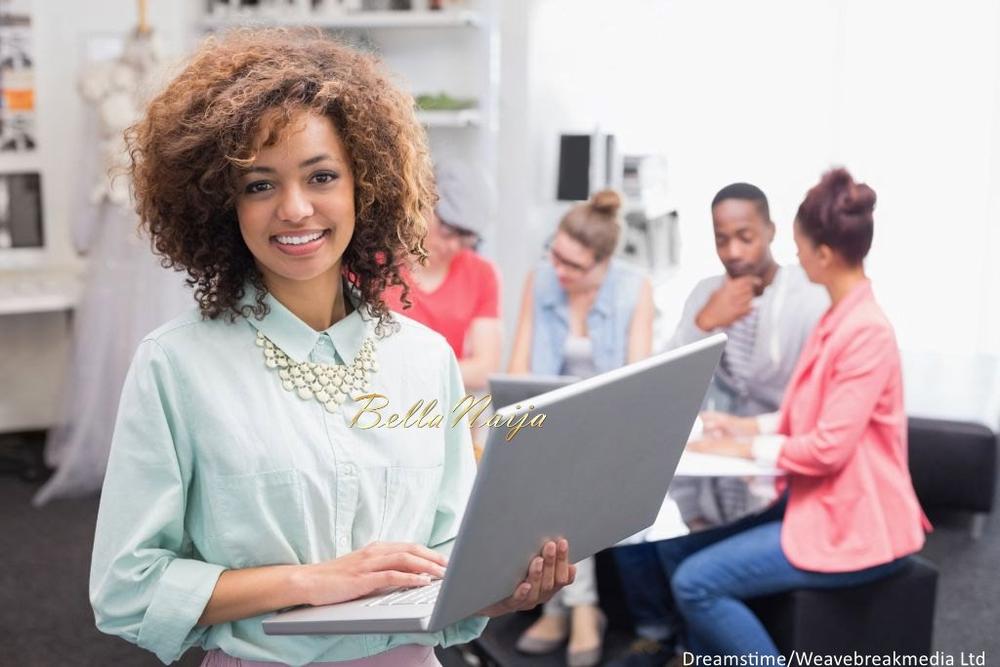 The journey to becoming a expert and professional in the fashion industry goes beyond putting stitches together or having a sense of style – there is a process, an art and an education that needs to be acquired for true growth and impact in the fashion industry to take place.
To provide you with the information you need in getting the right education for your journey into fashion, Business of Fashion (BoF) has unveiled it's very first Global Fashion School Rankings List for 2015.
With 31 institutions in total – 21 undergraduatre and 10 graduate programs – the list was complied after an in-depth analysis of 60 data points collected from the 24 participating schools in 11 countries, a survey of more then 4,000 fashion students and alumni as well as a reputational survey of 88 HR professionals and fashion influencers. As well as analysis based on the institution's global influence, learning experience and long-term value.
According to the list, the Central Saint Martins fashion school in London is the best. See the rest of the list below;
Top 10 Undergraduate (BA) Courses
1. Central Saint Martins – London, UK
Attended by: Pierce Brosnan, Alexander McQueen, Zac Posen and John Galliano.
2. Bunka Fashion College – Tokyo, Japan
Attended by: Kenzo Takada, Junya Watanabe and Yohji Yamamoto
3. Kingston University – London, UK
Attended by: Glenda Bailey (Editor in Chief, Harper's Bazaar) and John Richmond.
4. Parsons The New School of Fashion – New York, USA
Attended by: Donna Karan, Marc Jacobs, Anna Sui and Alexander Wang.
5. Fashion Institute of Technology – New York, USA
Attended by: Amsale Aberra, Jhane Barns, Helen Castillo, Nina Garcia (Editor at Large of Marie Claire USA), Carolina Herrera, Calvin Klein, Michael Kors, Lady Starlight (Muse to Lady Gaga)
6. Polimoda – Florence, Italy
7. University of Westminster – London, UK
Attended by: Christopher Bailey (Chief Officer of Burberry) and Vivienne Westwood.
8. London College of Fashion – London, UK
Attended by: Jimmy Choo
9. Royal Melbourne Institute of Technology University – Melborne, Australia
Attended by: Mai Phương Thúy, Miss Vietnam 2006
10. Drexel University – Philadelphia, USA
Top 5 Postgraduate Masters (MA) Courses
1. Royal College of Art – London, UK
2. Central Saint Martins – London, UK
3. Royal Academy of Fine Arts Antwerp – Antwerp, Belgium
4. London College of Fashion – London, UK
5. Savannah College of Art and Design – Atlanta, USA
Unfortunately there were no African institutions listed. Looking to study fashion, what university would you be considering?
Source: BusinessOfFashion.com | Dreamstime/Weavebreakmedia Ltd