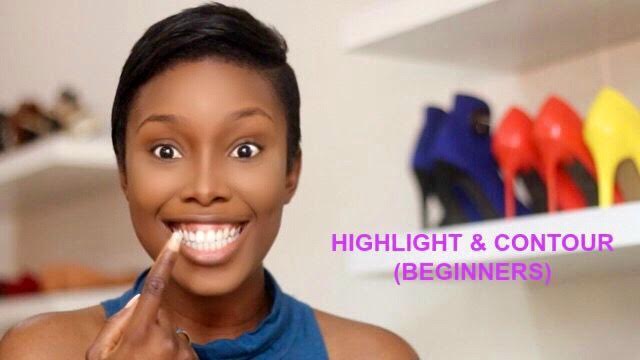 Highlighting and contouring have become one of the basics when it comes to makeup. Makeup artists, beauty bloggers and beauty enthusiasts all over the globe are rocking the face-sculpting technique, and if you don't know how to highlight & contour, it's time that you get the hang of it.
BN Beauty will be taking you through this freshman course with Nigerian beauty vlogger and makeup artist, Dodos Uvieghara of D'Artiste by Dodos. She is a stylish lover of makeup, and will be showing you how to master the art of highlighting & contouring, as well as the key tools you will need.
The tutorial is quite easy, and before you know it you'll be and expert at 'BEATing' your face from start…
…to finish.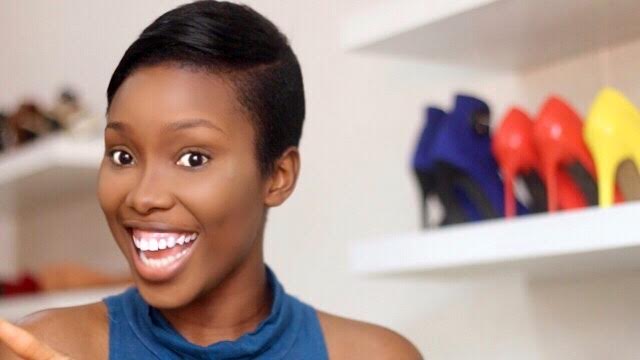 Here are the products you will need;
Highlight
– L.A Girl PRO.conceal HD Concealer (Toffee)
– Ben Nye Neutral Set Face Powder
– Beauty Blender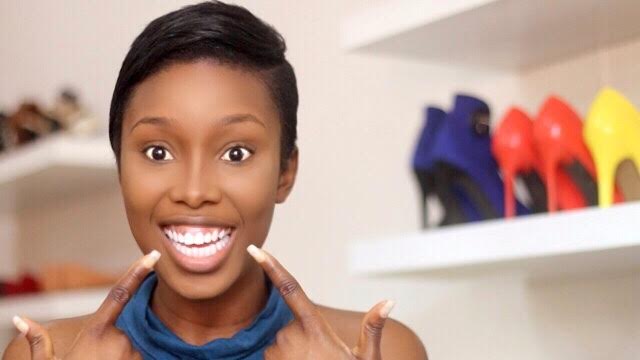 Contour
– MAC Pro Conceal and Correct Palette (Dark NW55)
– Sleek Face Contour Kit (Dark)
– Juvia's Place Contour Brush
Watch!

Video Credit: Woulk Media
To find out more about Dodos Uvieghara, watch her on Youtube: Youtube.com/user/iamdodos90 | Visit her blog: www.iamdodos.com | Follow her on Instagram: @IAmDodos | Find her on Facebook: www.facebook.com/Dartistebydodos