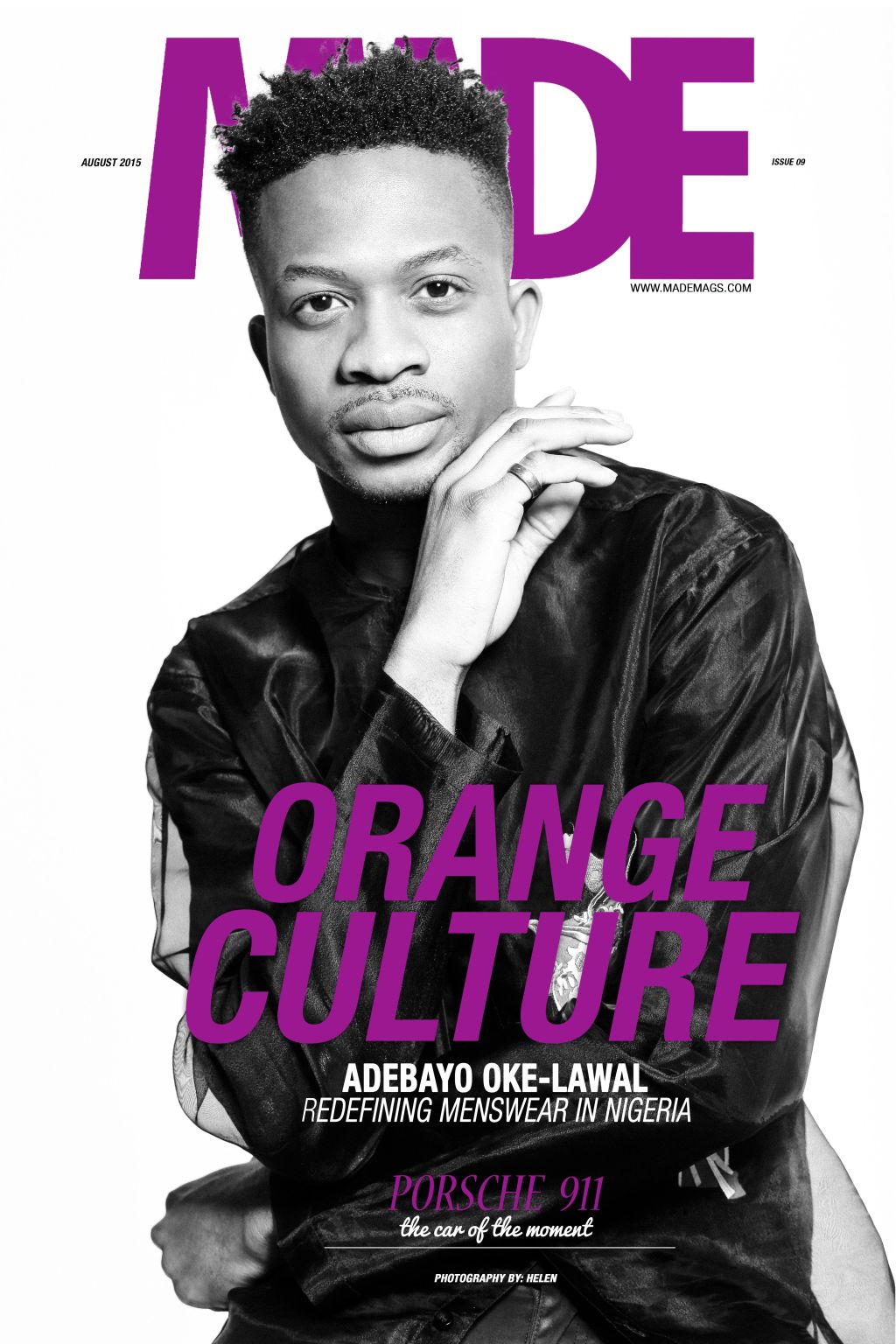 MADE Magazine is taking a fashionable turn with two fab covers featuring menswear aficionados – the Okunoren Twins and Adebayo Oke-Lawal of Orange Culture.
According to the magazine; "It's that time of the month again and MADE Magazine has two exciting covers. First, the Okunoren Twins who are the bench mark for quality in menswear in Nigeria and on the continent. Second is Adebayo Oke-Lawal of Orange Culture who is redefining menswear and how the African man looks in Nigeria and on the Continent."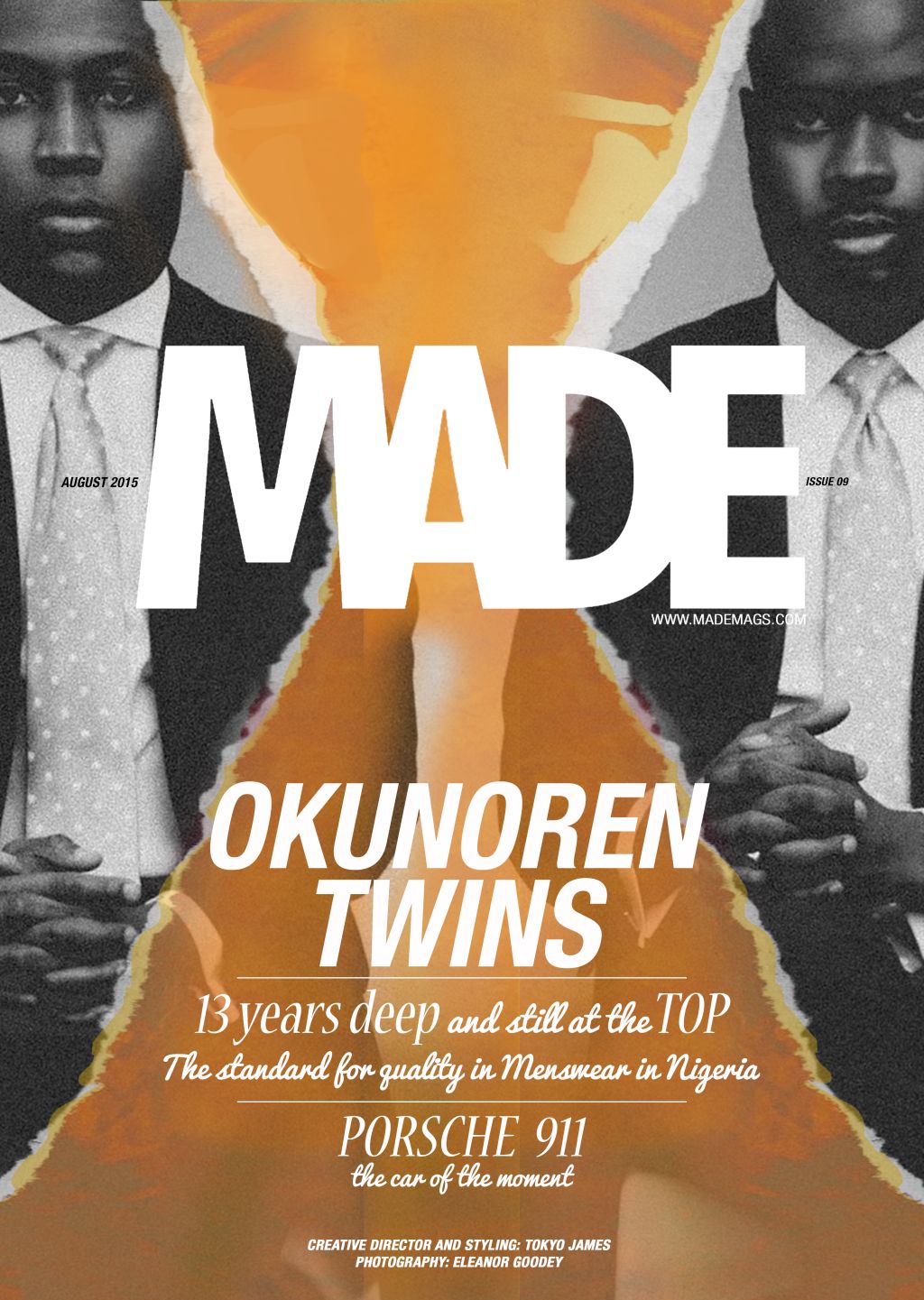 In the issue, you can expect to see more from the fashion brands. The fashionable twins will be dishing on their over 13 years in the fashion industry and how they have stayed at the top till now. Adebayo will also be dishing on his vision to redefine menswear in Nigeria.
We can't wait to read.
Photo Credits
Photography for Okunoren Twins: Elenaor Goodey (Instagram: @Eleanor_Goodey)
Photography for Adebayo Oke-Lawal: Karina Lidia (Instrgam: @KarinaLidia)
Grooming: Lola Maja-Okojevoh (Instagram: @LolaMaja)
Made Magazine: Follow on Instagram: @MadeMagazine