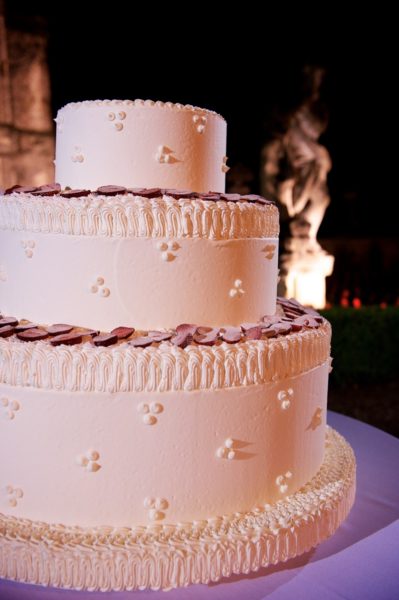 "Walking in this large city of Lagos seems way faster than sitting in your car, stuck in traffic" I thought as I walked in a street at Ikeja trying to make it on time for the meeting at my new office, "I don't want to start making a bad impression this first week" I said to myself. A few steps to the main entrance of the new office, I felt a sharp pain! The rush of blood through my veins, alerting my brain and making me scream out loud "HELP!!!" I hit my left feet against a stone!!!"…and then I woke up. I checked around and realised it was just a dream" mtcheeew" I tried to sleep again but my alarm wouldn't let me! I sat up on my bed, said a little prayer and checked my schedule for the day, going through it; I zapped back into reality quickly "My wedding is next week!!!" I called my event planner immediately telling her all I wanted for my wedding…as if I haven't told her like a million times already.
A week to go became 2 days to go. I carried out my normal activities calming myself each day that the wedding will go according to plan and it will be the BOMB! My fiancé on the other hand like most guys he wanted simplicity. His words and I quote "Baby let's just make the wedding on a low-key!" Nah!!! I wanted the best venue, the best cake, as big it can get, the chandelier, the colourful bridesmaids, simplicity too, hehe, but the BOMB!
A day to go, my phone rang, the event planner was calling…my heartbeats were audible to me at least…like a loud speaker was connected to it, she started narrating how all the plans were in order, my heartbeat came back to normal, and then she said "but"…I shouted "but what?" she said "Well, I tried my best but I'm sorry, my baker cannot meet up with your cake order" I just cut the call. I shouted "one day to go, one wedding that was supposed to be the BOMB, what will I do?" just then it hit me, the dream, the myth, "if you hit your left foot against a stone …something bad is about to happen" I panicked. My family members around were all confused, who could bake a cake within 24 hours and still bring out the best?
I searched through all my contacts, who could at least know someone who bakes and delivers within a short notice? So I called my cousin and he told me about WaraCake.com and gave me their contact. I couldn't believe the immediate response. Is this dream a myth indeed? I asked myself. When we arrived at the reception, I couldn't believe my eyes! CAKE! Just how I wanted it!!!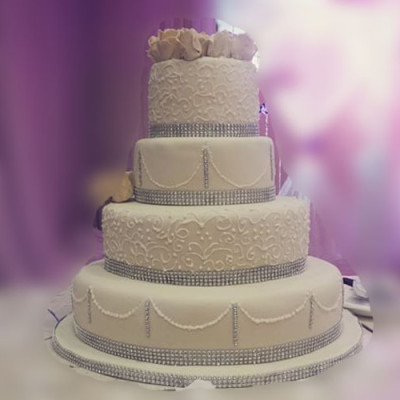 Indeed I must tell you…my wedding was the BOMB at last! I can now order cakes at discounted prices at the tap of a button by logging on to www.waracake.com or calling/texting 08146274960
They provided me with a wide range of choices in terms of prices and cakes designs as interested bakers can sign up with them via http://www.waracake.com/sell .
I also do not want to miss their freebies so I followed them on Twitter, Instagram and also liked their Facebook page which is @waracake . I also love free things so I signed up for their updates via http://bit.ly/waranews .
__________________________________________________________________________________________________
Advertorial– Sponsored Content