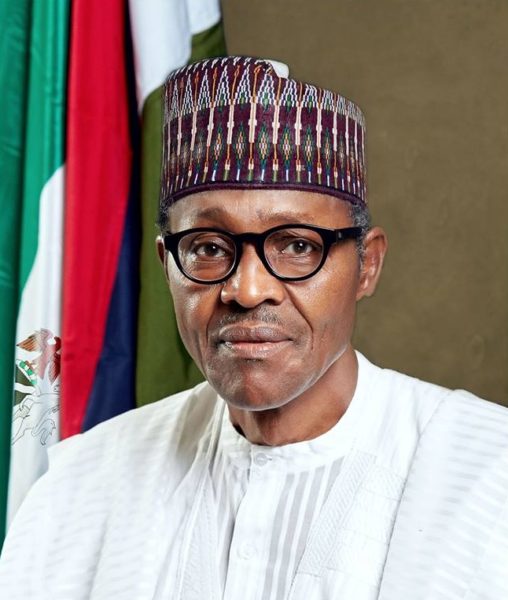 A statement signed by the Senior Special Assistant to President Buhari on Media and Publicity, Mallam Garba Shehu, quotes the president as saying that corruption is the reason why Nigeria is forced to spend billions of Naira annually on alleged subsidies for petroleum products.
Here are excerpts from the statement, as reported by
Vanguard
:
"…The escalation of petroleum subsidy payments over recent years was due to the deliberate neglect of the nation's refineries, oil pipelines and other related infrastructure to allow the importation of petroleum products and corruption to thrive. They allowed the infrastructure to collapse so that their cronies can steal by bringing in refined products from overseas…"
Buhari subsequently advised the Revenue Mobilisation, Allocation and Fiscal Commission (RMAFC) to "go back to the drawing board" regarding the issue of petroleum subsidy payments.