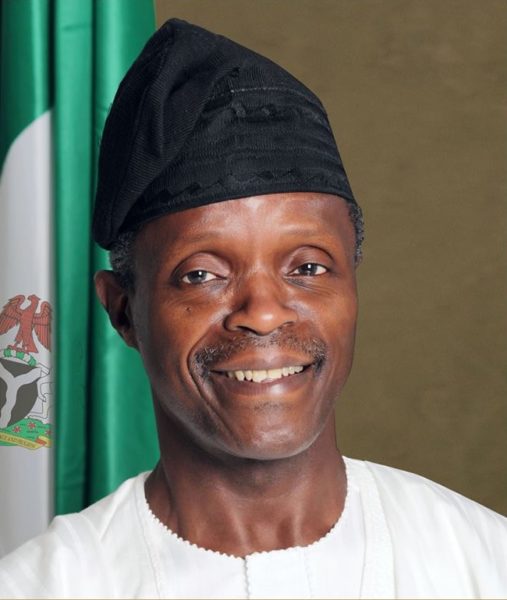 Vice President Yemi Osinbajo on Saturday stated that President Buhari's probe of former president Goodluck Jonathan's administration is nothing personal – it is just a general initiative for fighting against impunity.
Osinbajo stated this at the funeral of Elizabeth Adesola Mamora, mother of former Lagos senator, Olorunmibe Mamora, held at First Baptist Church, Ijebu-Ife, Ogun State, Premium Times reports.
He reportedly stated:
"It's not about a probe of a past government, that's not what this is about. We are talking about our future, we are saying that we must put in place a clear strategy going forward," the vice president said.

Not just about ensuring that people are made to pay for looting the treasury, our system of justice must be fair to ensure that anybody who does anything that is wrong is brought to account. We can't allow impunity to continue. So it's not about the previous government, it's about any form of impunity," he said.