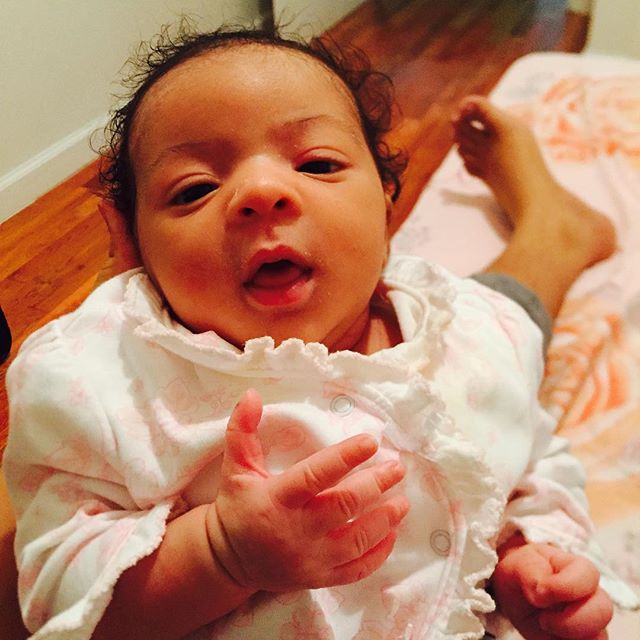 Baby Girl Flavour is here!
Beauty queen Anna Ebiere Banner and music superstar Flavour have finally shared a photo of their newborn daughter named Sophia. Sophia was born 1 month ago and her mum posted her debut instagram photo today!
Check out the caption.
For God Almighty has blessed me with not just a beautiful child, but with an everlasting happiness!! I call her my one true love! She's my everything. I thank you Father for blessing us with this beautiful sunshine! My tiny lil angel is one month today… #proudmother #Godisawesome #thankful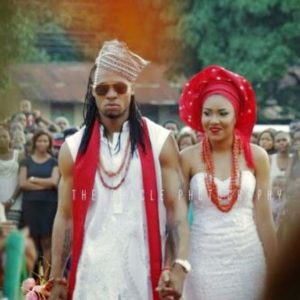 In true social media style, proud papa Flavour has already "liked" the photo.
Congrats!