Hey Bellanaijarians!
Guess who is back from the week long 2015 MultiChoice Africa Content Showcase Extravaganza in Mauritius? Yep it's me, Stephanie!
When I heard I'd be going to Mauritius, I was really excited! I'd heard so many great things about the beautiful island, with its perfect white sand beaches, mountains, breathtaking scenery and perfect weather. Also, I'm a big fan of MultiChoice's DStv service, I mean, who isn't? I was eager to learn about and experience all the new offerings they had in store.
The event is one of the biggest content showcases in Africa, and during the week long activities, MultiChoice, owners of DStv and GOtv, brought together content providers and media personnel at one venue.
On September 1st, I set out for the trip with a vibrant team of media professionals. We flew Emirates Airlines via Dubai. And although the layover was for just an hour, it pretty much felt like forever because we were all excitedly anticipating Mauritius.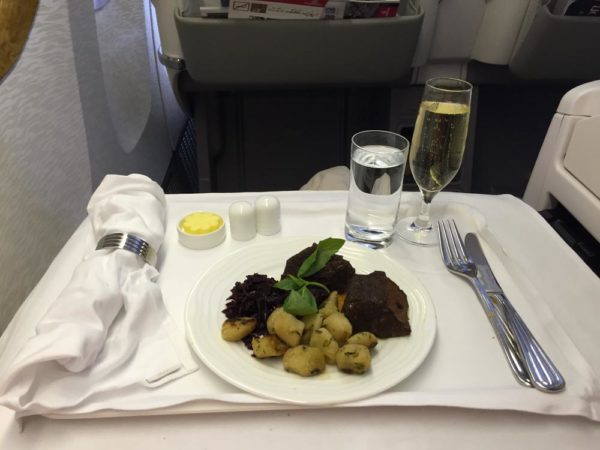 One of the lovely meals I had on board. Potatoes and beef yum!
We got to the Mauritius airport and in no time arrived at the Outrigger Resort and Spa. We were shown to our rooms, which had the most beautiful view of the infinity pool as well as beachfront.
The big stars and celebrities got a different side of the resort, which was just a golf cart ride away from us but looked 10 times better than ours. Haha. We had no complaints though!
I truly had an amazing time in Mauritius. It was such an activity-packed week of events, and so I'll be giving you highlights of my favorite moments.
Opening Gala
One of my favorite moments from the entire trip was the opening gala. The Mavins were in the building!  And of course you know that Don Jazzy, Di'Ja, D'Prince, Dr. Sid, Reekado Banks and Korede Bello brought the house down.
I was fascinated to learn that this year, I was among 200 people, including representatives from different local and international channels and journalists, who converged in Mauritius for the extravaganza.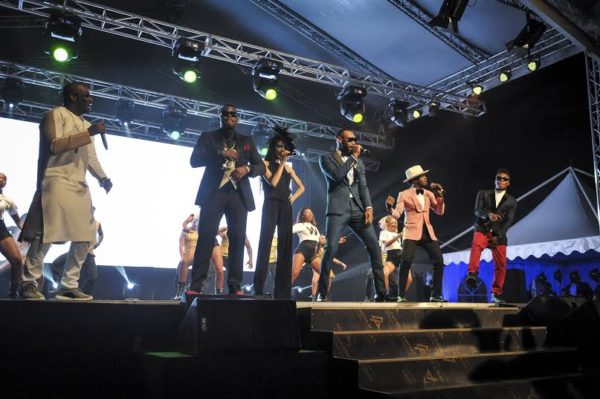 Competitions/Games
After the gala night, we had a bit of time to settle down, and the real activities began. I particularly loved the line up of events MultiChoice had mapped out for us. We were separated at random into various teams and I was on the red team. Our team members became our new families on the island so to say and we went through a series of competitions and games competing against the various other teams.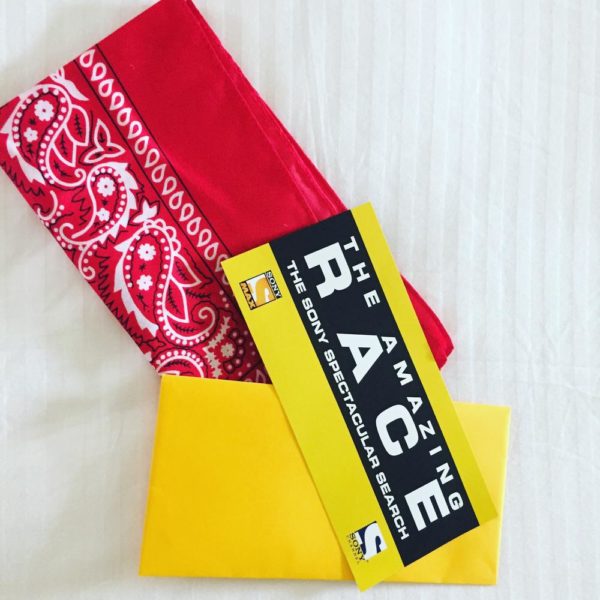 Red team initiation kit
              Game time smile!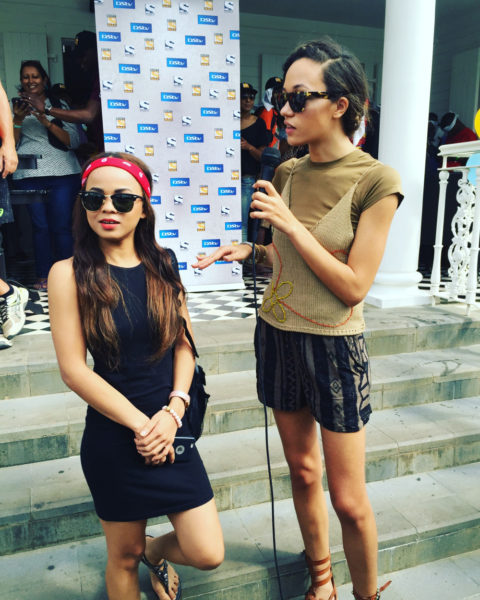 Telling Eku or "Big Sis" as I call her, how the red team plans to defeat the other teams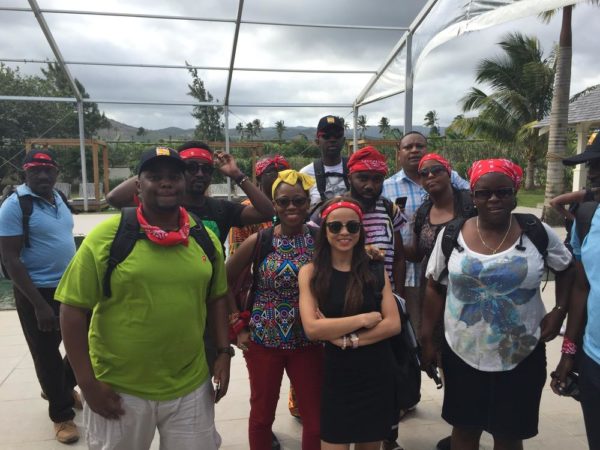 A few members of the best te..sorry Red team 🙂
   Red team in action
We ran the amazing race, participated in a lip-syncing contest, had a bake off, and played a series of games at the Turner Fun Factory. May I add that CEO of MultiChoice, Tim (yes we are on a first name basis haha) was on my team in the Lifestyle Bake Off (I think we didn't win this one so they wouldn't be partial).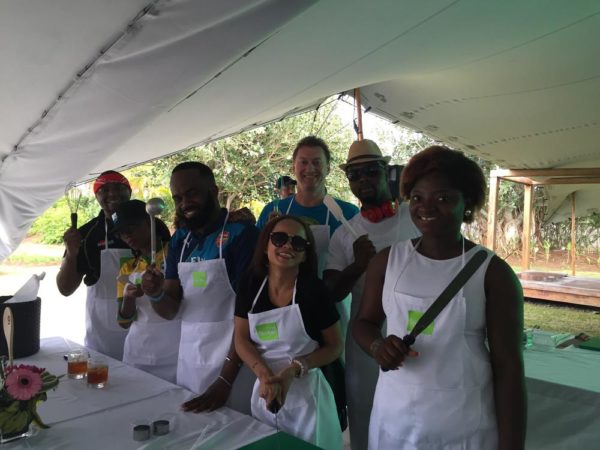 Lifestyle Bake Off team. Spot Tim in the back!
This was our final Bake Off product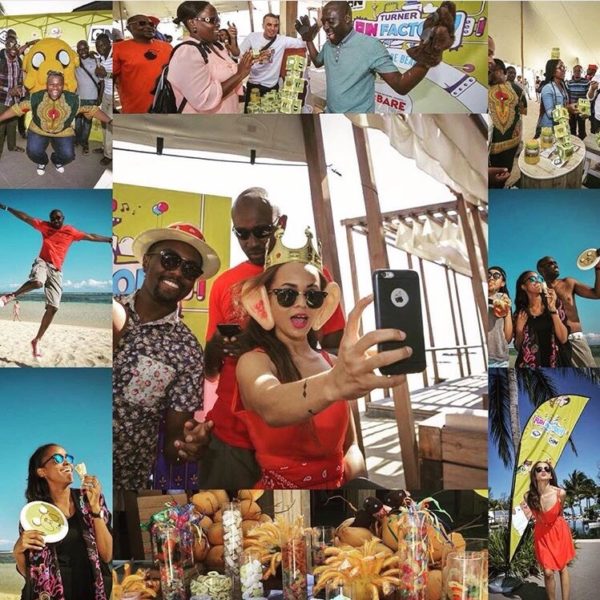 Cross-section of African media reps having a great time
      Lip-syncing contest. I was on team twerkers this time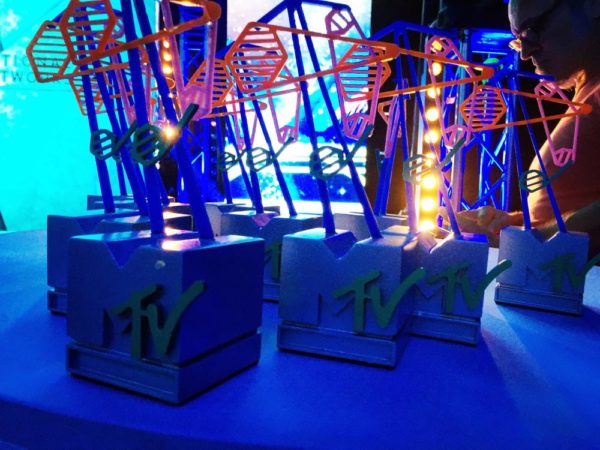 Prizes for the lip sync winners
I felt like a big baby but loved every second of it. For the most part, the red team won but as good citizens of the world, we let other teams have a share of the success :). I ended up going home with amazing prizes, some of which included bluetooth speakers and a spa gift voucher.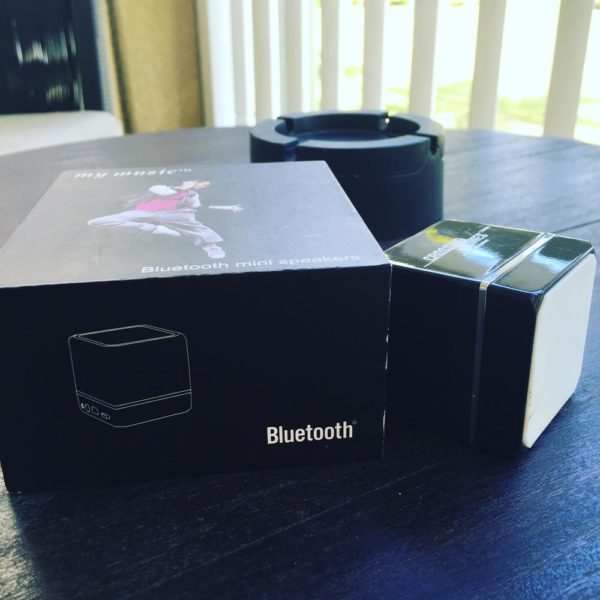 Bluetooth speaker prize for winning the Amazing Race
Launch of 'Hoolee' – Africa's First Pop-up Children's Channel
I'm a big kid at heart. And so its not surprising that this was one of my favourite parts of the trip. Hoolee totally stole my heart.
Tim described the channel, saying, "Imagine laughing, sharing surprising adventures and celebrating the summer holidays with your children every day. This is what the pop-up channel has in store for the whole family."
My travel companions & other people I met
I met some of the most amazing, hardworking people on this trip. From journalists to bloggers, and department heads.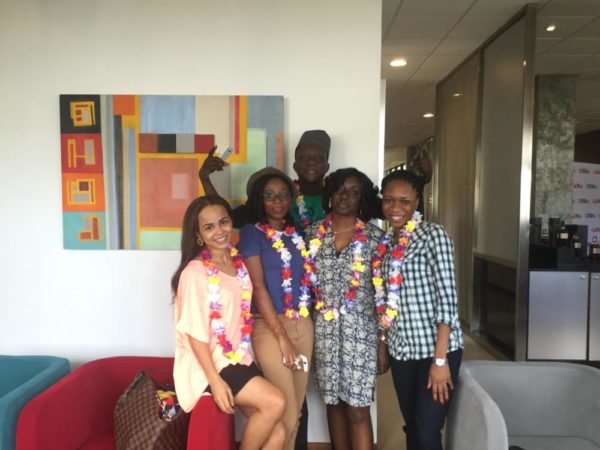 Me, Tosin Bucknor, Efe of MultiChoice, Princess of Pulse.ng
              I have to mention that CEO of Multichoice, Tim Jacobs, was really pleasant.
    Adebola Williams, Me
The Food!
I felt like we couldn't possibly be hungry at any point on this trip. The resort we stayed at had the most amazing staff that had contagious smiles on their faces at ever point on the trip. Breakfast had a theme on most mornings based on what channel was hosting the day. At other times, finger food was always in rotation! It was like food heaven.
Here are a few snapshots of some of my favorite meals.
How can there be food without alcohol? Outrigger had various cocktails prepared to fit different themes, Champagne, wine and colorful shots.
Vuzu Amp Night & Selfies with Celebs

Everyone who knows me knows how much I love my selfies! Yep I had to get a few shots in with some of my favorite celebrities during the Vuzu Amp Night, our final event for the programme. Vuzu Amp is a South African youth-oriented digital satellite television channel produced by M-Net for DStv. The party was organised to celebrate its one year anniversary.
When I say the biggest celebrities came out, I mean the BIGGEST celebrities. From Genevieve Nnaji to Desmond Elliot and Banky W to name a few!
I was also particularly impressed with the fact that the DJs for the big night were Nigerian  (Whoot! Whoot!).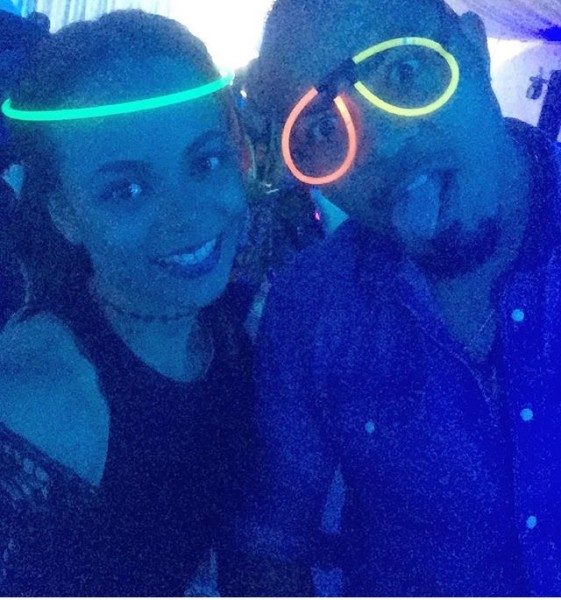 LOL I also got to kick it with Wendy Williams and LL Cool J at some point during the trip. Selfies on fleek!
Relaxation/The Beautiful View
After all the hard work and back to back round tables, (yes I know it seemed like all fun) I got a chance to kick my feet up and get in the pool. I took pictures of the beautiful view and myself of course!
I hope you enjoyed the trip vicariously through me! I sure loved taking you on the ride! Till next time Bellanaijairians, Stephanie signing out.