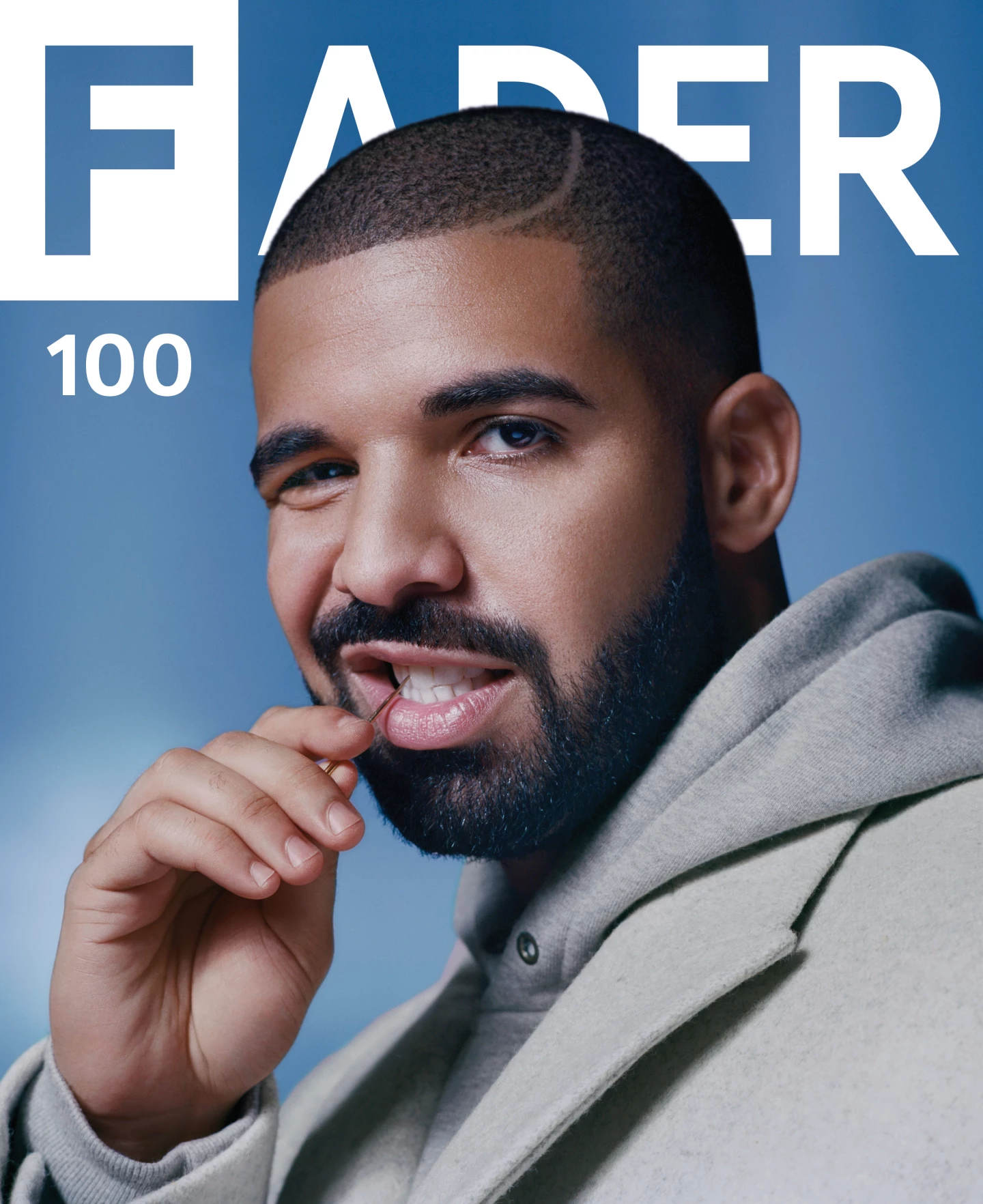 When we look back on the biggest moments in the music industry for 2015, the feud between Drake and Meek Mill has to be on the list.
Drake has nabbed the cover page of Fader Magazine's latest issue and in it he talks about the ghostwriting allegations, his beef with Meek Mill, jumping on Wizkid's Ojuelegba track and so much more.
Check out excerpts from the interview below.
On Ojuelegba Remix: I just did it because I was in the moment. I wasn't thinking like, 'Oh man, I gotta get my brand up in Nigeria.'Not to say that's not important. I'm super-honored to be on that song.
On why his music is a hit with many people: We may be worlds apart in the sense of, you know, where you're from, where I'm from, what I'm doing, what you're doing—but what are we talking about? We're talking about very simple human emotions. We're talking about love, sometimes. We're talking about triumph, we're talking about failure, we're talking about nerves. We're talking about fear. We're talking about doubt. It doesn't matter what you're doing—you gotta at least hear what I'm saying to you. And I pray that it helps.
On hearing about the ghostwriting allegations: I'm just gonna bring it up 'cause it's important to me. I was at a charity kickball game—which we won, by the way—and my brother called me. He was just like, 'I don't know if you're aware, but, yo, they're trying to end us out here. They're just spreading, like, propaganda. Where are you? You need to come here.' So we all circled up at the studio, and sat there as Flex went on the air, and these guys flip-flopped [about how] they were gonna do this, that, and the third. Given the circumstances, it felt right to just remind people what it is that I do in case your opinions were wavering at any point.
On Meek Mill's late response to 'Charged Up': This is a discussion about music, and no one's putting forth any music?" he says, speaking with a furrowed brow, as if reliving his incredulity. "You guys are gonna leave this for me to do? This is how you want to play it? You guys didn't think this through at all—nobody? You guys have high-ranking members watching over you. Nobody told you that this was a bad idea, to engage in this and not have something? You're gonna engage in a conversation about writing music, and delivering music, with me? And not have anything to put forth on the table? It was weighing heavy on me. I didn't get it. I didn't get how there was no strategy on the opposite end. I just didn't understand. I didn't understand it because that's just not how we operate.
On releasing 'Back to Back': I was like, 'I'm gonna probably just finish this.' And I know how I have to finish it. This has to literally become the song that people want to hear every single night, and it's gonna be tough to exist during this summer when everybody wants to hear [this] song that isn't necessarily in your favor.
You can read more from his interview here.
Photo Credit: Fader