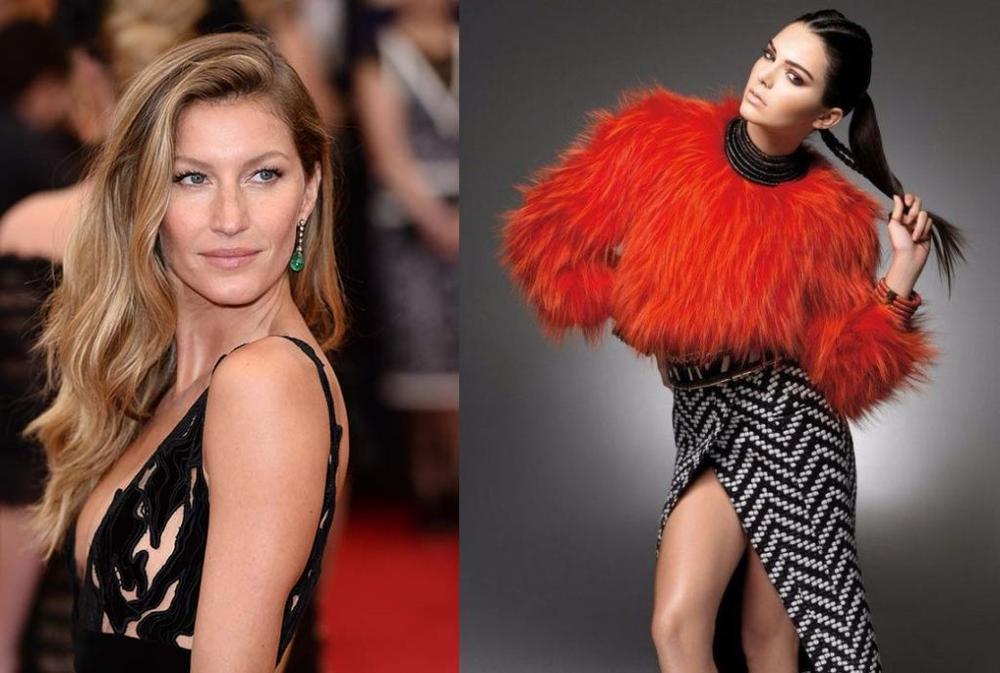 The numbers are in and Gisele Bundchen is the highest paid model in the world.
The supermodel, who is also a Victoria's Secret model and is rumoured to be going through a rough patch with husband, Tom Brady, raked in a whopping $44 million between June 2014 and June 2015.
Following not-so-closely is actress/model Cara Delevingne, and Maybelline New York ambassador, Adriana Lima with $9 million each.
Newcomer, Kendall Jenner has officially joined the list coming in at a comfy 16th place with $4 million to her name. Kendall's rise to superstardom came with deals from Calvin Klein and Esteé Lauder that definitely added to her net worth.
Read more on the break-down of the list HERE.
This year's Forbes list had a cut of of $3.5 million, and sadly models like Gigi Hadid, Jasmine Tookes and more.
See the full list below:
1. Gisele Bundchen – $44 Million
2. Cara Delevingne – $9 Million
3. Adriana Lima – $9 Million
4. Doutzen Kroes – $7.5 Million
5. Natalia Vodianova – $7 Million
6. Miranda Kerr – $5.5 Million
7. Joan Smalls – $5.5 Million
8. Lara Stone – $5 Million
9. Alessandra Ambrosio – $5 Million
10. Candice Swanepoel – $5 Million
See the rest of the list HERE.