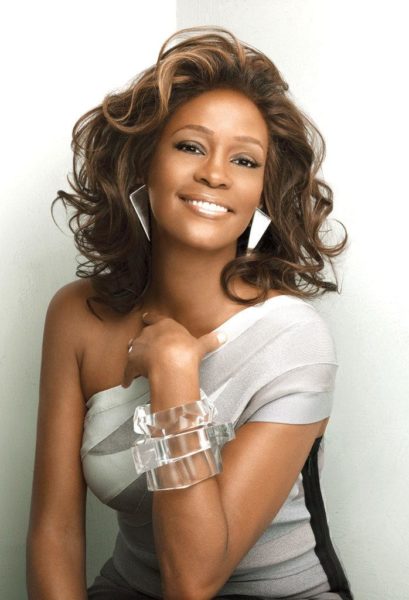 Whitney Houston fans will be excited at this idea…
…the late singer's fans will get a chance to experience her music in a live setting once again when her hologram is beamed on stage in 2016!
According to a statement released by Pat Houston, who is president of her estate 'It's a great opportunity for her fans to see a reinvention of one the most celebrated female artists in history and to continue a legacy of performances that will not be forgotten in years to come. I look forward to the partnership.'
The hologram will perform Whitney's greatest hits and interact with special guests.
CEO of Hologram USA and FilmOn Alki David adds that "I was heartbroken when Whitney passed away in 2012. The opportunity to help share her spectacular gifts with the world again is exactly what I hoped for when I built the hologram business. We've got technology that's causing a seismic shift in the entertainment industry, and a wonderful partnership with Pat Houston and the estate — I'm confident we'll create the ultimate celebration of Whitney's amazing artistry."