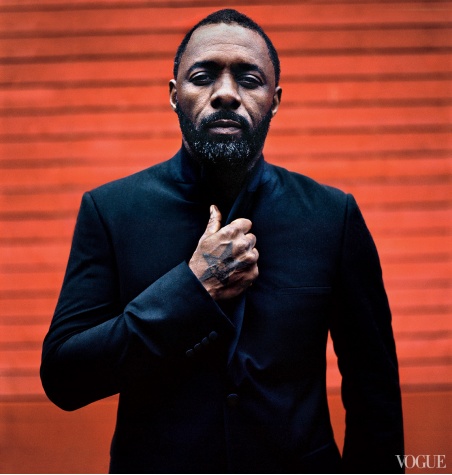 Idris Elba has responded to the comments made by James Bond author Anthony Horowitz about him being "too street" in be cast as the suave spy.
Idris took to his Instagram account to post a positive message after the news went viral.
He posted a photo of the news report and captioned "Always Keep Smiling!! It takes no energy and never hurts! Learned that from the Street!!  #septemberstillloveyou."
The author Anthony Horowitz sent out an apology statement after his comments went viral. He stated:
"I'm really sorry my comments about Idris Elba have caused offense. That wasn't my intention. I was asked in my interview if Idris Elba would make a good James Bond. In the article I expressed the opinion that to my mind Adrian Lester would be a better choice, but I'm a writer, not a casting director, so what do I know? Clumsily, I chose the word 'street' as Elba's gritty portrayal of DCI John Luther was in my mind, but I admit it was a poor choice of word. I am mortified to have caused offense."
Anthony wrote the message on his Twitter account.