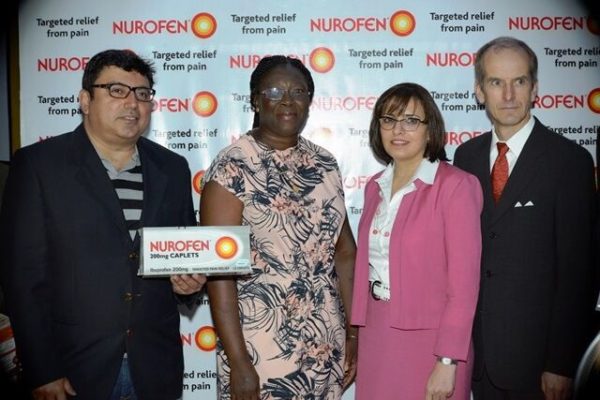 In further acknowledgement of Nigeria as a strategic market, RB Nigeria Limited, a consumer goods company has launched a brand of Ibuprofen – Nurofen into the Nigerian market.
Speaking at the launch, General Manager, RB West Africa, Rahul Murgai, said "our vision is a world where people are healthier and happier. Our purpose is to make a difference by providing Nigerians with innovation solutions to ensure they lead healthier lives in happier homes", he said.
"Nigerians are known to be hard working, constantly seeking ways to lead a better life. They therefore do not want anything that would weigh them down or slow their pace. Nurofen can provide them instant relief from headaches, lower back pain, cold symptoms, dental pain and fever thereby giving them more play time instead of pain time", Murgai stressed.
Speaking on the topic 'Ibuprofen for children and its role in Pain and Fever control', Professor in Anaesthesiology, University of Eastern Finland, Hannu Kokki stated that "pain in children and adult can be adequately managed with Ibuprofen which is the active agent of Nurofen".
Category Manager, Nurofen, Qaiser Rashid expressed that the launch of Nurofen is to empower Nigerians to continue to live active lives and be able to achieve their dreams in an atmosphere devoid of pains and other health risk factors that can slow them down. Rashid explained further that around the world, Nurofen has been acclaimed to be the number one pain killer in every market where it has been launched. "It also works twice faster than the regular analgesic and is highly effective across a range of acute, short-term pain, fever conditions and has an excellent safety profile".
Check out photos from the launch below!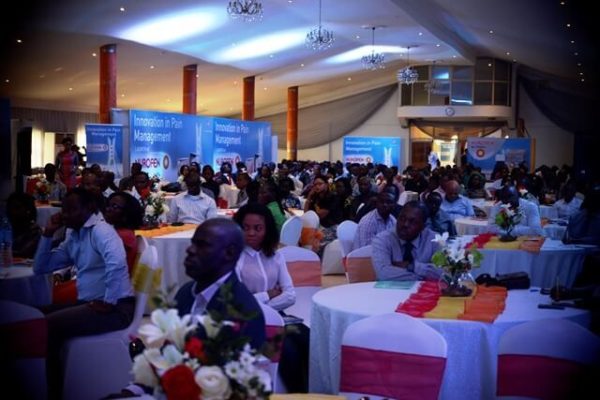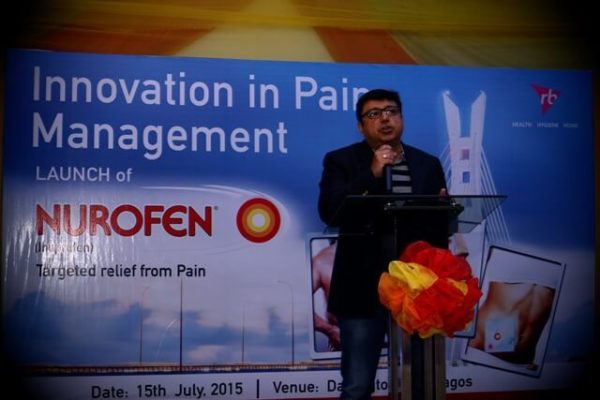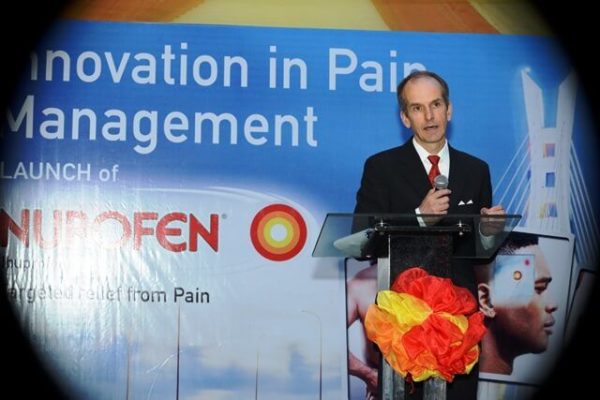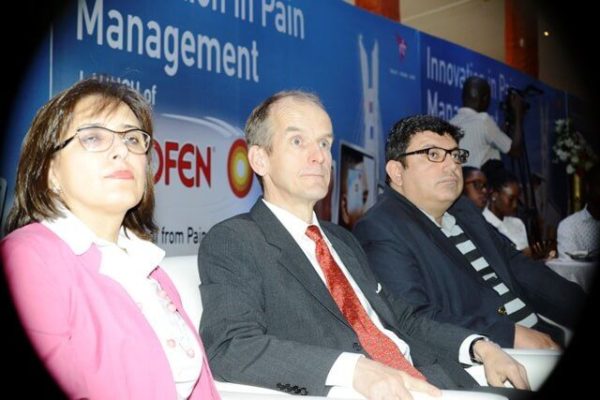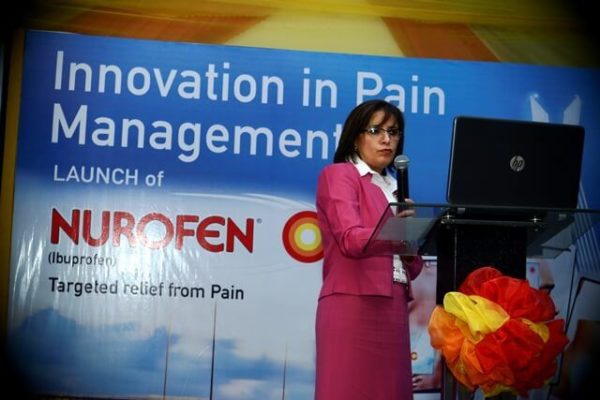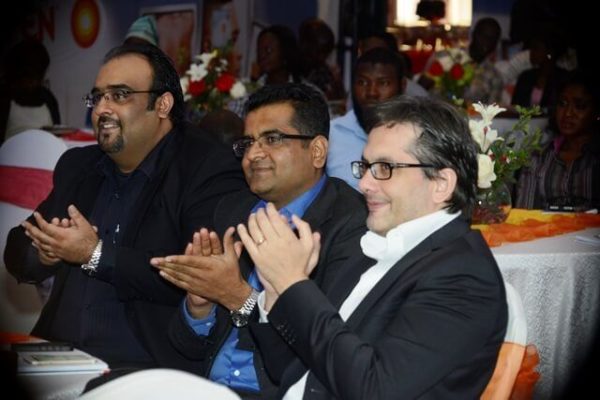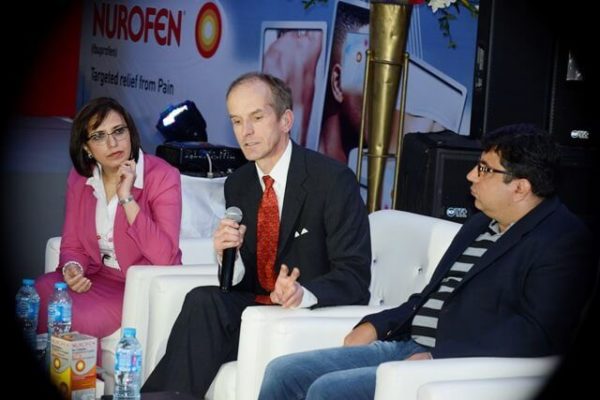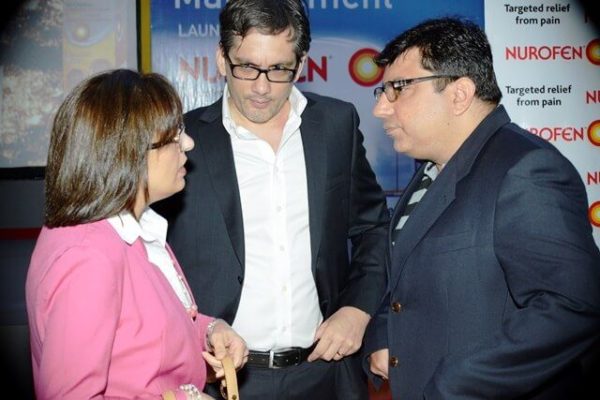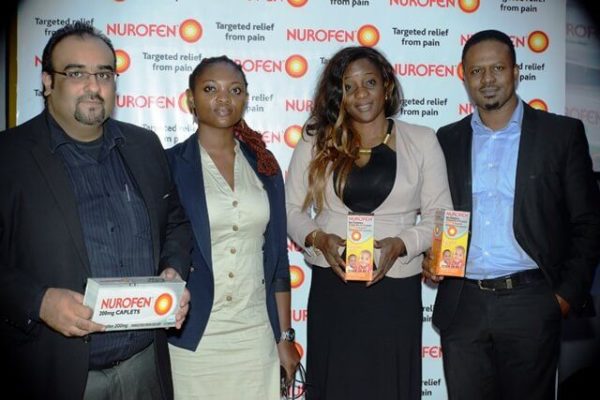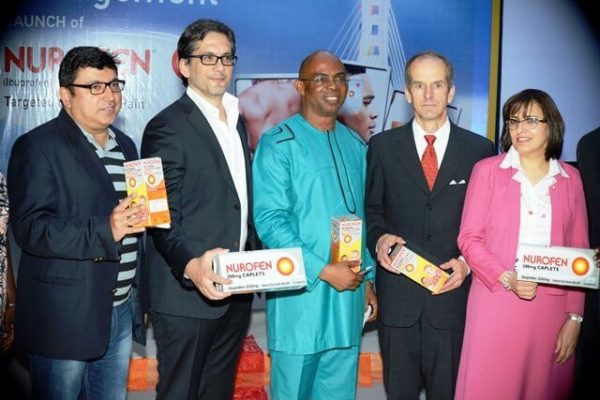 _______________________________________________________________________________________________________
Sponsored Content