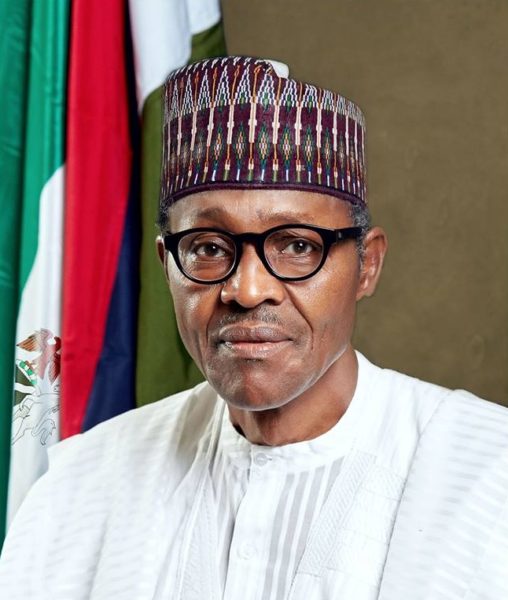 At the opening session of the 45th Annual Accountants Conference and 50th Anniversary celebration of the Institute of Chartered Accountants of Nigeria, President Muhammadu Buhari vowed to strengthen his anti-corruption campaign, noting that his administration would not spare anyone found guilty of corrupt practices.
The event which held on Tuesday (September 1, 2015) was themed "ICAN: Building on a legacy of service".
President Buhari also vowed to reinvigorate all anti-corruption agencies in the country such as the Economic and Financial Crimes Commission (EFCC) and the Independent Corrupt Practices and Other Related Offences Commission (ICPC).
The President in his address delivered by the Permanent Secretary, Federal Ministry of Finance, Anastasia Nwaobia, stated that the lack of prudence, transparency and honesty in the management of public resources had left Nigerians in poverty.
He called on ICAN to assist his administration in reversing the trend by ensuring that the resources of government were duly accounted for with all sense of transparency.
The President said his administration had commenced the process of rebuilding a better country for all through the enthronement of honesty in the management of public resources.
Source: Punch