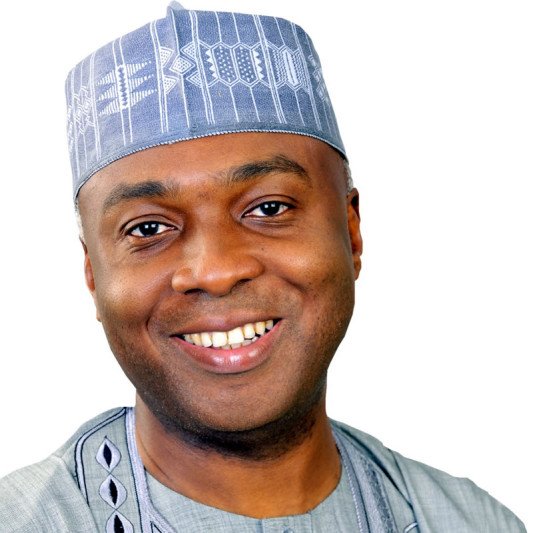 According to Punch, the Code of Conduct Bureau has filed a 13-count charge against Senate President, Bukola Saraki, at the Code of Conduct Tribunal for alleged false declaration of assets.
The trial will begin in Abuja on Friday.
Also, the report states:
Deputy Director in the office of the Attorney-General of the Federation, M.S.Hassan, filed the charges against Saraki on September 11.

The charges against Saraki include false declaration of assets, alleged acquisition of assets beyond his legitimate earnings and keeping foreign accounts while holding public office first as Kwara State governor in 2003 and later as a senator.