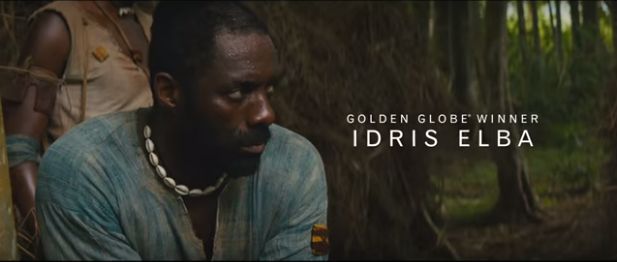 We can't wait to watch this!
In July we announced that the Netflix original movie – "Beasts of No Nation" starring Idris Elba and young actor, Abraham Attah, will be coming to you this October with a sneak peek. Now, we have the official trailer and it is thrilling.
Uzodinma Iweala's novel, and directed by Cary Fukunaga, the adaptation is about a young West African boy – Agu – who has been forced to join a unit of mercenary fighters as Civil War brings about the death of his parents. He is captured by a warlord Commandant, played by Elba, who then trains Agu to become a ruthless killer.
The movie is set to debut on Netflix and 19 Landmark Theatres on Friday 16th October 2015. This role makes Idris eligible for Oscar nominations – we hope he wins for his stellar performance. Let us know what you think.
Watch the trailer below: