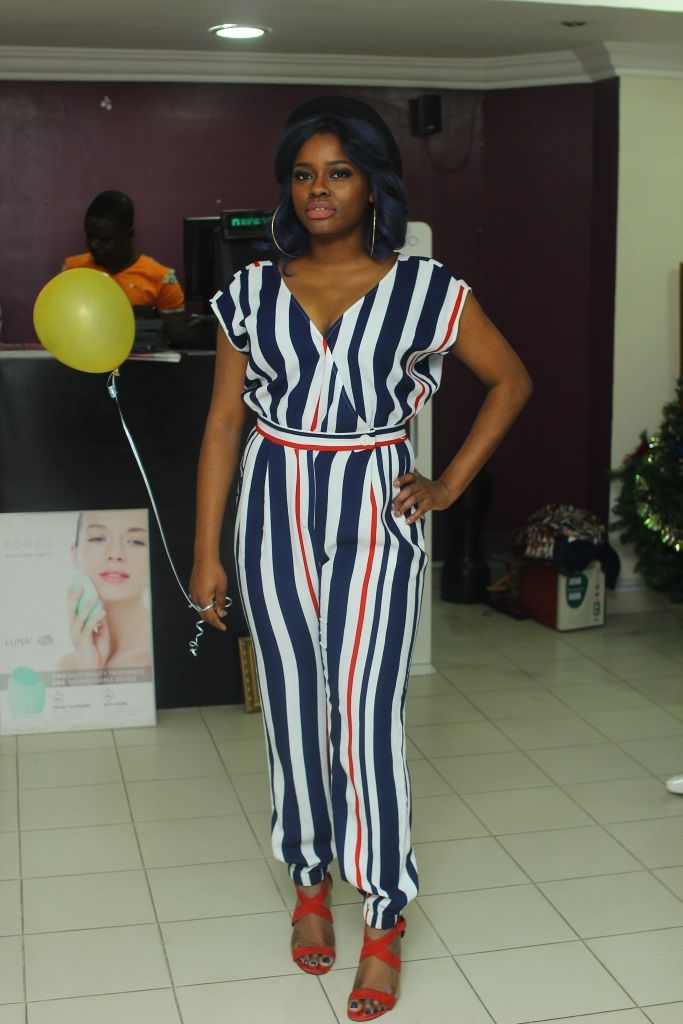 After 3 years of breaking new ground in retail fashion, entrepreneur & Co-founder of the L'Espace store – Isoken Ogiemwonyi and her team have moved on to create one of their own – Zazaii! Isoken & L'Espace Co-founder, Wonu Odunsi, launched successful shopping ventures  like Le Petit Marché (LPM), before moving on to open the retail store; and launch a digital magazine, The Loot.
The new store, pronounced  'Zah-Zai', is located at Victoria Island, Lagos and has been decorated to mirror a clean & aesthetically appealing ambiance, creating a sanctuary for the senses, with a strong emphasis on carefully edited merchandise to include homegrown designer-driven brands.
According to Isoken – The modern African fashion, beauty & lifestyle retail store is aimed at "enriching lives with fashion and an unparalleled customer experience – in store and online. We carry contemporary and high end African ready-to-wear womenswear, menswear and accessories from foremost African fashion, lifestyle and beauty brands."
"Zazaii is an elegant reworking of the old and new – a union between L'Espace's history and our team vision for tomorrow."
The retail store has been unveiled to introduce a fresh and new visual identity, look and feel for lifestyle shoppers in Nigeria.
The interior and structure of the 8,600 square foot space has been given a new look by a team comprising AS Designs, Dostruct and MIDAS Real Estate Ltd.
Check out photos from the new store!
To find out more about Zazaii, send an e-mail to [email protected] | Follow them on Instagram: @ExperienceZazaii | Visit the store: 36 Balarabe Musa Crescent, Off Samuel Manuwa, Victoria Island, Lagos.