Hairfnity has launched in Nigeria! The Brock Beauty team (creators of Hairfinity) took Nigerian by storm when they arrived for the official launch of Hairfinity vitamins.
They kicked off their launch with a press conference on October 6th where the CEO & President of Brock Beauty, Brock & Tymeka Lawrence, introduced Hairfinity to the distinguished members of the press. They also gave journalists an insight to the hair vitamins, answered questions and cleared misconceptions about Hairfinity.
They also participated at the recently concluded 3-day Beauty Africa Exhibition & Conference as gold sponsors at the Eko Convention Centre, Victoria Island, Lagos.
With an audience comprising of makeup artists, hair enthusiasts, skincare experts and media influencers, the Brock Beauty team kicked off their Beauty Africa presence with a speech from their Marketing Director, Amber McGowan. They also had a hair demonstration by Patrick Omale of Patrick's Beauty Zone on Genevieve Magazine Online Editor, Elizabeth Awoliyi. The Br0ck Beauty team also gave live demonstrations, a video testimonial of Hairfinity users and ended with a vote of thanks by Tymeka Lawrence.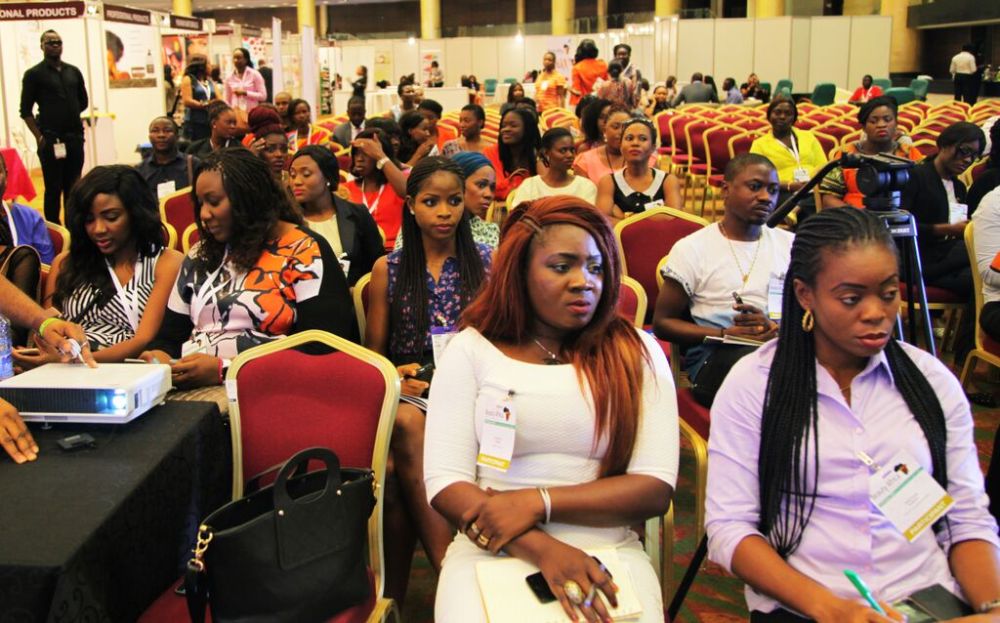 Day 2 of the exhibition was filled with loads of selfies at the pink carpeted Hairfinity booth.
Later that evening, they also hosted notable influencers of the media, from beauty editors to makeup artists and hair enthusiasts. Among those hosted were Jennifer Obiuwevbi of BellaNaija Beauty, Dodos Uvieghara of IamDodos, Ezinne Alfa of Beauty In Lagos, Antonia Soares of Complete Fashion Magazine, Elizabeth Awoliyi of Genevieve Magazine, Funke Babs-Kufeji of ThisDay Style, Onah Nwachukwu of Hello Magazine Nigeria, Nibi Lawson of Kinky Apothecary etc.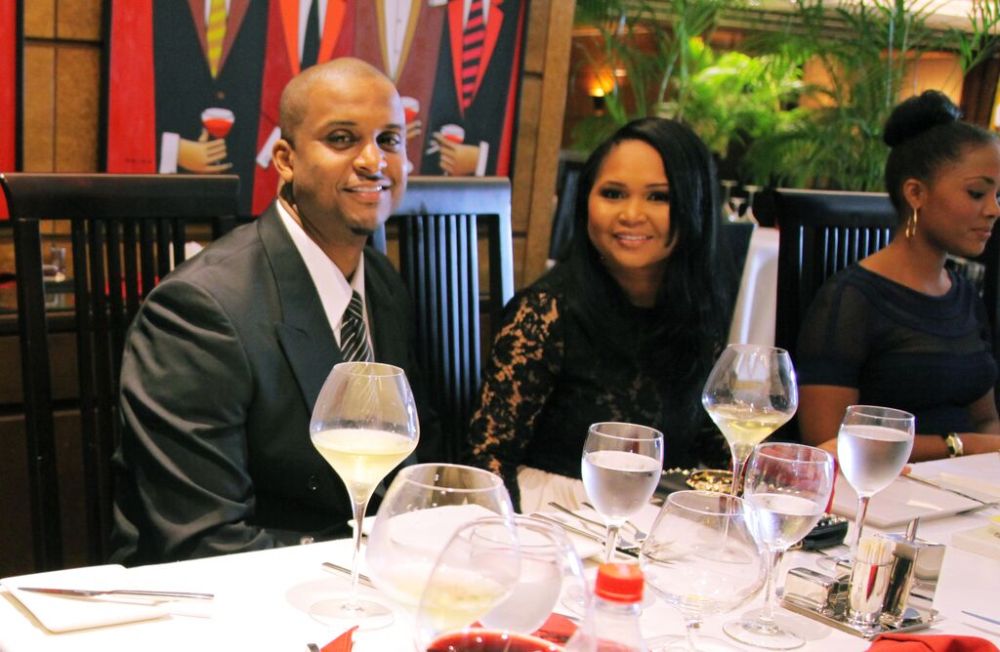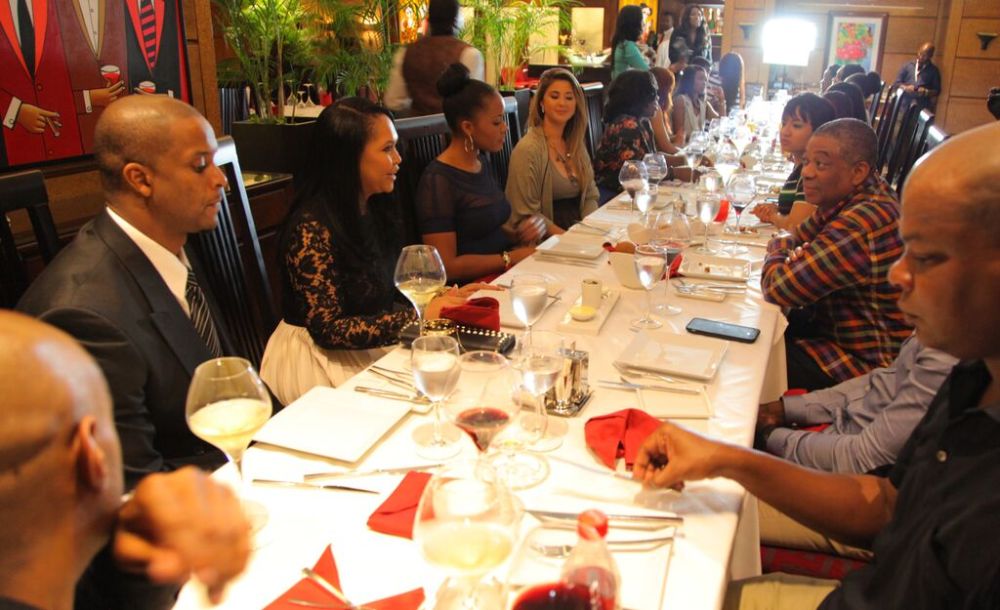 The Beauty Exhibition concluded for the Brock Beauty team with major giveaways! Passersby and visitors who came to the Hairfinity stands left with amazing gifts courtesy of the Hairfinity team.
To round up their visit, Hairfinity had a fun ad campaign shoot which will showcase various Nigerian models with various hair lengths showing off the Hairfinity bottle. Watch out for images!
For more information, please visit www.brockbeauty.com
***
About Brock Beauty
Founded in 2004, Brock Beauty has created an advanced natural formula for hair and skin care, with a special emphasis on growth and maintenance that can be found in their popular line of products including: Hairfinity®, Essentious®, Dermera®, Dermera Glow® and Infinite Lash®.
_________________________________________________________________________________________________
Sponsored Content