The annual Taste of Lagos food festival, organised by Aldo Global, held its 3rd edition in Lagos and it was a huge turnout. Returning bigger and better, the event had over 40 establishments from all over Lagos show up to show off their signature offerings to food-loving guests.
Held at the Muri Okunola Park in Victoria Island, Lagos on Sunday 4th October, the event proved to be a venue to sample a lot of local foods in an enclosed space. The food festival witnessed a huge turnout of the Lagos metropolitan crowd who came to sample more than 40 different menu items from a variety of cuisines like Nigerian, continental, American, African, French and more served up by restaurants, pop-up restaurants, food trucks and bukkerterias, along side live music, children's activities, chef demonstration and more .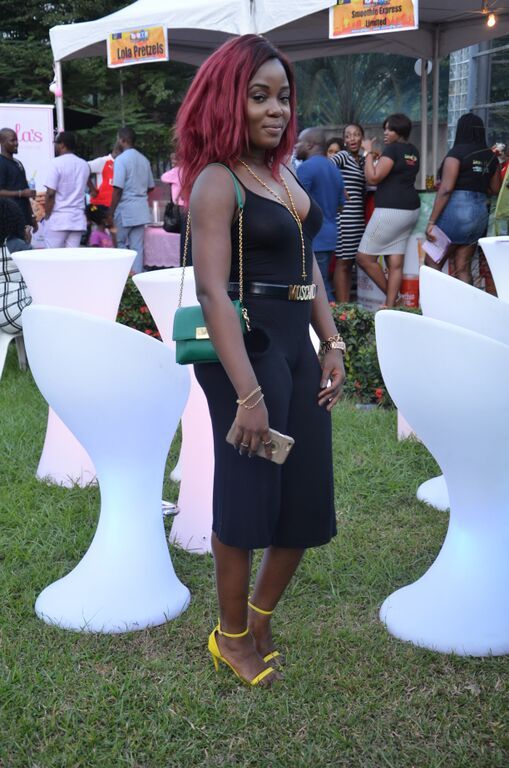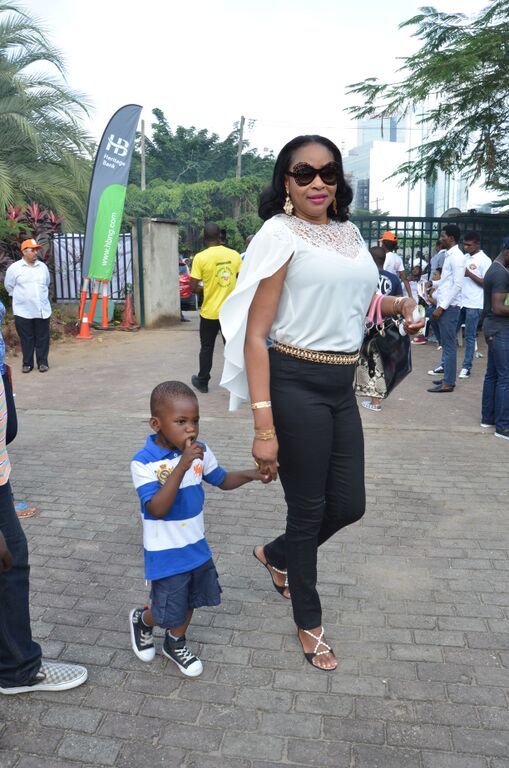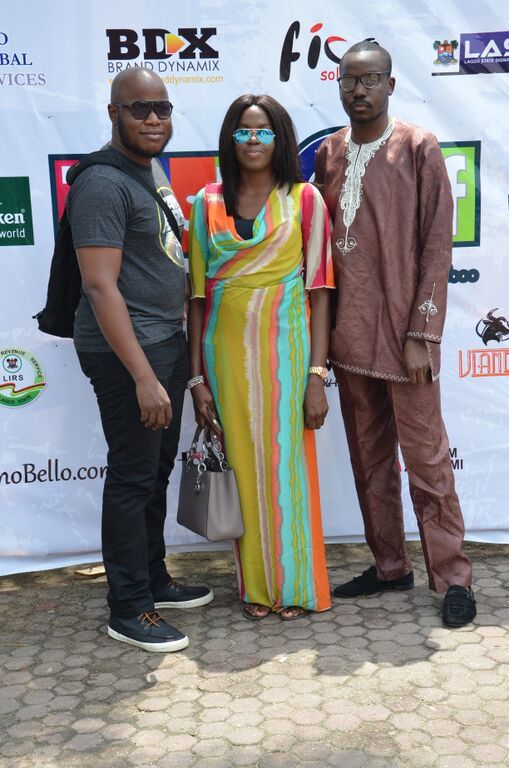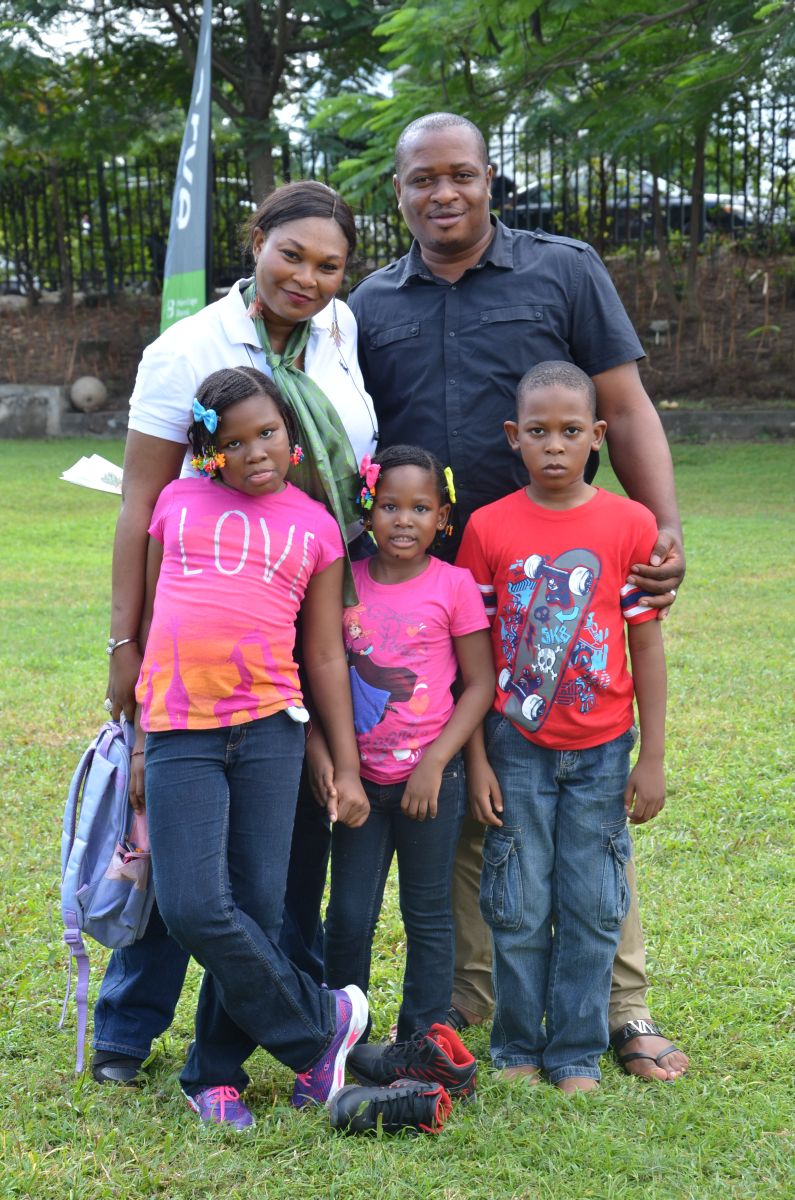 I'm hungry…let's eat!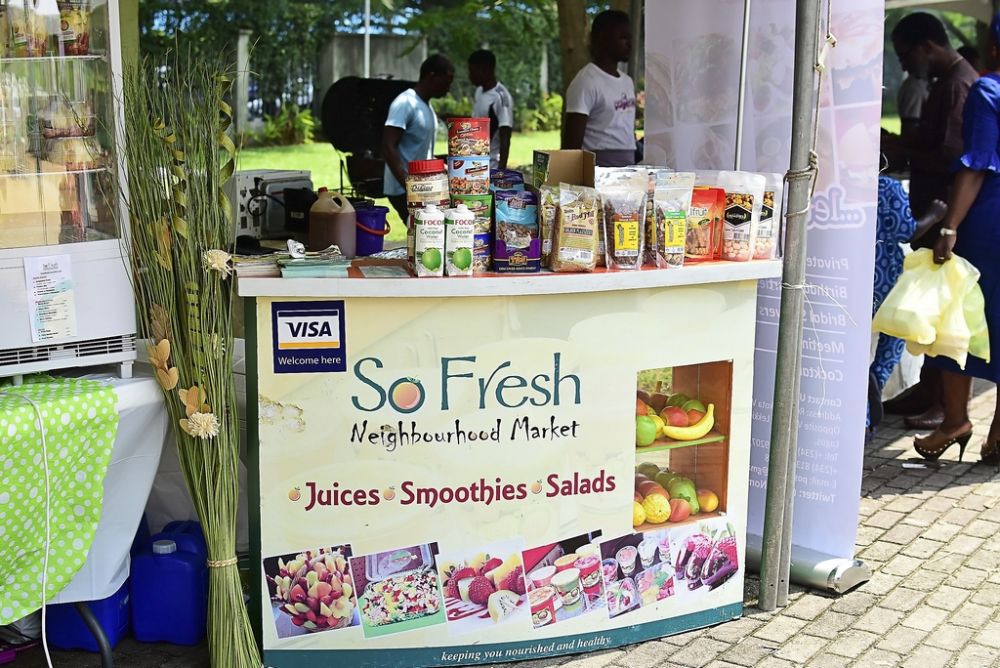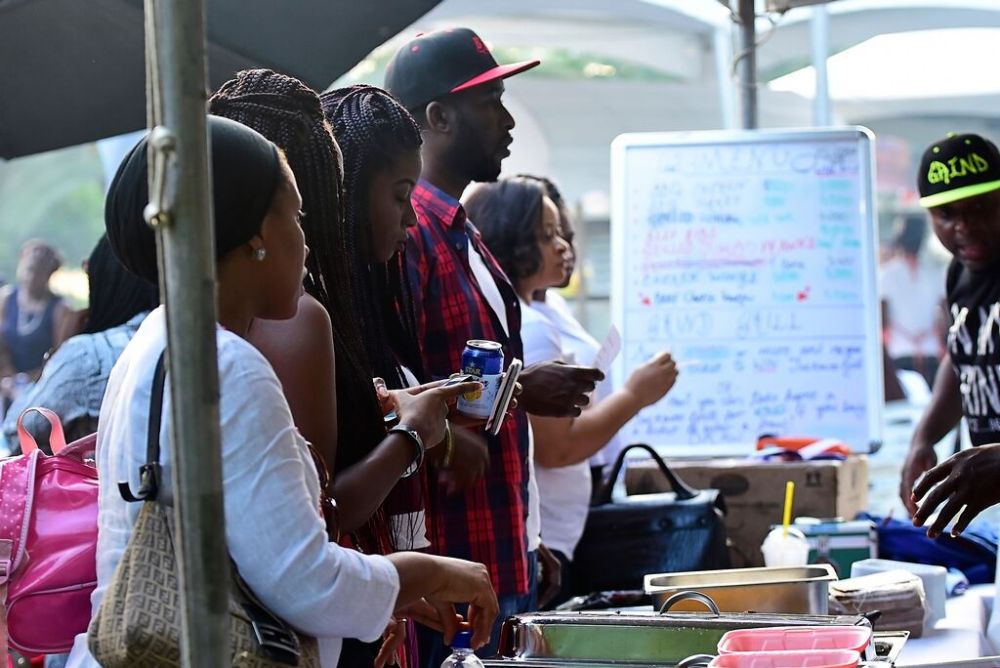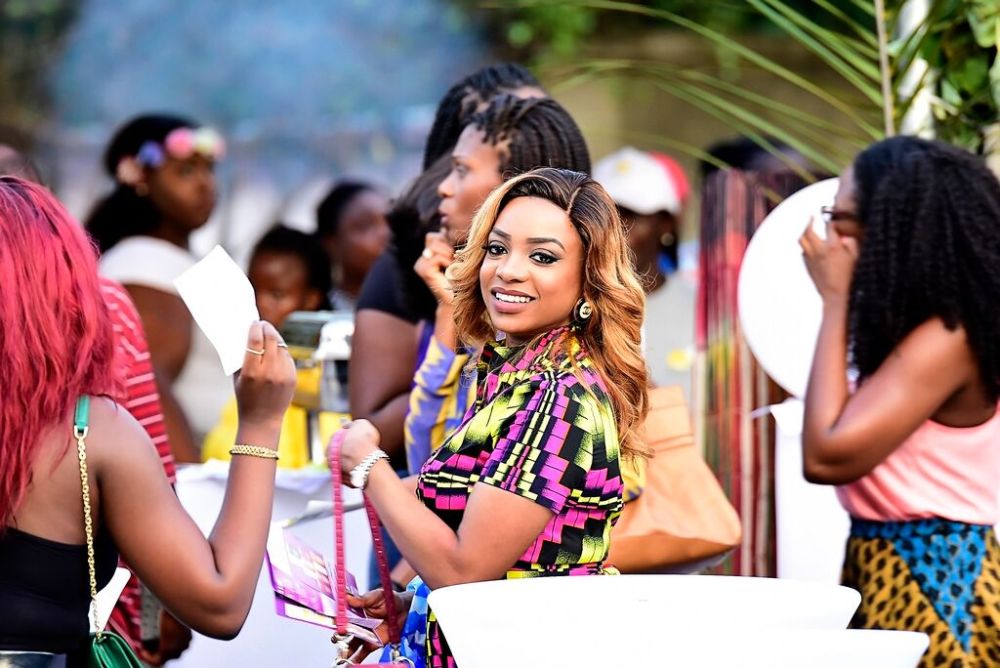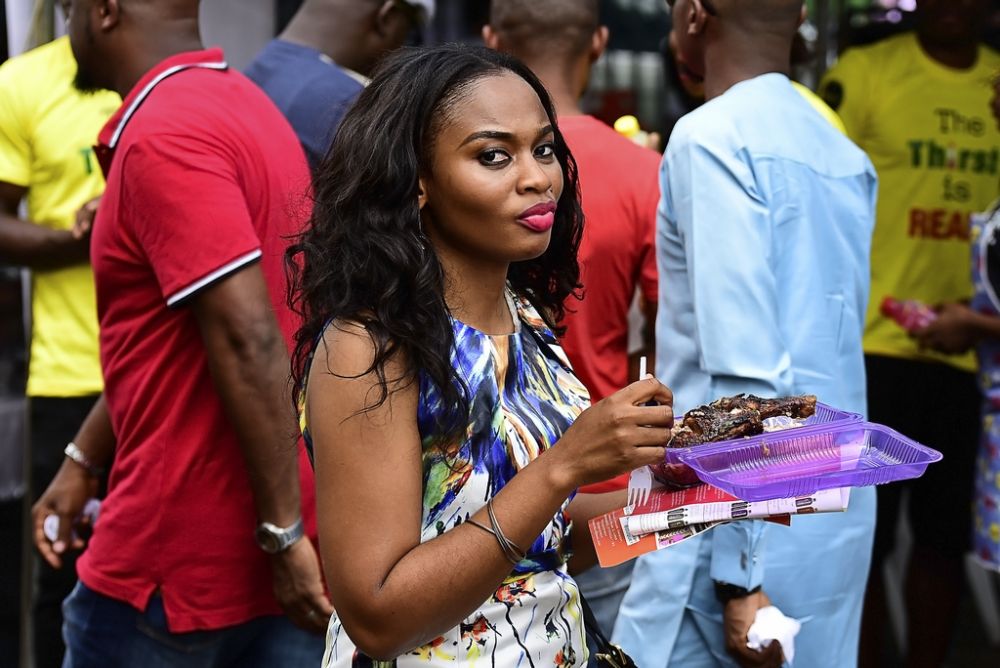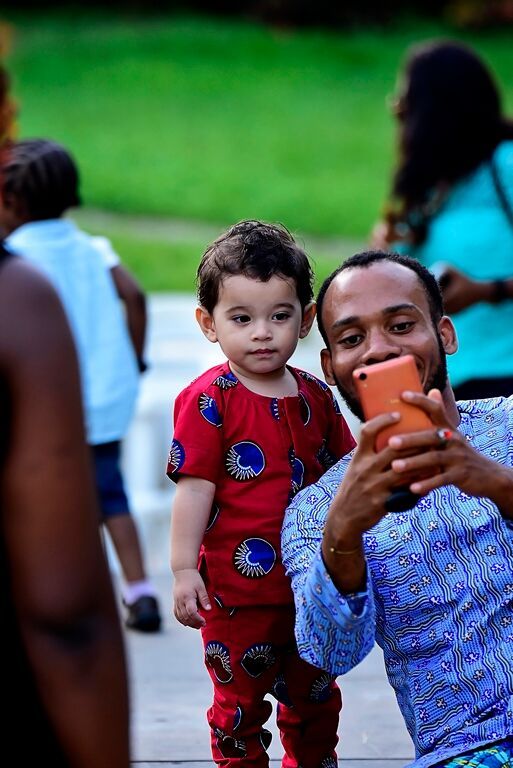 The Taste Off Lagos food festival has over the years been able to reflect the vibrant and diverse restaurant community of Lagos, introducing new exciting culinary experiences along side long-time favourites.
The event this year was supported by Aldo Global Services, Brand Dynamix, Fico Solution, Lasaa, Coolink, Tasir Water, Wilson's, Eleganza, Grand Cereal, Heineken, Hello Food, LIRS, Viande OnoBello.com, MaestroMedia and TheSocialyte PR.
________________________________________________________________________________________________
Sponsored Content