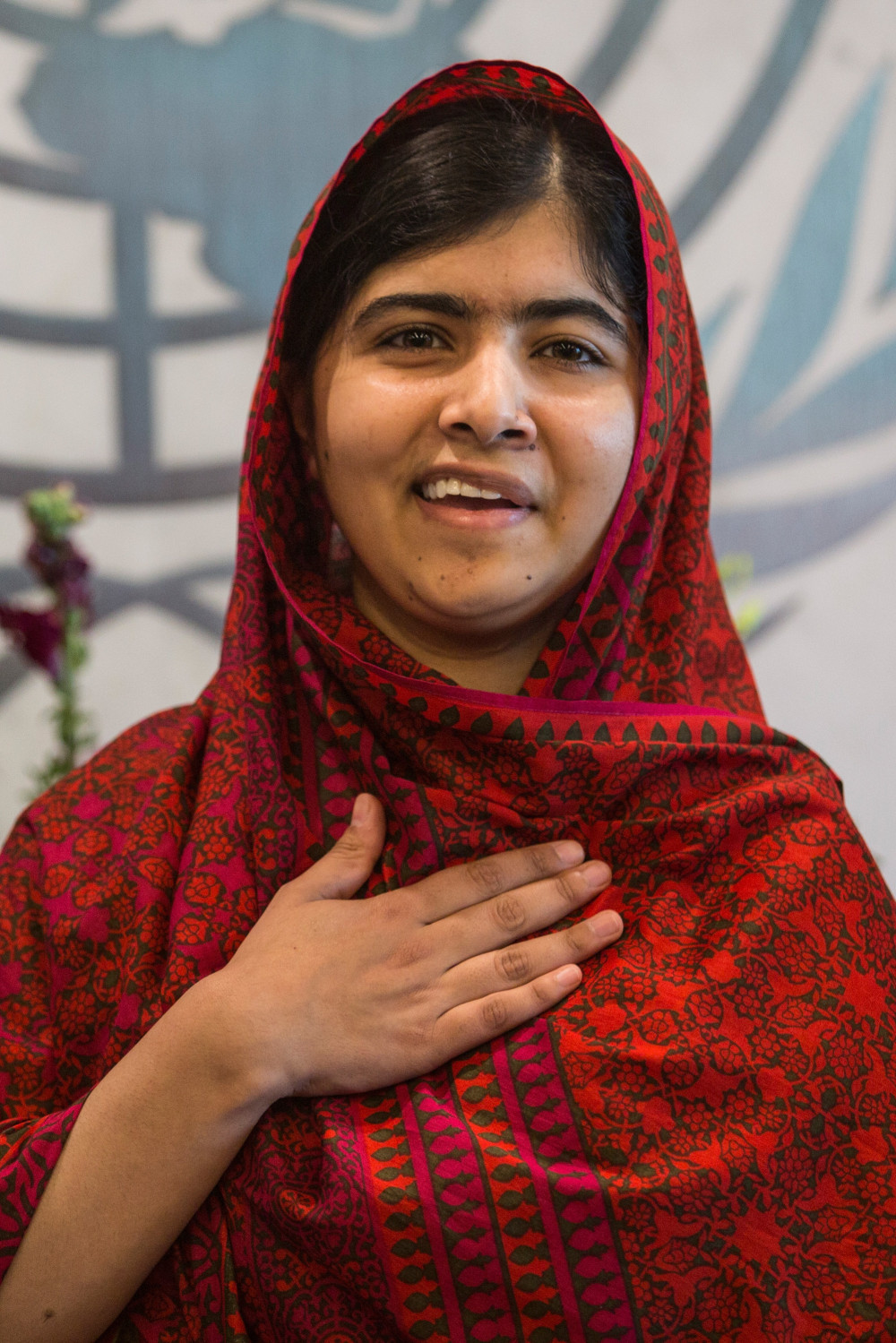 The TIME Magazine List for the 'Most Influential Teens' is out and it has got some recognizable names.
The Jenner sisters – Kylie & Kendall join activist Malala Yousafzai for the 2nd time in a row, as well as other teens like Malia Obama, Ariel Winter, Jaden Smith and many more!
The 2015 list includes 30 superstars under the age of 20 who have all made a significant impact on the world, in which Time takes "accolades across numerous fields, global impact through social media and overall ability to drive news" into consideration.
Kylie has been tagged – "arguably the most-watched teenager in the world" with over 60 million people following her every move over social media.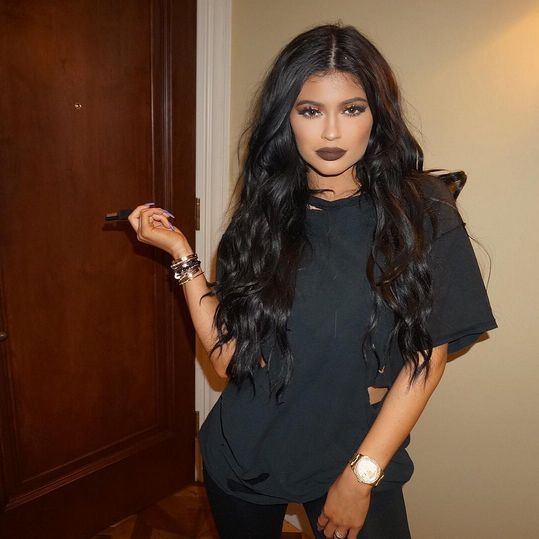 Kendall has shown that she's a force to reckon with in the fashion industry with her many collaborations, runway shows, campaign and magazine editorials and more.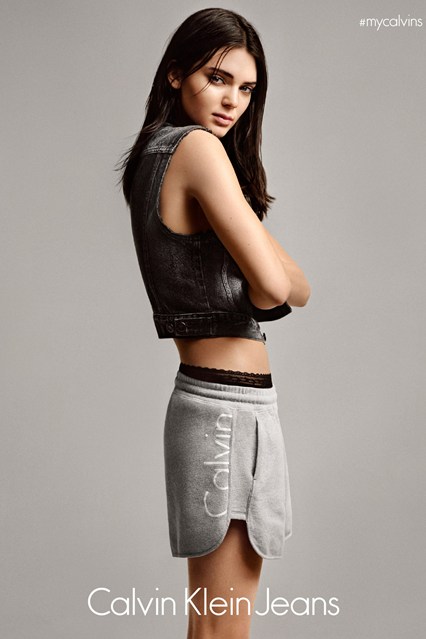 Malala, known for speaking up for education of the girl child after bring shot by the Taliban for her desire to learn, has also been honoured as the Youngest person to receive a Nobel Peace Prize.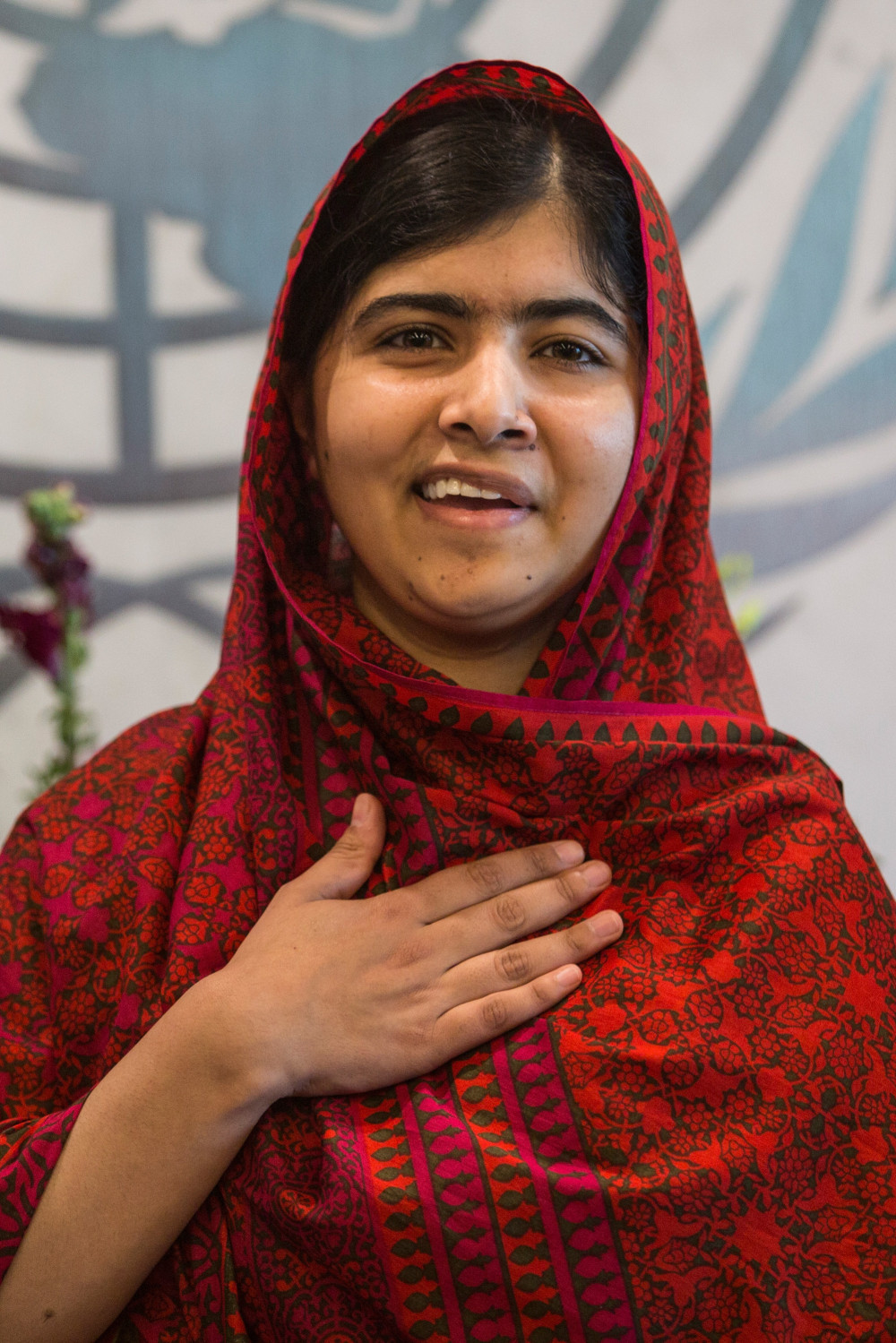 Such a remarkable list with teens who are shaping today's world. View the full TIME list here.