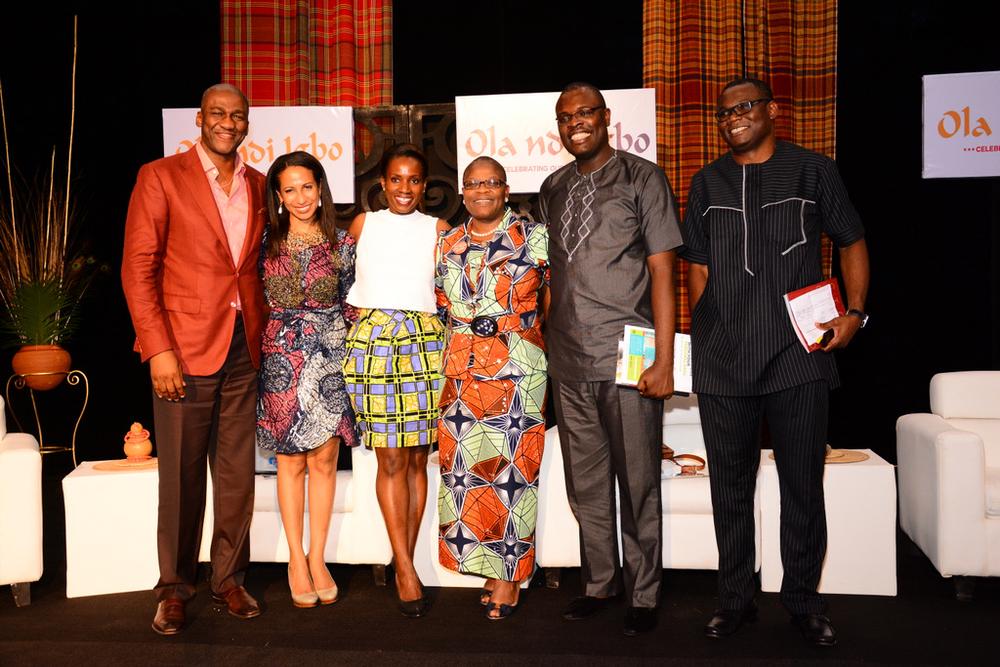 On October 17, 2015, the South Eastern city of Enugu was dazzled with the celebration of the 2nd Ola Ndi Igbo (Jewels of Igbo) Summit, which took place at De Dome Event Place. This year's theme was "Leveraging the power of entertainment, media, technology and education for changing paradigms and future realities."
Ola Ndi Igbo is a biennial summit organized by a group of volunteers in Nigeria and the Diaspora that promotes values-driven change in Igboland. The first Summit was held in Lagos State in 2013 and inspired a range of initiatives to promote development in Igbo land including the creation of an entrepreneurship and vocational training centre for youth in the Southeast, a soul searching summit titled Olu Ndi Igbo and a business training programme for Igbo traders in markets across Nigeria.
The organizing committee for 2015 was chaired by Nkem Ogbuaku, and supported by Ndidi Nwuneli, Nkiru Okpareke, Ndidi Obioha, Yvonne Mbanefo, Chidi Afulezi, Innocent Chukwuma, Chinyelu Ogene, Nwanneka Okolo, Godwin Nnanna, Emeka Okafor and Chinwe Okoye.
Arrivals
The summit was divided into two sessions: the closed meeting for selected Ola Ndi Igbo which included plenary speeches, breakout sessions, presentations of action plans and the Innovation Marketplace Competition.
The plenary session featured Professor Una Osili who spoke on Global Giving from Diaspora Population and Lessons for Ndi-Igbo, Ichie Nnaeto Orazulike who spoke on Entrepreneurship, Innocent Chukwuma who spoke on Transforming Secondary Education and Skills Development in the South East, Chude Jideonwo who spoke on Leveraging the Media and Changing Mindsets, Chika Chukudubelu who spoke on 5 Lessons from Hollywood, and Oby Ezekwesili who spoke on Changing Paradigms: Practical steps for Ndiigbo and roles of key stakeholders.
The evening event which attracted over 700 guests was a celebration of Igbo culture, music, poetry, dance and recognitions of some of the Ola Ndi Igbo 2015.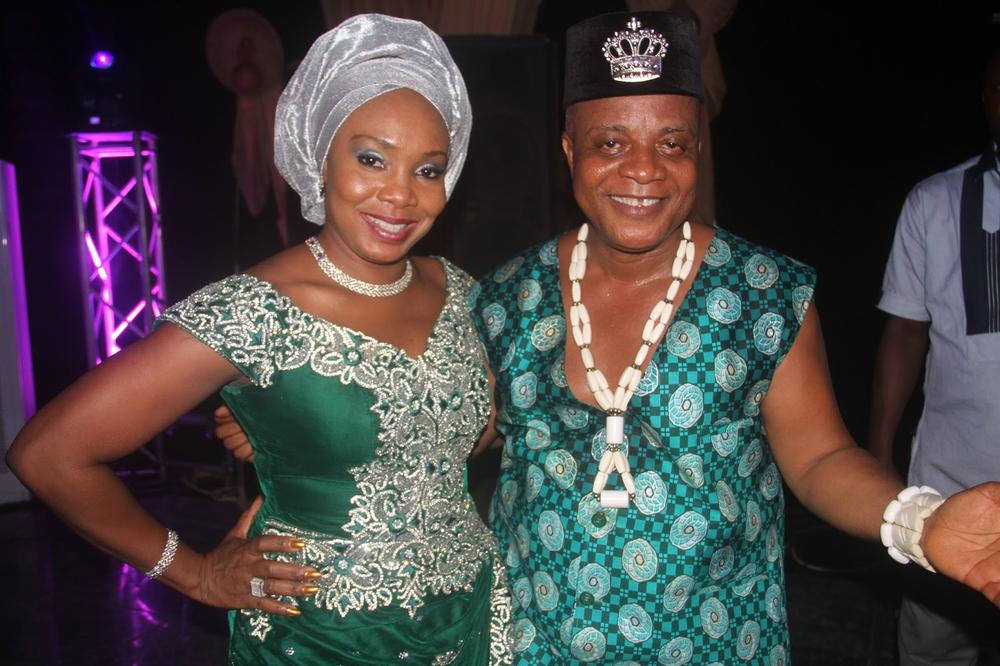 The leading sponsors for the event were Life Beer produced by Nigerian Breweries, Diamond Bank and MTN.
The winner of the Innovation Marketplace Competition was Obinna J. Ukwuani, the Founder of the Makers Initiative.
The list of Ola Ndi Igbo who participated and contributed their insights to the summit included the following:
Entertainment & Media: Kelechi Amadi-Obi, Bright Chimezie, Chika Chukudebelu, Brian Ezeike, Ifeoma Fafunwa, Casmir Igbokwe, Chude Jideonwo, Charles Igwe, Mary Ikoku, Nkem Ifejika, Nnenna Kalu-Makanjuola, Adaora Nwandu, HRH Onuora Nwuneli, Paul Nwulu, Sandra Obiago, Chioma Omeruah (Chigul), Jemie Onwuchekwa, Bene Uche and Chioma Ude
Literature, Arts & Music: Kelechi Deca, Kevin Ejiofor, Chuu Krydz Ikwuemesi, Onyekachi Wambu, Enuma Okoro, George Okoro and Michael Ugwu
Technology: Paddy Anigbo, Maduka Emeliefe, Kingsley Eze, Gerald Illukwe, Chinenye Mba-Uzoukwu, Chika Nwobi, Mike Ogbalu, Jerome Okolo, Uche Onwudiwe, Felix Oragwu, Nkemdilim Uwaje-Begho and Elo Umeh
Economic Development: Ifediora Amobi, Chima Ibeneche, Ike Ilegbune, Frank Nneji, Frank Nweke II, Patrick Okigbo, Mark Okoye and Nnaeto Orazulike
Education/Change Agents: Nneka Eze, Oby Ezekwesili, Chika Okafor, Ijeoma Ononogbu, Una Osili and Chioma Ugochukwu
Posthumous Recognitions: Ernest Okonkwo and F.C. Ogbalu
For additional information visit: www.olandiigbo.net | @olandiigbo