An American bride, professional dancer Renata Bresciani choreographed and performed a sexy surprise dance for her groom,Victor Ruiz, at their Miami, Florida, USA wedding.
Although the couple got married this July 2015, she only posted the video this month, and it has already garnered over a million views! She changed into a romper with her bridesmaids and strutted her stuff to Beyonce, Aretha Franklin & Fetty Wap 'Trap Queen'.
Here's the dancer and her beau on a regular day.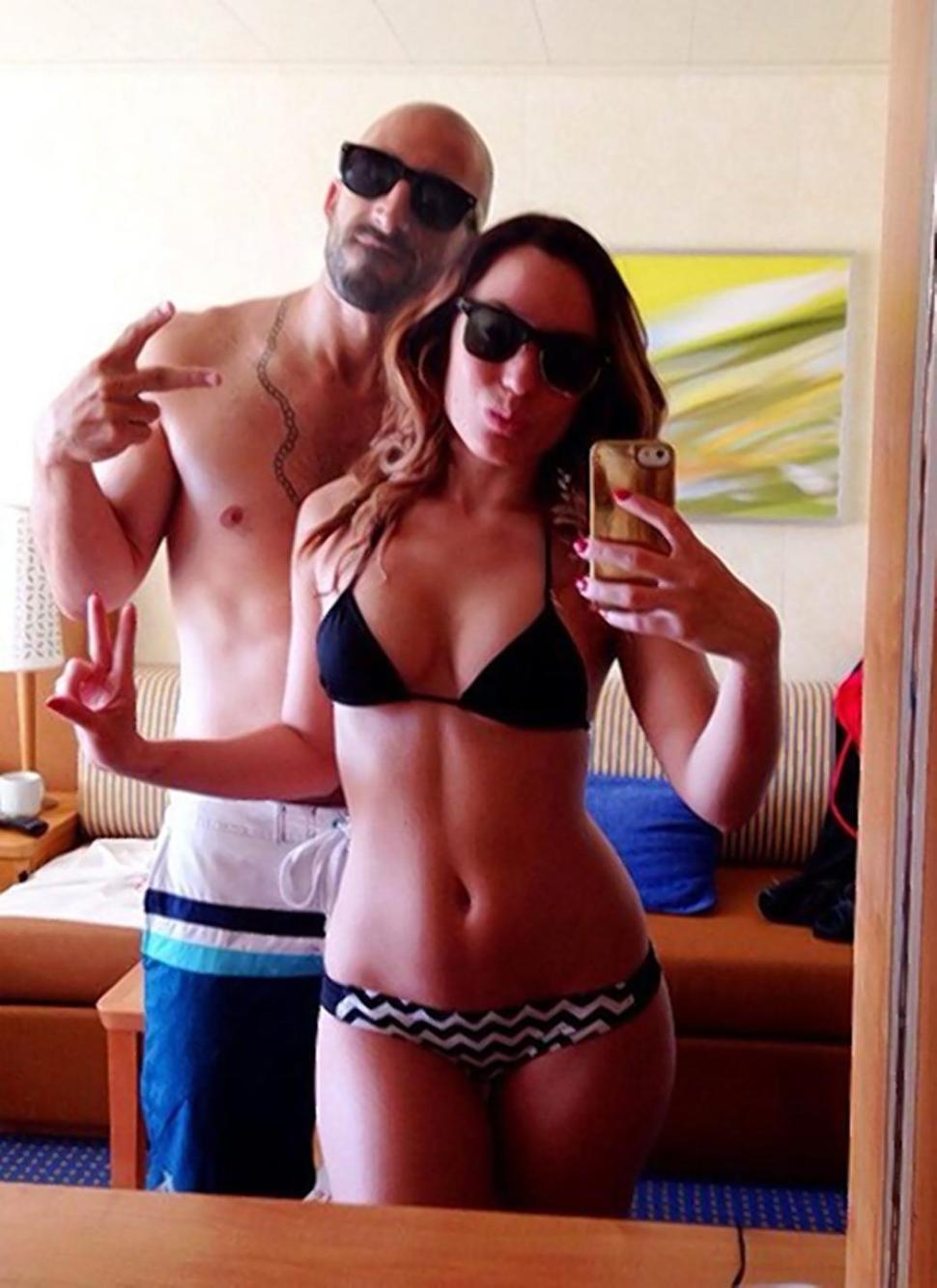 See the video below:
"I also surprised my husband on our wedding day with a performance featuring some of my amazing bridesmaids that I have been friends with for 12+ years. It was a major production, we changed into costume and everything! My husbands reaction was priceless! <3 #VRwedding2015 #BrideDanceINSTAGRAM: @ MissRenataChoreography by: Paramount Dance Studios , Ashley Beckno and Michelle Burgos"
Most people love the fun time, but if this was a Naija wedding we can't help but think, "what will Mama or Papa say?"
Photo & Video Source: Renata Bresciani Facebook