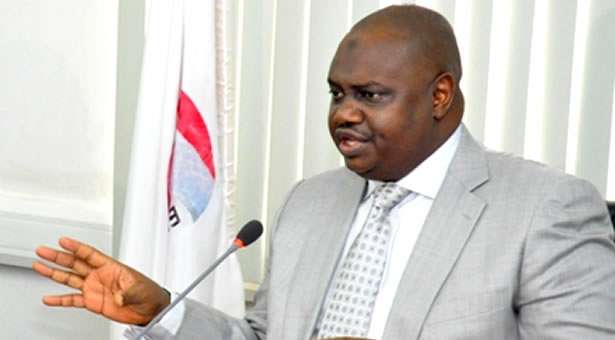 The Chairman of the Economic and Financial Crimes Commission (EFCC), Ibrahim Lamorde has been exited from his job.
Ibrahim Magu, a top official of Economic and Governance Unit of the commission will take over his role.
Lamorde has been facing various allegations.  He was billed to appear before the Senate this week to defend himself over allegation of illegally diverting N1 trillion being proceeds from seizures from suspected treasury looters.
Lamorde was appointed in 2011 by former President Goodluck Jonathan following the removal of Farida Waziri.