It was indeed all about the music, the fans and Jack on Friday, October 30th, 2015 as #JackandtheBeats gave Owerri party lovers a great show of good, high-tempo, live music.
The Jack Daniel's monthly gig rocked the capital of Imo state with spectacular performances from top Nigerian acts including "Reggea Blues" king Harrysongz and Triple MG superstar Iyanya. The ever-dynamic DJ Humility was also on hand to show the Owerri faithfuls at NV Lounge, All Seasons Avenue why he remains one of the country's hottest DJs with his incredible mixes.
See pictures from the event here: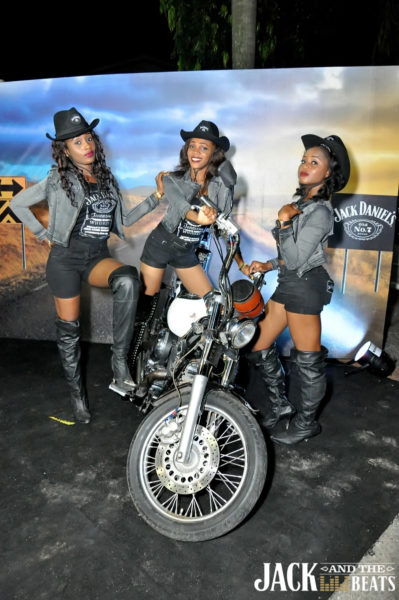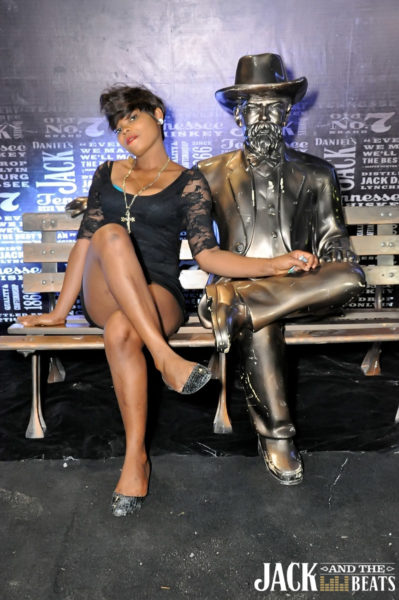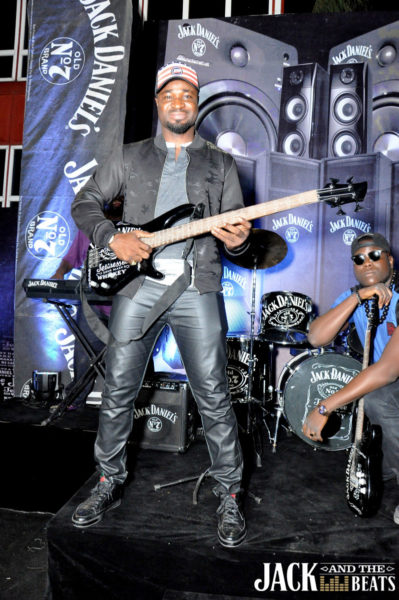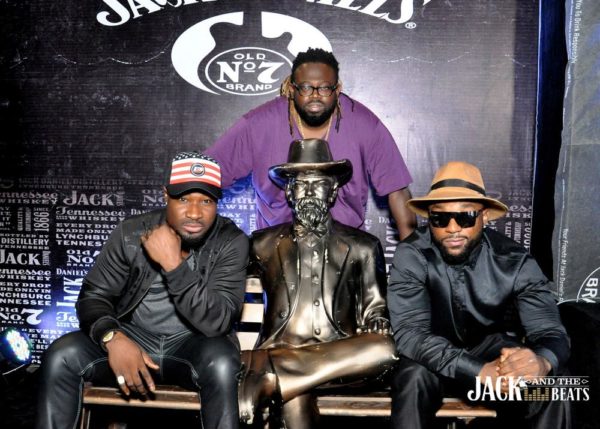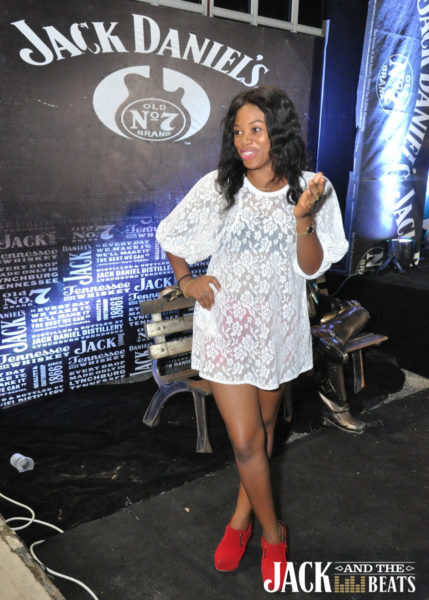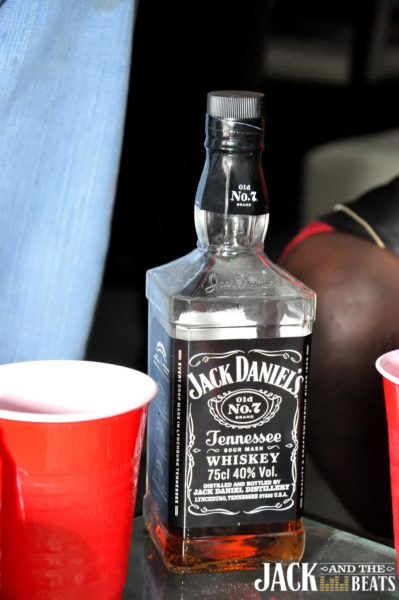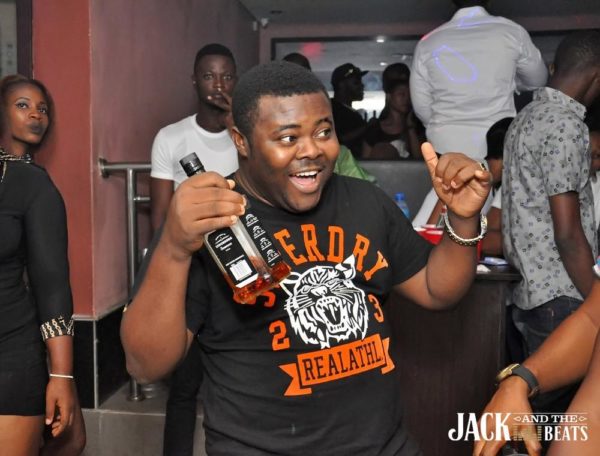 You can also check out facebook.com/JackDanielsNigeria, and follow us on Twitter and Instagram @jackdaniels_ng for more information.
_______________________________________________________________________________________________
Sponsored Content