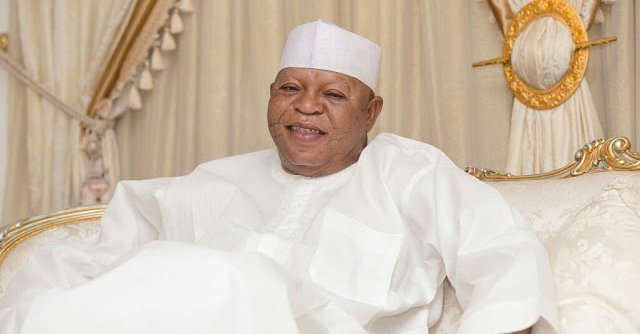 Yesterday, the Governorship election for Kogi State took place. As at the end of the election, the projected winner of the poll was All Progressives Congress (APC) candidate, Abubakar Audu.
However, the Independent National Electoral Commission (INEC) declared the results of the elections inconclusive.
Shortly after this announcement, Abubakar Audu collapsed and was rushed to the hospital.
His sudden death was unexpected. As of now, the exact medical cause of death has not been revealed.