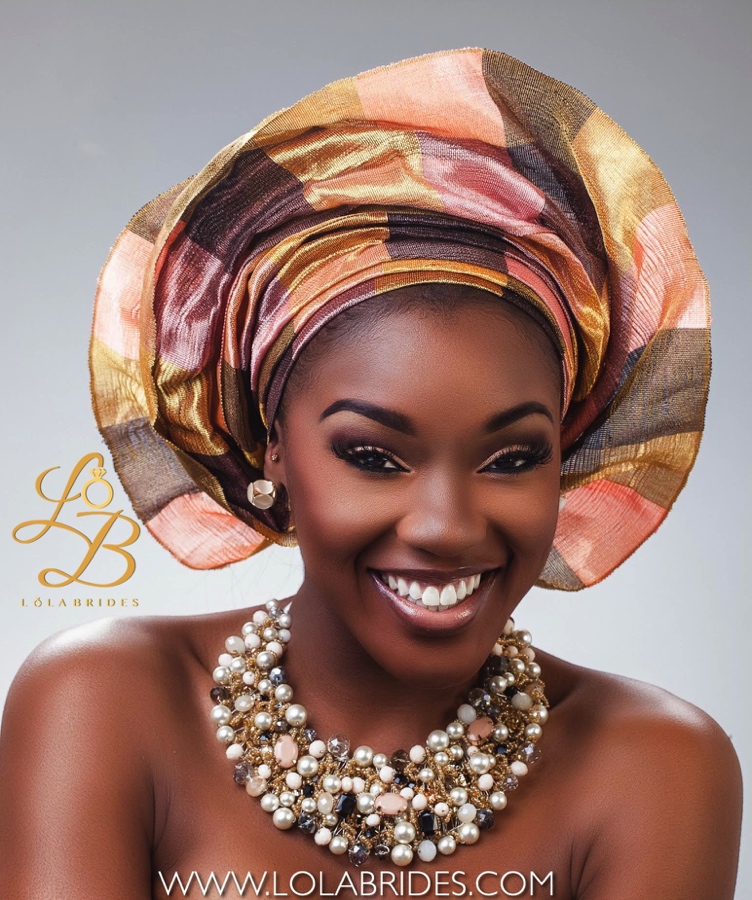 England-based Lola Brides started off as an Instagram page, posting inspirational bridal images. This November 1, the brand grew a leap as it launched its new website – www.lolabrides.com.
Lola Brides will showcase different African wedding trends as well as services such as hair & makeup bundles, photography packages and wedding/event planning services.
Here's their premiere photo shoot to launch the new site.
Vendors
Photography: @MC_Media
Jewelry: @YT_Jewels
MakeUp: @NeonVelvet & @HouseOfBeauty
Gele Tying: @GlamByTeeTee