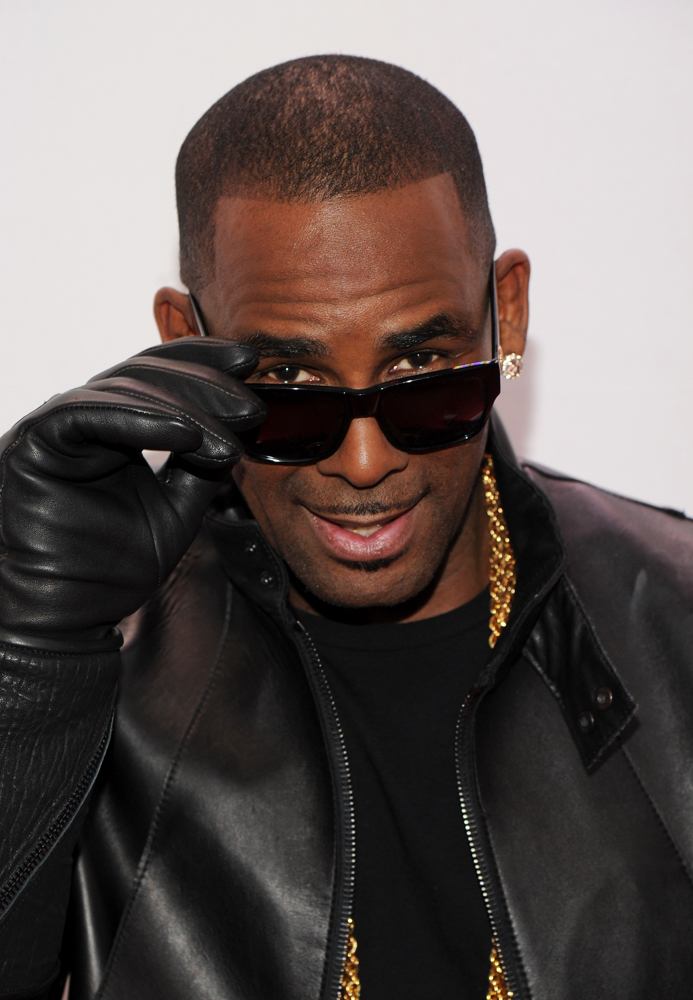 From earlier hits like Bump and Grind, to later hits like Ignition (Remix), no 1990s or 2000s party was complete without at least one song from R&B musician R.Kelly.
Vulture sat down with R. Kelly for an in-depth profile titled, "Is it OK to listen to R.Kelly?". The article hails him as a musical genius, but addresses the accusations, court cases and settlements involving his sexual activity with underage girls.
In this excerpt, the journalist asks R. Kelly expressly about the pedophilia accounts from his camp, including his own brother, and the public.
Vulture: Do you have a sexual attraction to underage girls? I ask.

R. Kelly: "That's a rumor that comes from the Earth, like all rumors," he says, sounding almost bored.

V: So it's not true?

RK: "No. It's not true. I love women, period. If I wasn't a celebrity, people wouldn't be saying these things about me."

V: How do you explain people close to you saying that you have a problem?

RK: "I don't know those people you're talking about."

V: I clarify: his brother, his ex-publicist, his former friend and longtime personal assistant.

RK: "All those people have been fired by me. If you're going to ask me these questions, you have to make sense out of it. It wasn't until after they got fired that they said these things. Go figure. I got one life, and I don't want to spend it talking about negativity. I've moved on. Maybe you haven't."

V: It's not crazy to think that where there's smoke there's fire.

RK: "Let's correct that," he says. "Smoke can be anything. I've seen smoke and then I looked and there was no fire."

V: And what about all the settlements? All the rumors?

RK: "I understand the game," Kelly says. "Get as much dirt as you can on somebody, get it all together, and make it real juicy so we can sell some papers. I understand the job you guys have to do."

V: How do you explain the tape that Jim DeRogatis got?

RK: "I don't have no recollection of none of that. My lawyers handled that, what, eight, nine years ago?"

V: Do you have a sexual compulsion or problem that you need help with?

RK: "I only have a problem with haters. Other than that, I'm doing well. I feel better than ever with my album The Buffet."
You can read the entire profile on Vulture by clicking here.
Photo Credit: Bryan Bedder/Getty Images