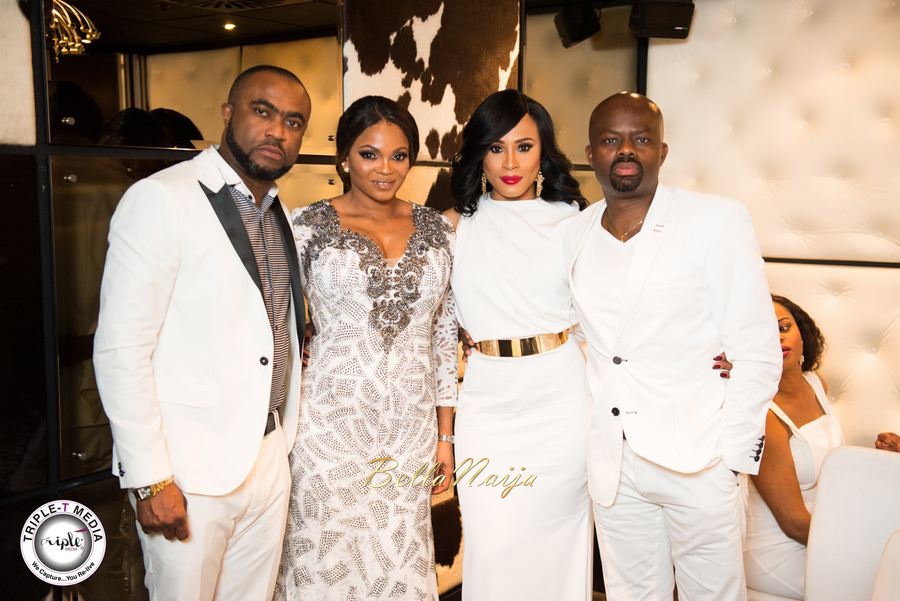 Lawyer and fashionista Omolara Akerele, also known as @SplendidPosh/Posh Lara to her friends, celebrated her 40th birthday at the exclusive Argentinian Gaucho Restaurant in London, this December.
The mother of four's private all-white party was thrown by her husband, Dr. Ayodeji Akerele, and fellow fashionista and best friend, @YVAjala.
Be inspired the themed special dinner for a truly splendid birthday babe.
~ Photography and Cinematography: Triple T Media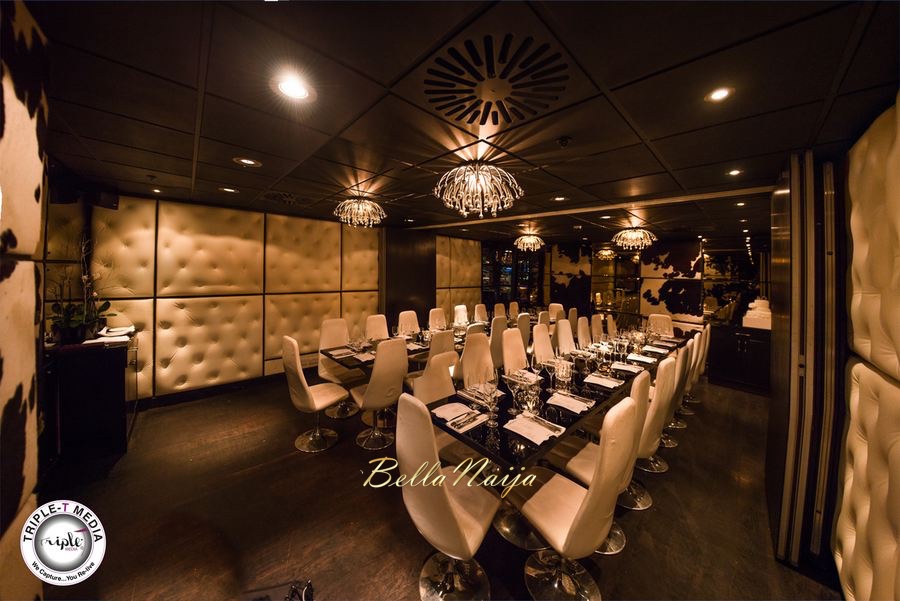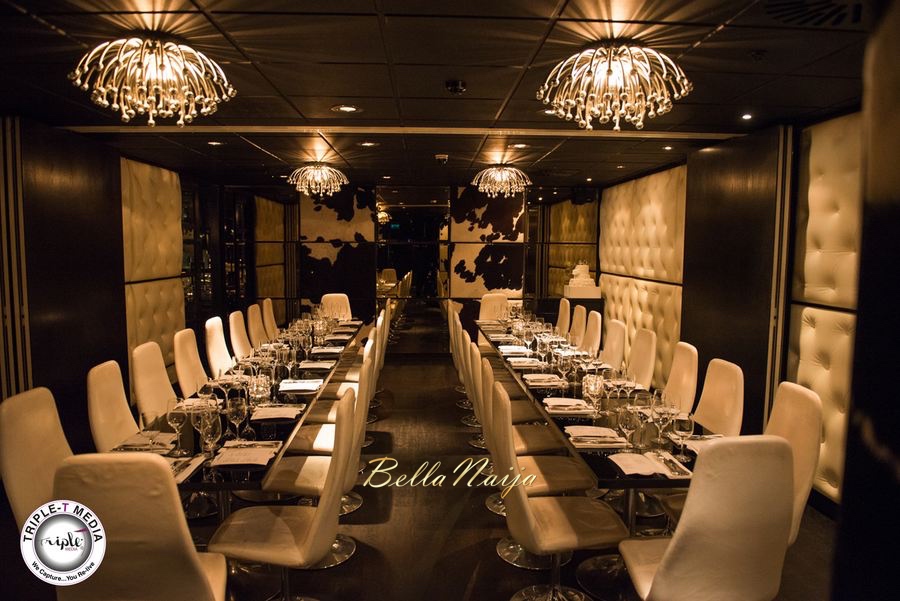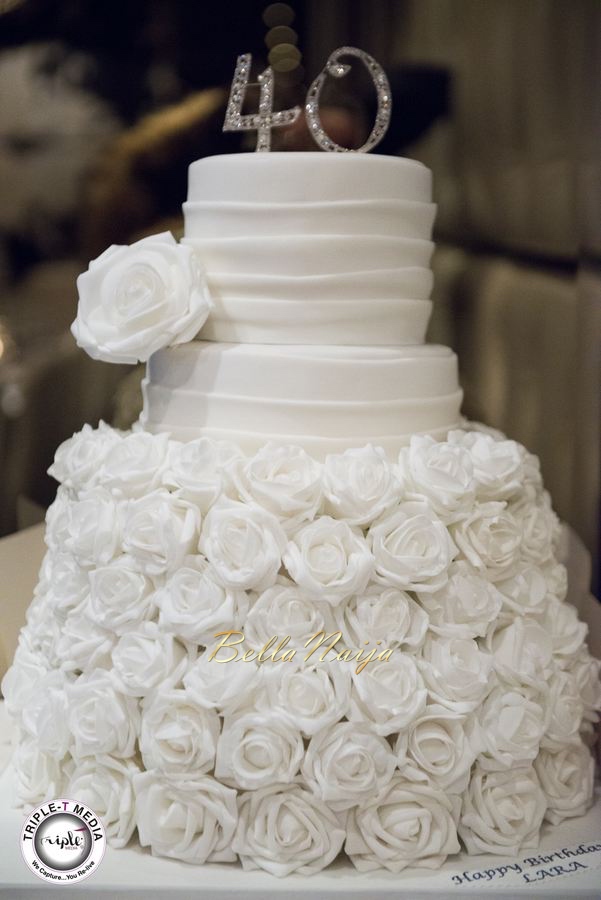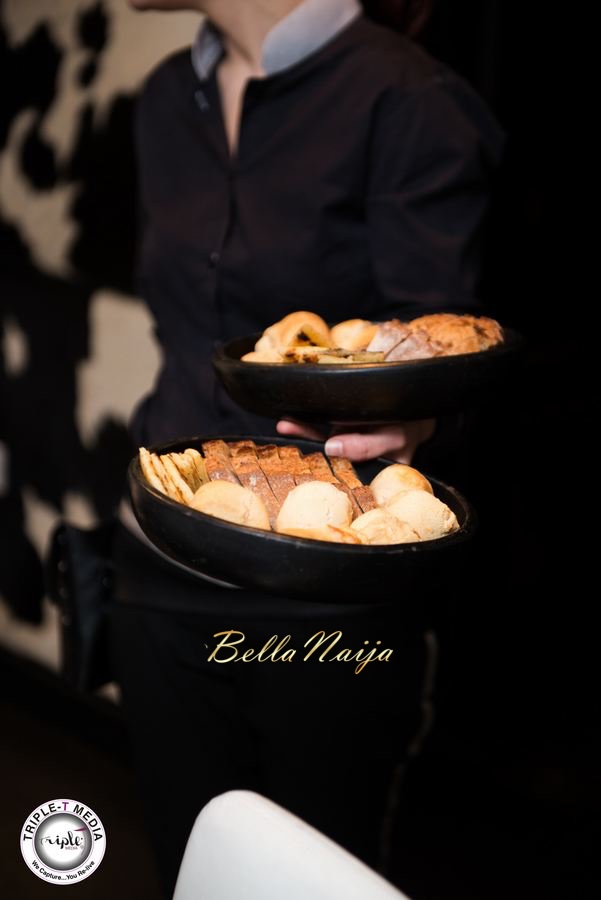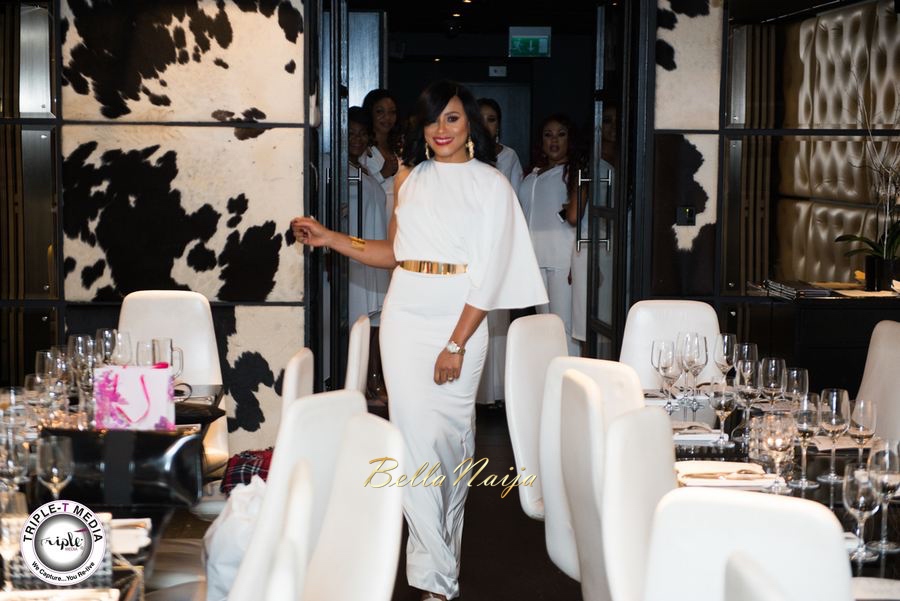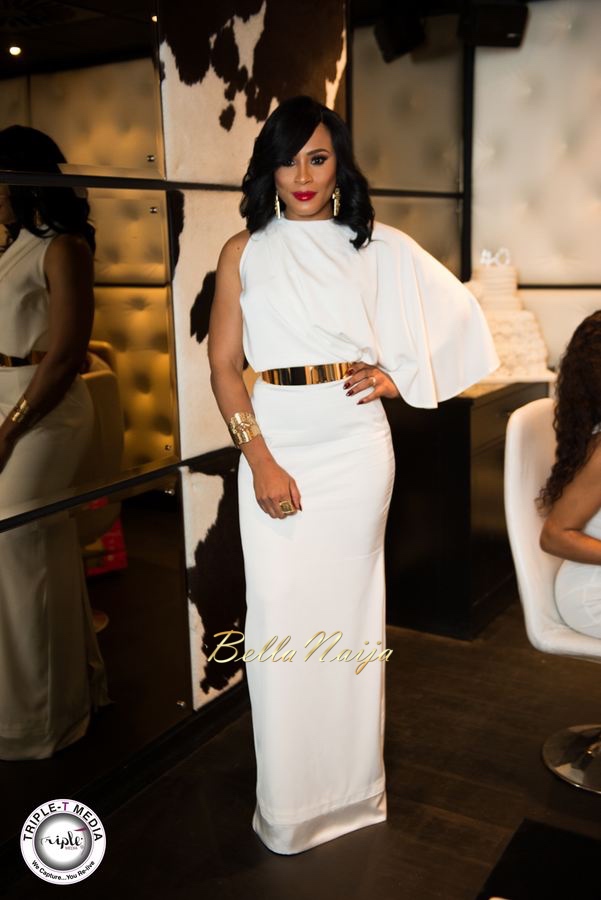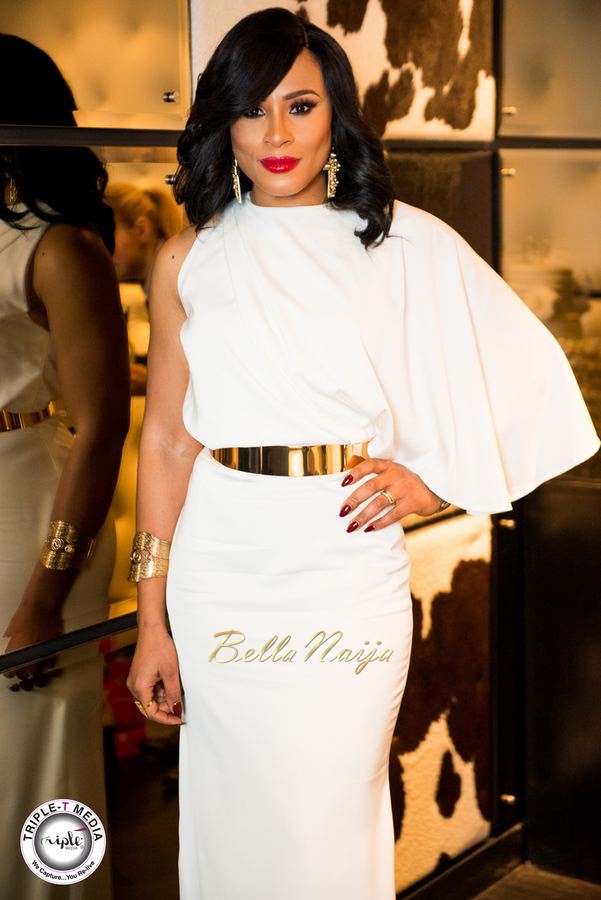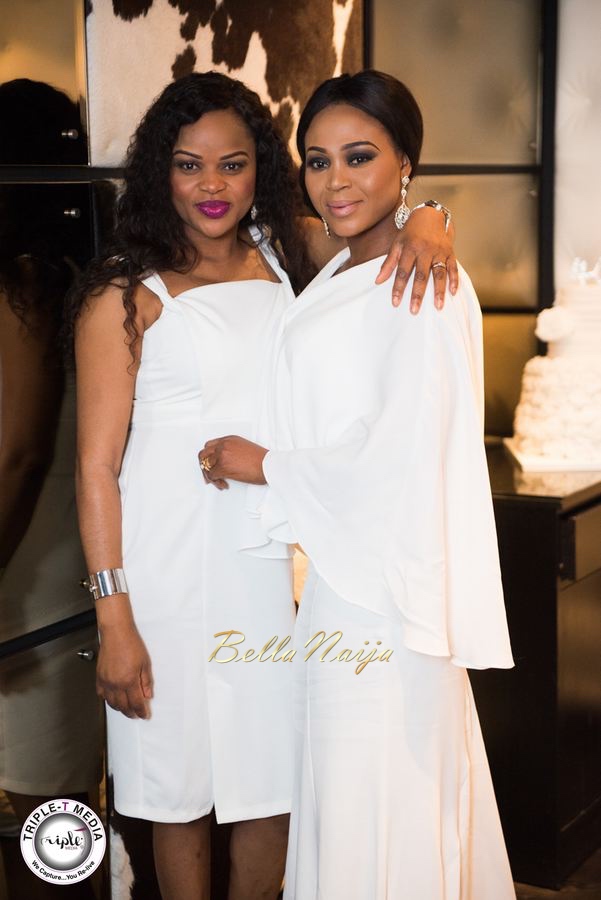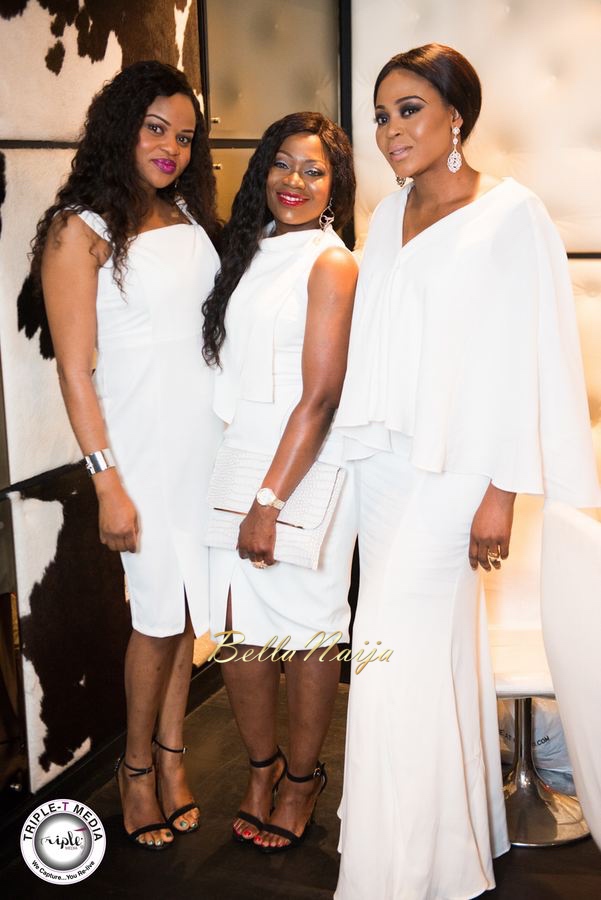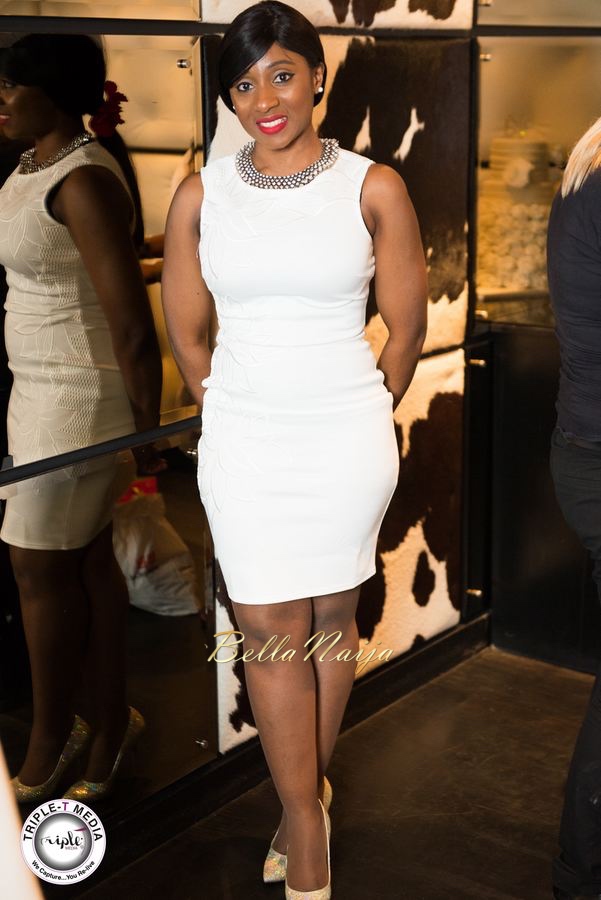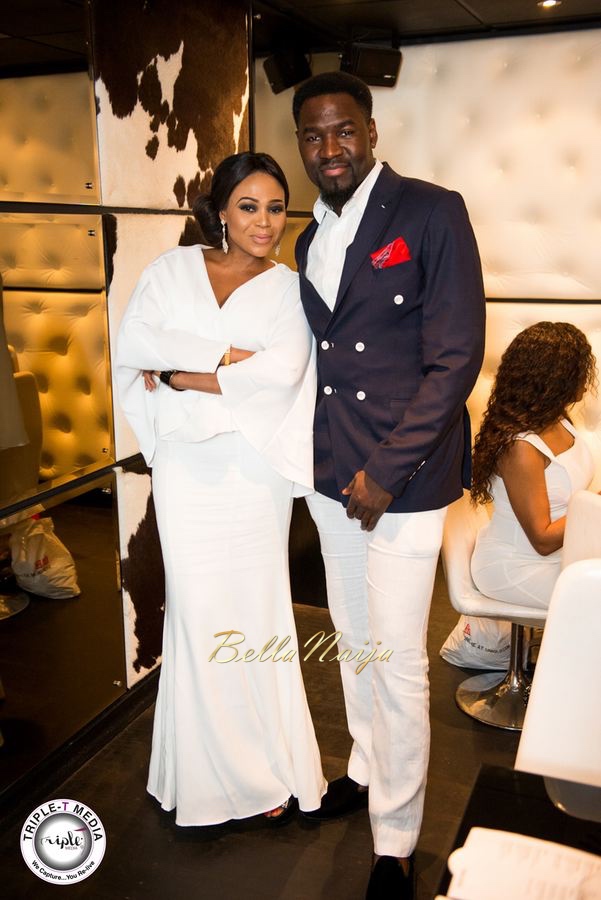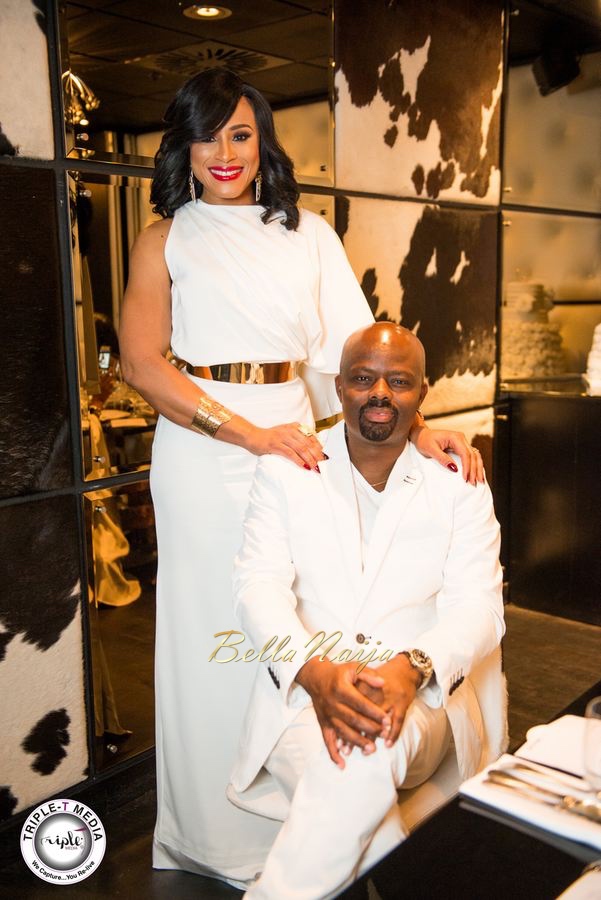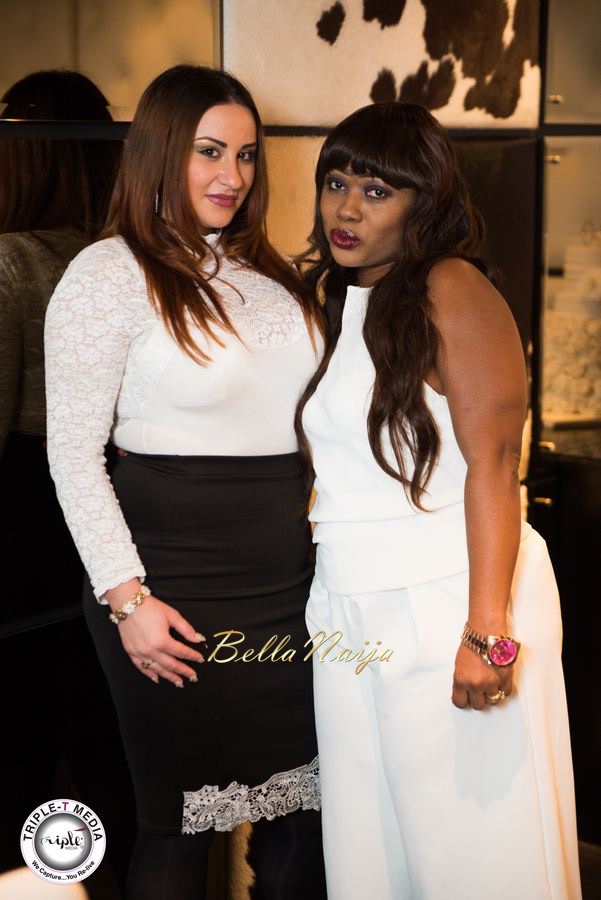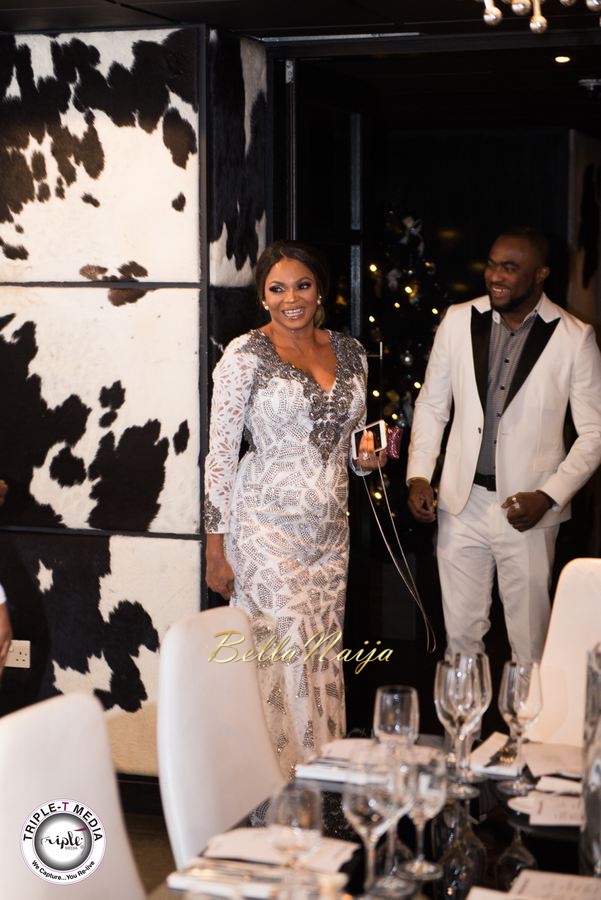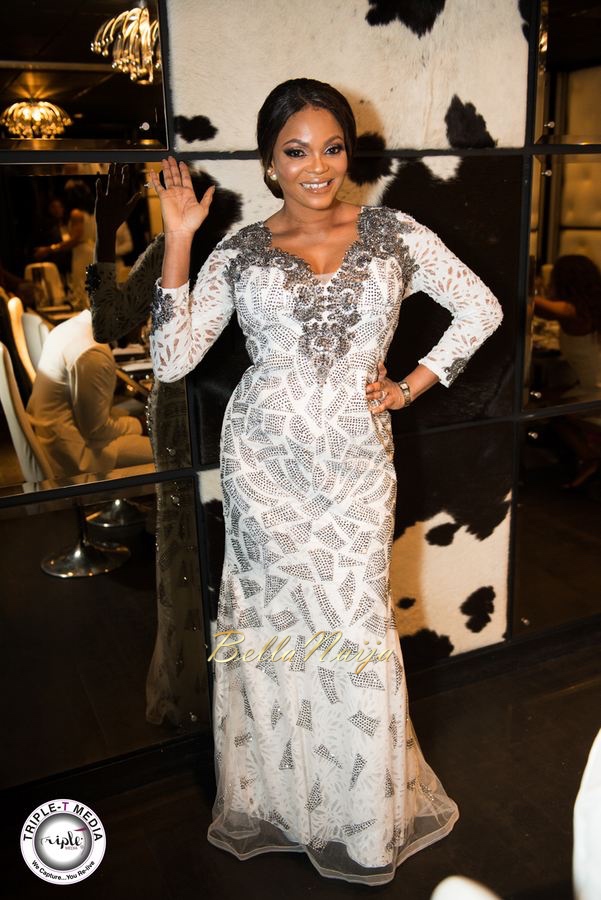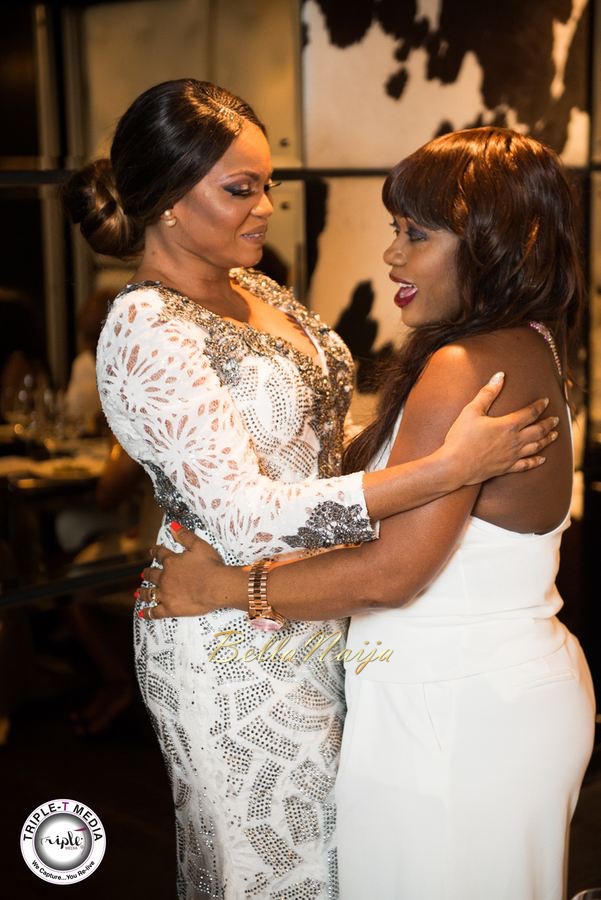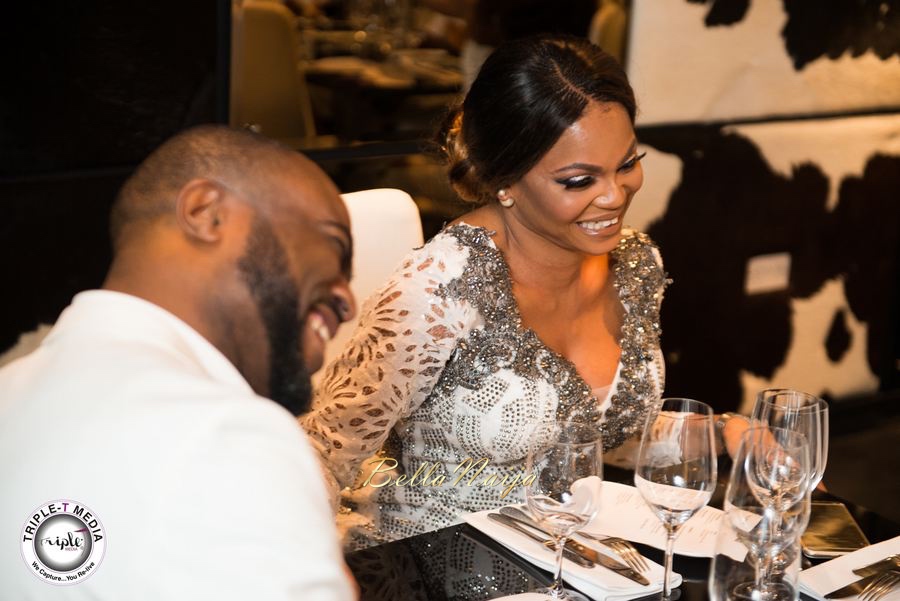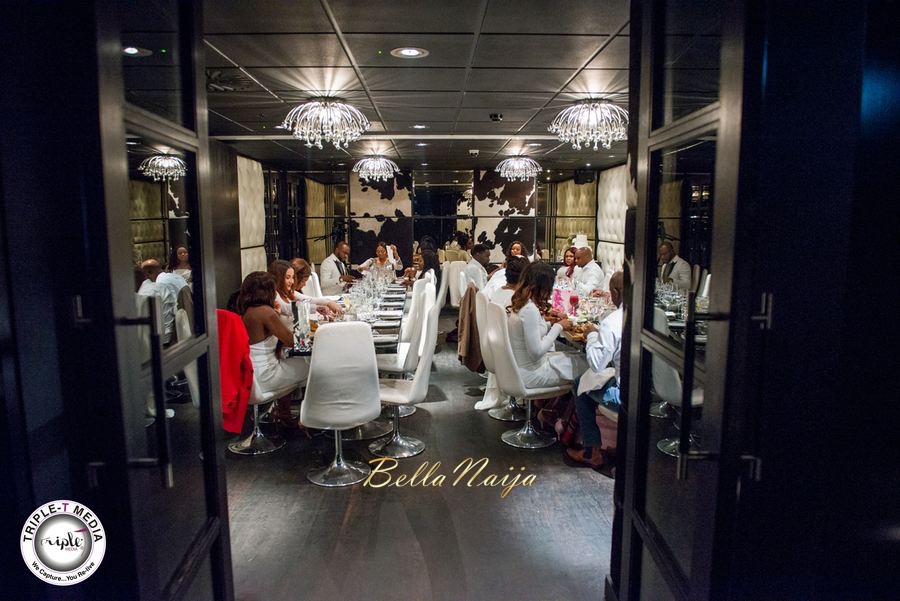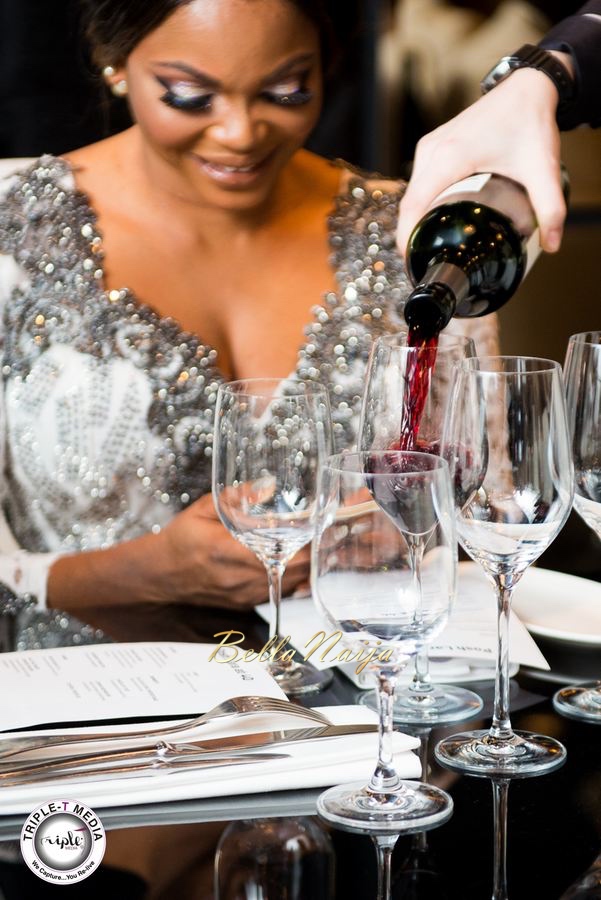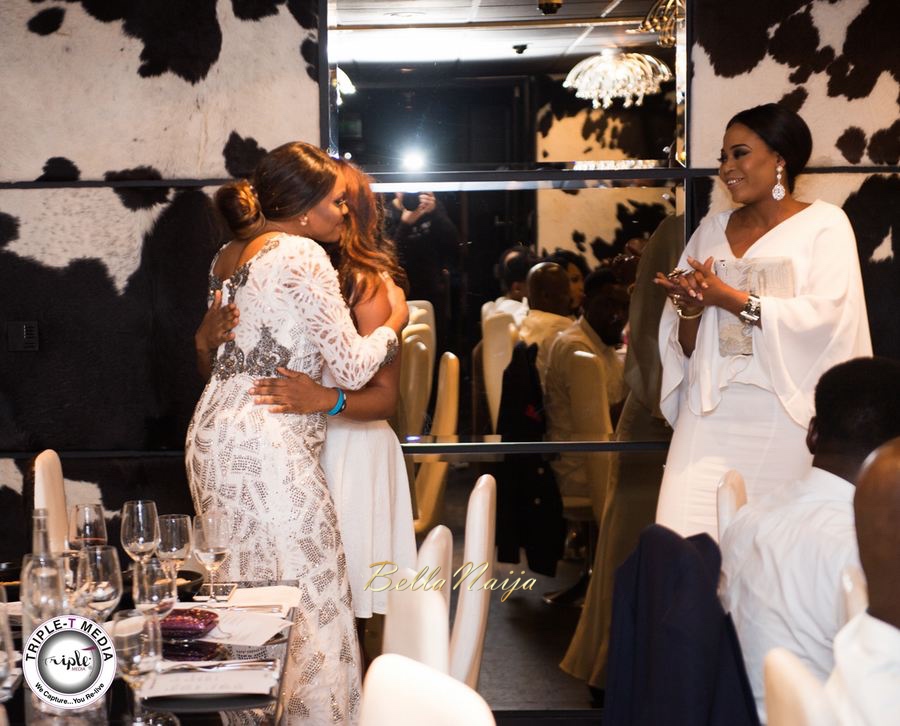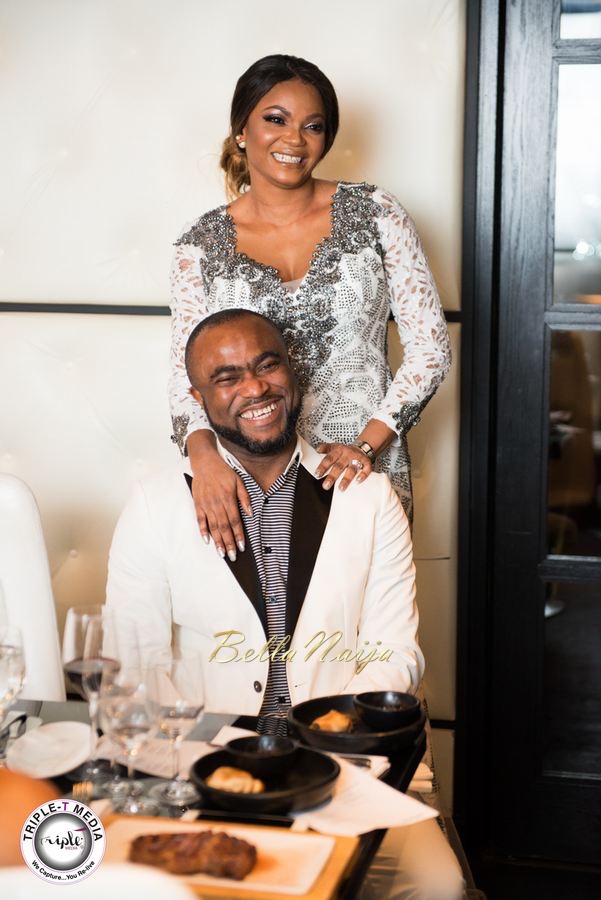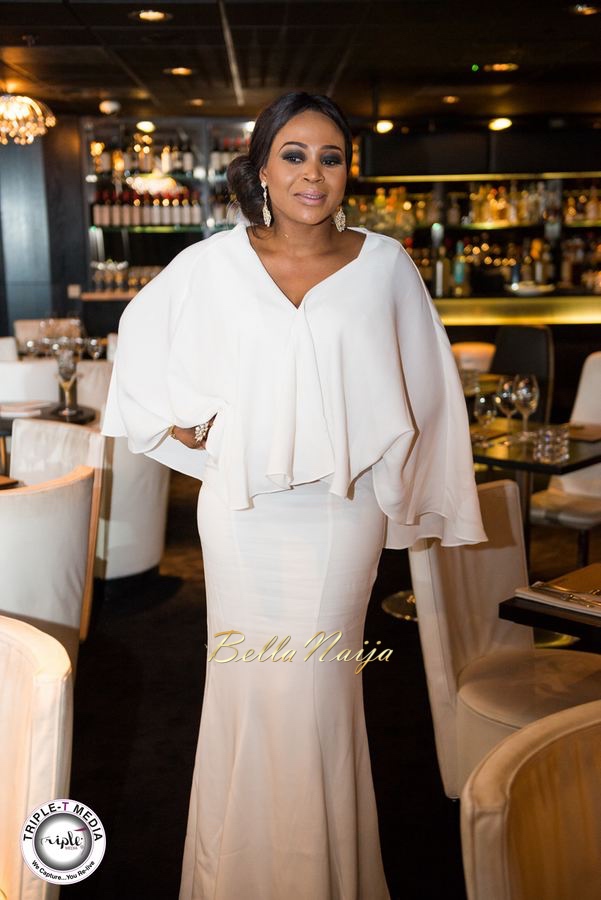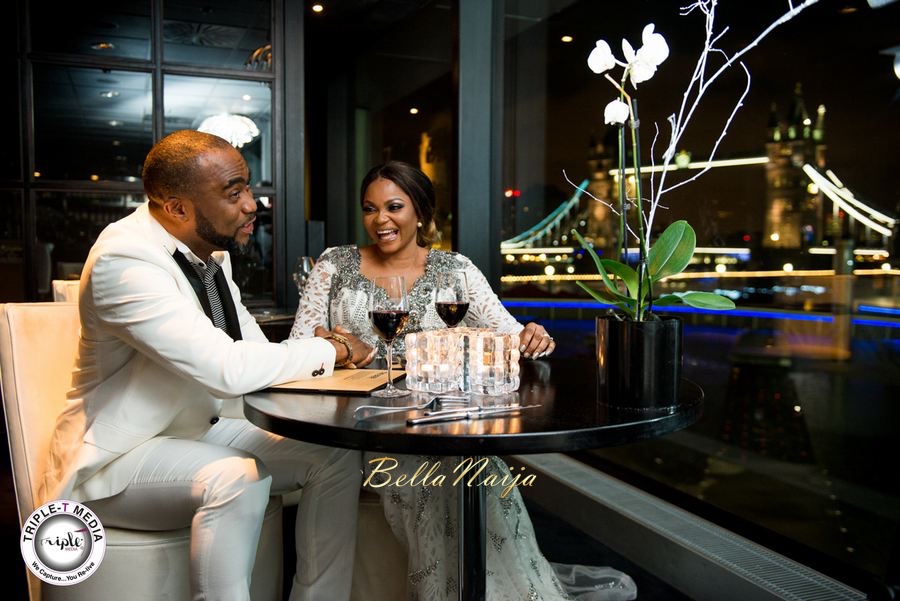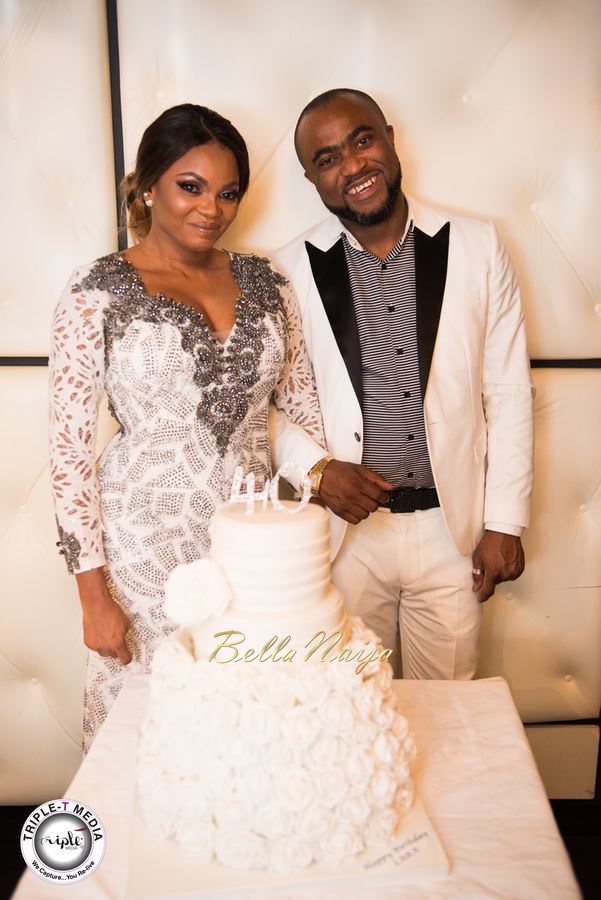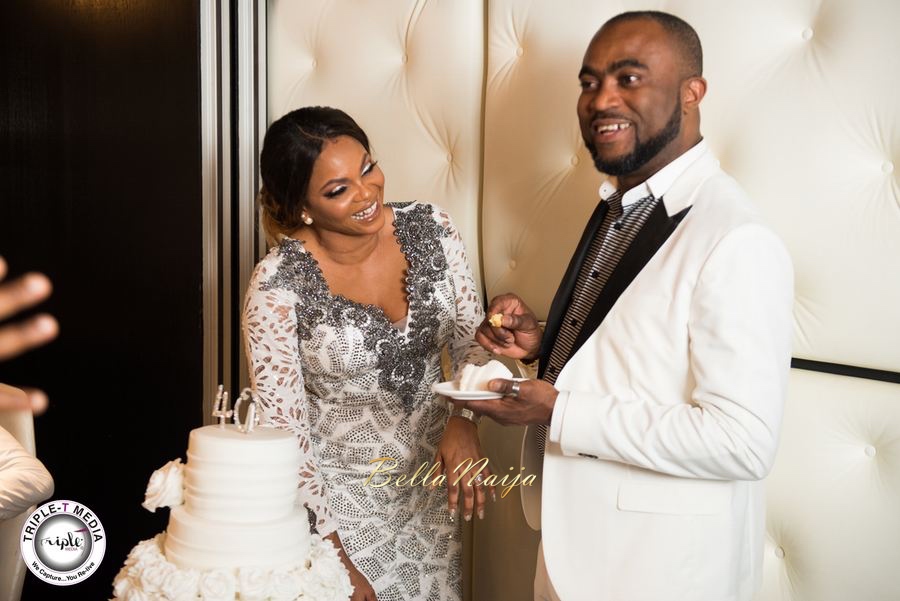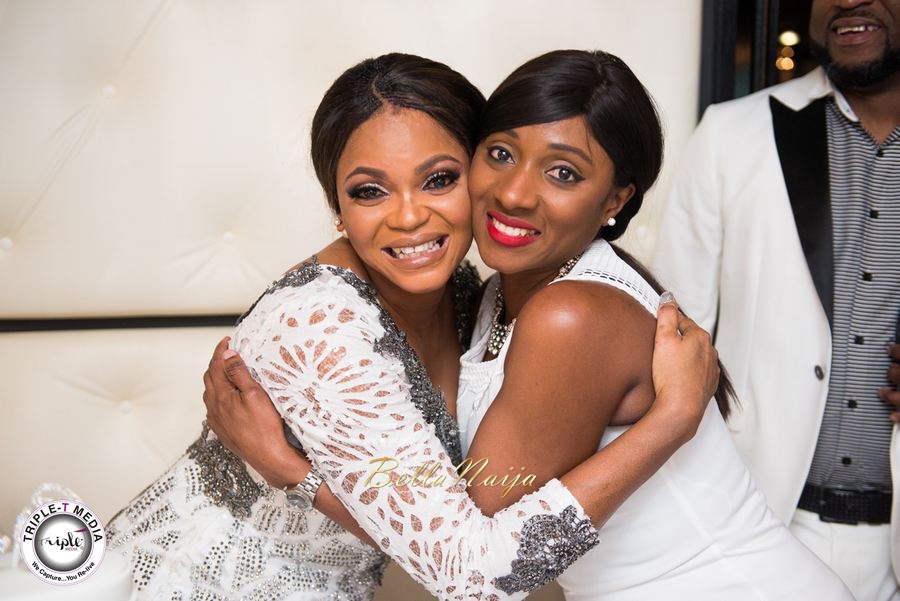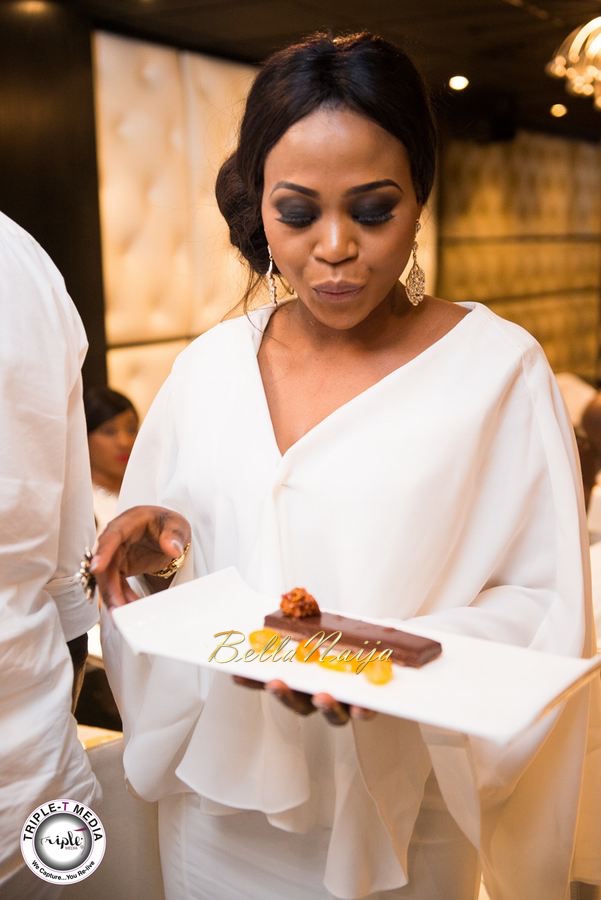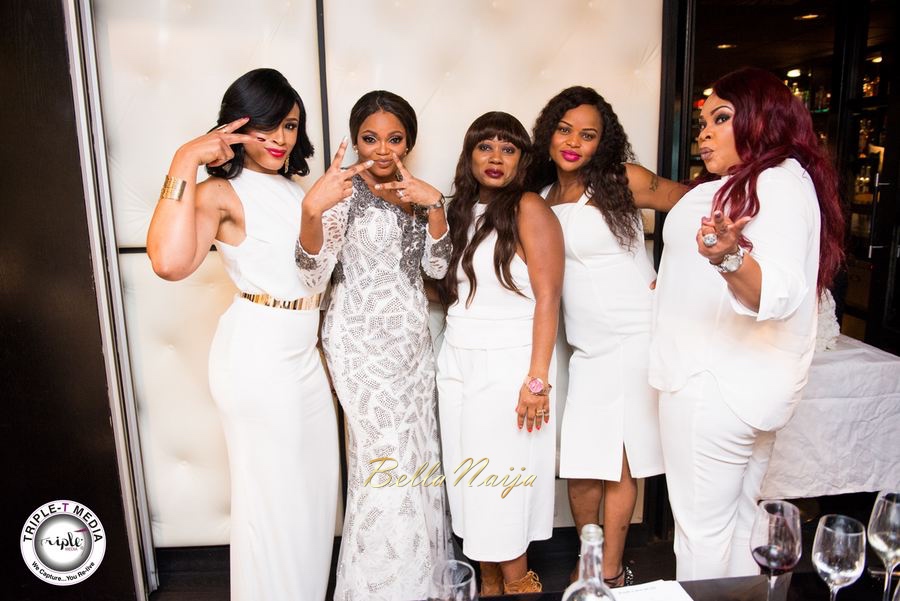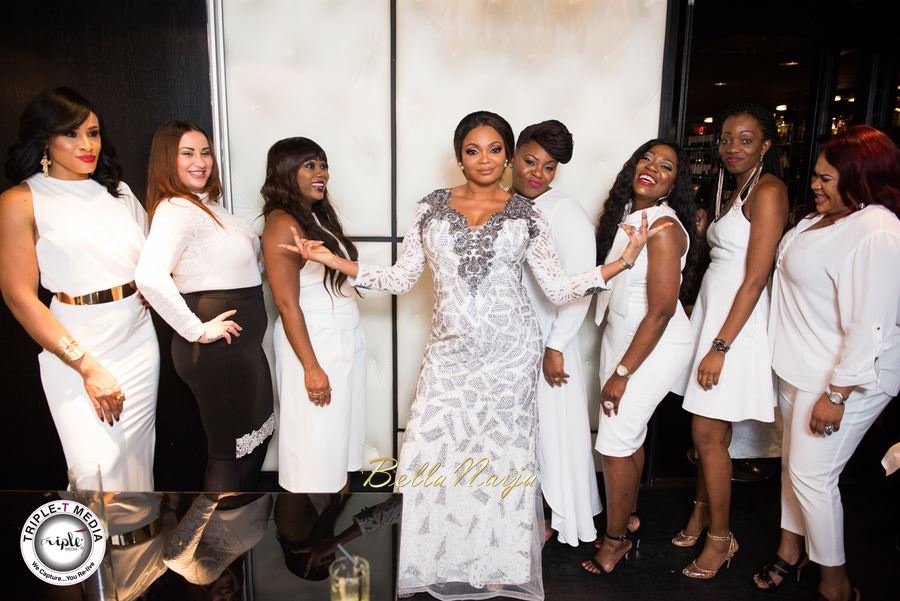 Photography and Cinematography: Triple T Media | Facebook