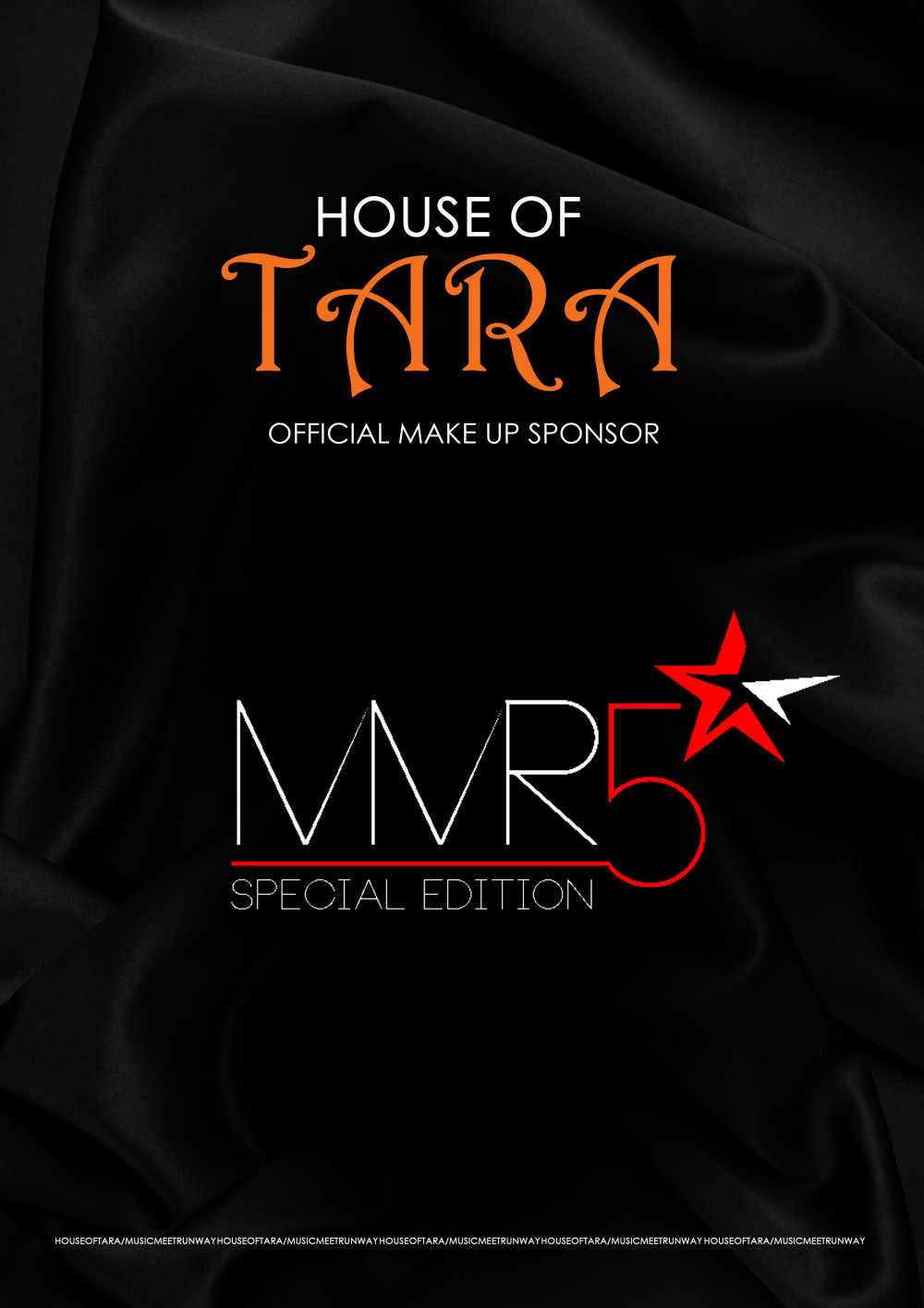 One of Africa's leading beauty brands, House of Tara is the official makeup partner for Music Meets Runway taking place on Tuesday, December 22 at the Eko Hotel & Suites, Victoria Island, Lagos.
Music Meets Runway is an event that showcases the best of fashion and music on the continent. The innovation, 'Music Meets Runway' is intended to provide a platform for talented designers, especially those who normally are excluded from the highly competitive world of fashion to showcase their unique work.
"House of Tara is obviously a natural partner for this initiative as the synergy between fashion, music, and beauty is apparent," says Ada Iwugo, Commercial Director of House of Tara.
"However, our reasons for partnering with MMR are far more important. Empowerment is at the very heart of our organisation. We strive to empower, engage and create an exciting experience at every opportunity. The MMR platform is clearly about empowering young fashion entrepreneurs, and this is a very compelling and convincing reason for us. Specifically, we will be supporting the Face of MMR for an entire year. This venture we are incredibly proud of."
The creative direction, that brings to life what can be quite complex illustrations by the fashion designers, is being given by the National Makeup Artist of House of Tara, Rhema Akabuogu.
Rhema has worked on various projects including LFDW, Arise Fashion Show and most recently as the Makeup Judge at Fayrouz I'original alongside Mai Atafo, Kelechi Amadi-Obi and April by Kunbi. She is also the official makeup artist for the Founder of Music Meets Runway, Jennifer Olize.
Follow @HouseofTara on Twitter and @houseoftara_intl on Instagram for live updates and exclusive backstage clips.
 _________________________________________________________________________________________
Sponsored Content