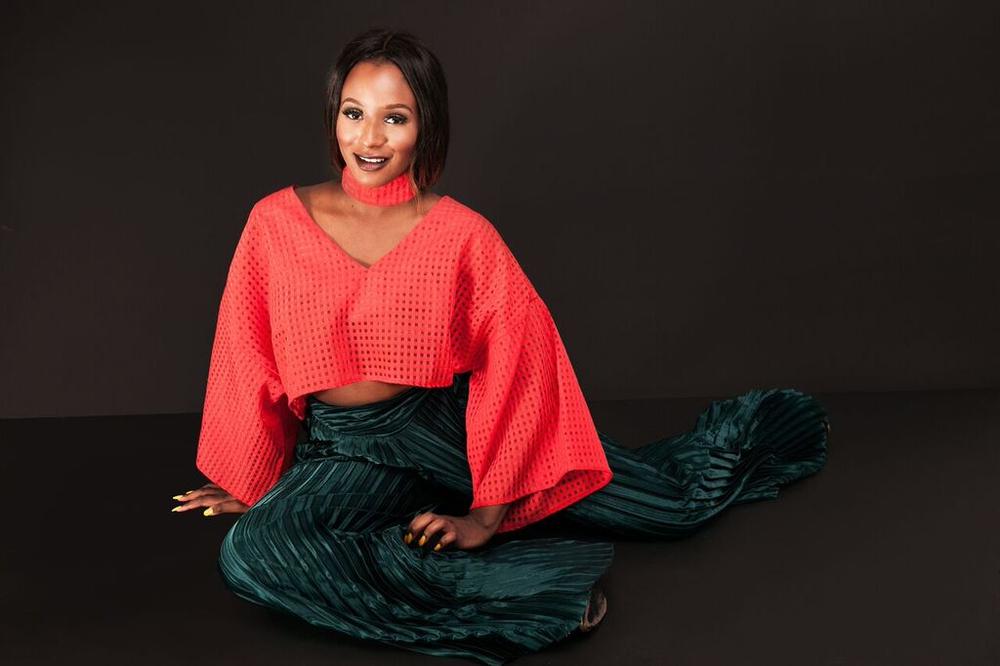 Get ready for a fabulous music and fashion collaboration! You know her as the female DJ with the cupcake signature, but you might want to put DJ Cuppy on your fashion radar.
She has just been announced as the face of womenswear brand, MAJU's 2015 Holiday collection.
They recently released their collection lookbook for the holidays (click here if for some odd reason you missed it), and now they are giving you even more fabulosity with this fab new collaboration. And if you're loving what you see, you can get it all at their shopping party happening this weekend.
Now, back to the campaign. In the images, shot by Dayane Ohira, we see DJ Cuppy rocking various pieces from both the MAJU Basic & MAJU Luxe lines. We love DJ Cuppy's bubbly attitude and be sure you'll see loads of it below.
Check it out.
Photo Credits
Photography: Dayane Ohira (Instagram: @DayaneOhira)
Makeup: Chanel (Instagram: @StarringCocoChanel)
Model: DJ Cuppy (Instagram: @CuppyMusic)
Nail Polish: Vane Polish (Instagram: @VanePolish)
Styling/Creative Direction: Zina Anumudu (Instagram: @Ozinna)
Clothing Line: Maju (Website: www.shopmaju.com | Instagram: @ShopMaju)