It's obvious to many that calling out an overweight person is politically incorrect but what about slim people? We regularly see comments online telling slim women to "gain weight". Beauty Queen/Entrepreneur Agbani Darego responded to a fan who made a similar statement on instagram.
See their exchange below.


Miss World 2001 Agbani followed up with this post and message for body shamers.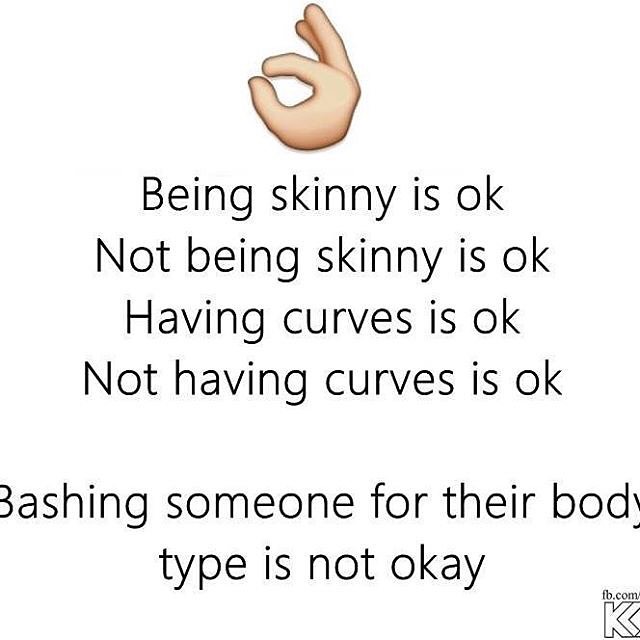 I LOVE and appreciate the female form in every shape. You don't have to like my body, I have enough LOVE for my "skinny ass" and that's all that matters to me. #BODYSHAMING is not okay!
Well said.