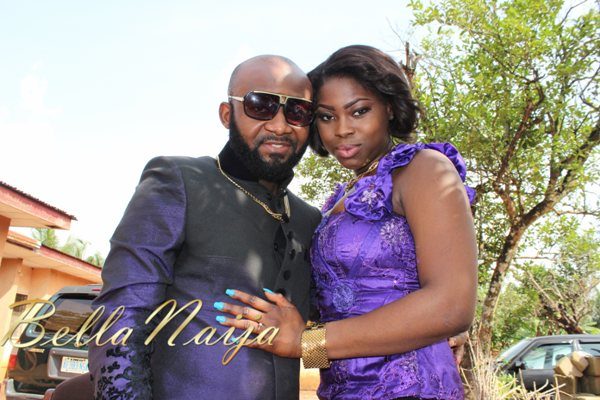 A couple of years ago veteran rapper 2Shotz was accused of physical abuse by ex-girlfriend Beverly Osu (click here).
The rapper got married to Precious John in 2013 (click here) and they have a kid together, welcomed earlier this year (click here).
According to reports and leaked messages between Precious and a friend, 2Shotz also allegedly began abusing her physically in 2014 – a year after they got married and welcomed their first child together.
The messages (first released on SDK) hold strong allegations of domestic violence with Precious stating that she had to run away with her daughter to Ireland (where she studied) to avoid more violence.
So far there has been no comment from 2Shotz camp.
See the messages below.
Photo Source: SDK