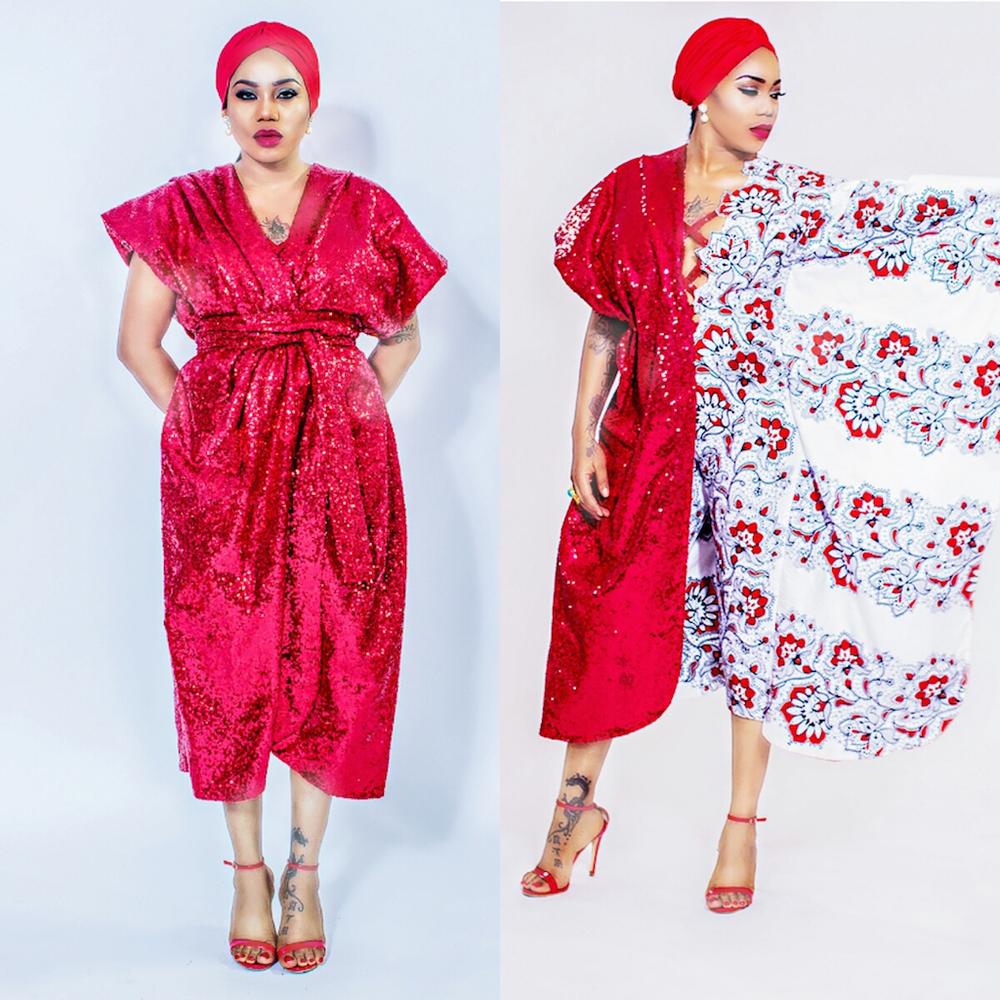 Nigeria's Next Top Designer has announced Toyin Lawani of Tiannah's Place Empire as the new face of the show and head judge for season two.
According to Ronke Ademiluyi, the Executive Producer of the show,
"Toyin was picked because of her designing and styling portfolio and the craftsmanship that goes into her job, also because of her zeal for imparting knowledge in the younger generation by establishing Tiannah Styling Fashion Academy where her team of professionals teach the Art of Styling and Advanced Designing, thereby creating employment for the younger generation and Physically challenged students under her scholarship programme."
#NNTD is offering a free Online Fashion Pattern Cutting For All Nigeria's Next Top Designer registrants with a Certificate from Ravernsbourne UK.
The course is sponsored by Courteville Business Solutions and Ravernsbourne UK.
This course is an introduction to pattern cutting, focusing on the main techniques and concepts required to create a pattern with both the 'how-to' and the 'why' decisions are made.
So do you think you can be Nigeria's Next Top Designer 2016?
Register now to participate via the official website – www.nigeriasnexttopdesigner.com
Season 2 starts in the first quarter of 2016.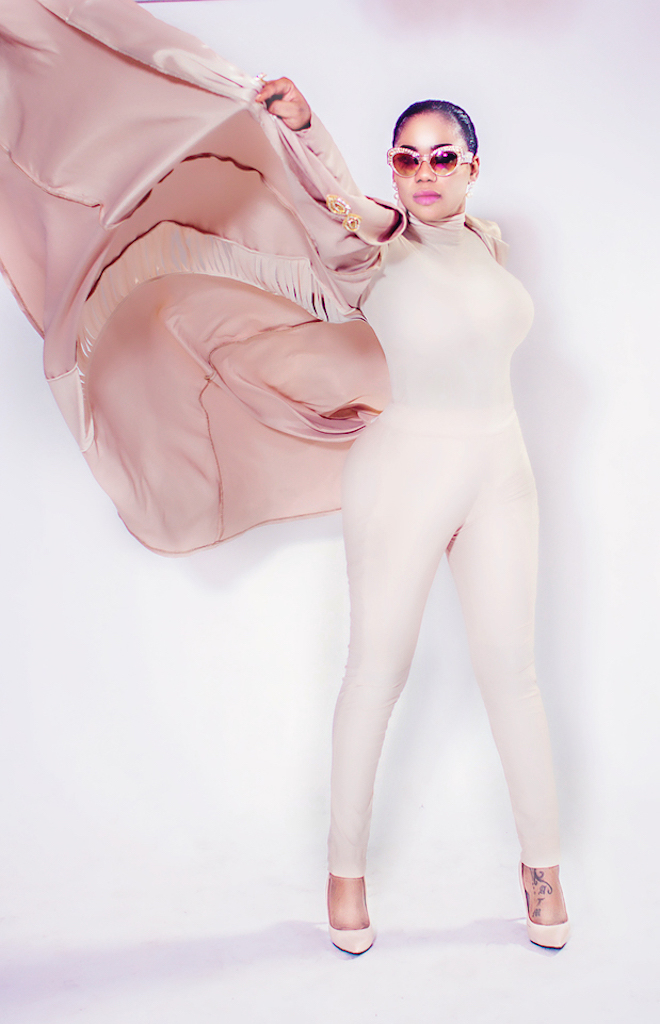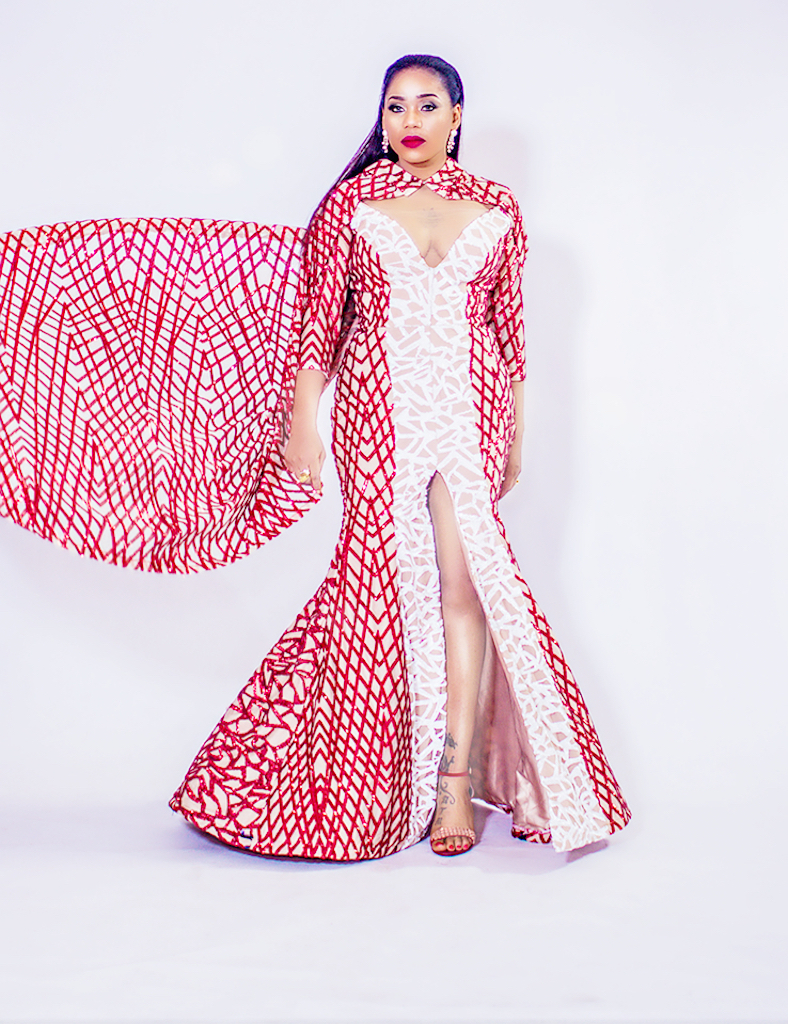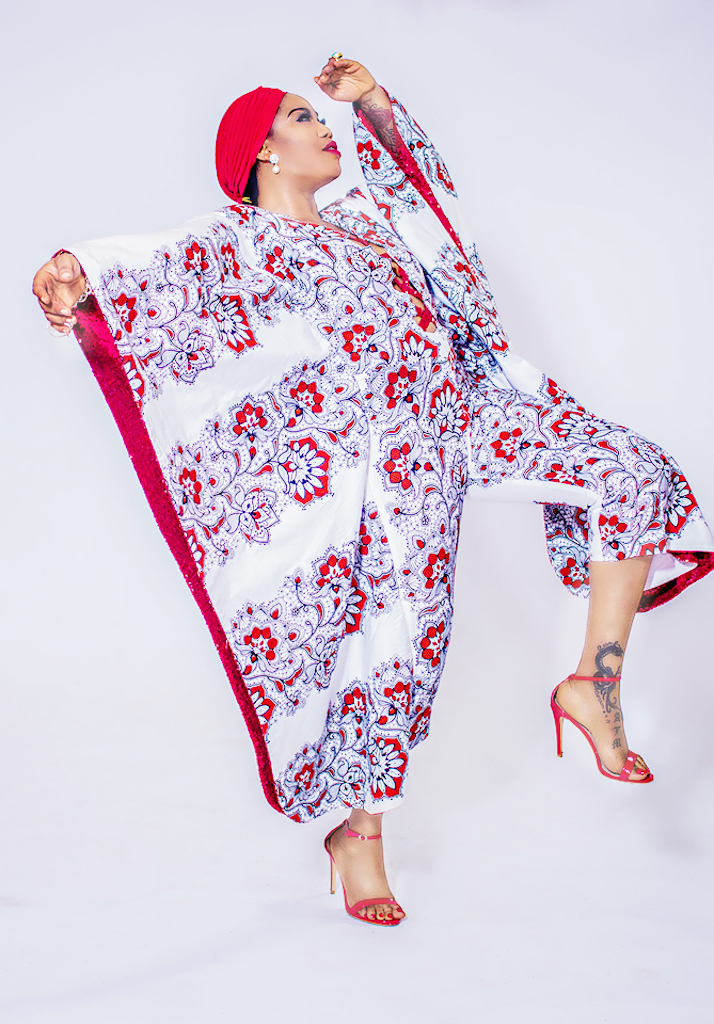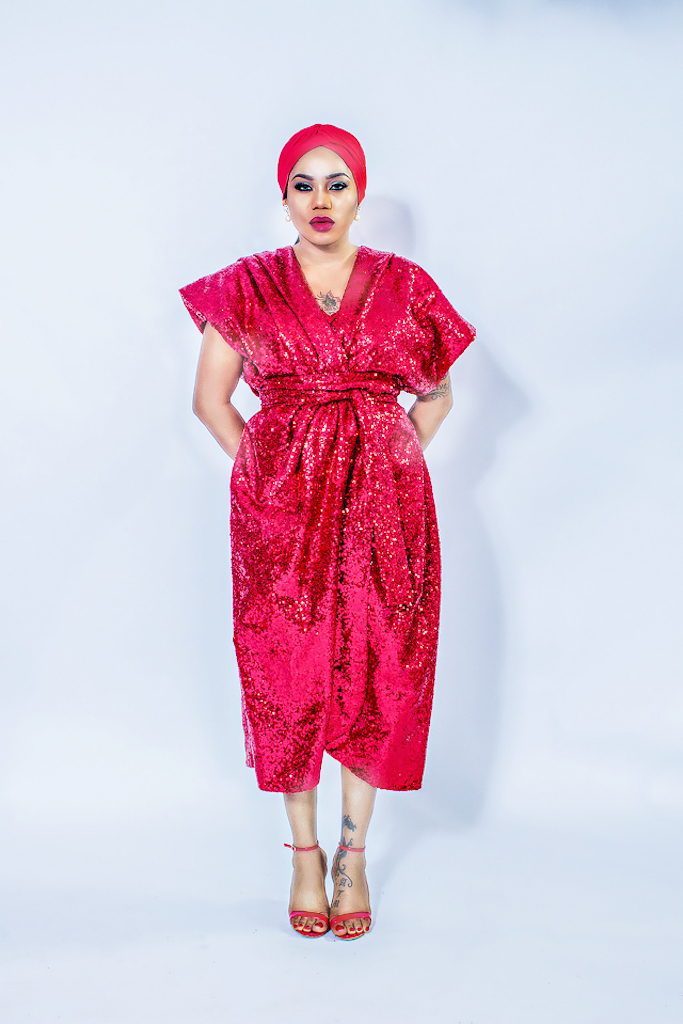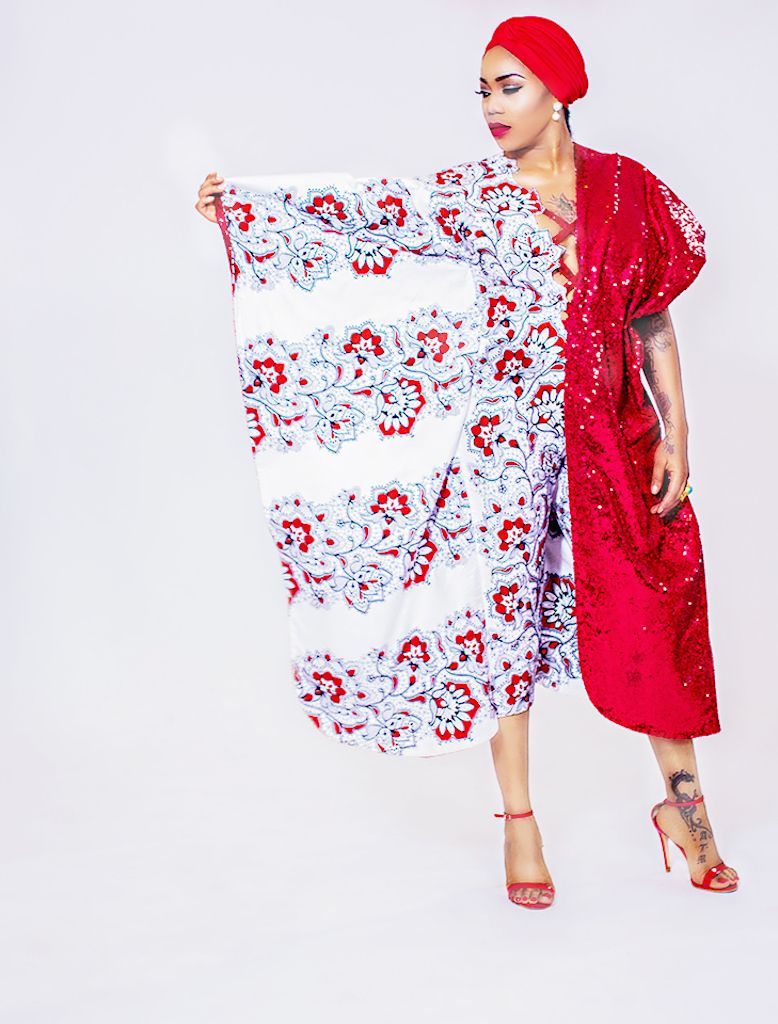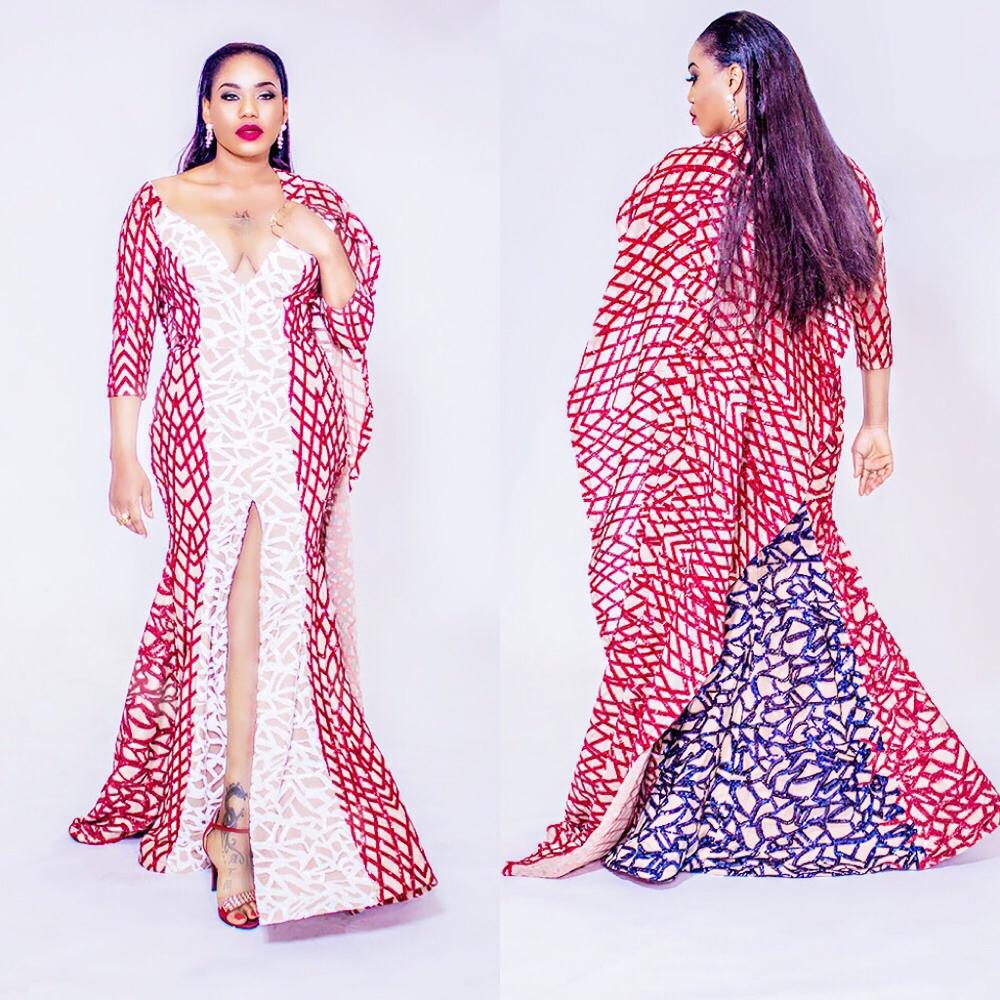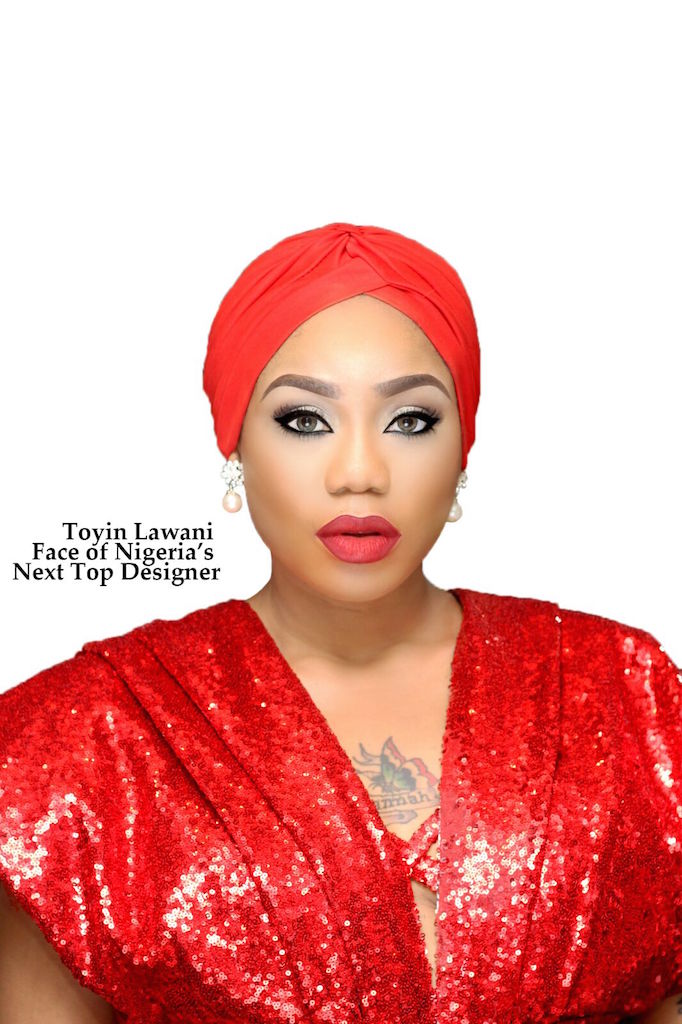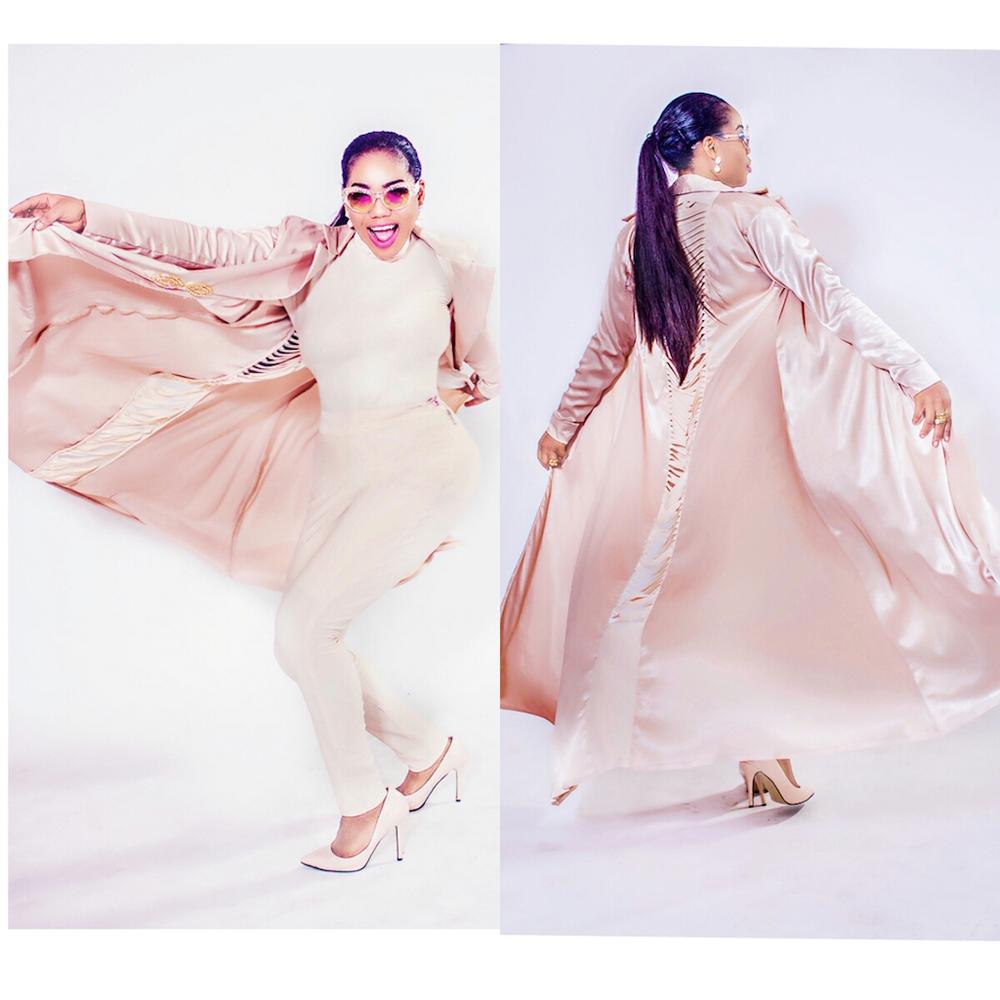 You can watch Season 1 of NNTD below