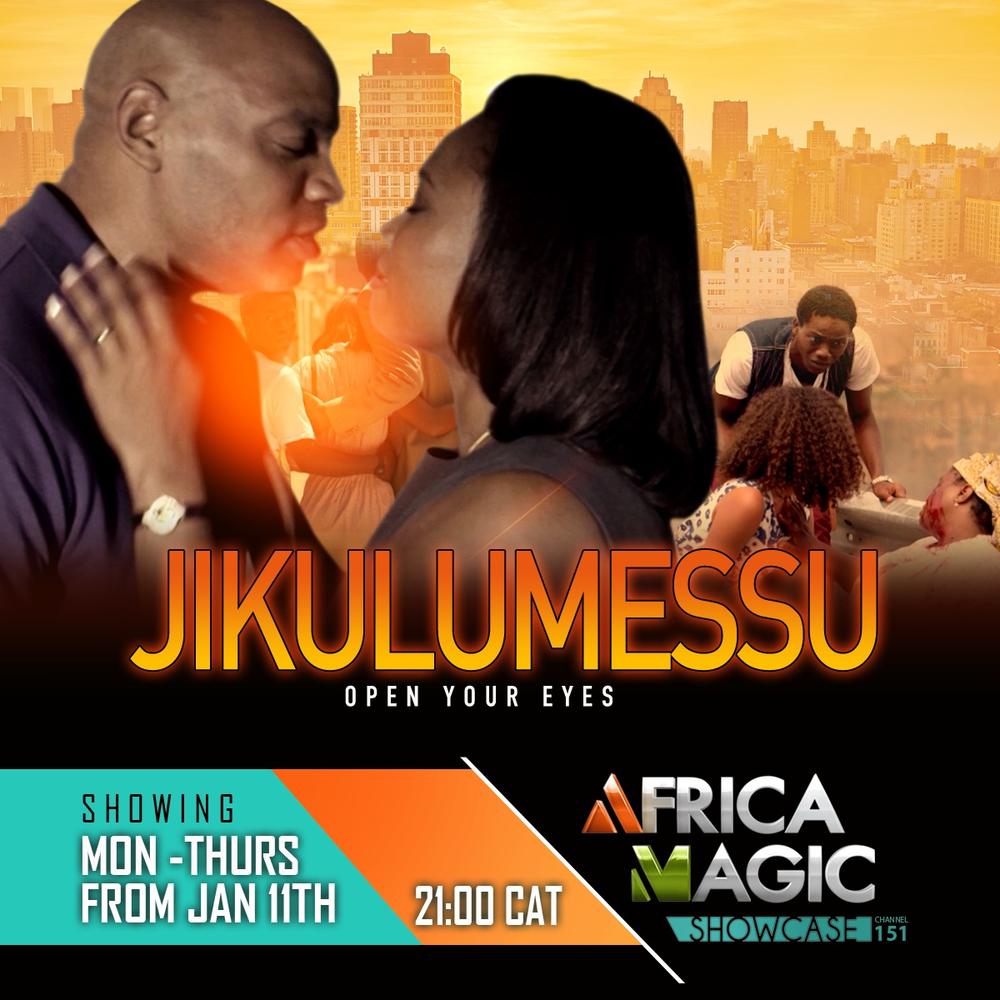 The continent's leading provider of top class African entertainment Africa Magic is set to hit your TV screens with a brand new intriguing series – JIKULUMESSU.
JIKULUMESSU tells a captivating tale of revenge where love and hatred, hope and despair, loyalty and treason walk side by side; where time and geographical barriers are brought down as the action moves from the big city, to the countryside, around the world.
The plot unfolds in multiple scenery from Luanda, to Namibe, to Lubango, and New York City. The characters blaze a trail seeking to discover their dreams and to fight for their beliefs, while having to prove themselves often.
In this journey, their only motto is "Keep your eyes open." (you never know…do you?)
Don't miss the maiden episode coming up on Africa Magic Showcase DStv Ch151 from Monday the 11th of January, 2016 at 21:00CAT and airs same time same channel, Mondays through Thursdays.
It's a must watch!
________________________________________________________________________________________________
Sponsored Content