Here's the Breakdown of why Tekno's Tanzanian Fans are telling him "RIP"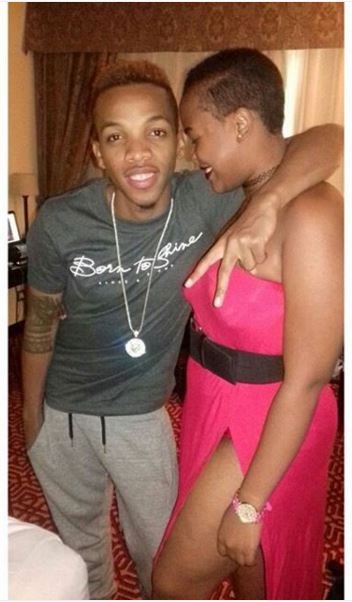 For the past couple of days TripleMG star Tekno has been trending online, especially in Tanzania.
Here's how it all started.
Gigy, a Tanzanian "host, musician, video vixen and hiphop model" shared a couple of photos of herself with Tekno on her Instagram page with the caption "Chezaaaa game totoo zuriii eeeeenhhhh" which loosely translates to Tekno played a good game. She finished off the caption with a heart emoji.
After her followers started posting insults in the comment section, she uploaded another photo of the two of them together and captioned "When You Know B* wanna be you and Wish it was Them….Relax b* my lane is way Up for you to deal with it…..If I gave him P* that's none of your business and If I didn't its still doesn't concern you…. Keep Talking *expletive* and Entertain your sh*tty mouths….F* Off B*"
The posts have gotten more than 1000 comments in the past 2 days.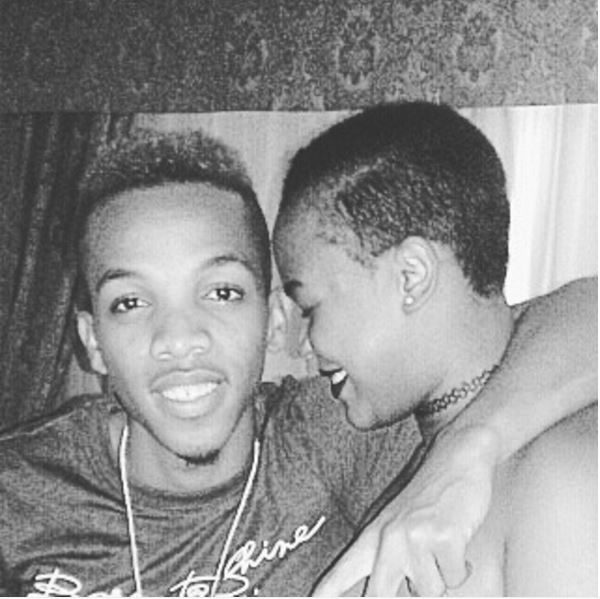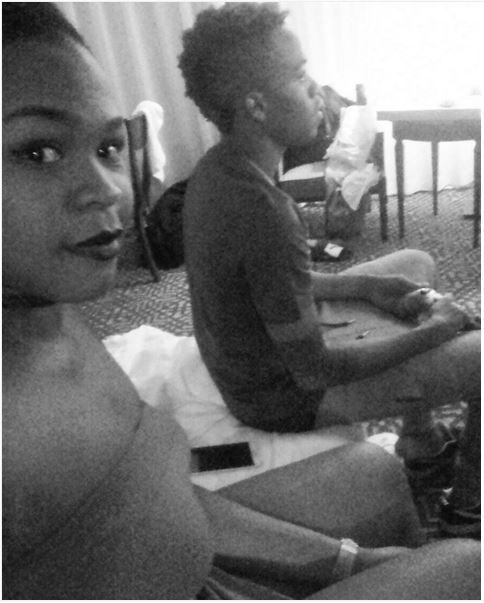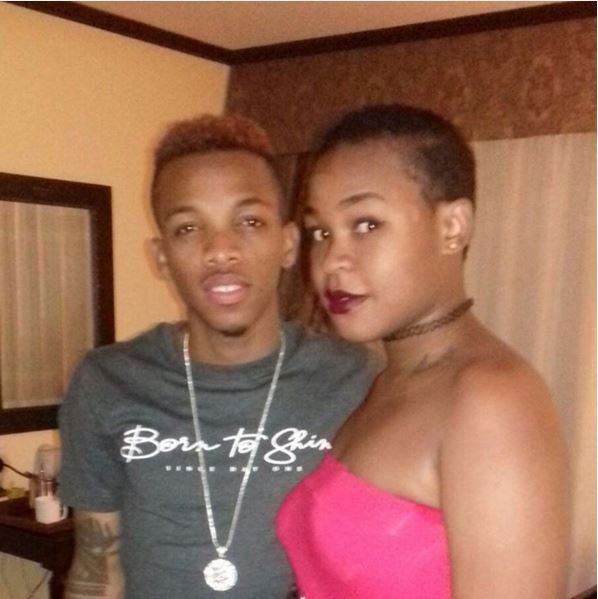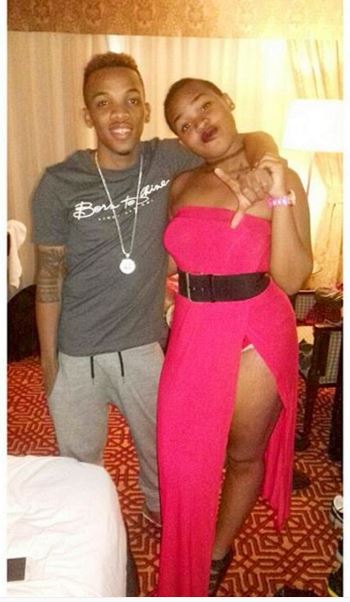 Tekno is also rumoured to have hooked up with another Tanzanian model called Lulu (real name Elizabeth Michael). According to some of the comments posted by his followers on his page – and the reason why a lot of people have been telling Tekno "RIP" – anyone that has intimate relations with Lulu allegedly dies mysteriously. In the comments some people accused her of being diabolical.
Tekno has since officially dissociated himself from one of the girls – Gigy – with this post on his Instagram page: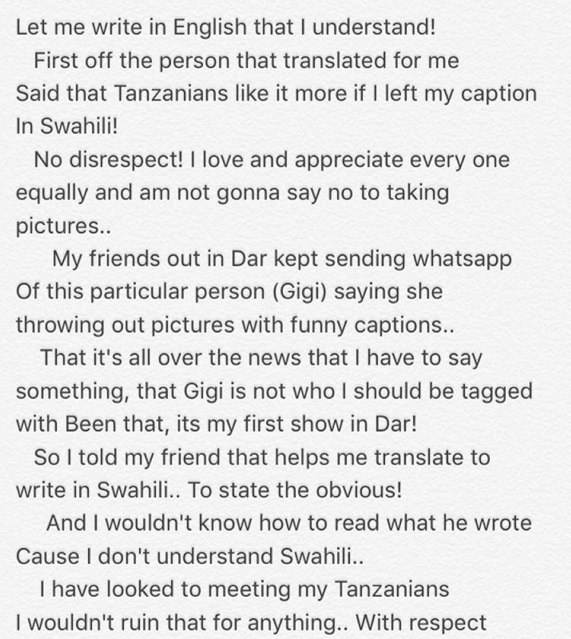 Lulu has also dissociated herself from Tekno stating she had no intimate relations with him.
Photo Credit: Instagram – @gigy_money