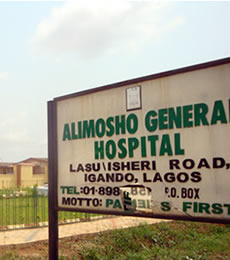 Health we all know is wealth, the progress of anyone or nation is tied to the health of its people. This was stressed recently by Dr. Bolaji Adebiyi, the Chief Medical Officer of Alimosho General Hospital during an interview with Hard Facts on Nigeria on Info 93.7FM.
His interview was quite revealing as it highlighted the challenges faced in health care service and the intervention programmes provided to mitigated and sustain support for valuable healthcare solutions.
First, he revealed that the hospital is Lagos' busiest hospital referring to Alimosho as a Local government area with a population density that exceeds that of Bayelsa state and recording the highest population numbers in all of the country. Dr. Adebiyi stated that the hospital's ability to meet the needs of over 24,000 patients monthly with only 450 staff strength made up of doctors, nurses, pharmacist is a daily feat.
The Alimosho General hospital is especially popular for its Renal Dialysis Centre. Presently there are a total of twelve of such centres across the country.
Each of the centre has two dialysis machines provided by the telecommunication giant's Corporate Responsibility arm MTN Foundation. Part of the foundation's intervention initiatives was also to support the reduction in the price of a dialysis by nearly eighty percent to the most affordable fee when compared to some private and other government owned hospitals.
Dr. Adebiyi related the testimony of a US-based Nigerian who has used the centre three times for dialysis whenever in the country. Countless Nigerians also benefit from the centre's cost saving packages. He also revealed that MTN foundation also provides kidney treatment consumables required for the dialysis process since inception five years ago and continues to do so.
He offered candid advice to Nigerians to always go for basic health checkups like blood pressure, prostate cancer checks and cholesterol level checks, He advised women to do normal breast examinations to detect and prevent breast cancer.
He added "The kidney is the chief organ for detoxifying the body, any malfunction poses serious danger to the body as dangerous substances won't get expelled causing organ break down, diseases and eventual death."
He finally urged corporate entities to emulate MTN Foundation in giving back to the society through efforts which not only compliments government efforts but going to the point of meeting the health needs in communities they operate. Dr Adebiyi charged government to recognize and support organization that have identified and are aiding worthy causes such as the ongoing intervention at his general hospital
MTN Foundation recently sponsored 14 children to India for heart surgery as part of its commitment to making sure Nigerian children realise their dreams regardless of their health challenges.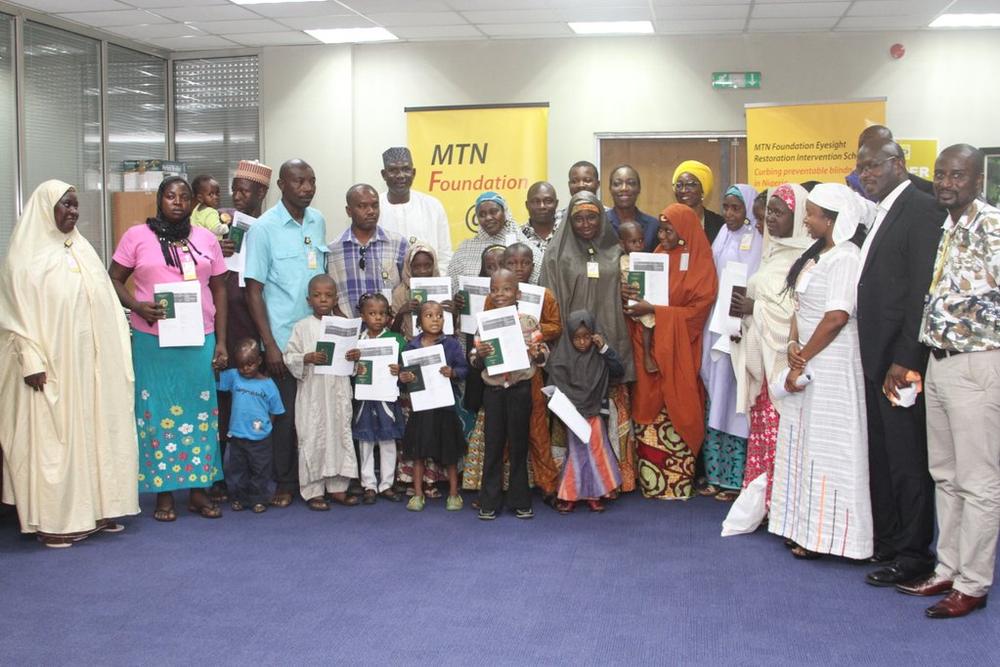 Aside health, the foundation also caters to needs in education and infrastructure sector of the economy which directly impact the average man on the street.
_________________________________________________________________________
Sponsored Content