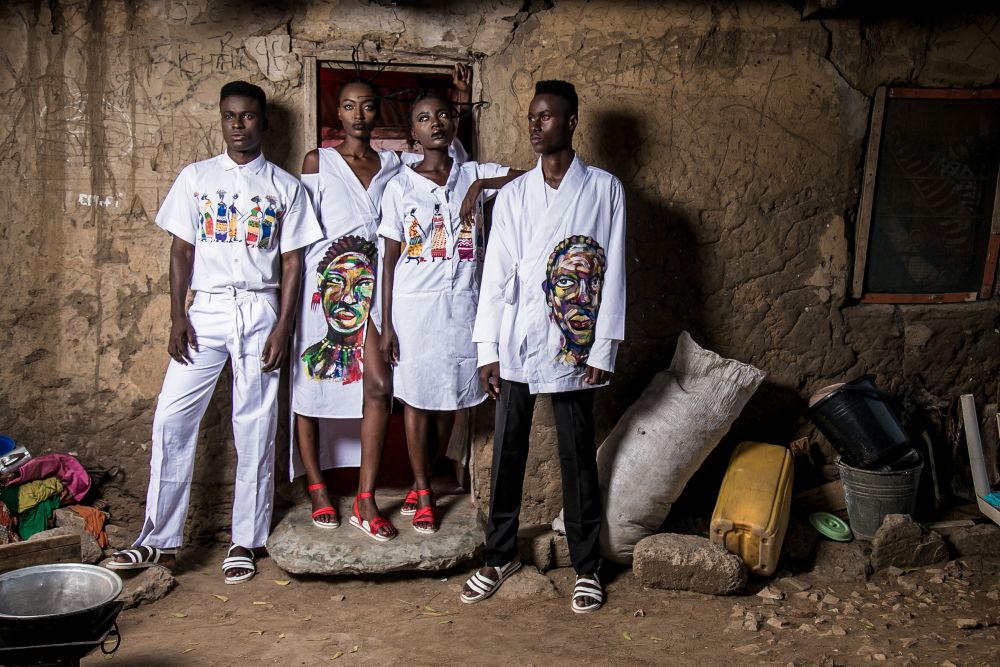 A rural setting, clean silhouettes, traditional accents, African-inspire prints and more make up Ghanaian unisex fashion label – Hazza's collection for Spring/Summer 2016.
In the collection, titled "Ashasie3" you can expect to see kimonos, mesh & shift dresses and more that can be dressed up or down.
We love how simplistic the collection looks, with pieces that drive the brand's ethos of ethical fashion.
View the collection below;