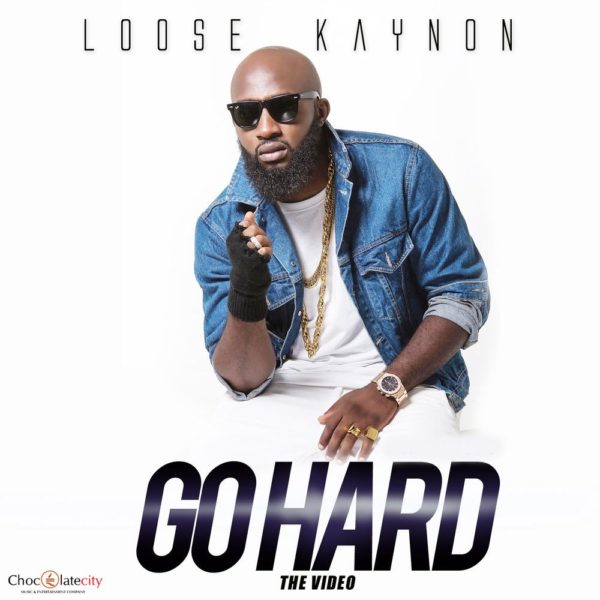 Chocolate City Music Rapper, Loose Kaynon is out the first video off his recently released 'The Gemini Project' – Go Hard featuring Ice Prince & Milli.
The video was directed by Camworx.
Check on it below.
Loose Kaynon has also released two new songs from "The Gemini Project". Listen below!
Runaway featuring Isaac Geralds
Nothing Do Me