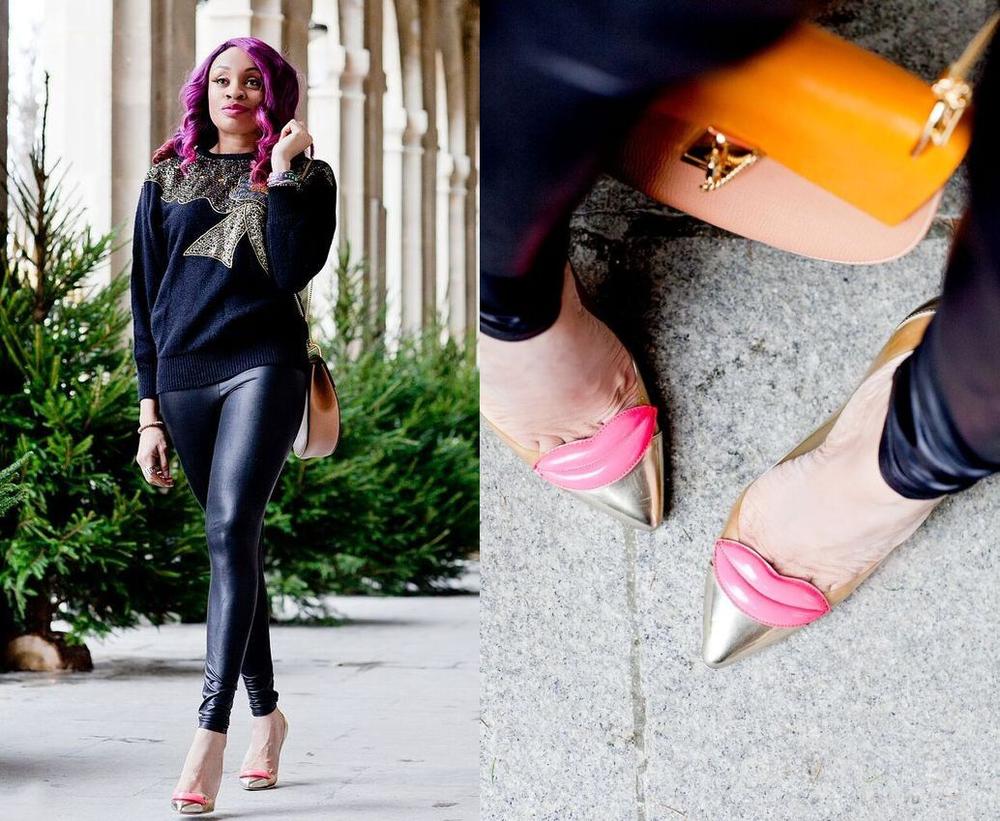 My Style alumni and Nigerian fashion blogger – Stephanie Okafor of Metrogypsie is inspiring us this morning with 5 amazing looks for the fashion lover.
Shot at the Royal Palais in Paris by photographer – Hana Predajnianska of @JourneyIntoLavilleLumiere, Stephanie shares these looks that are sure to inspire you to try out new styles, and be inspired by her style.
Check out the looks below and let us know which ones you're loving!
***
1. The Vinatge Parisian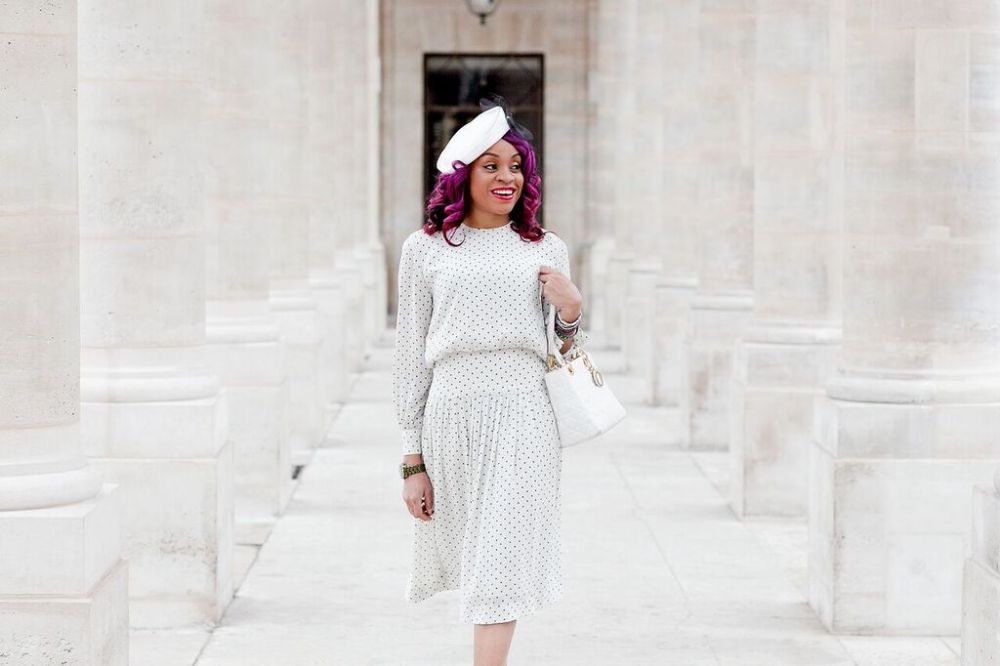 This looks is perfect for the Vintage lover who wants to still be stylish in 2016. The polka dot dress, this monochromatic looks is super chic, easy and works for a number of occasions.
See more images below;
2. The Menswear-inspired Fashionista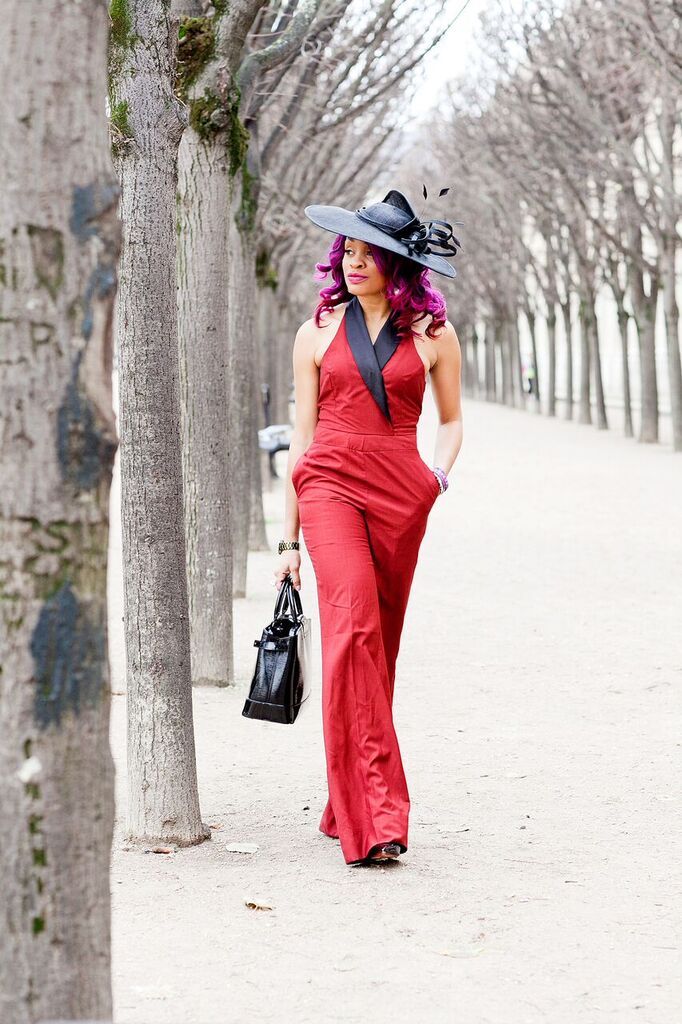 Now this looks is for the fashionista who just loves to put a male spin on her outfits.
Rocking a piece from Mai Atafo's Spring/Summer 2016 collection, Stephanie shows how to rock tuxedo jumpsuit and add some accents like a fabulous hat, bag and Louboutins to make you feel like a Bond Girl.
See more photos below;
3. The Minimalist Stylista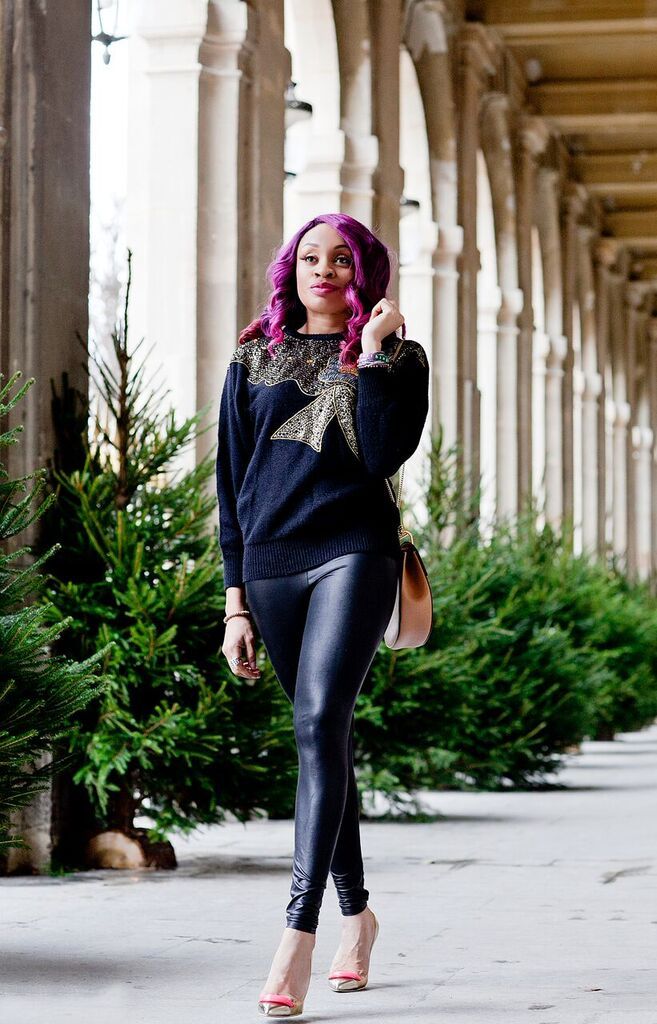 This looks is for the fashionista who loves to be laid back, but still wants to look great when she steps out.
Made up of an embellished sweatshirt, latex leggings, a slick bag and girly pumps, this looks works for both night and day.
See more photos below;
4. The Edgy Girl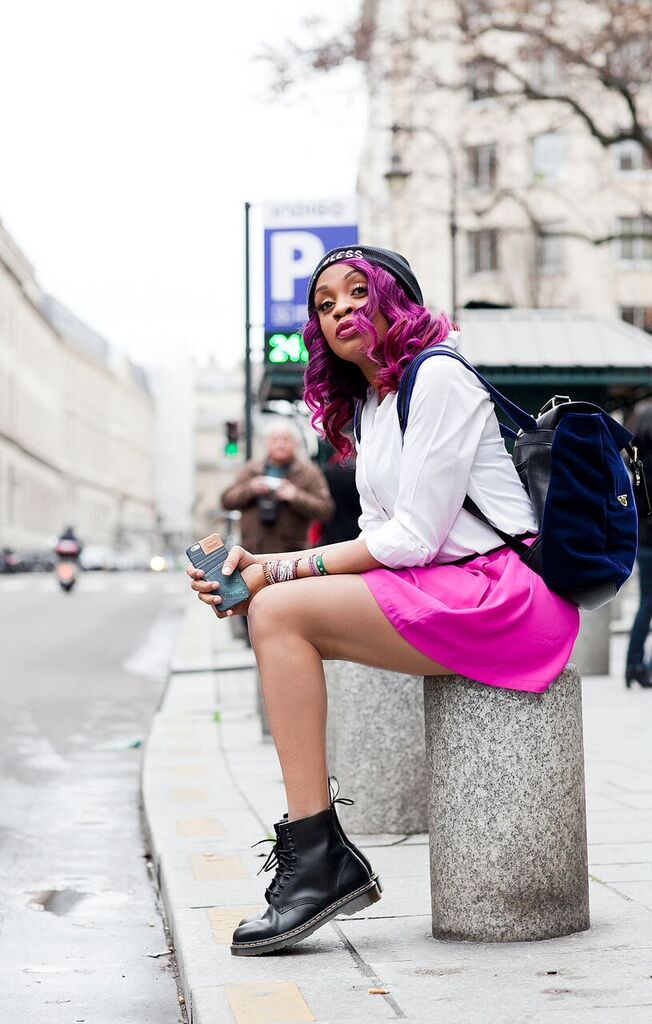 Want to add some edge to a girly look? Then this looks is great for you!
Created with some edgy black boots, a chic white shirt, a flirty pink skirt, edgy accessories and a backpack, this look is great for the daytime and can be switched up with some heels.
See more images below;
5. The Femme Fatale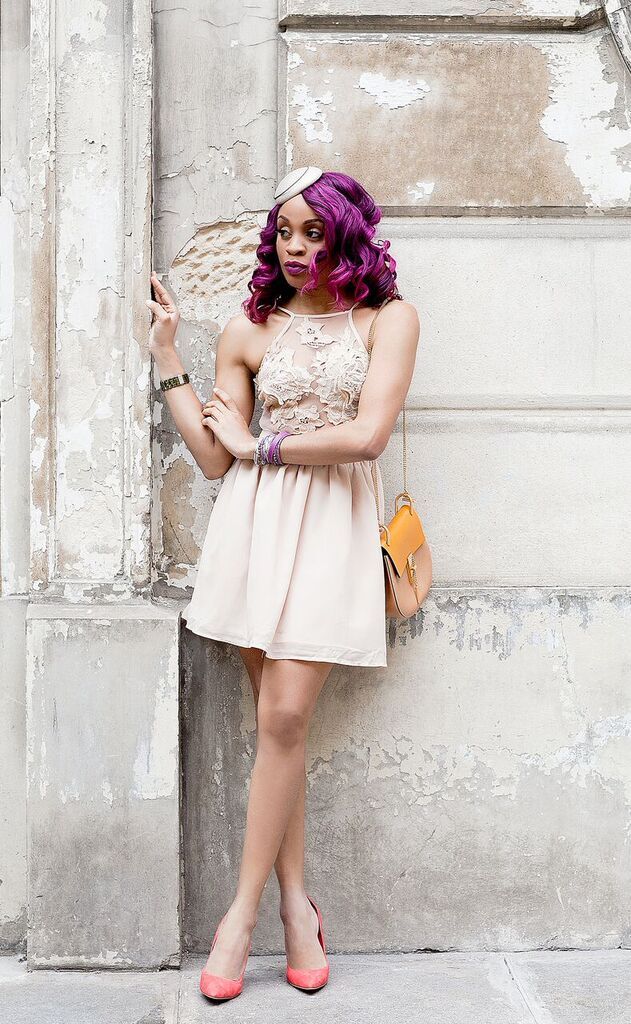 Now if sultry and sexy is your game, then this outfit is for you!
Rocking a see-through midi-dress, fun coral pumps, and a cute fascinator, Stephanie shares this hot look that will get you noticed no matter where you go.
See more fab photos below;
Thank you to Stephanie for this fab inspiration!
Which look are you loving the most? Share them with us and how you would style the looks.
Photo Credit: Metrogypsie (@Metrogypsie) | Hana Predajnianska (@JourneyIntoLavilleLumiere)