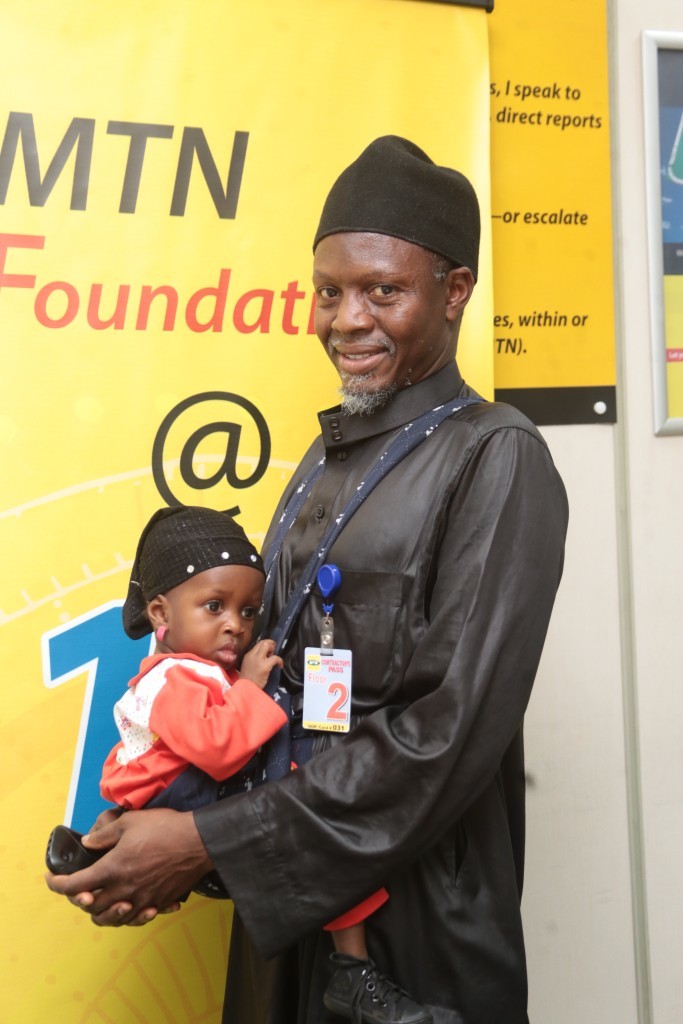 "My daughter Aisha Buhari was born in 2014. After three months, we discovered she was not growing well. All effort was made but we eventually realized she had a hole in the heart. We started running around on how to gather fund to do the operation in Ibadan. We were told it will cost about N2million. Later, a friend of the family who happened to be a medical doctor working in Federal Medical Centre Lokoja informed us of the MTN Foundation. We went to their office and we applied. And just three weeks ago, we were on our way to India. Before we travelled, Aisha was not growing well, she was not feeding well, and even after a year, she wasn't also walking like her peers. The surgery is now two weeks old, and she has started growing better than she was, she has even gained some weights. Mere looking at her, it's obvious she's already improving. We thank God Almighty and MTN Foundation for coming to our rescue and providing our daughter with a new lease of life"
When asked how he felt after a successful surgery in India which was sponsored by the MTN Foundation, these were the heartfelt & teary-eyed comments of Buhari Sikirulahi, father of 17-month-old Aisha Buhari who was diagnosed of a hole-in-the-heart when she was just 3 months old.
Mallam Buhari's daughter was among the 14 children sponsored on treatment to India for heart-related surgery by MTN Foundation some weeks ago. After a successful operation, some of them are already being welcomed back to a heart-warming & joyous reception by the MTN Foundation's team, the beneficiaries' families and relatives.
Little Aisha Buhari couldn't walk, feed well, and engage in socio-developmental activities that her peers already embraced. Her growth was stunted as well as her chances of survival almost improbable. It was indeed a sad situation for the parents as this also prevented her from being enrolled into pre-nursery schools. But now, she can leap into the future with a healthy heart, and her parents' joy knows no bounds.
The Executive Secretary of the Foundation, Nonny Ugboma in company of 'Tsola Barrow, Sales & Distribution Executive, MTN Nigeria, couldn't hold back her tears when she saw little Aisha who could barely talk nor play prior to the surgery, but now running around within the MTN Nigeria head office during the welcome reception organized in their honour.
"How wonderful it is to see these little children restored to an active life. These children who were brought here were looking frail, dull and inactive. But now, they could run, play, jump and look for trouble. Nothing else can bring us greater joy than seeing the faces of these children light up for happiness. We are happy that for those of them who couldn't go to school, or those who stopped along the way when the illness became severe can now resume school. We thank the parents for allowing us to impact the lives of these little gifts from God," she said.
The MTN Foundation Medical Intervention Scheme has produced about 50 beneficiaries in its five years of existence. Since inception, the Foundation has spent over N18billion on various initiatives in 550 project sites across the 36 States of the federation including the Federal Capital Territory (FCT).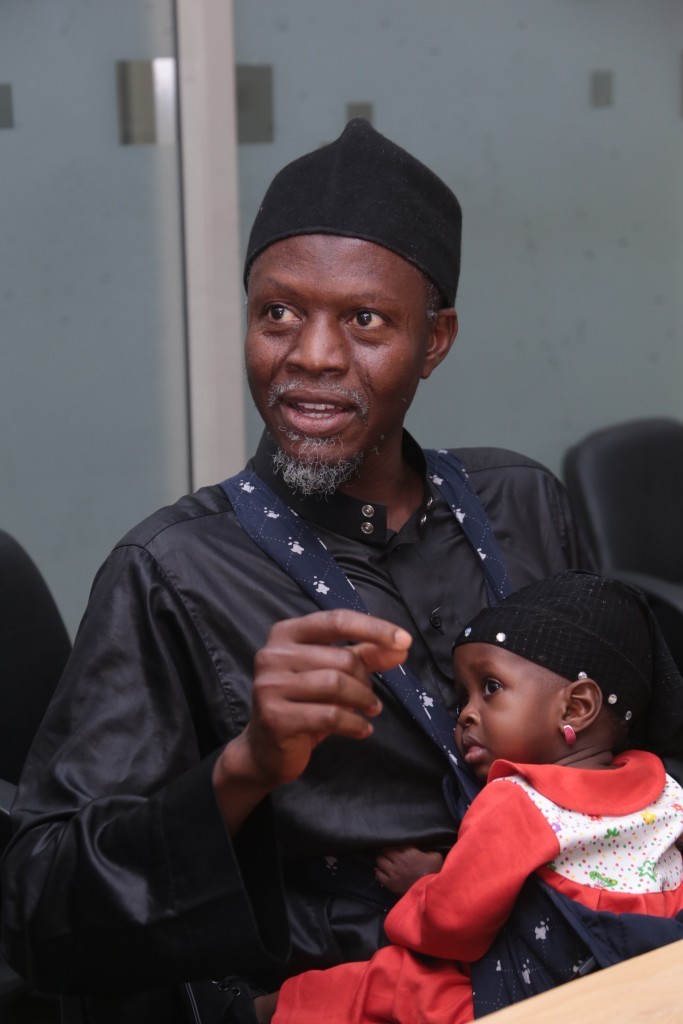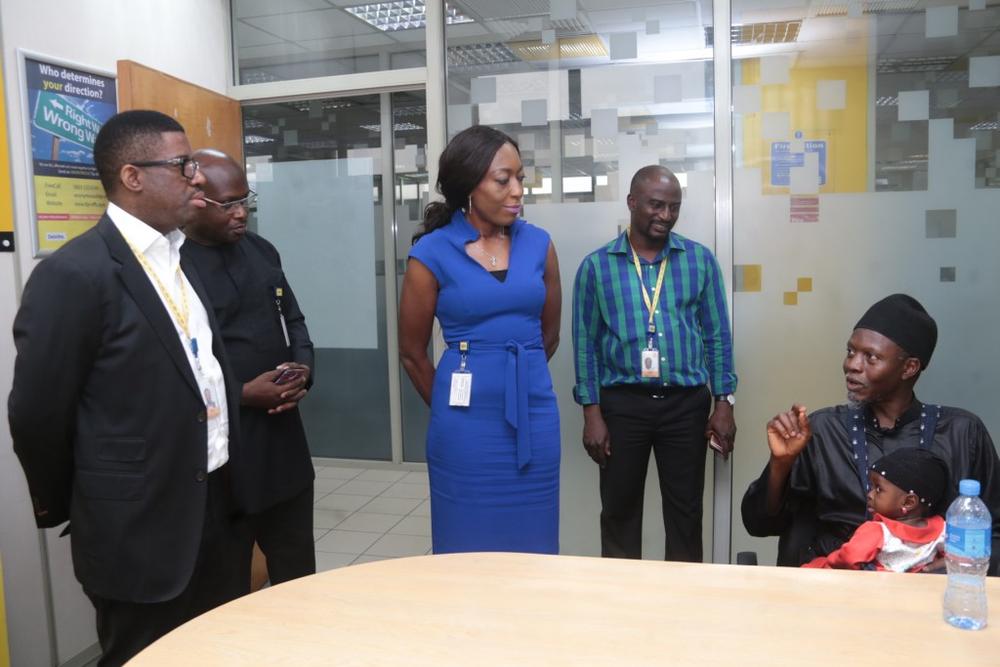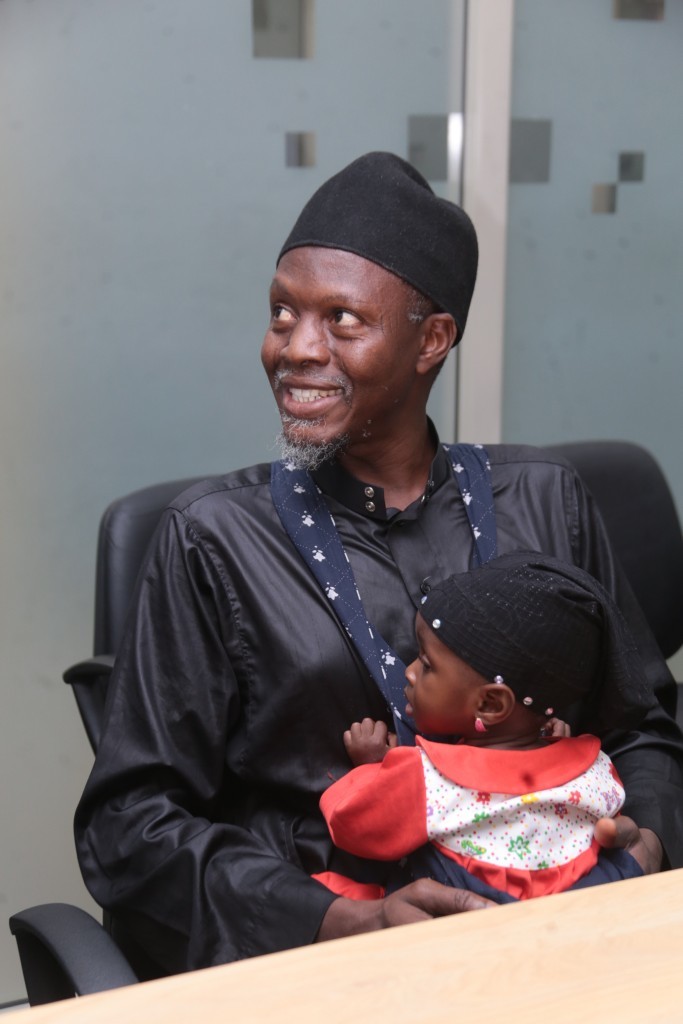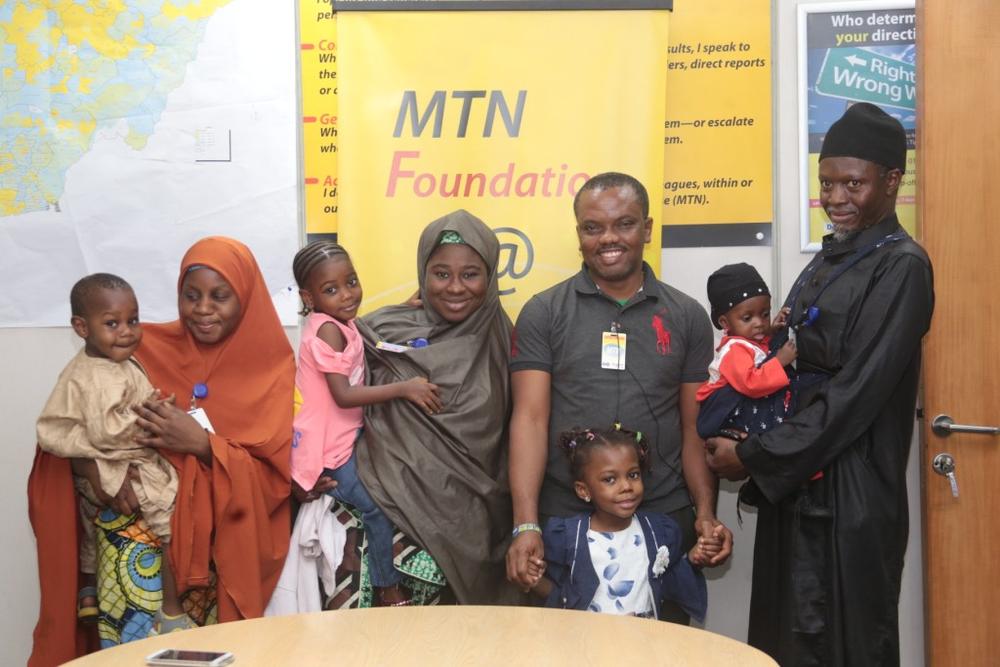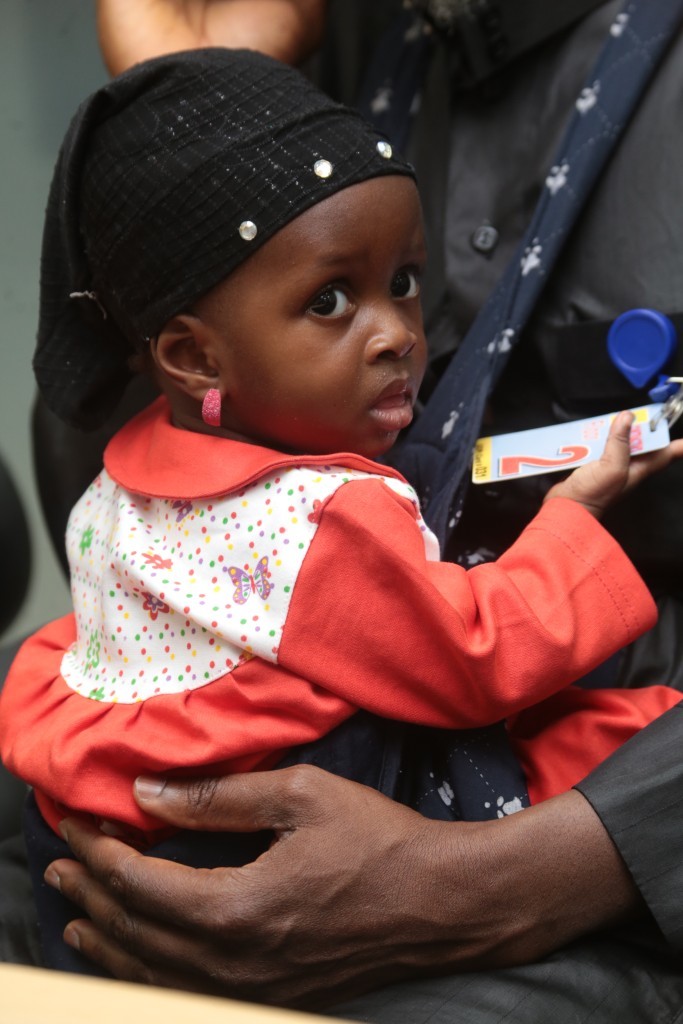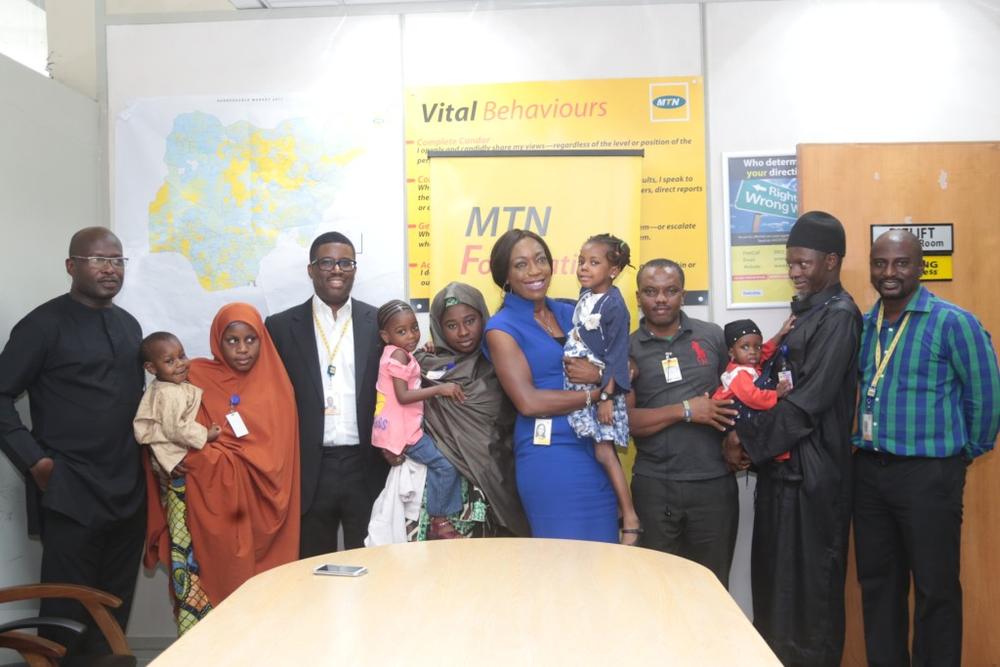 ______________________________________________________________________
Sponsored Content