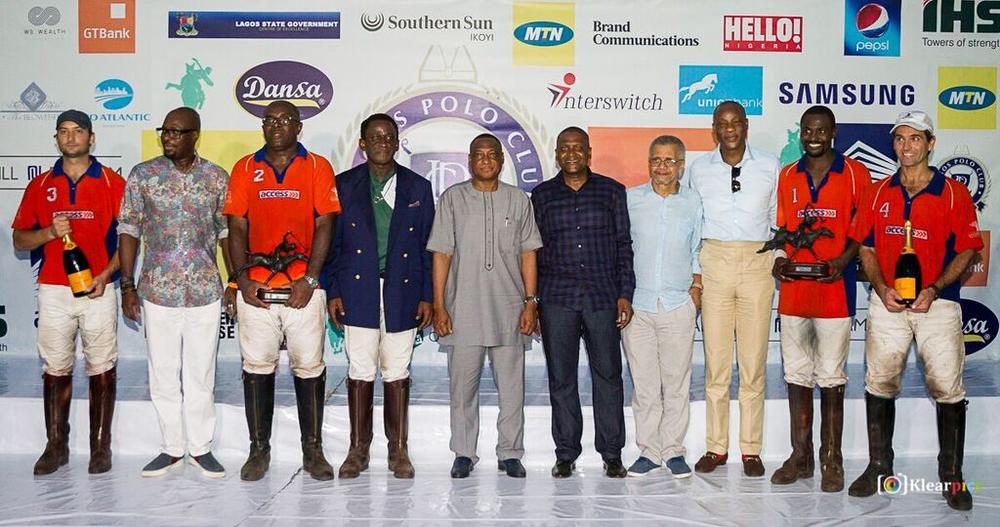 The 2016 NPA Lagos International Polo Tournament came to an exciting end on Sunday at the Lagos Polo Club, Ikoyi with Lagos Fifth Chukker/Access winning the prestigious Majekodunmi Cup following a 15-7 victory over Lagos Ironclad/Trojan.
The day's other title clash in the 11-day tournament, mainly sponsored by MTN and GTBank, saw Lagos Aerovote defeat Lagos Zippy 5-3 to emerge champions of the Low Cup.
The two-stage tournament was co sponsored by Interswitch, CS Clobal Partners, Eko Atlantic, Old Mutual, Samsung, Southern Sun, Veuve Cliquot, W8 Advisory, Lagos State Government, Pepsi, Brand Communication and Blowfish. Ebonylife TV, Hello Magazine, Smooth FM are the media sponsors.
Hip-hop star, Olamide thrilled the audience all through the night to end the activities.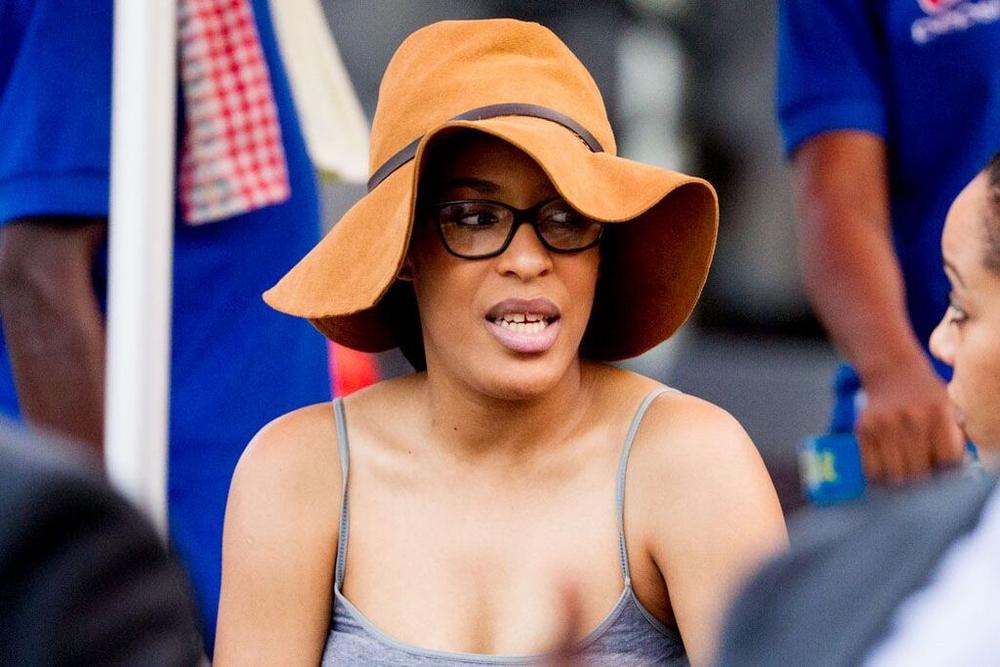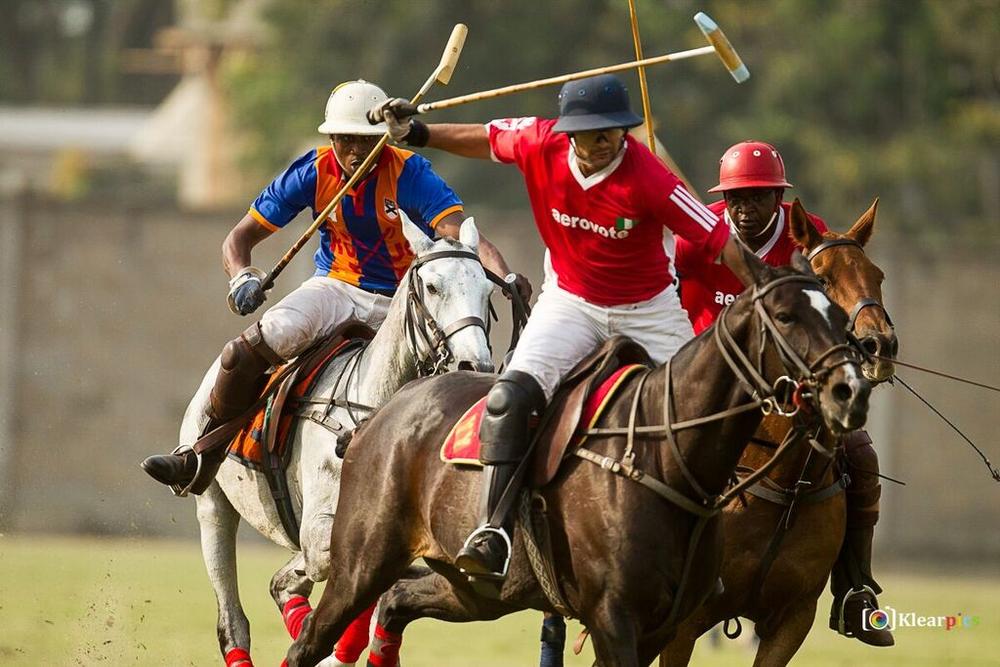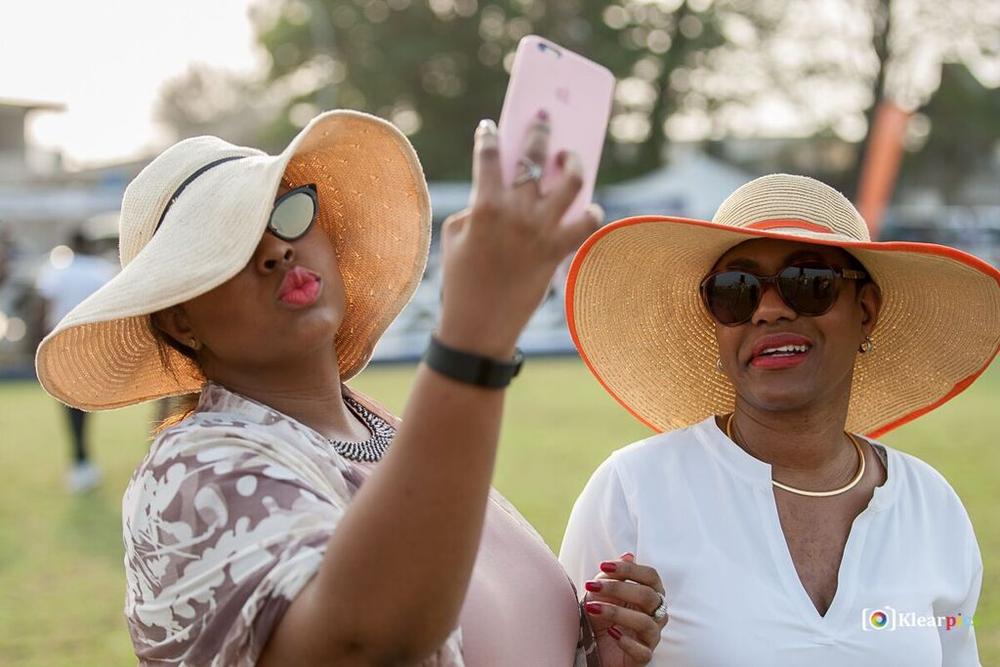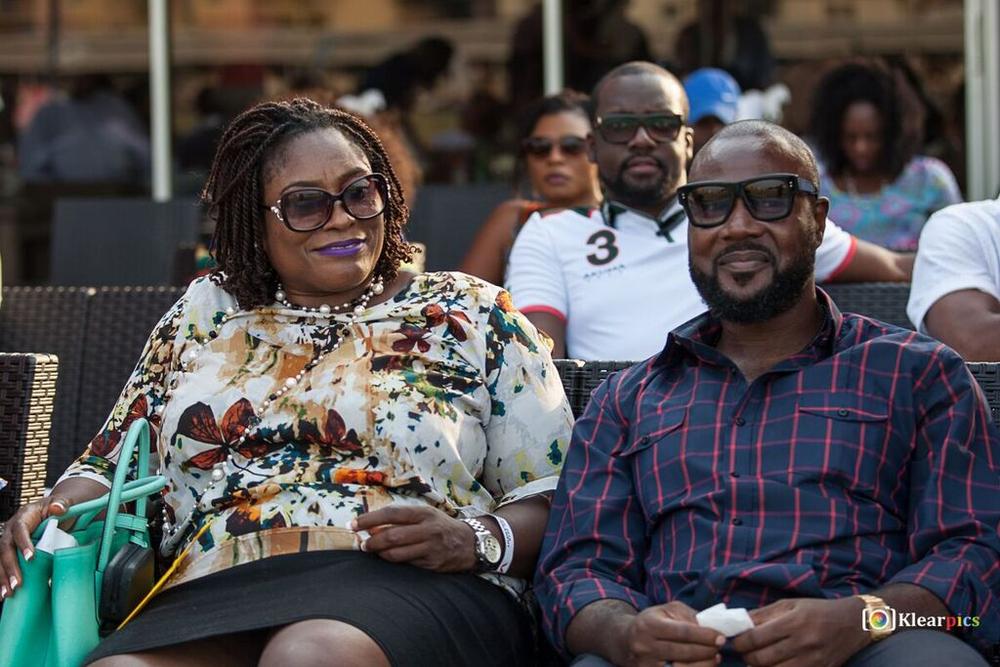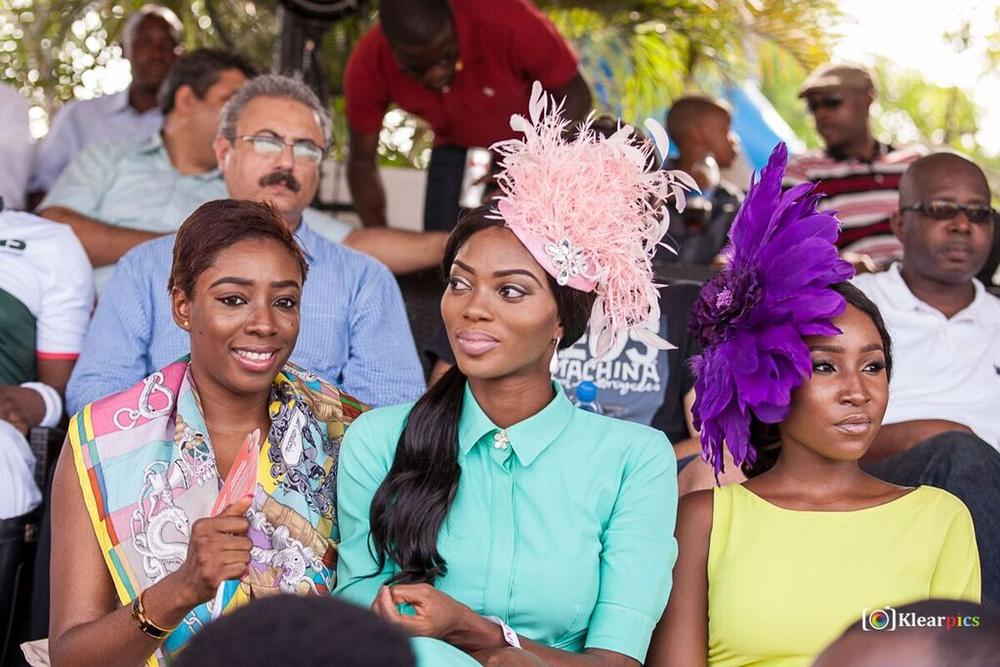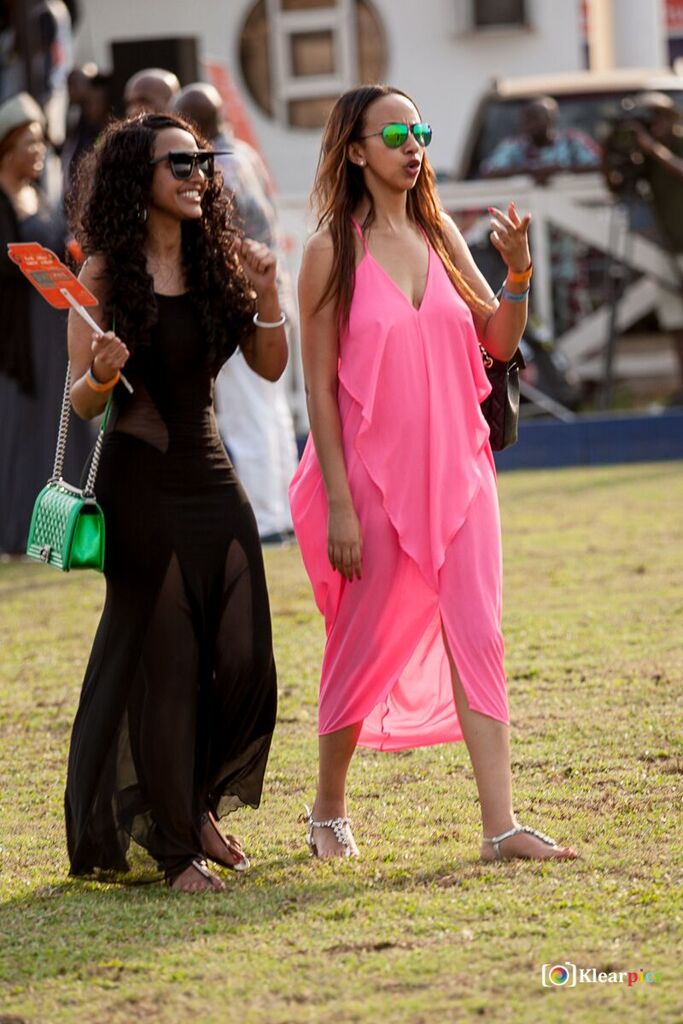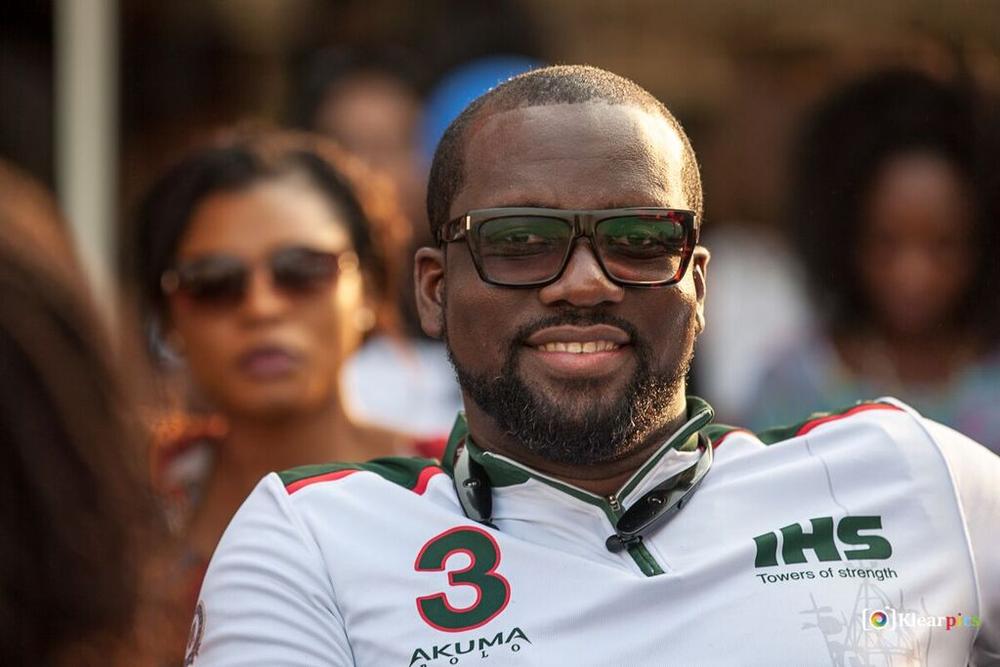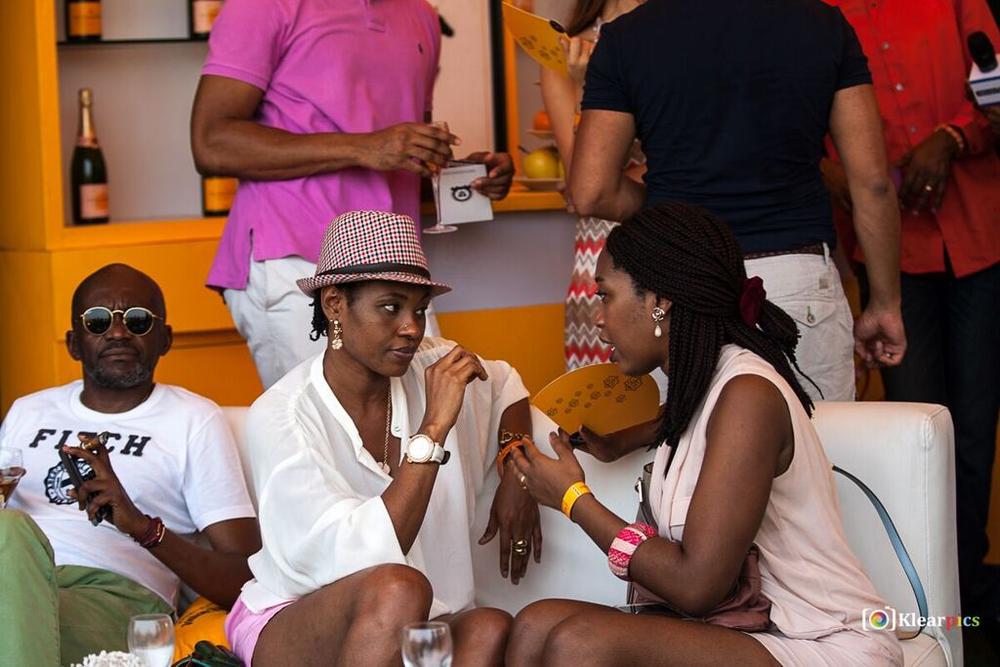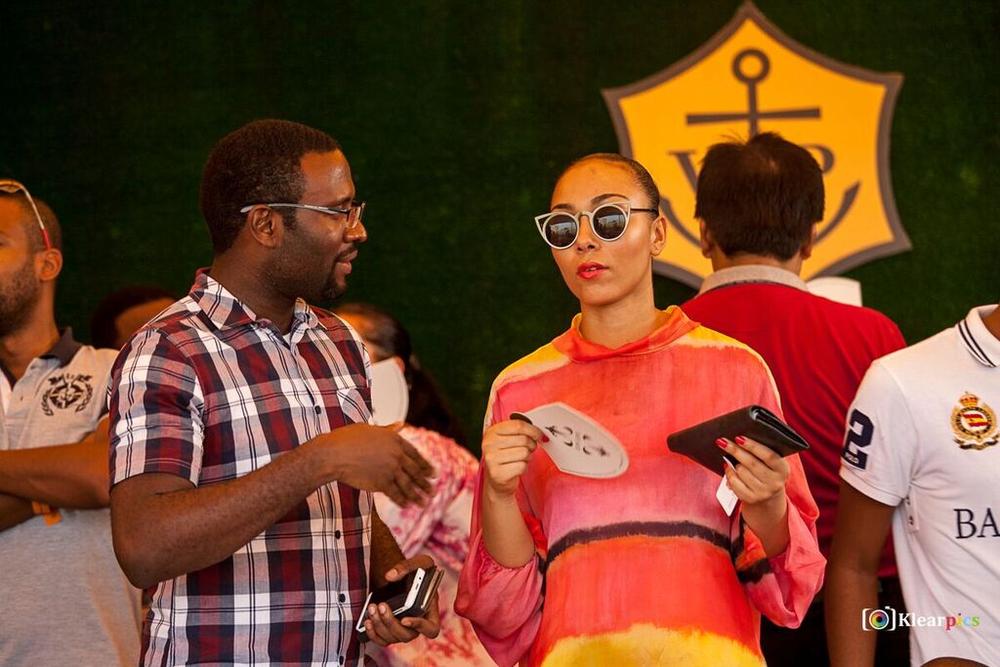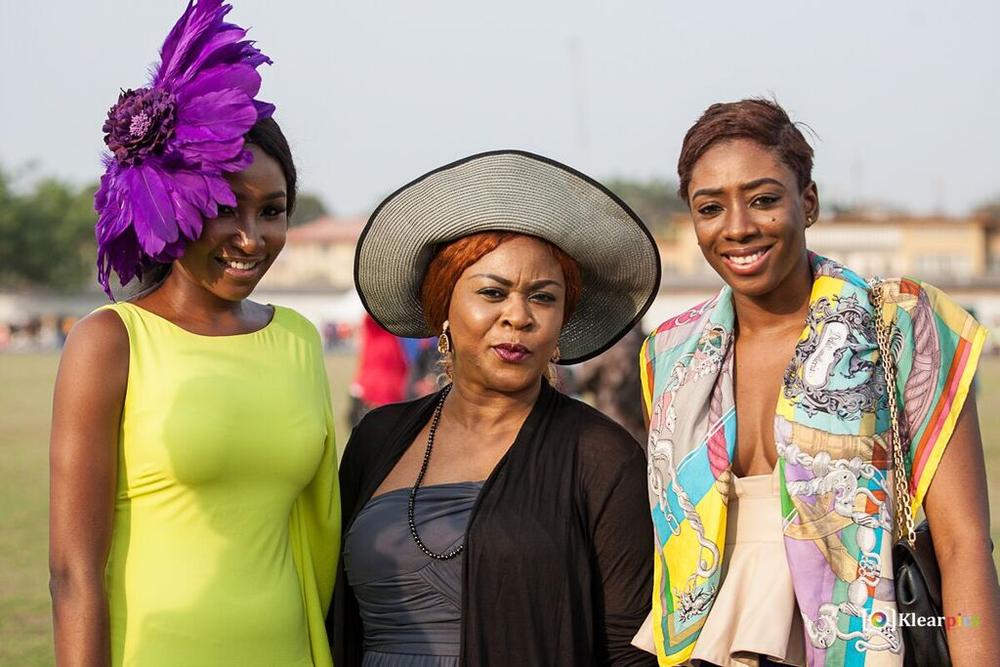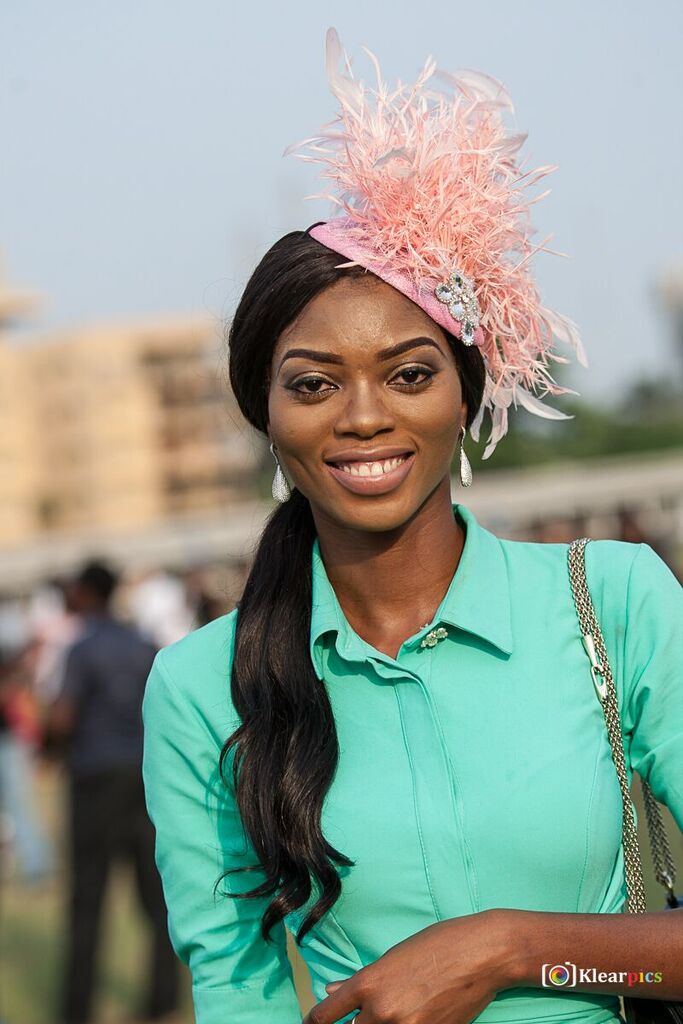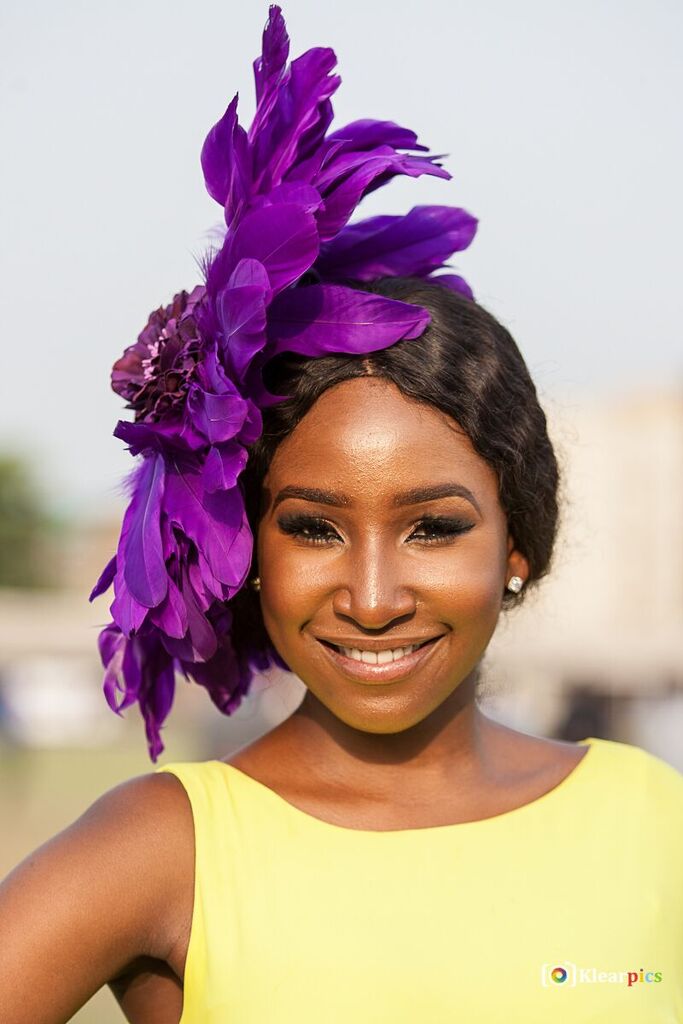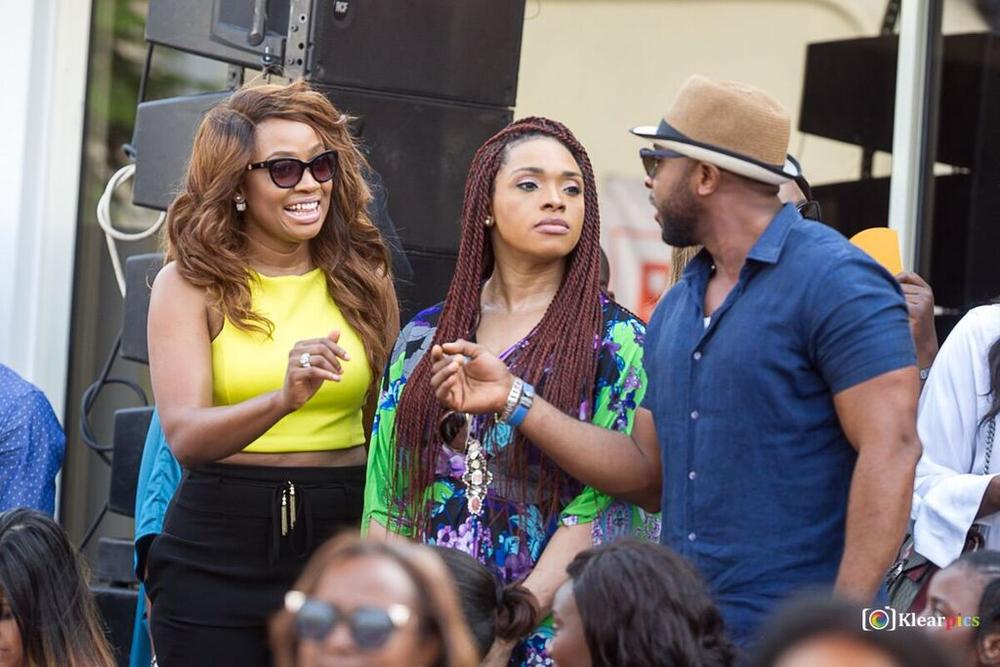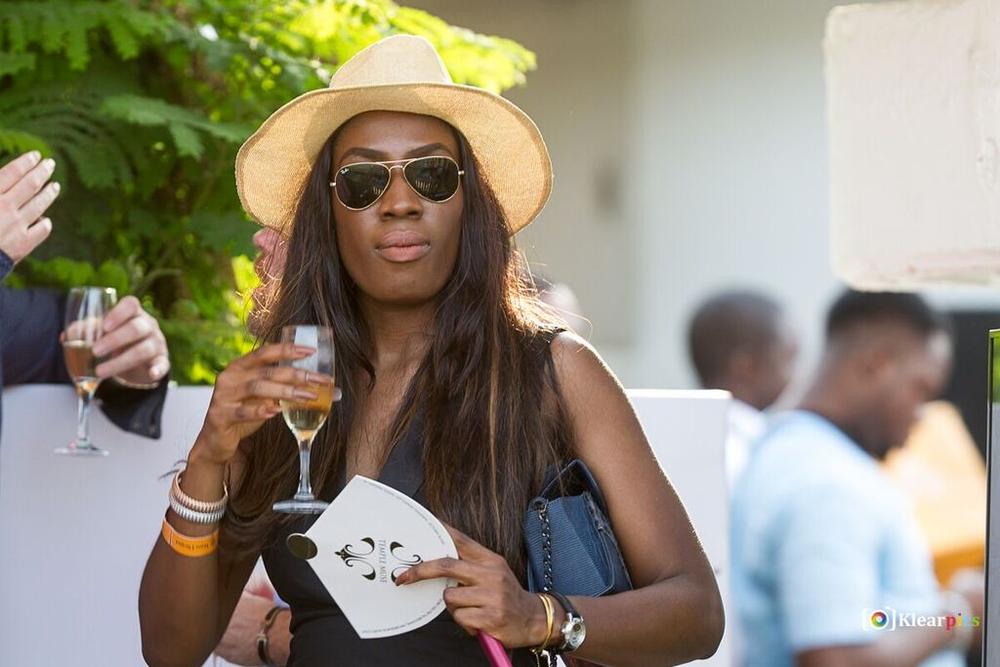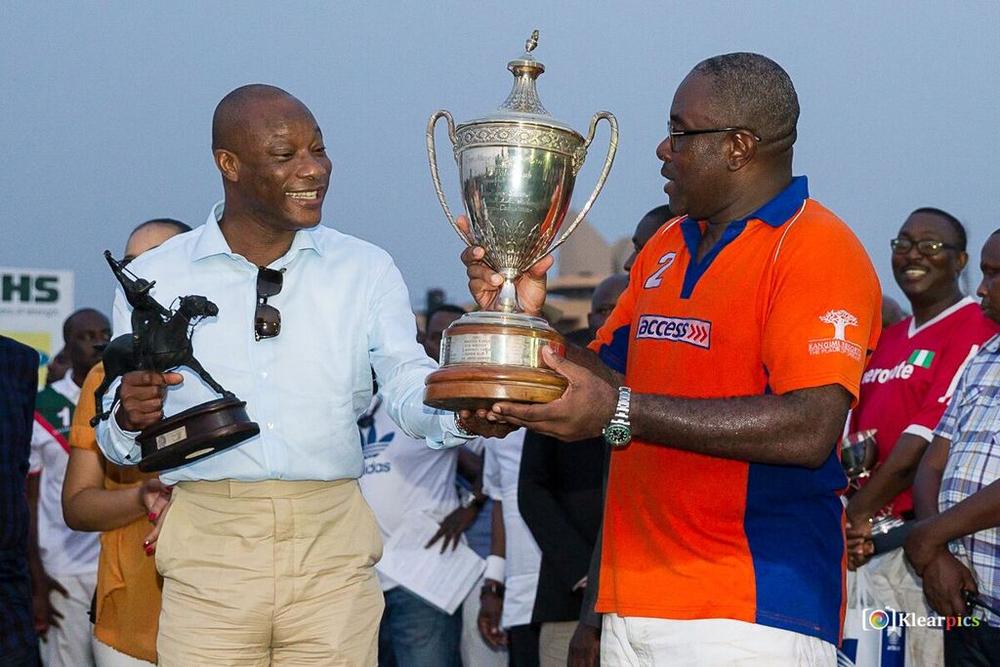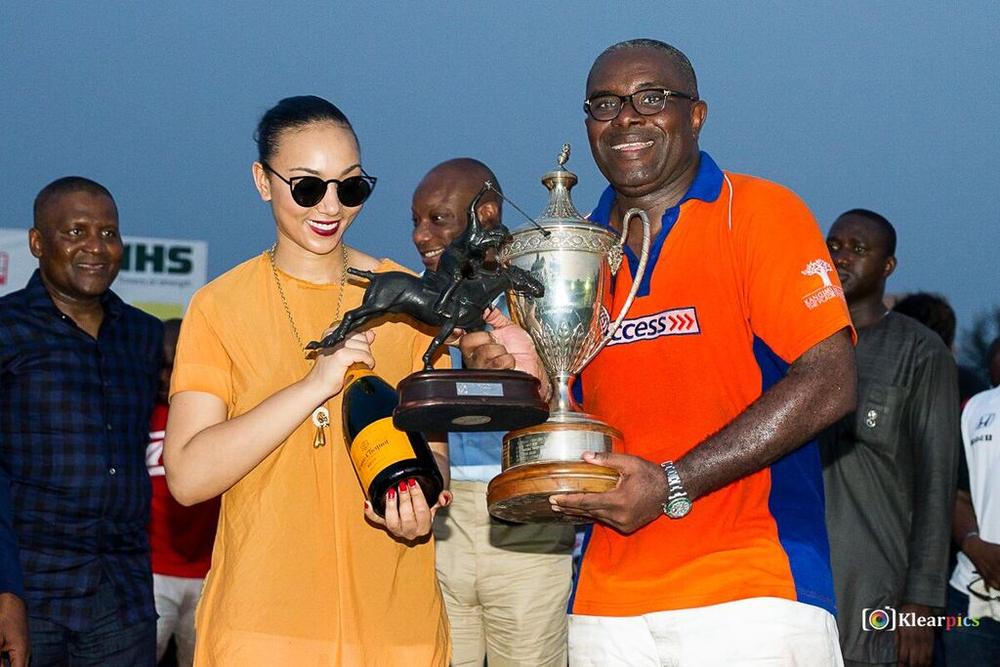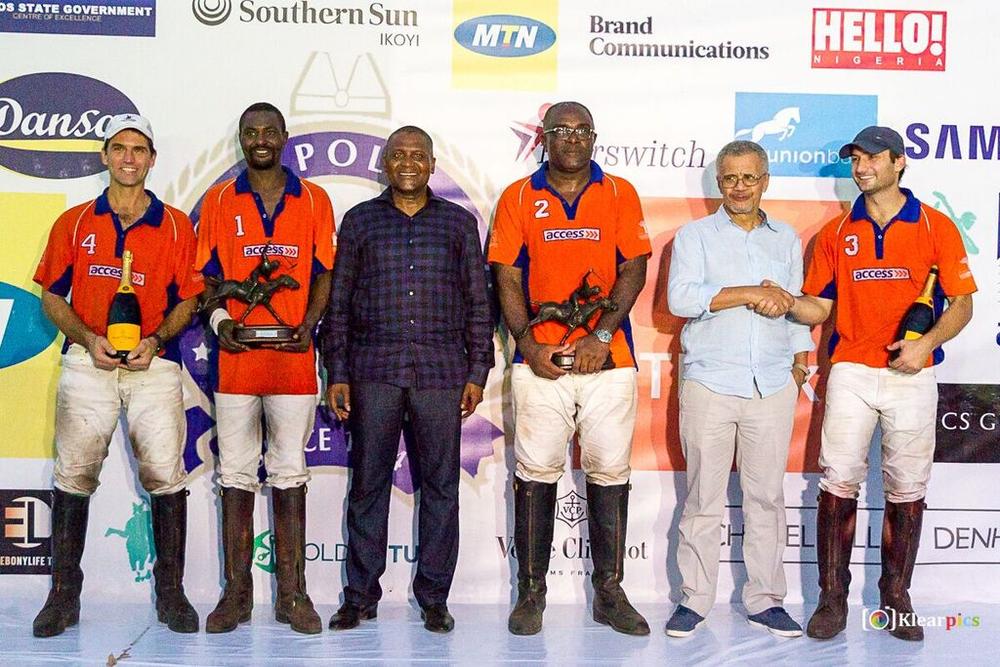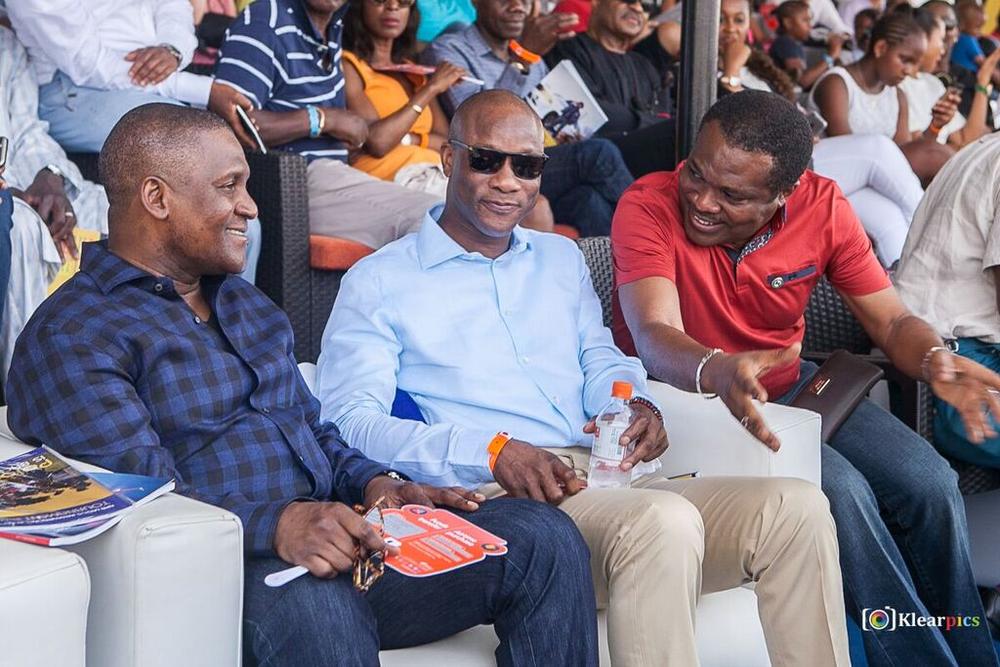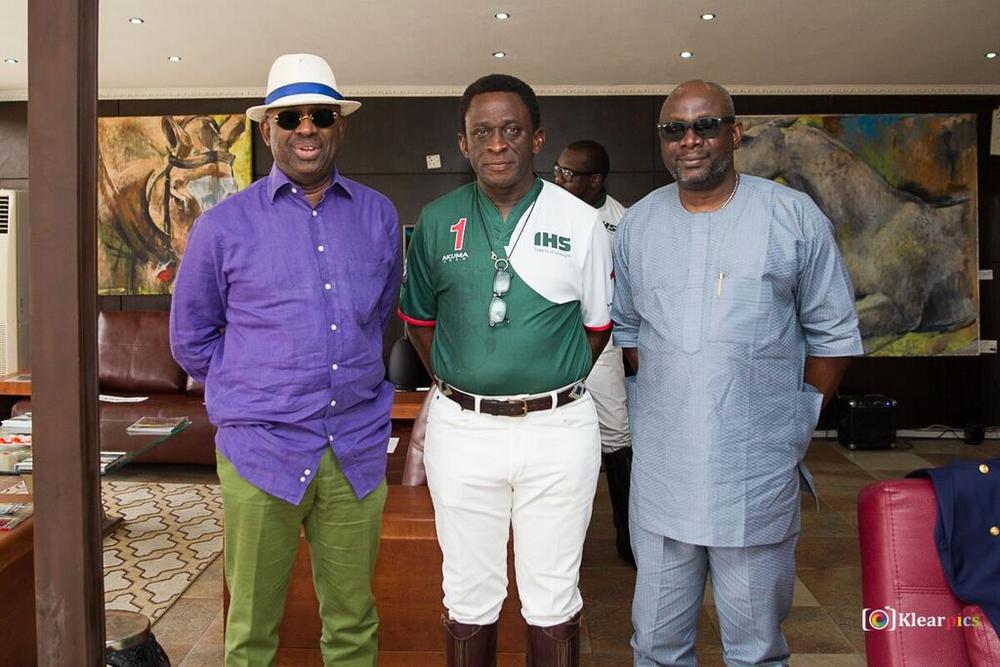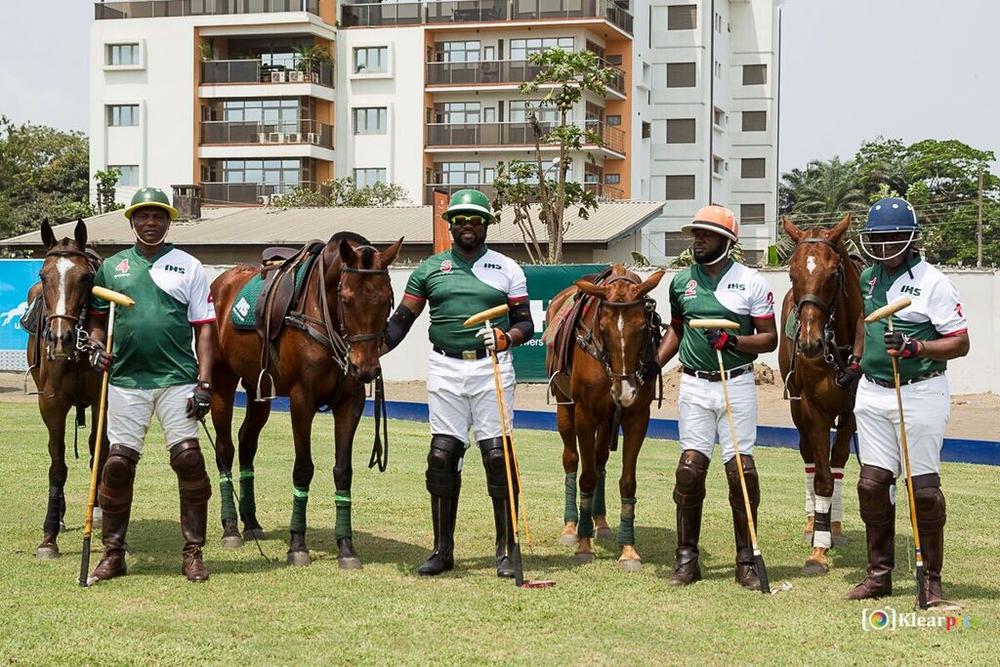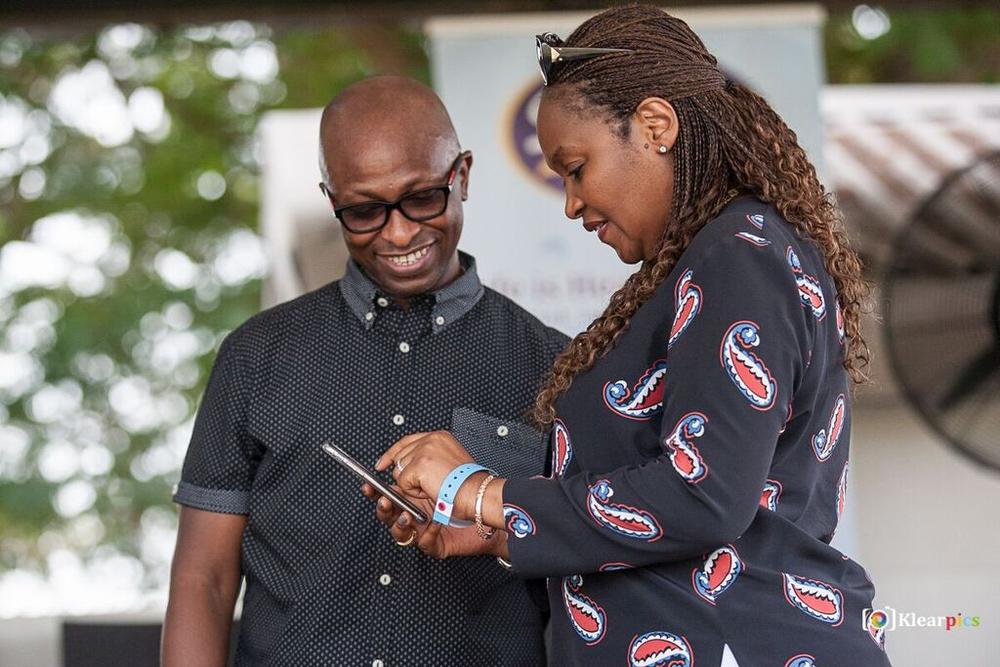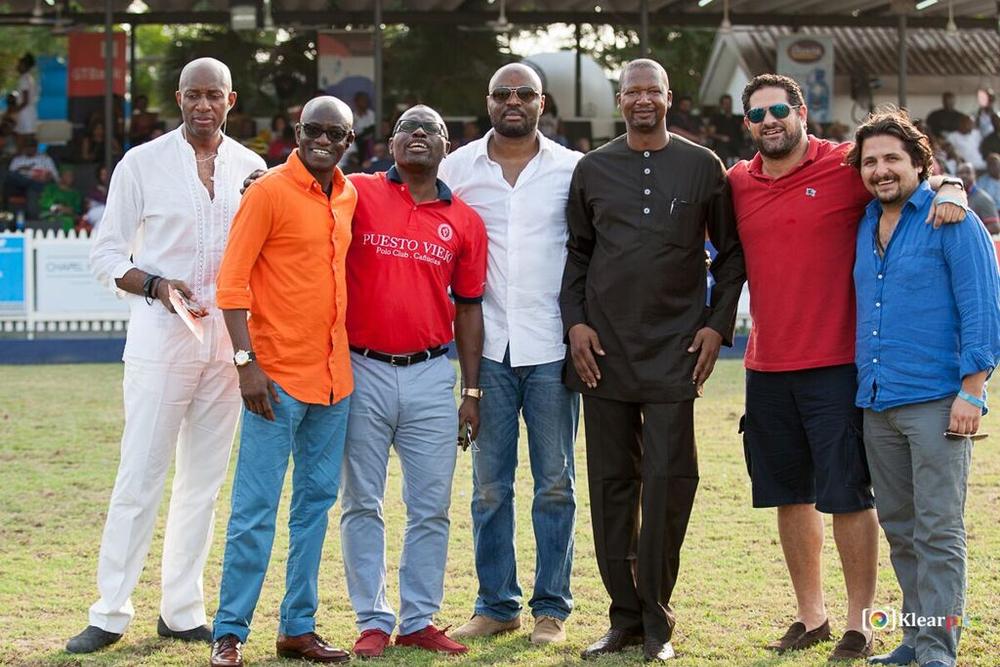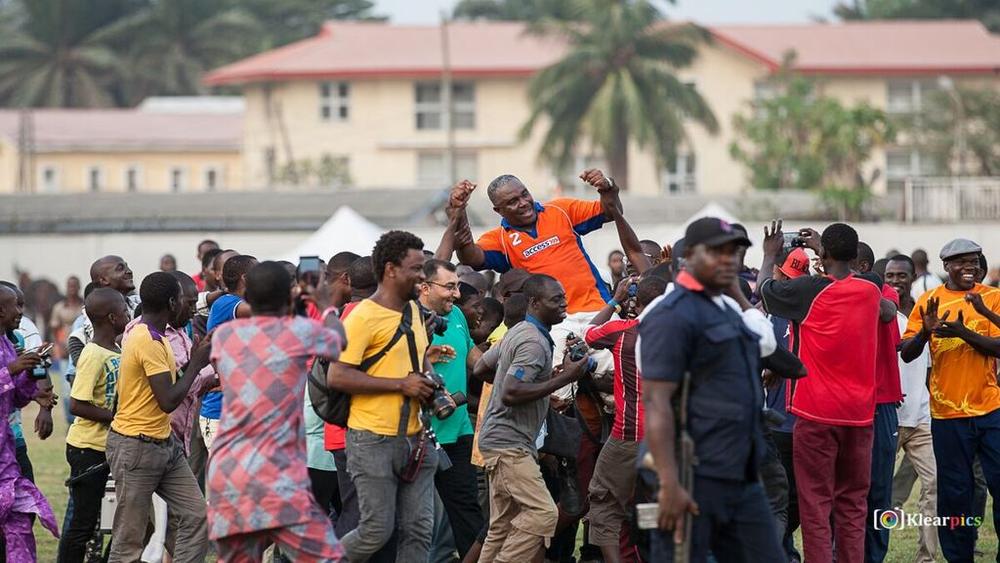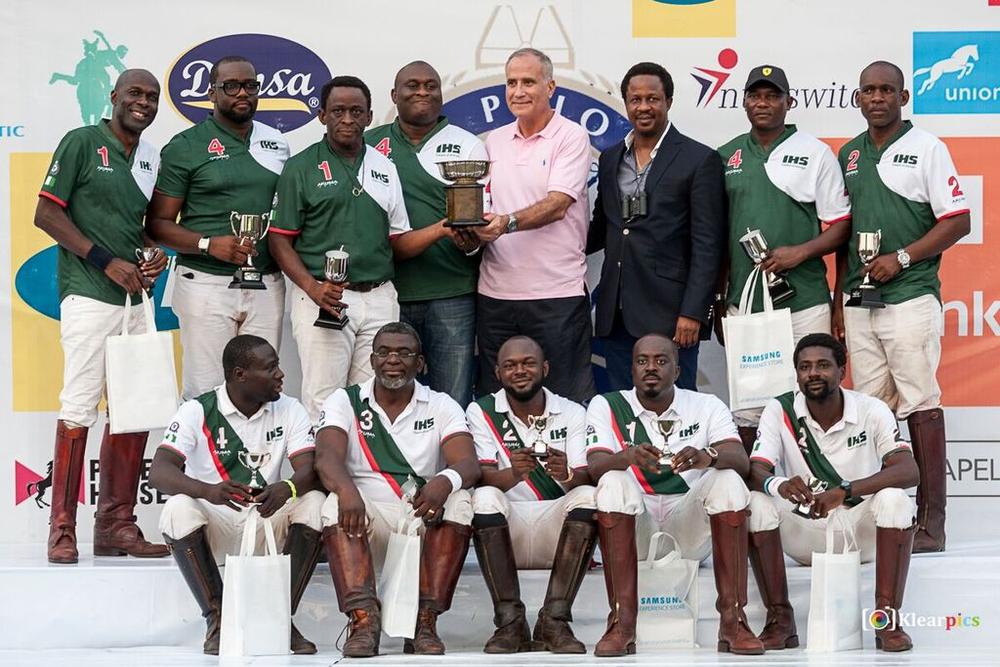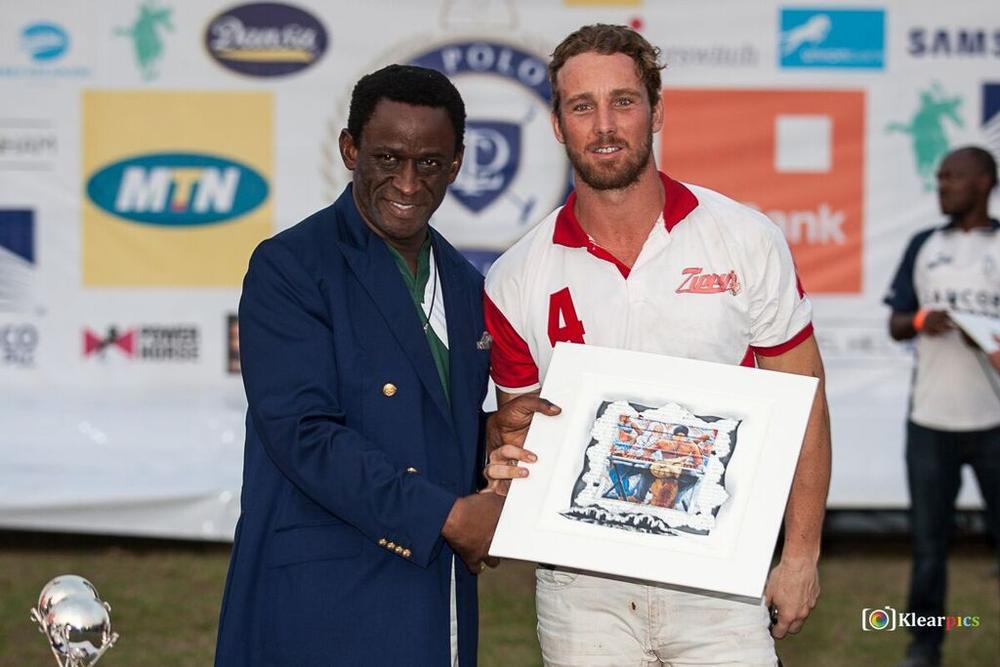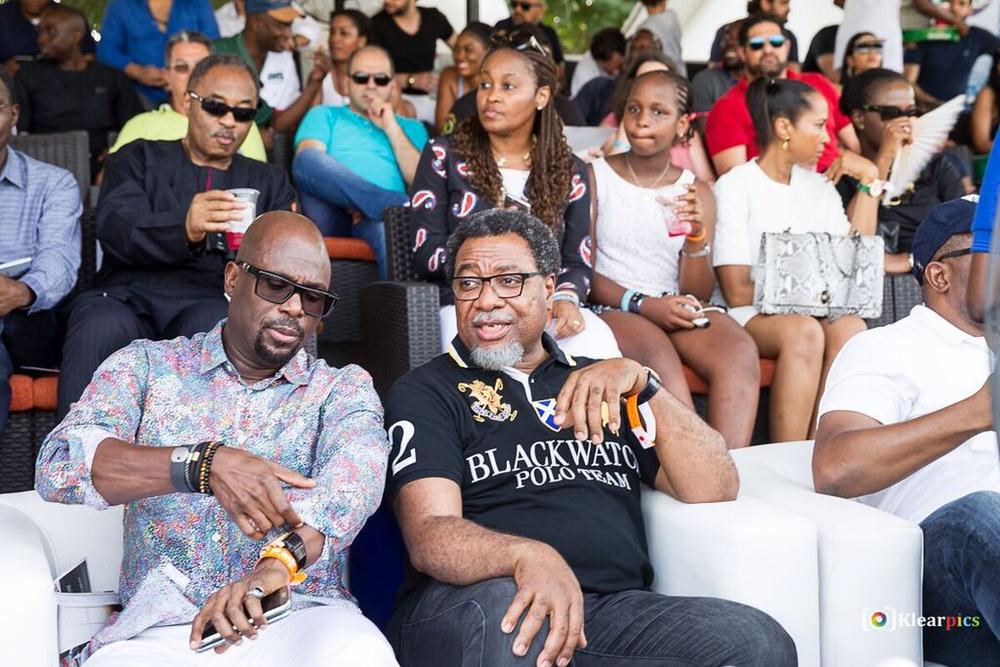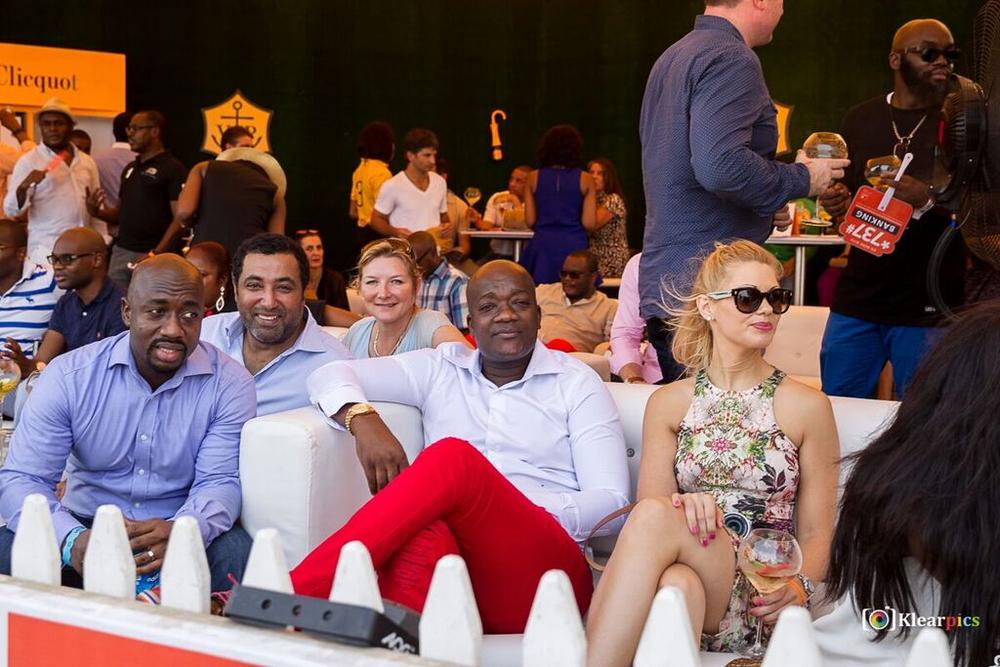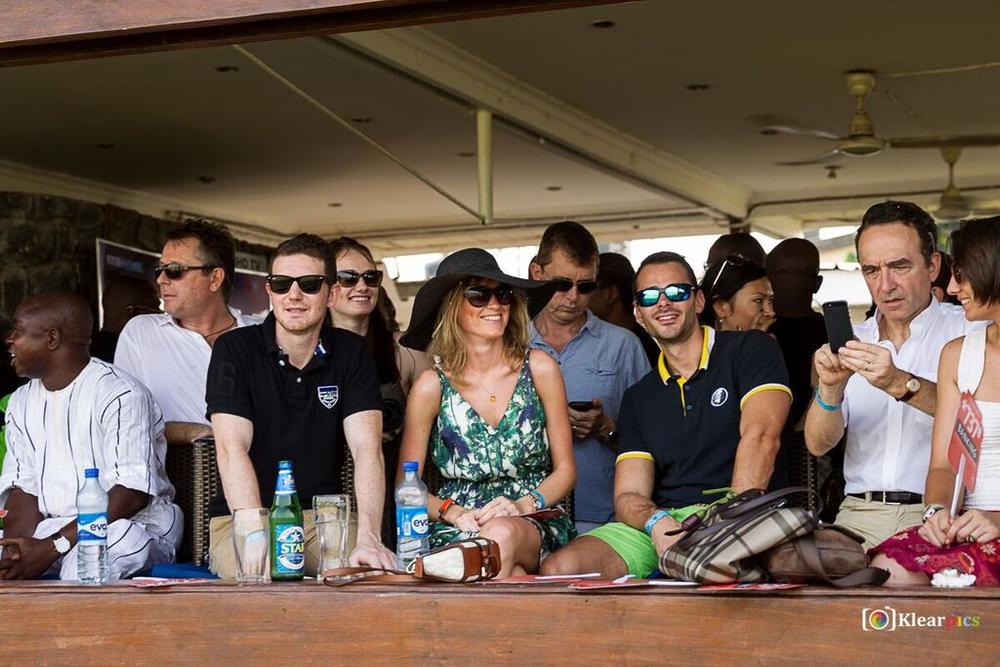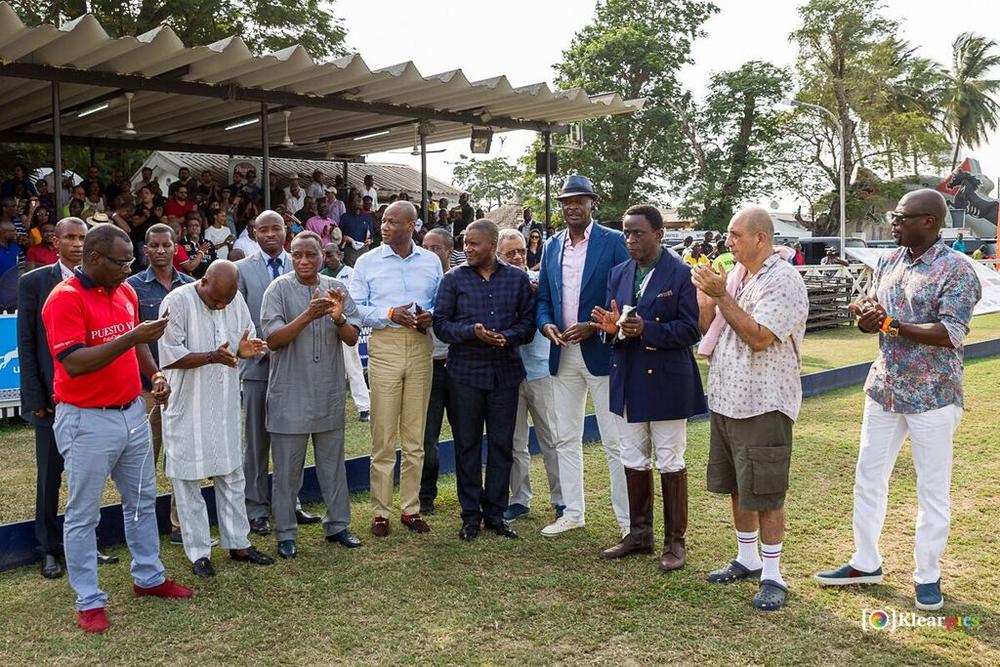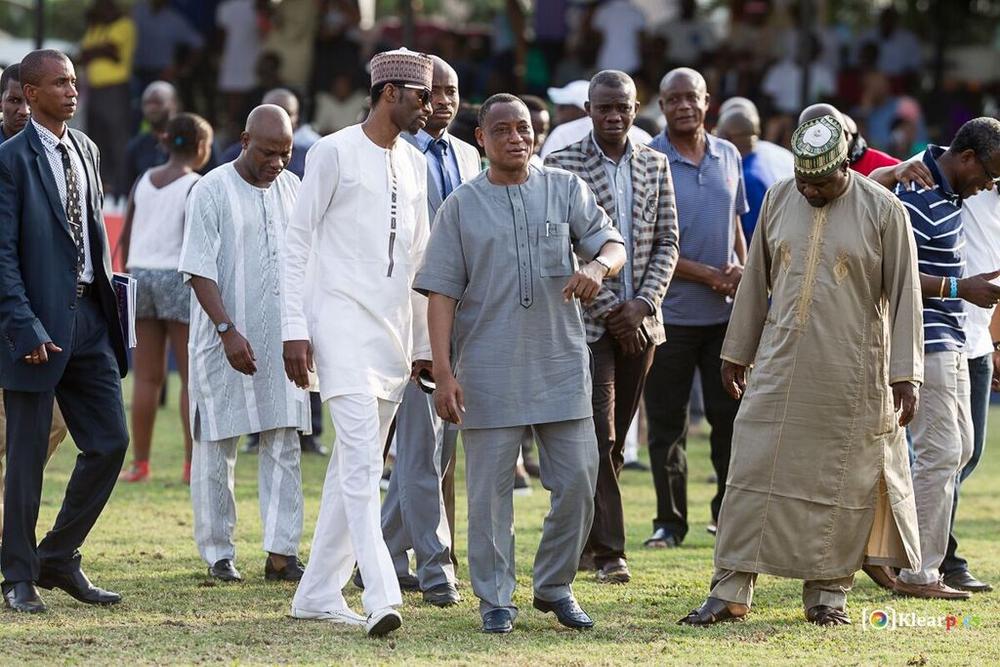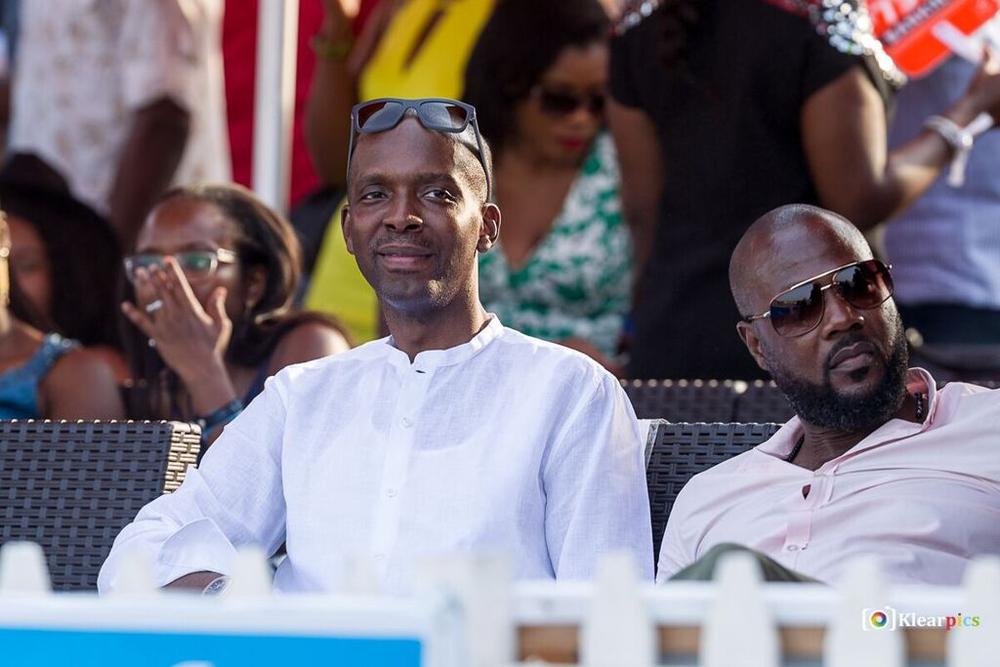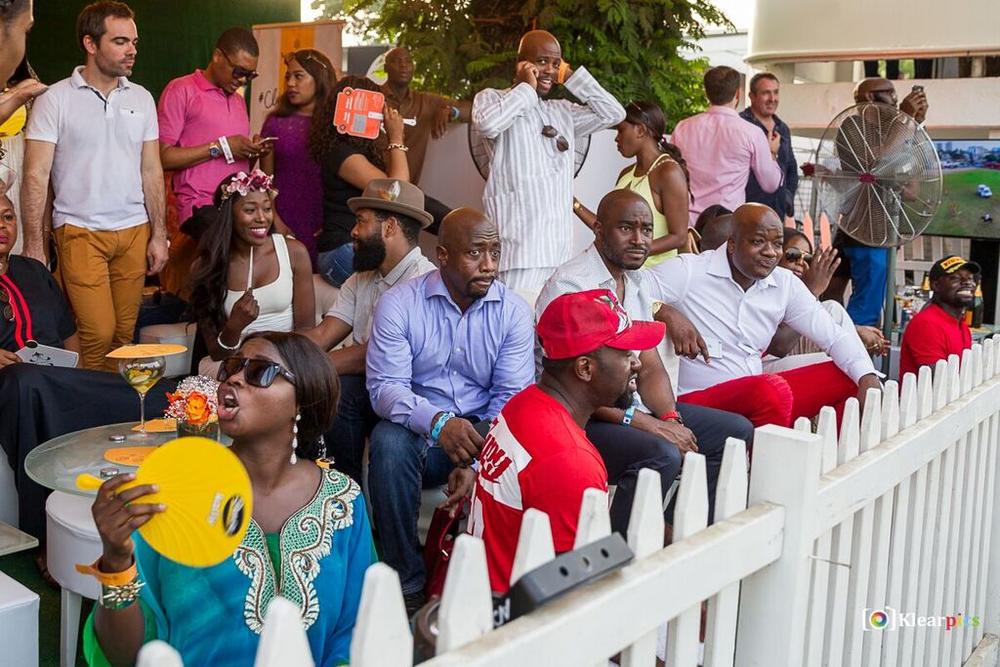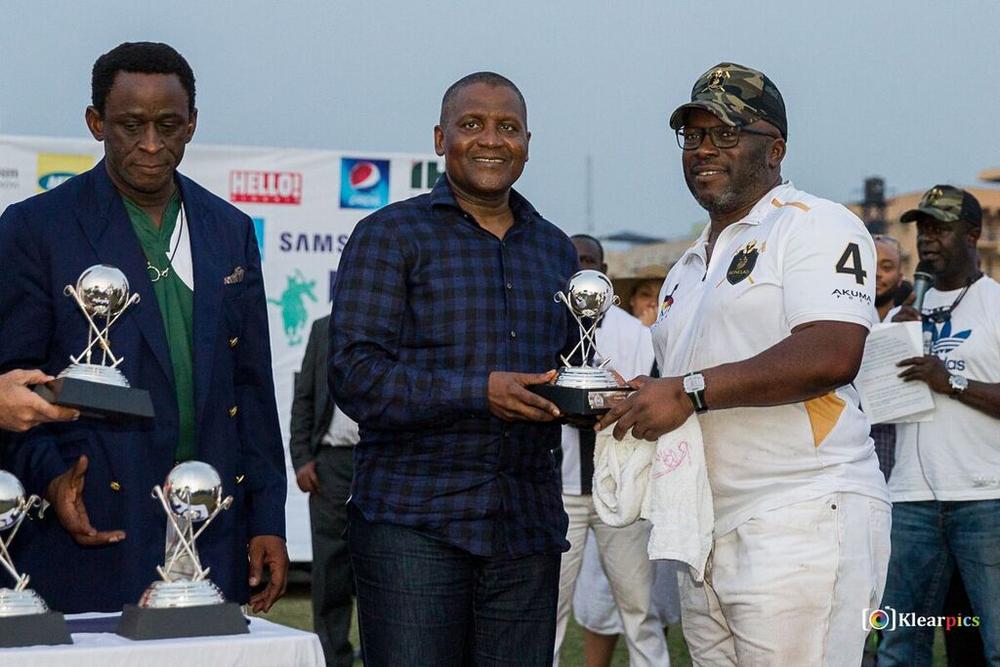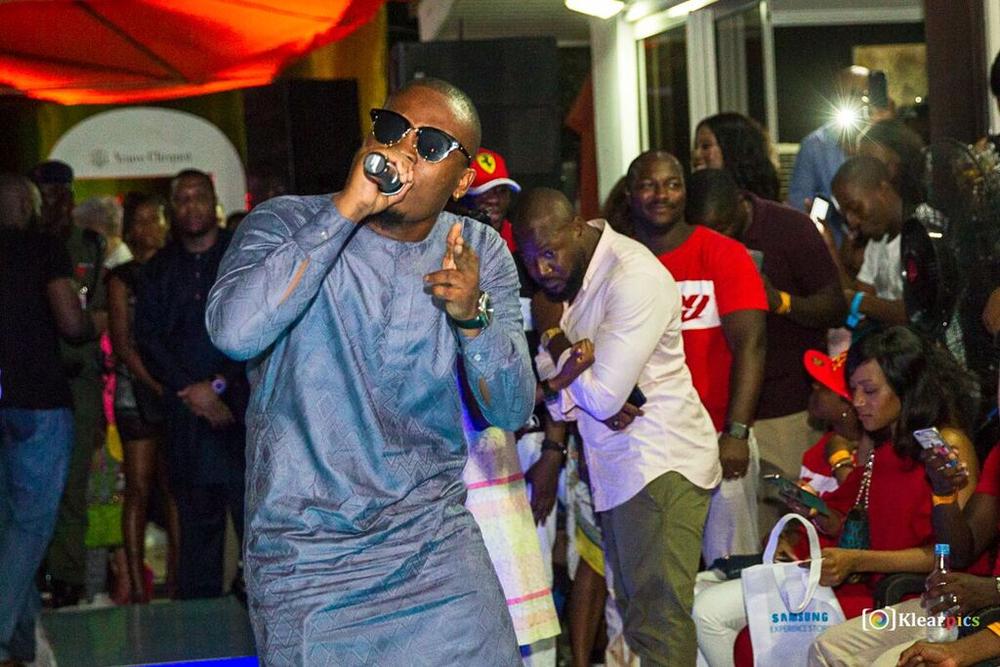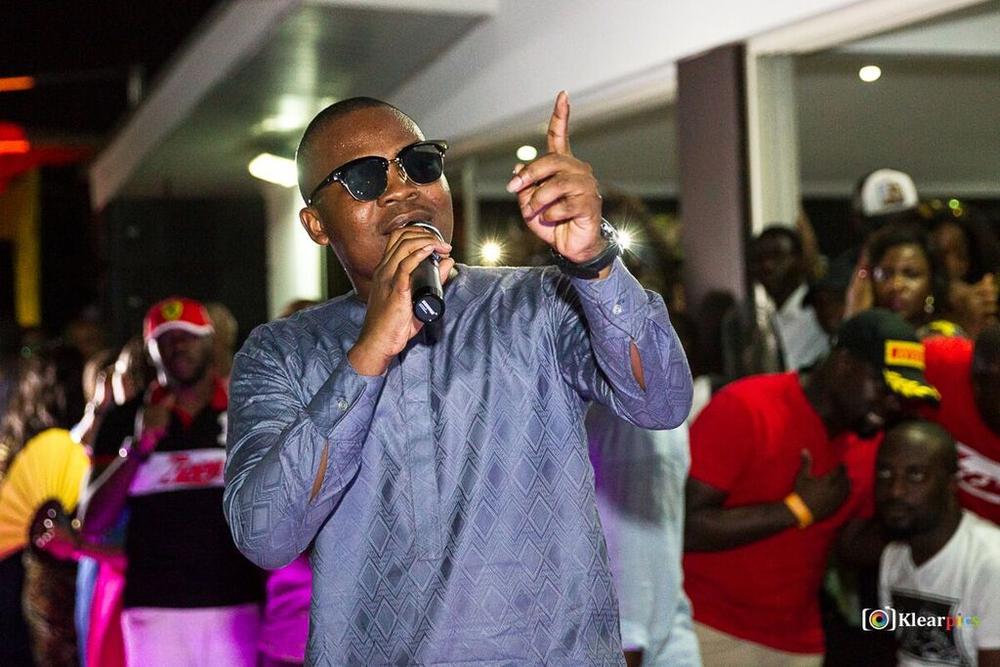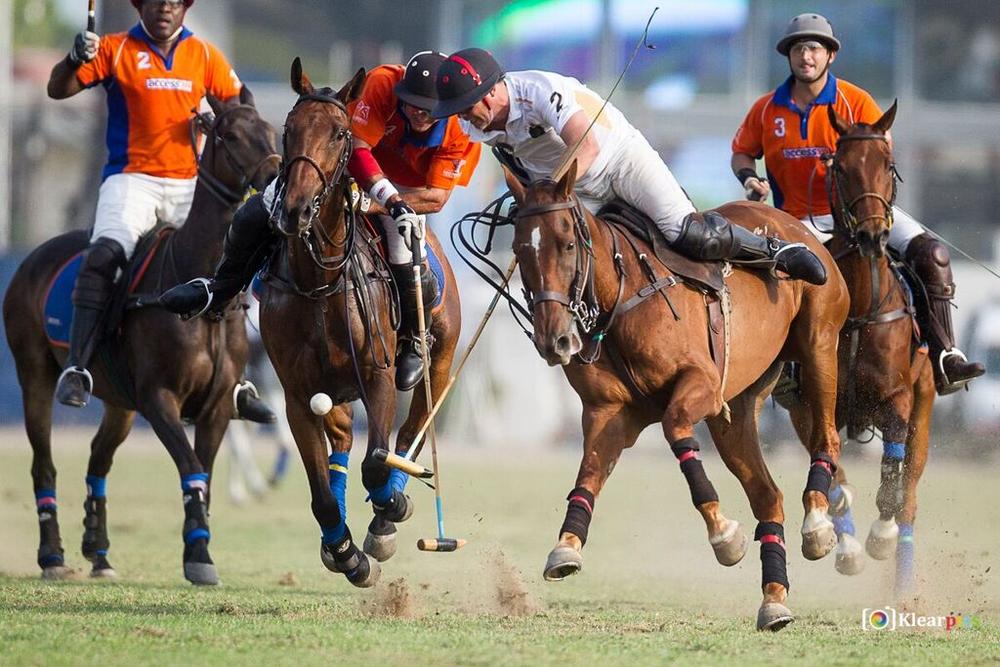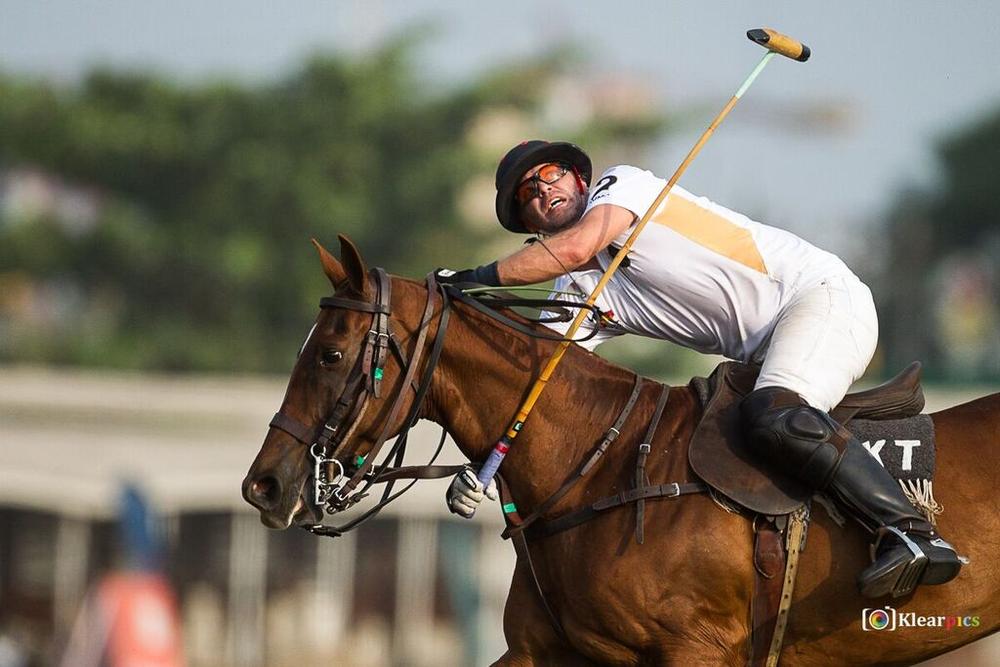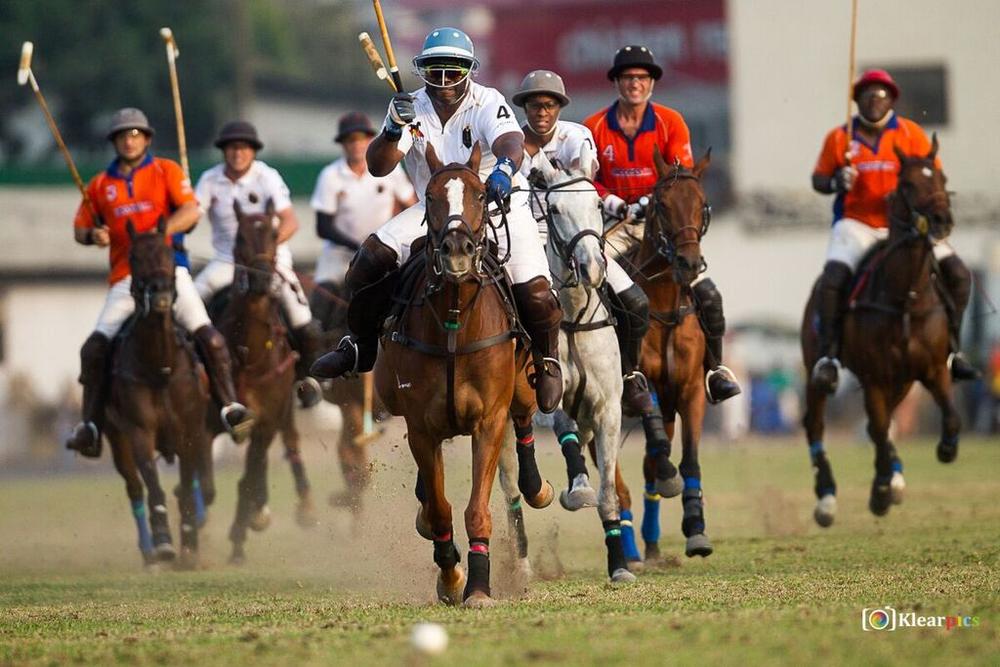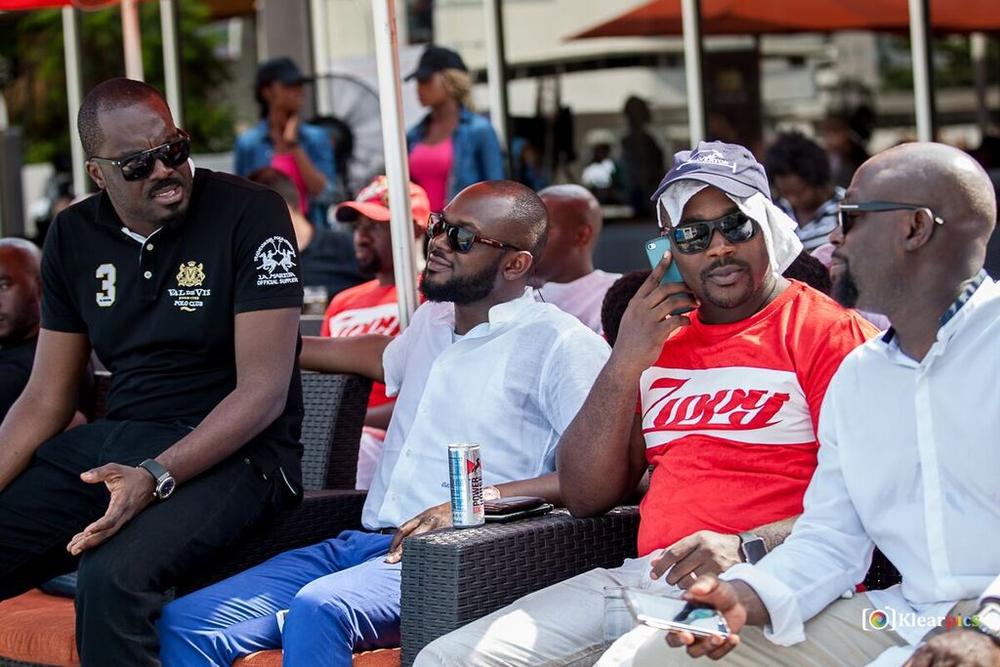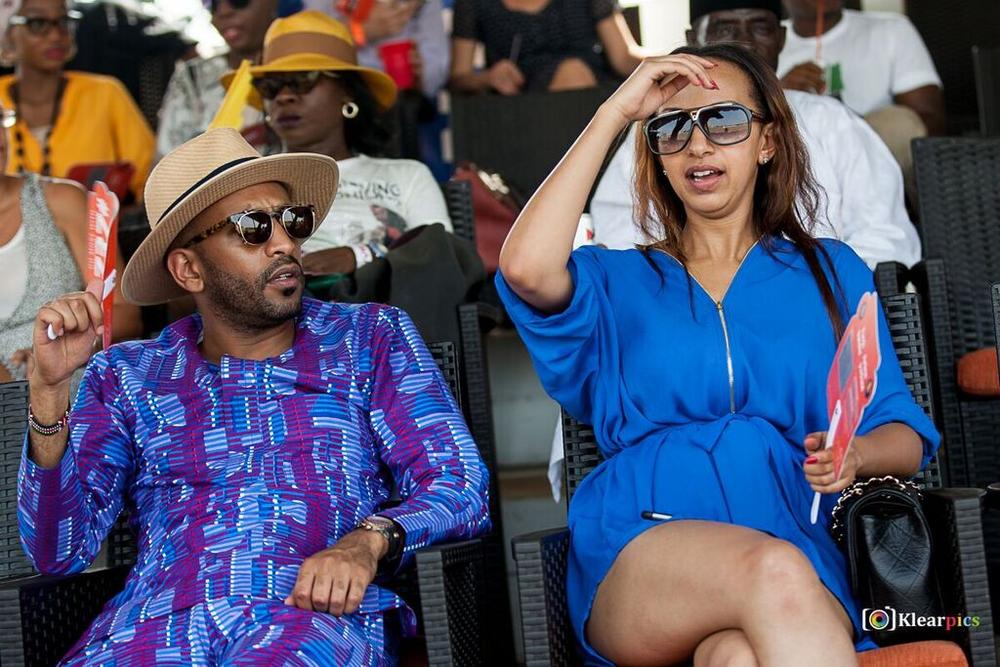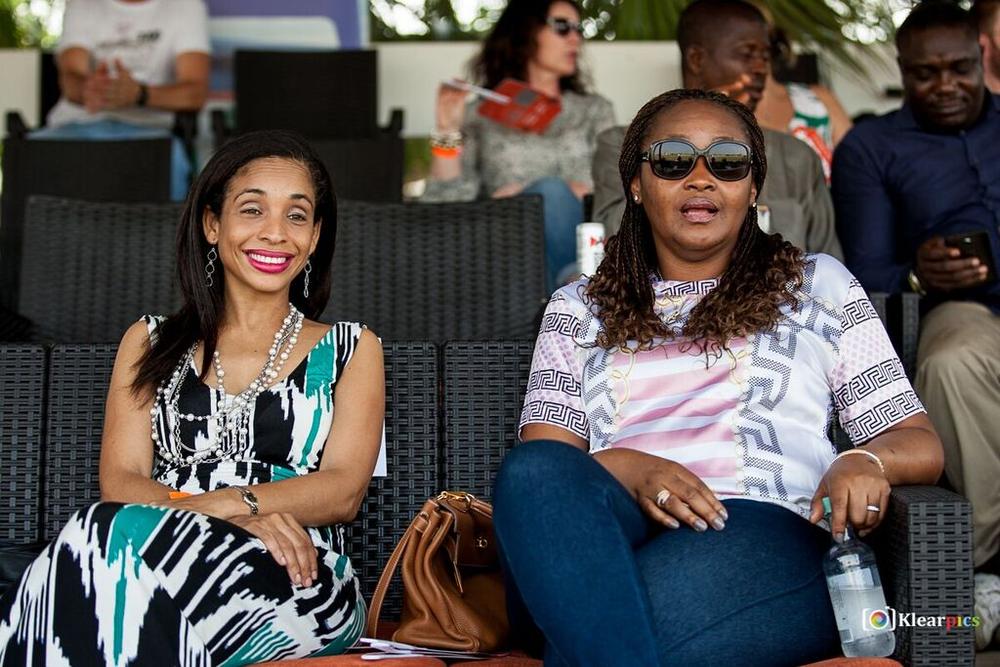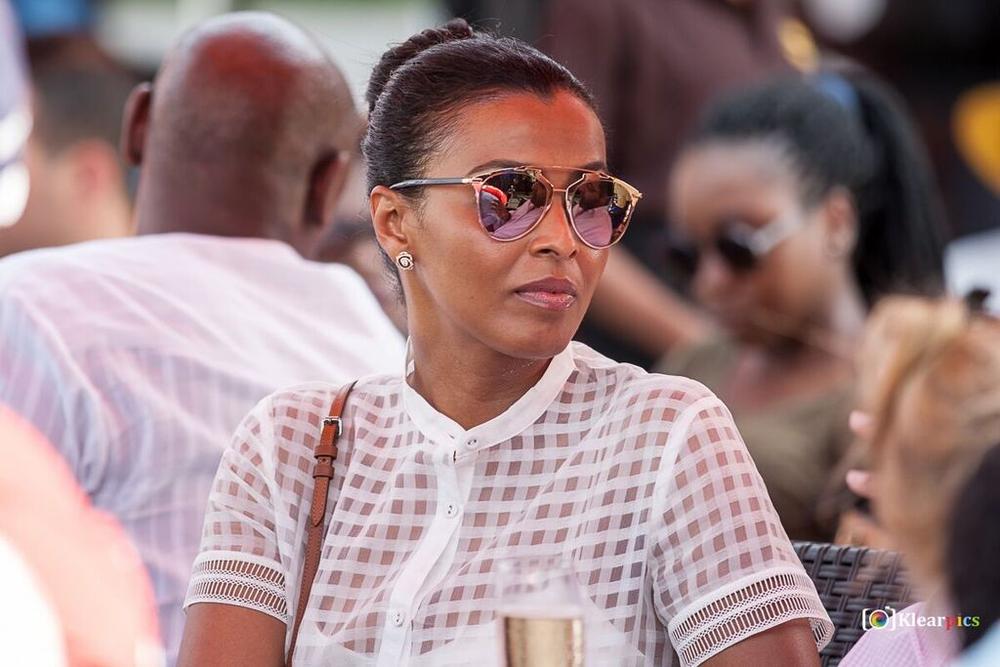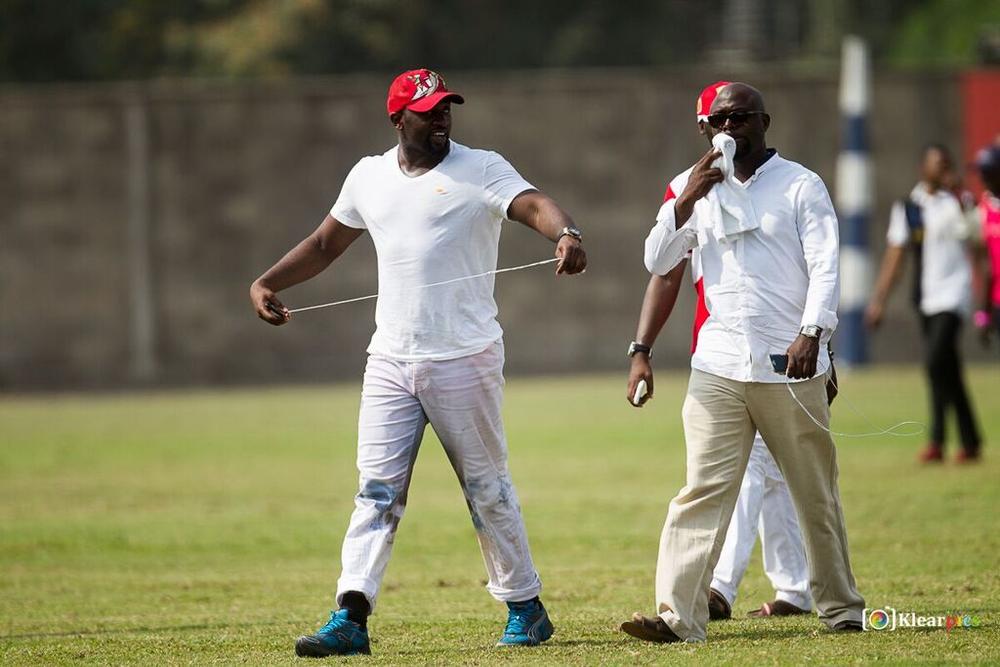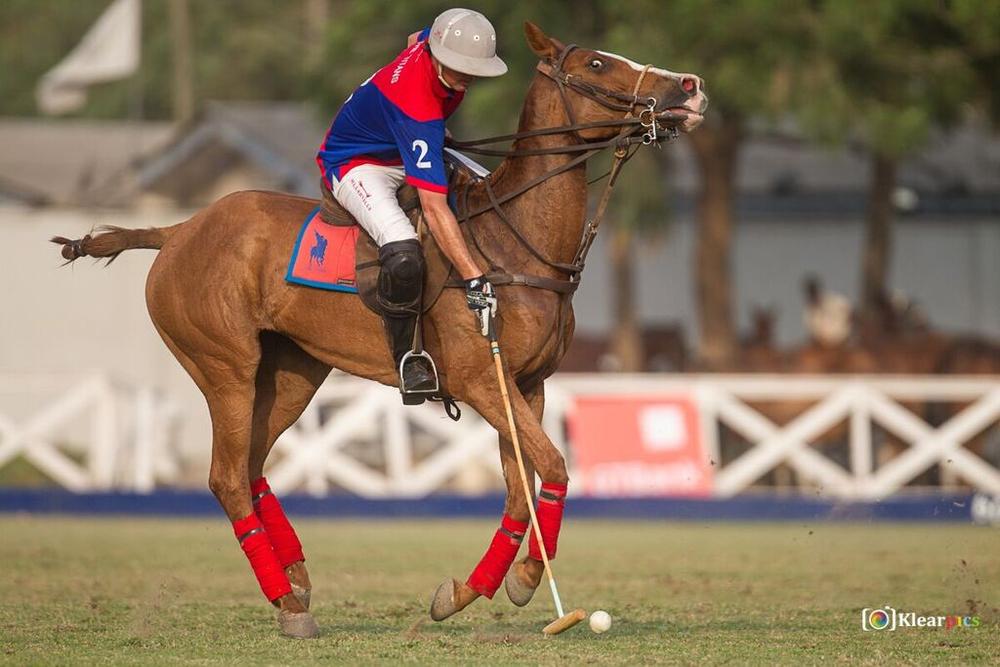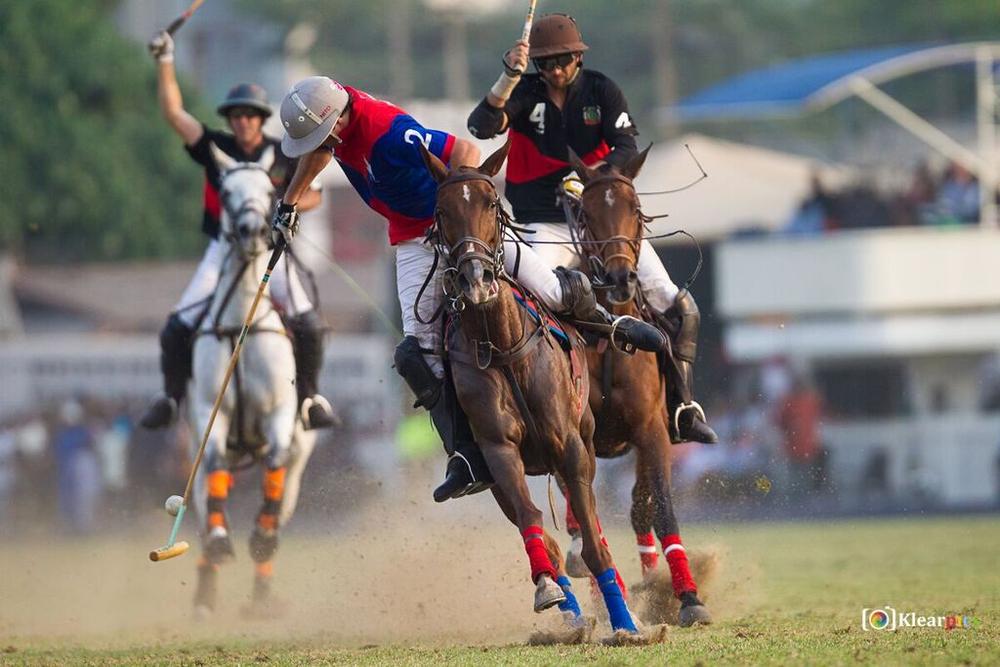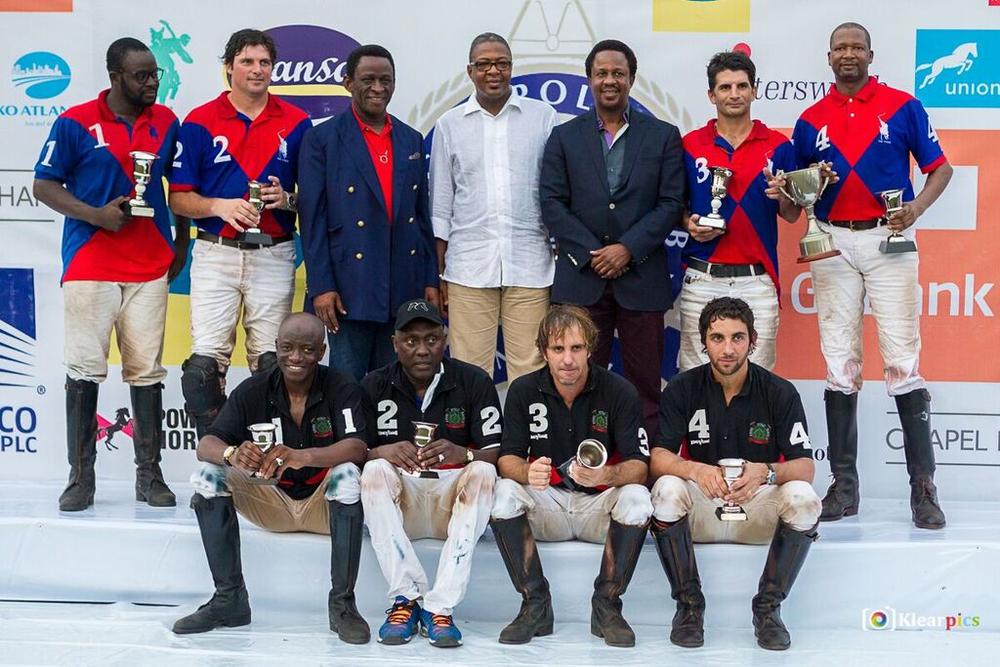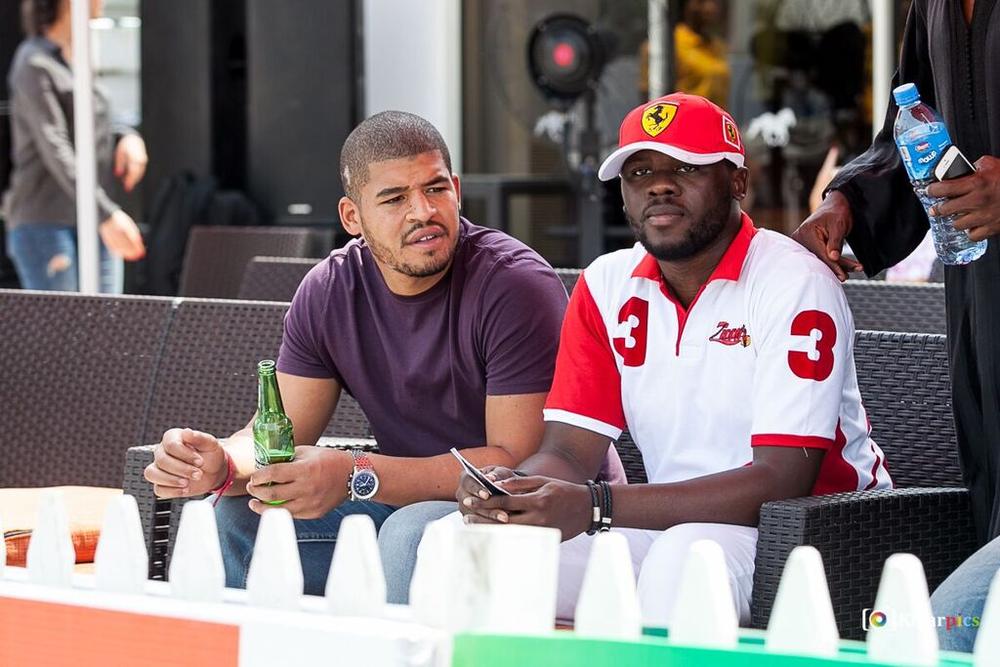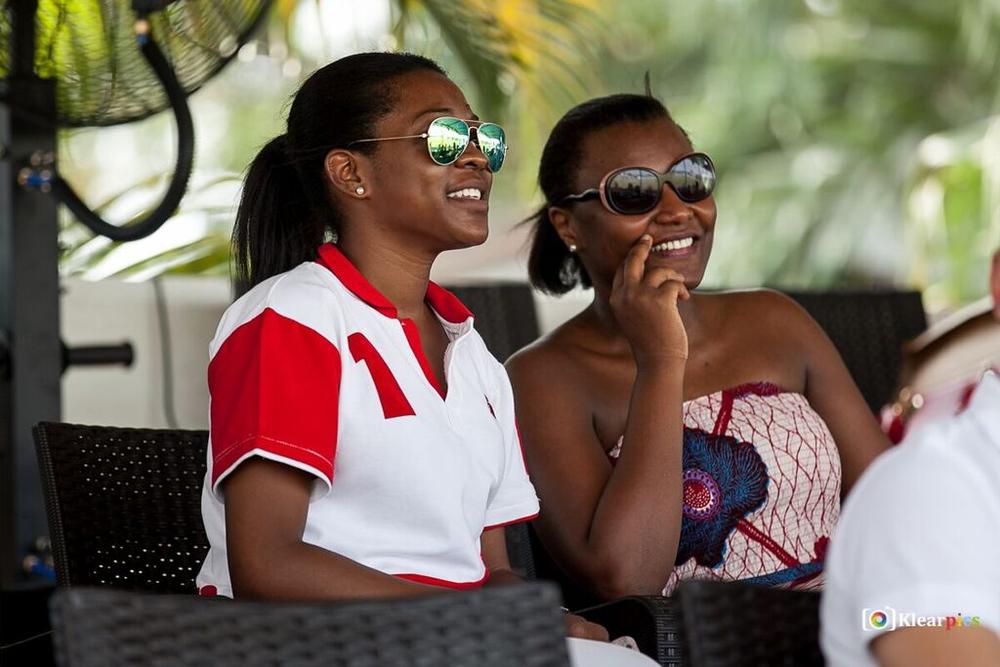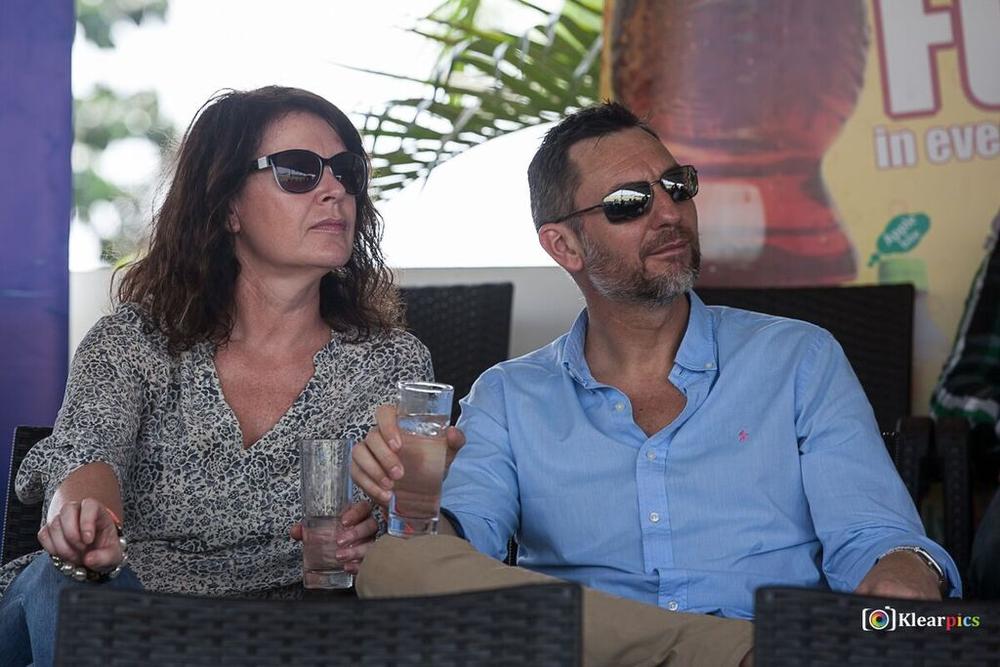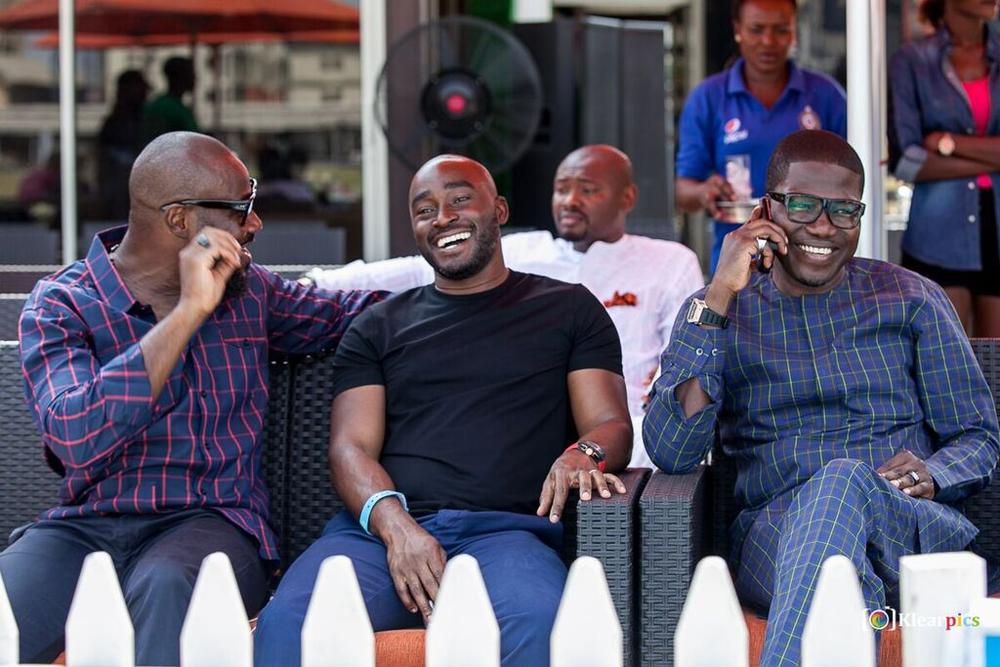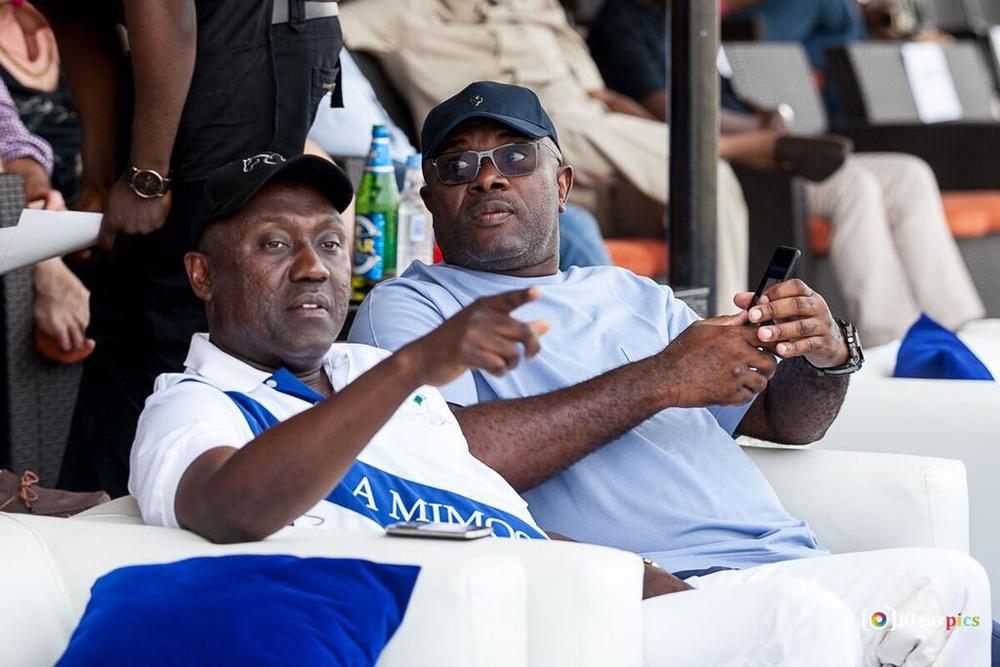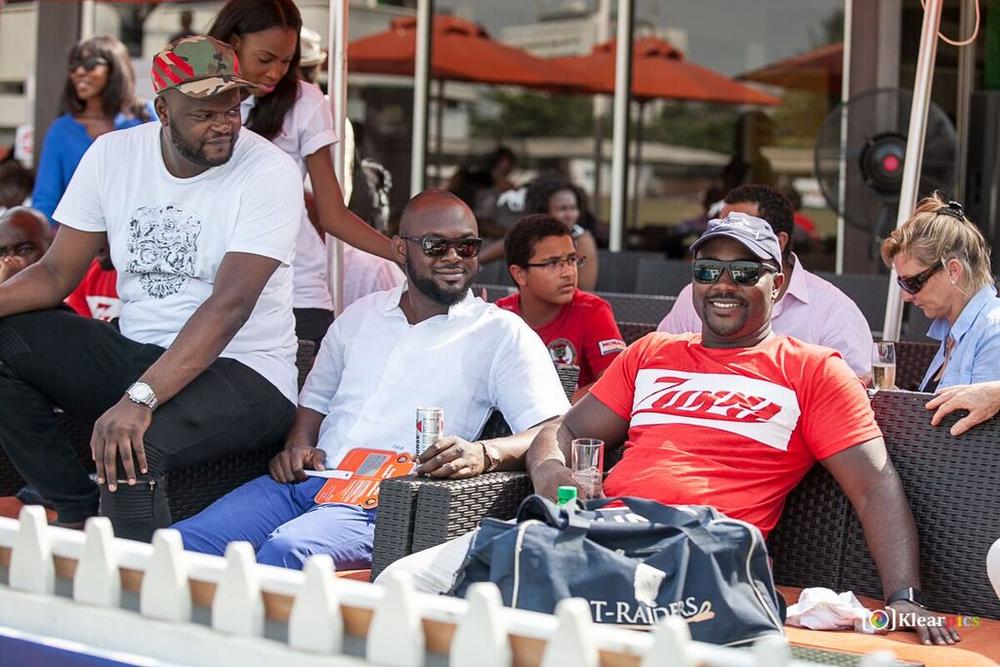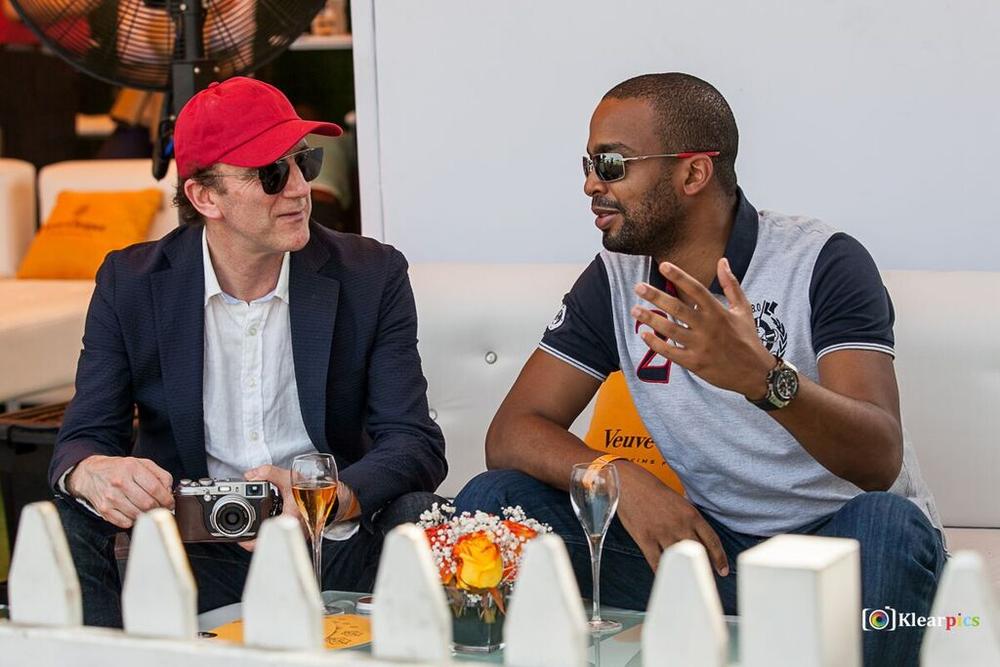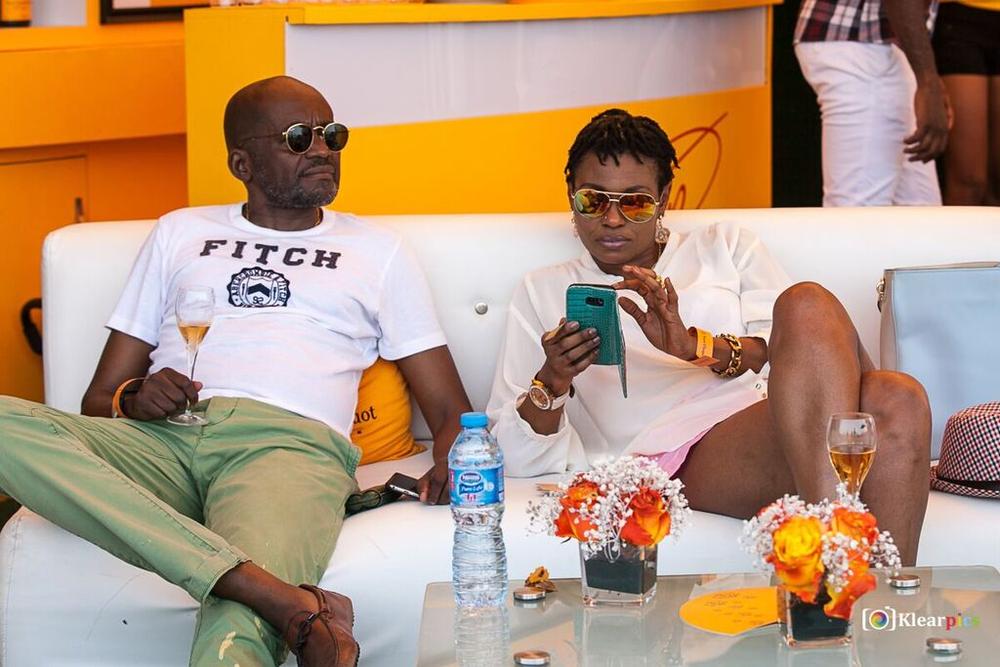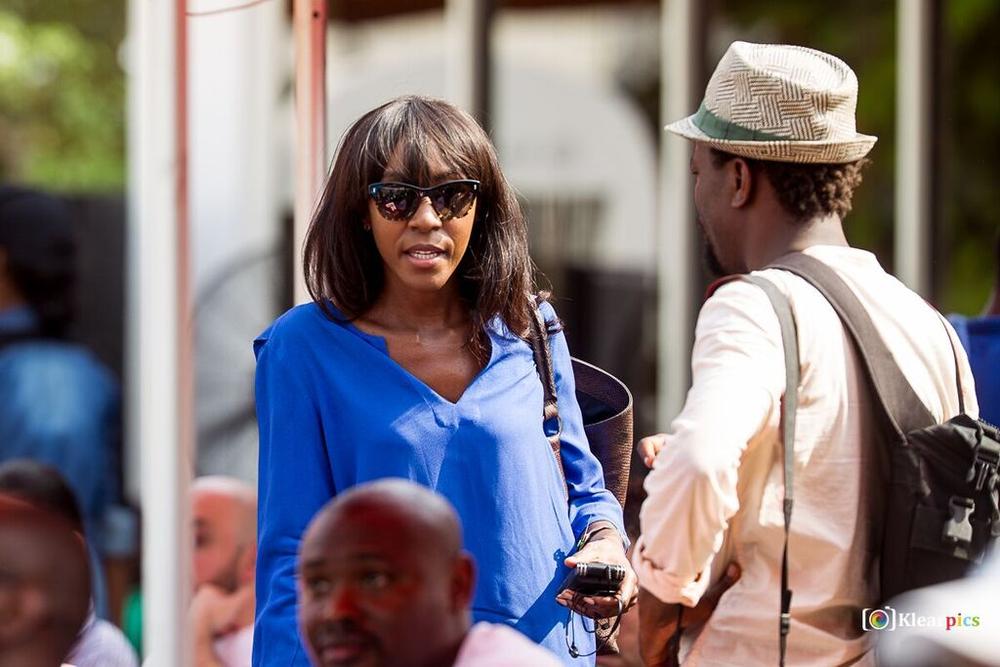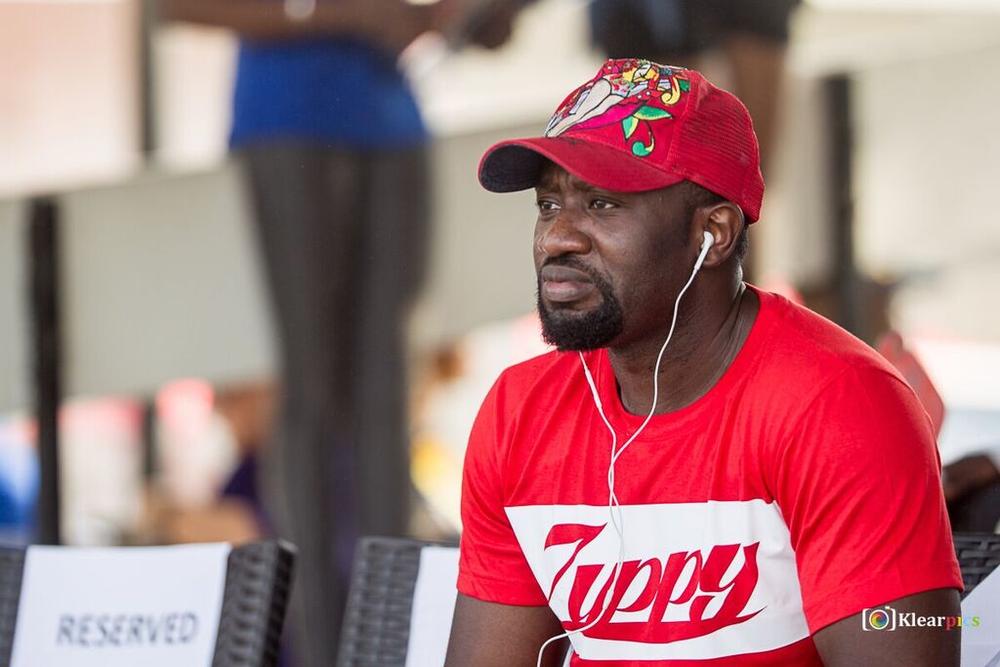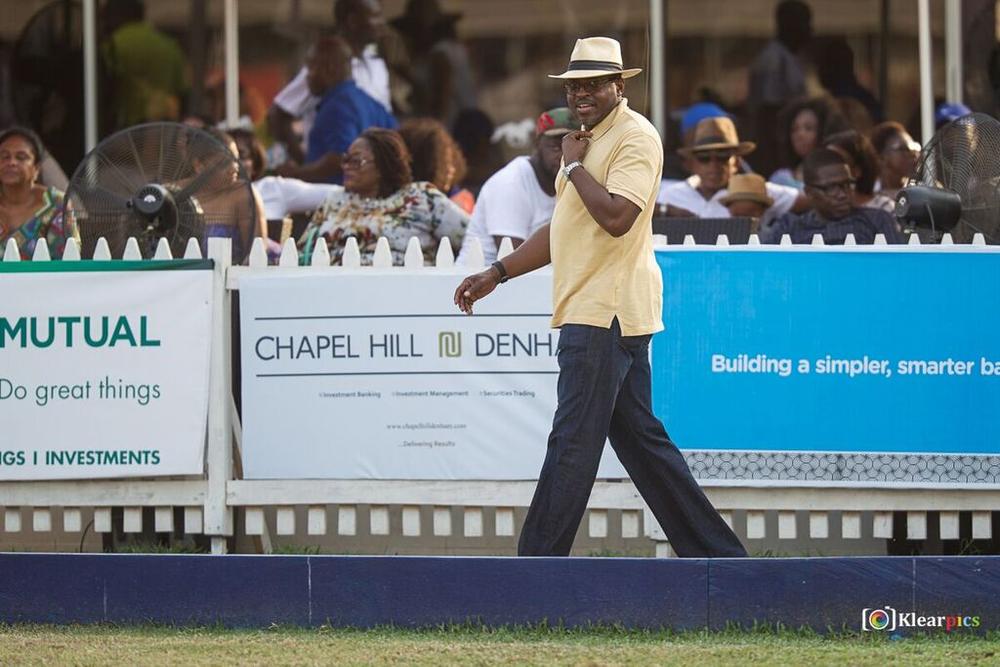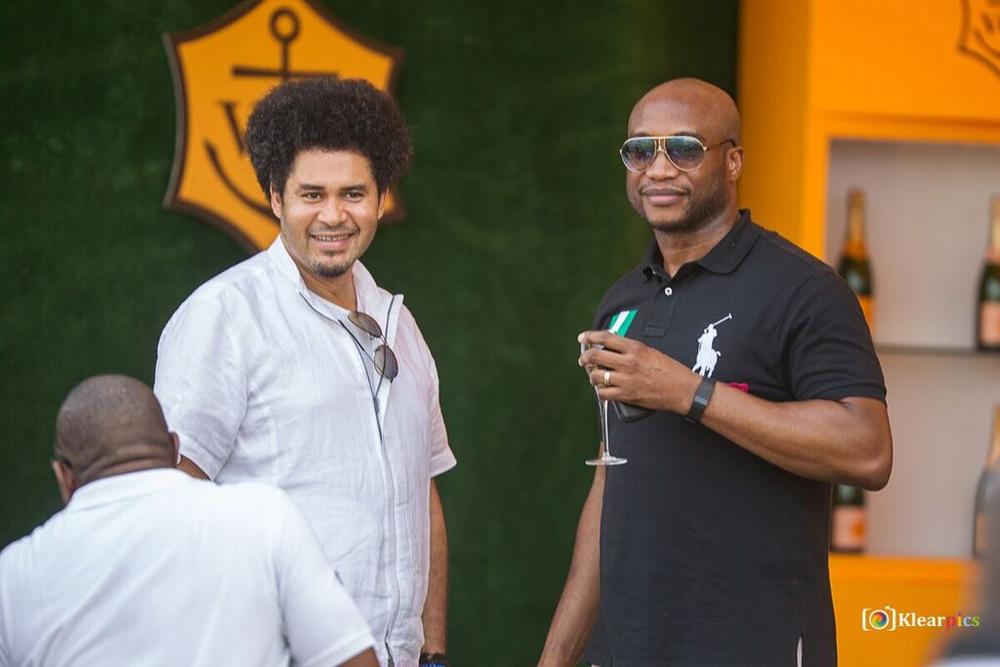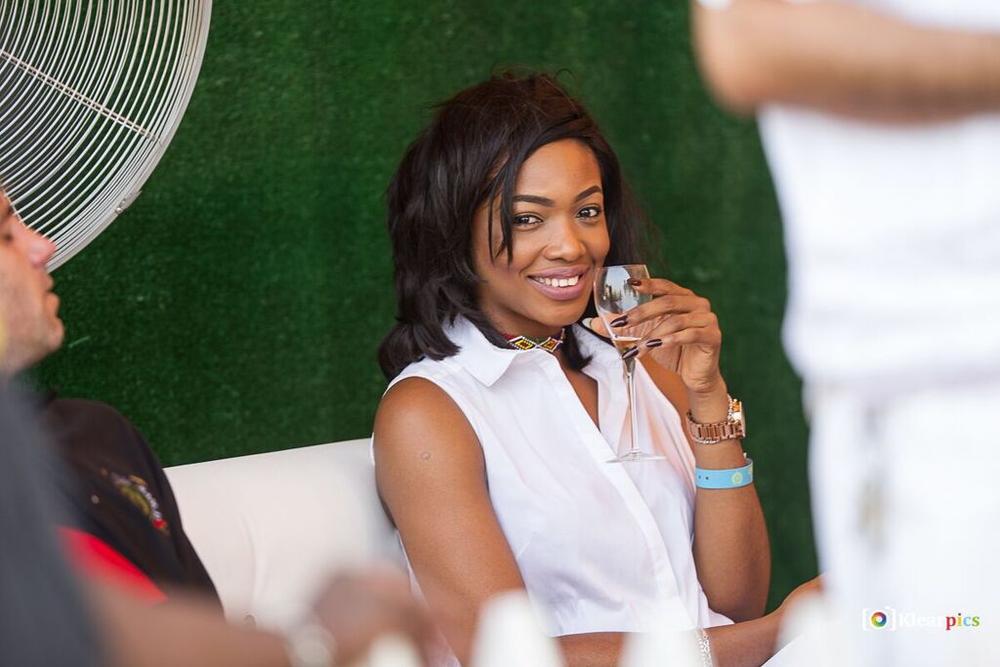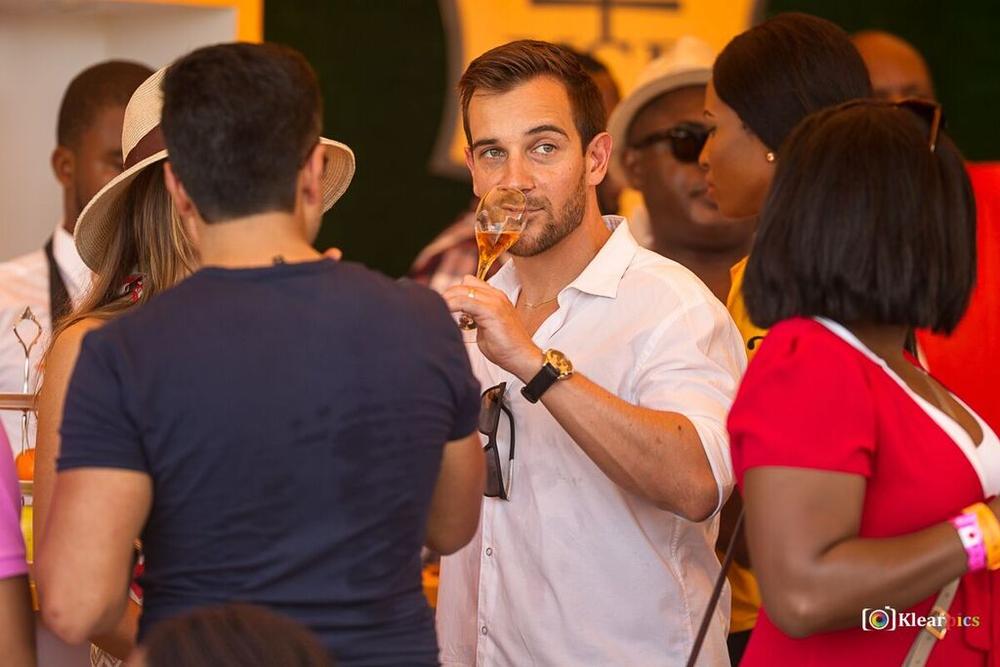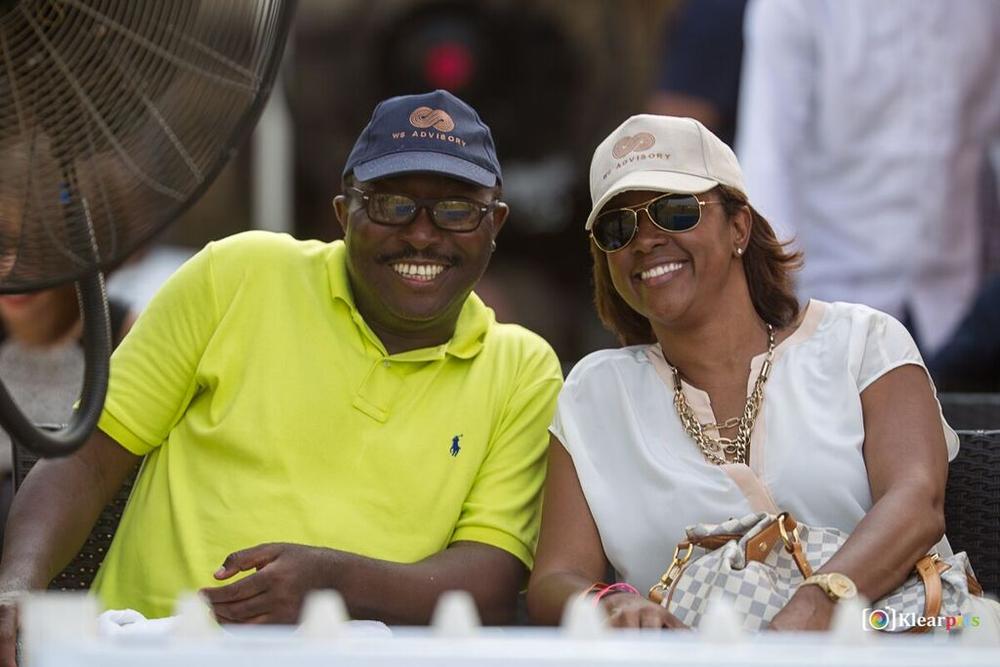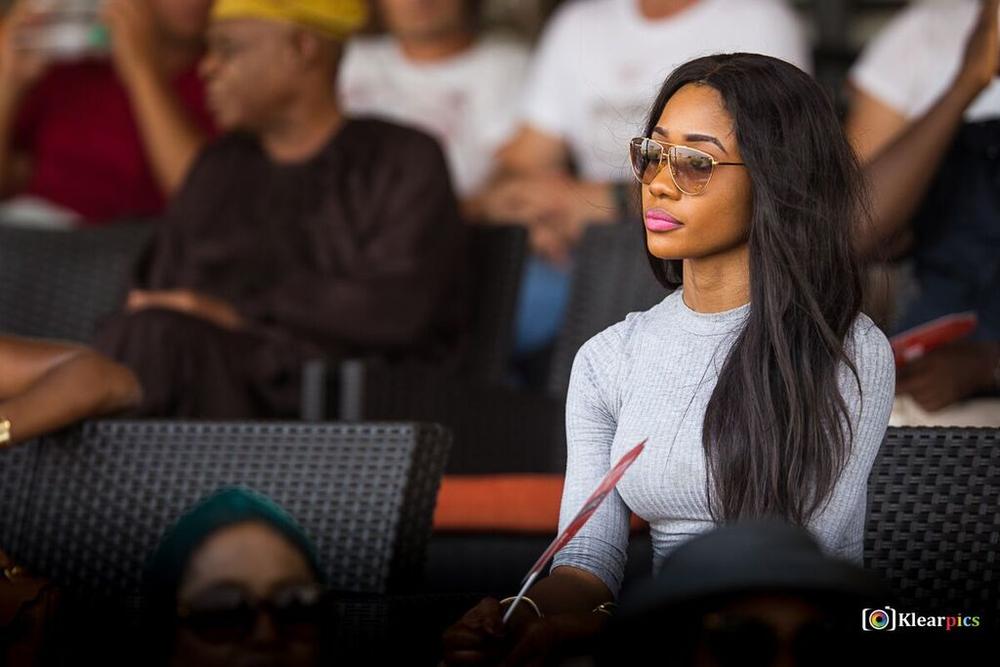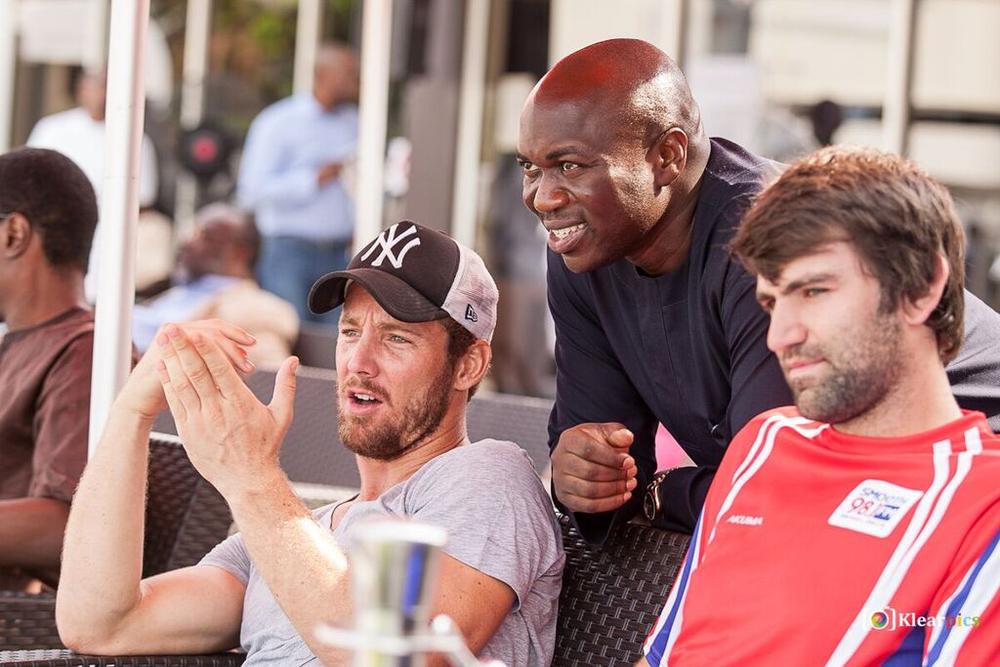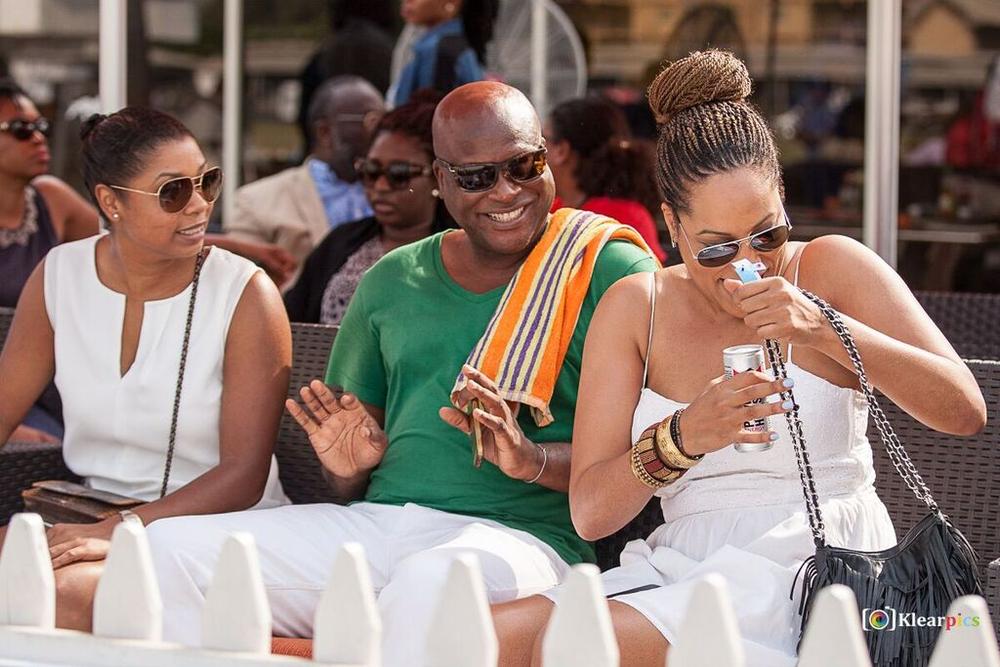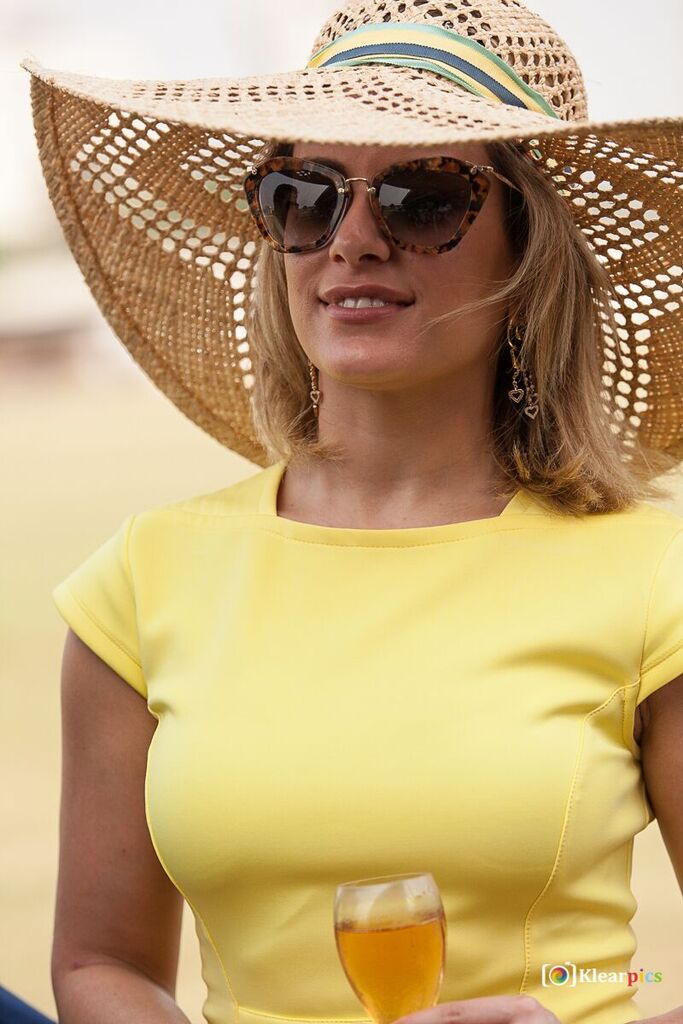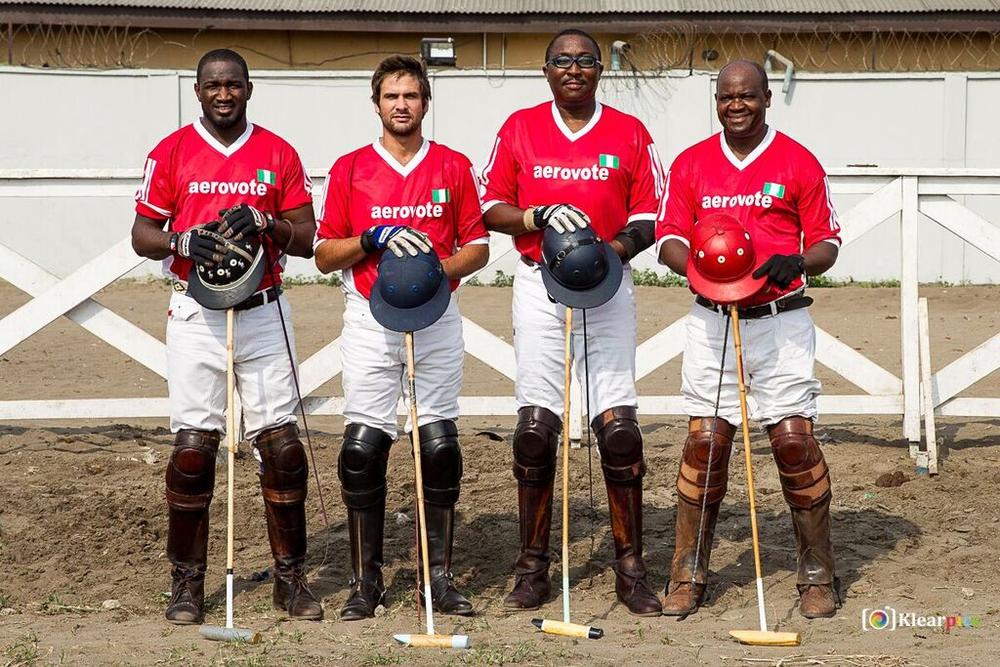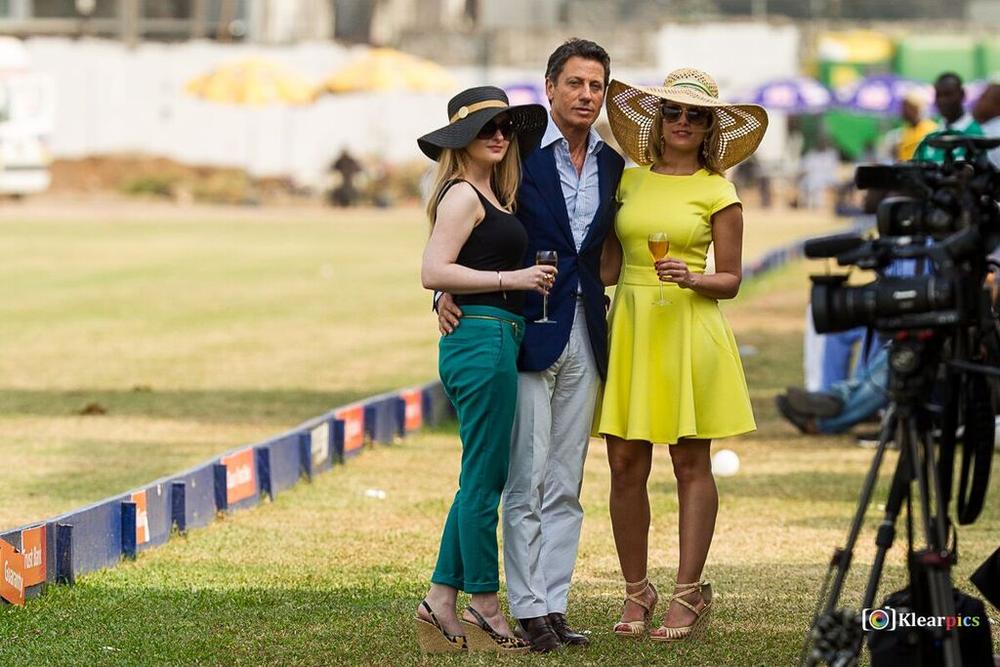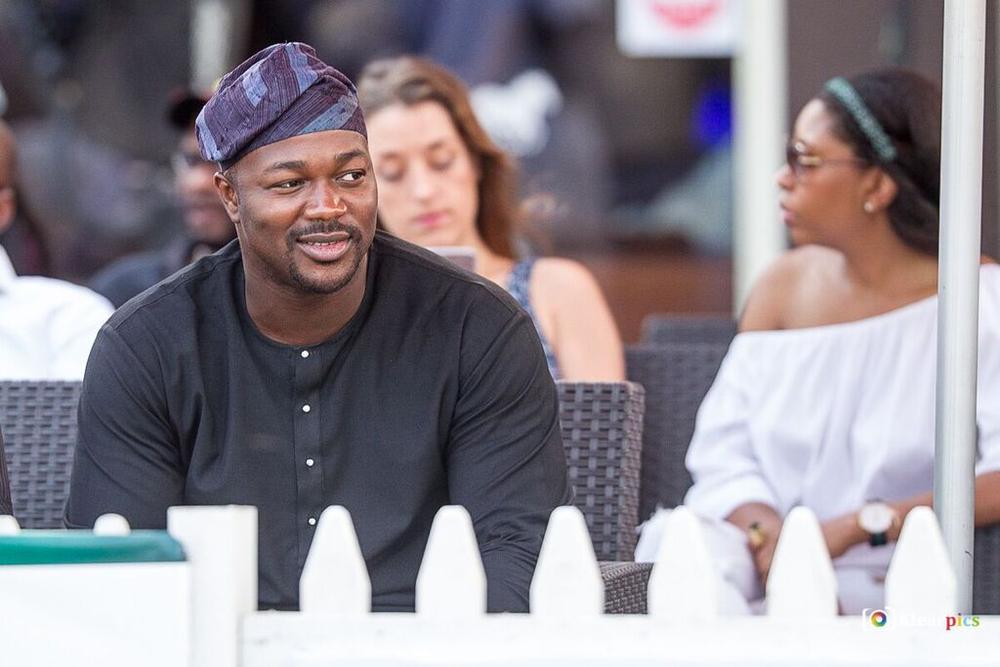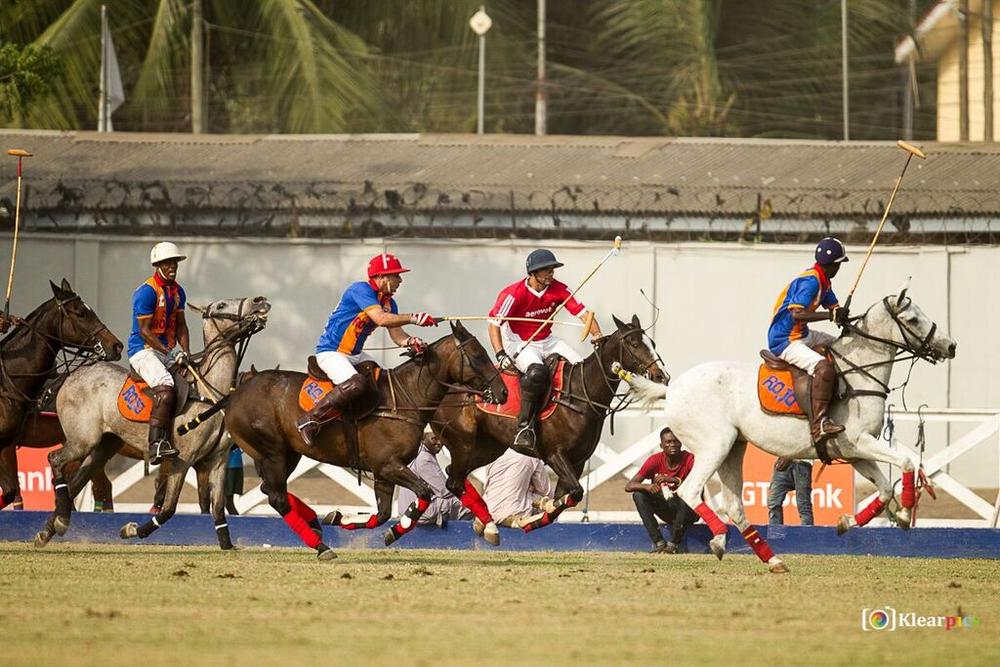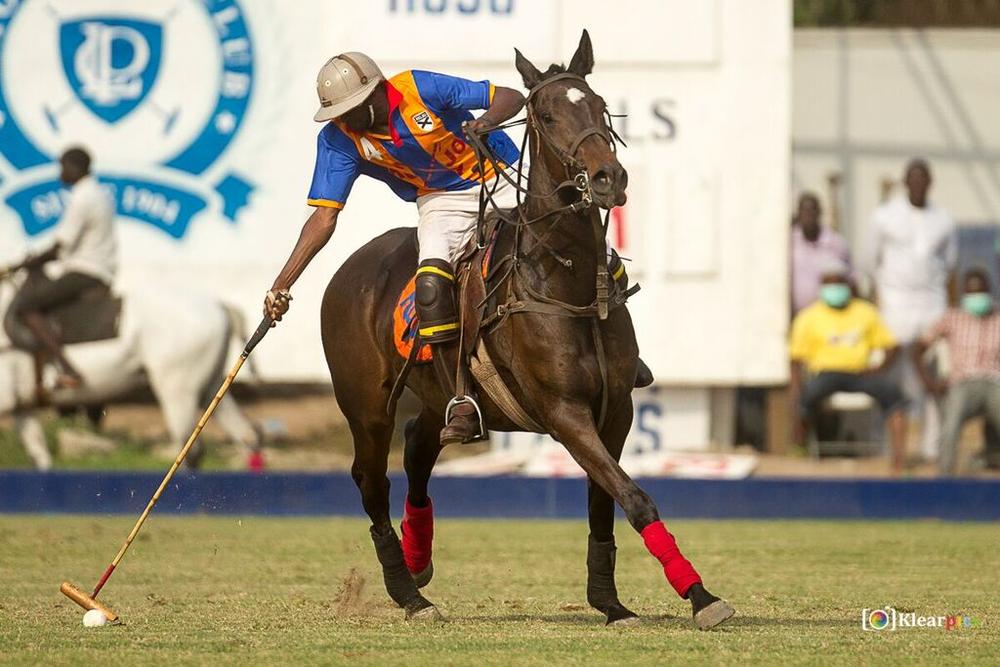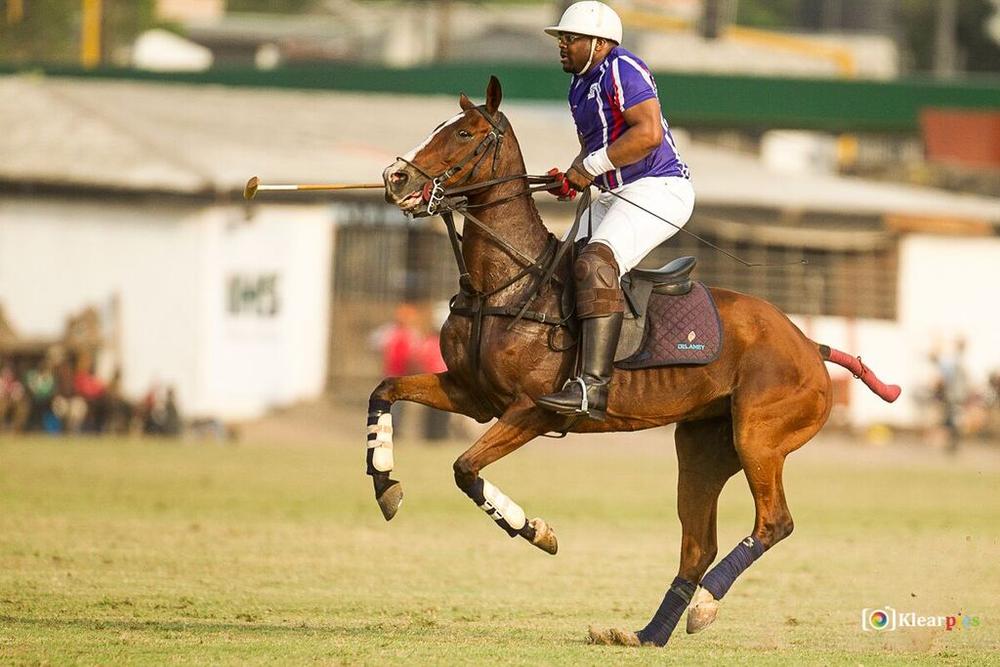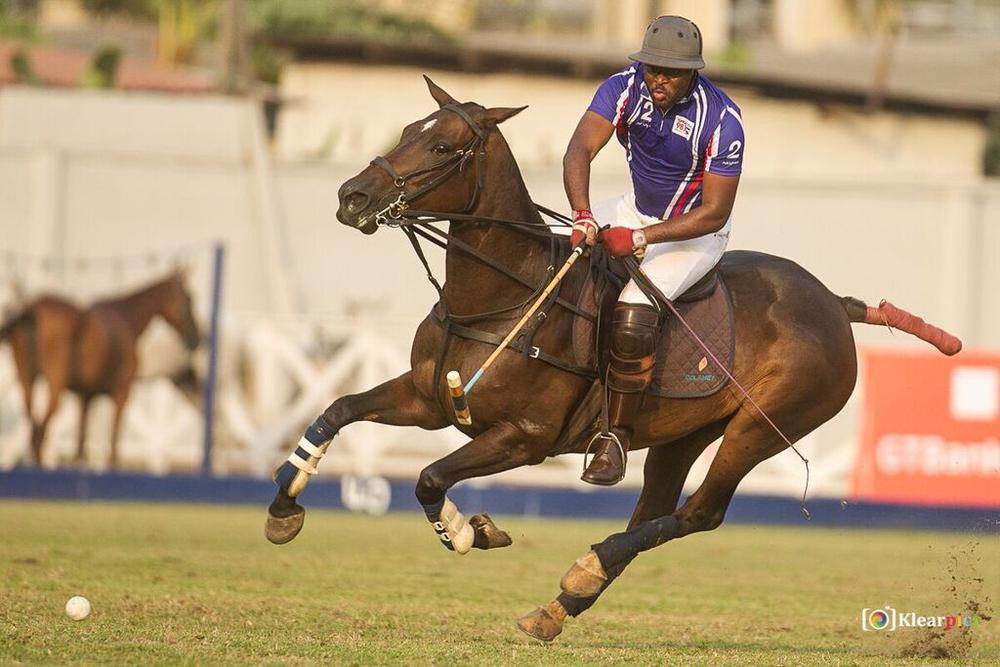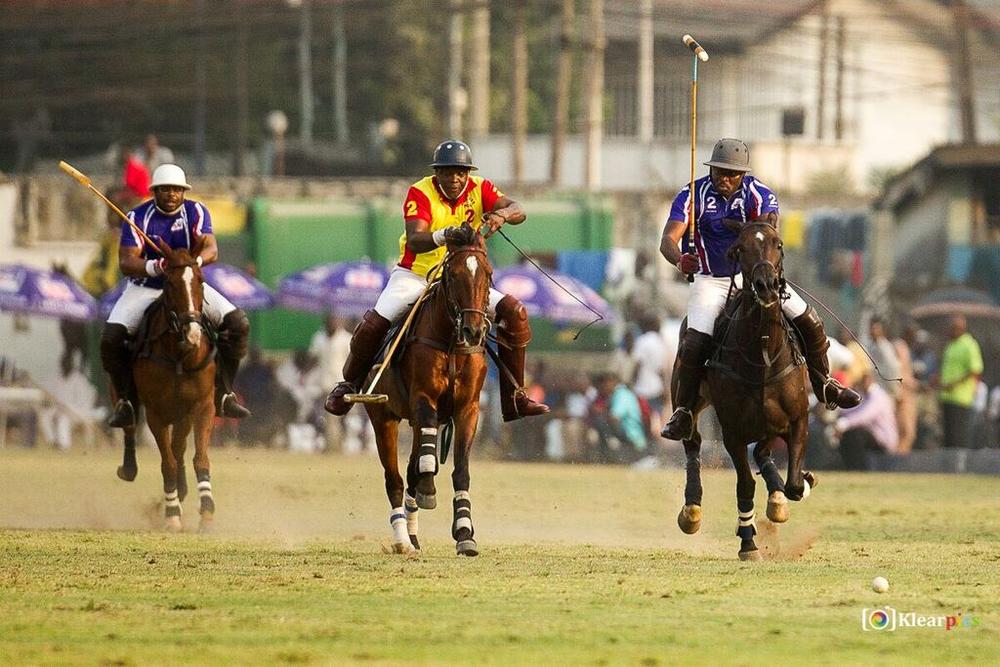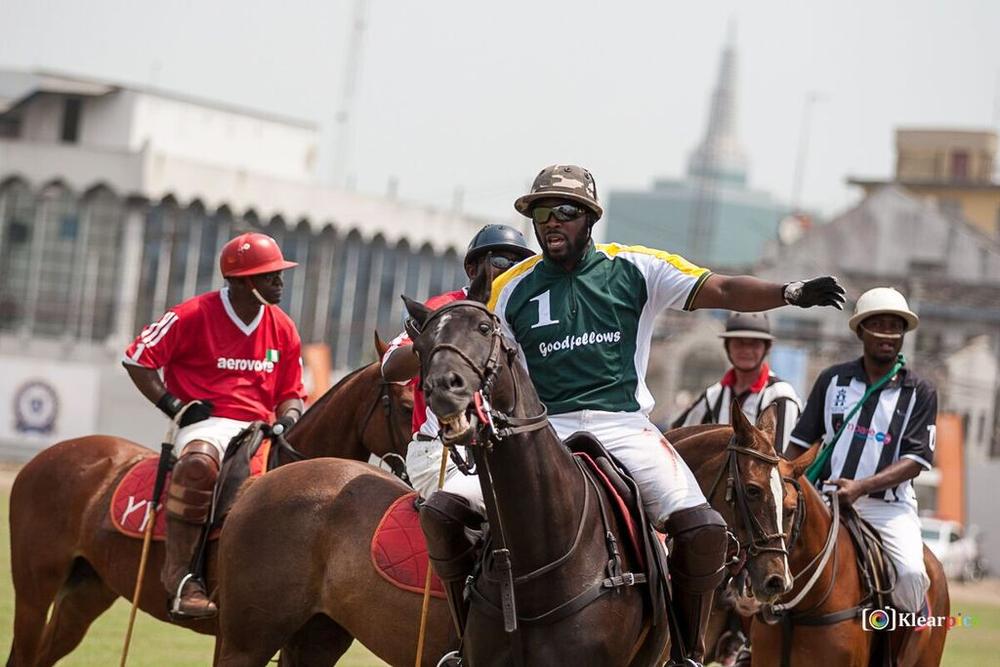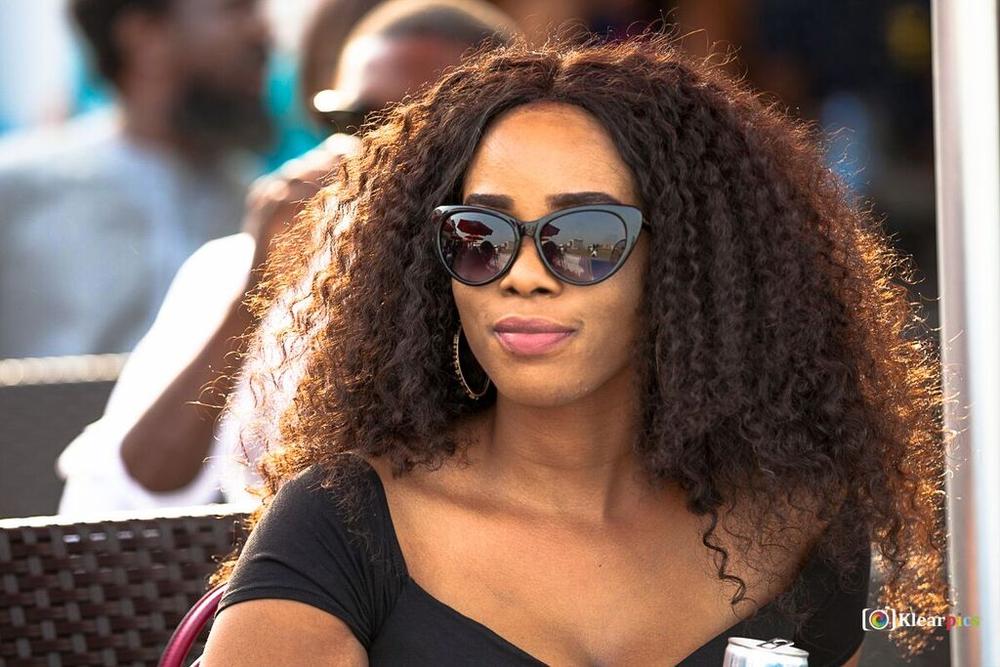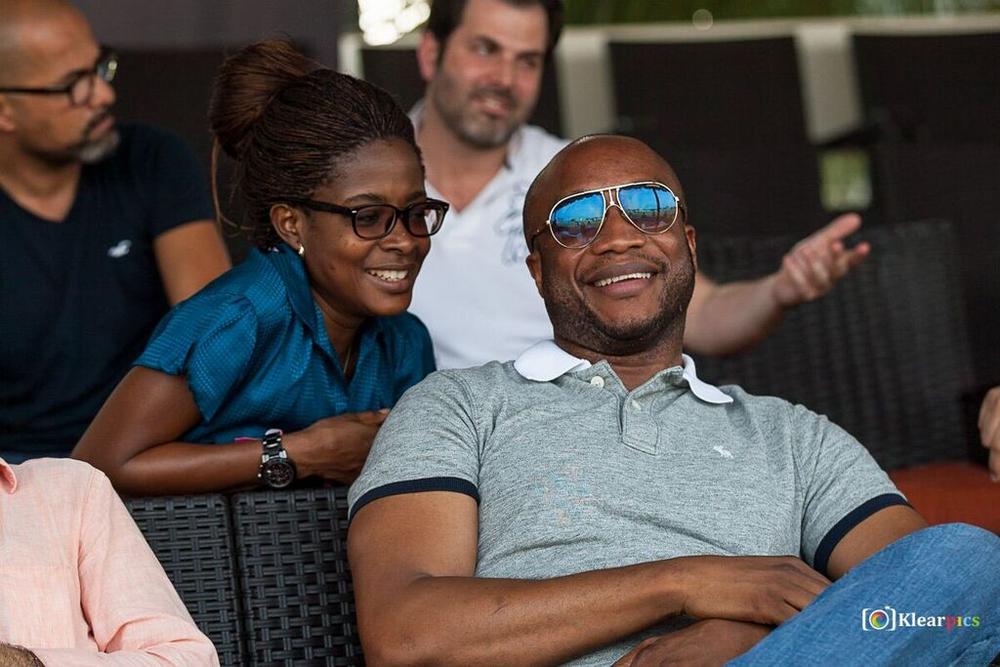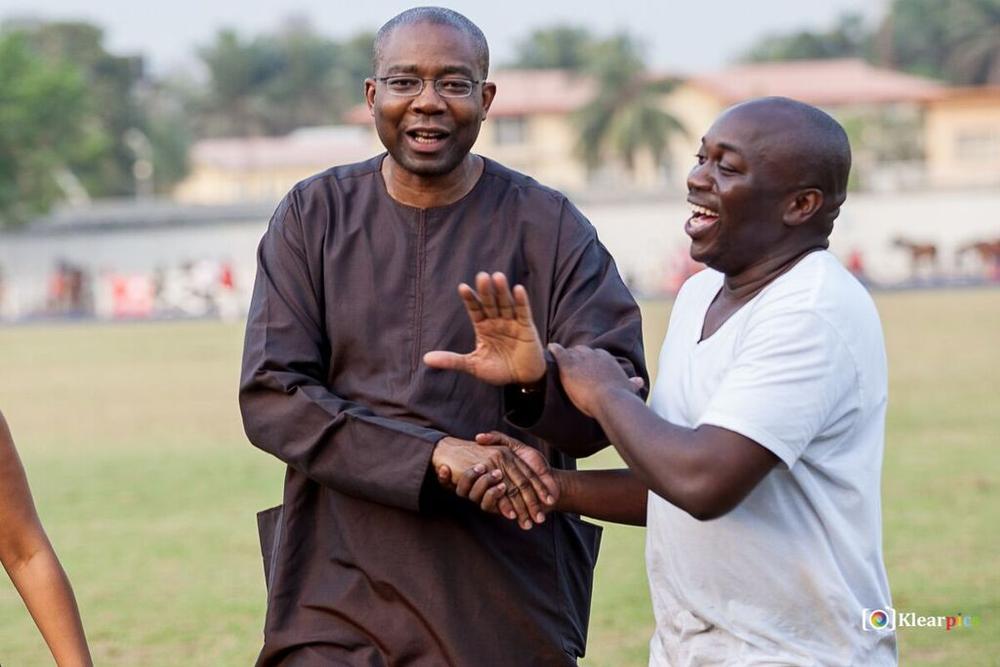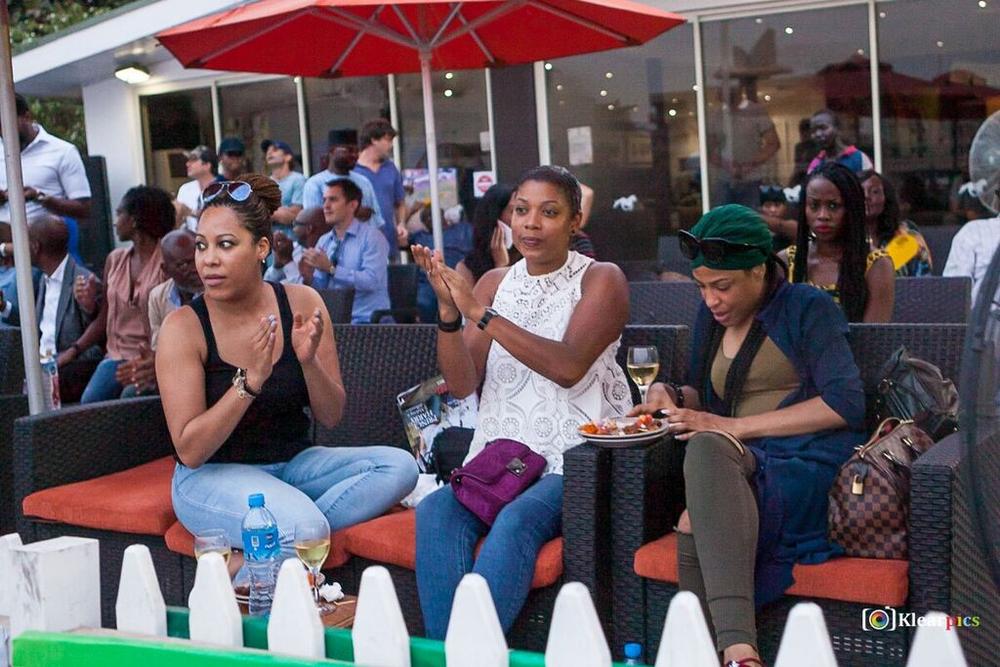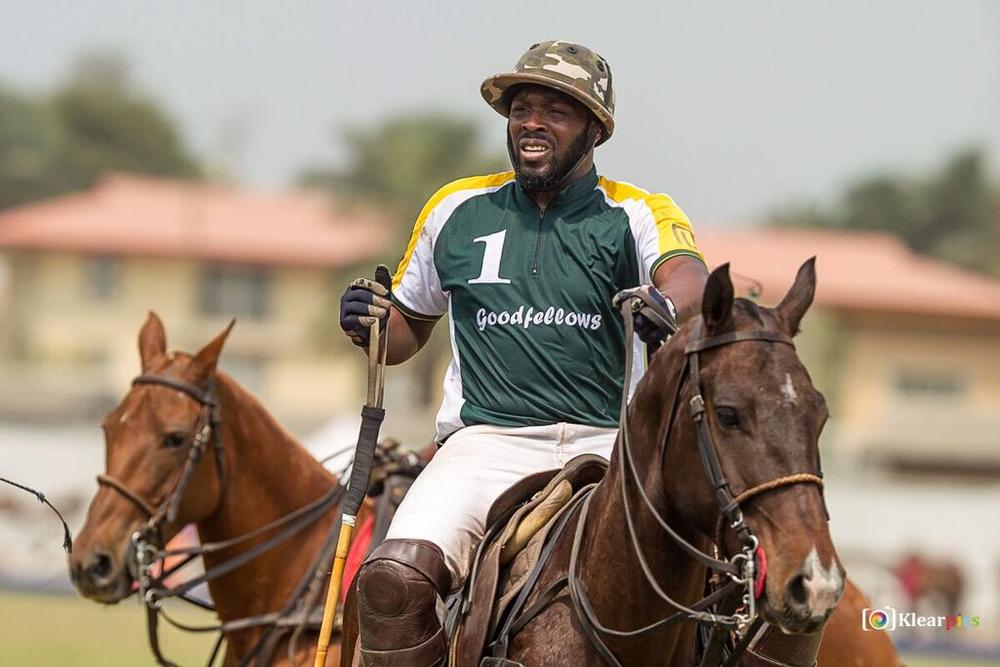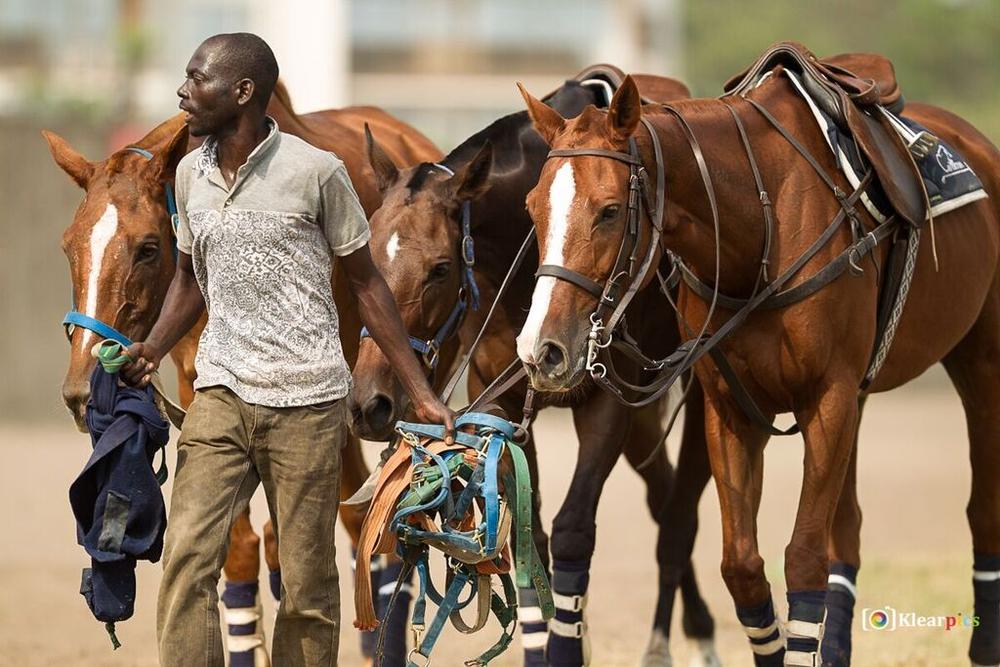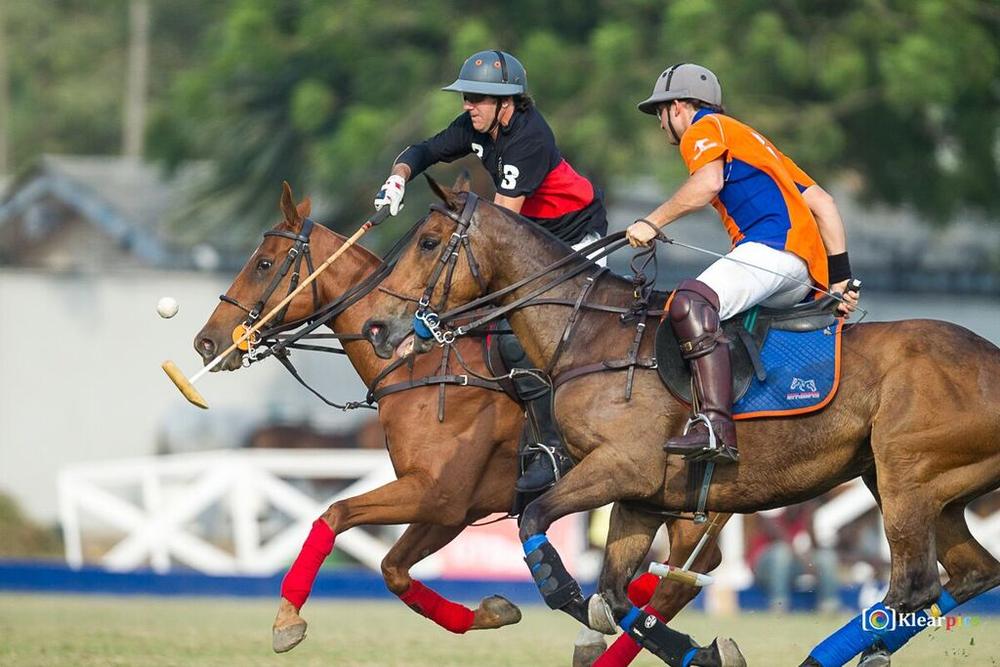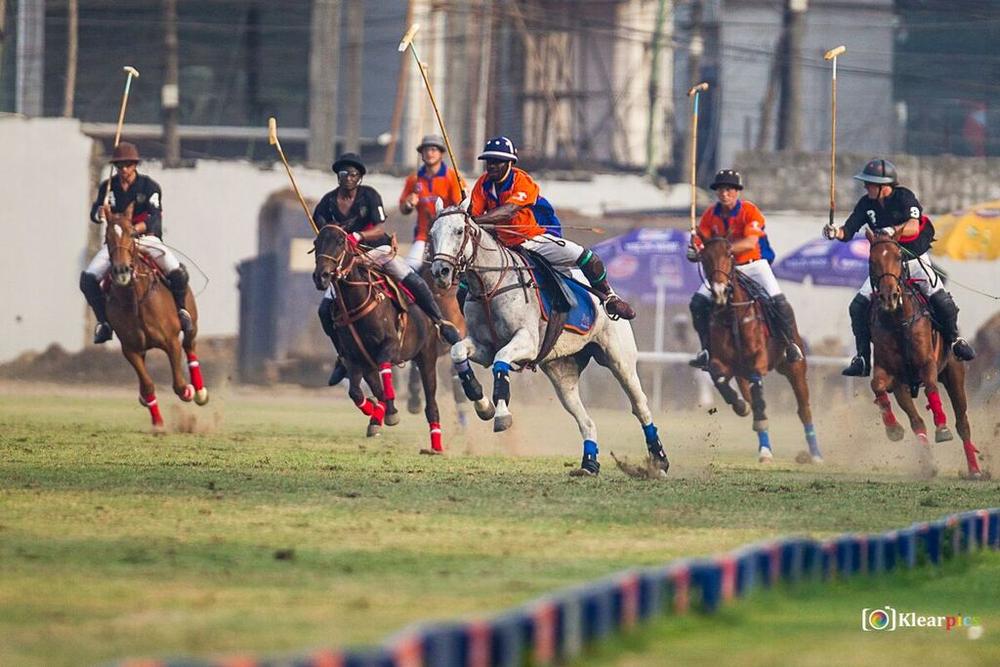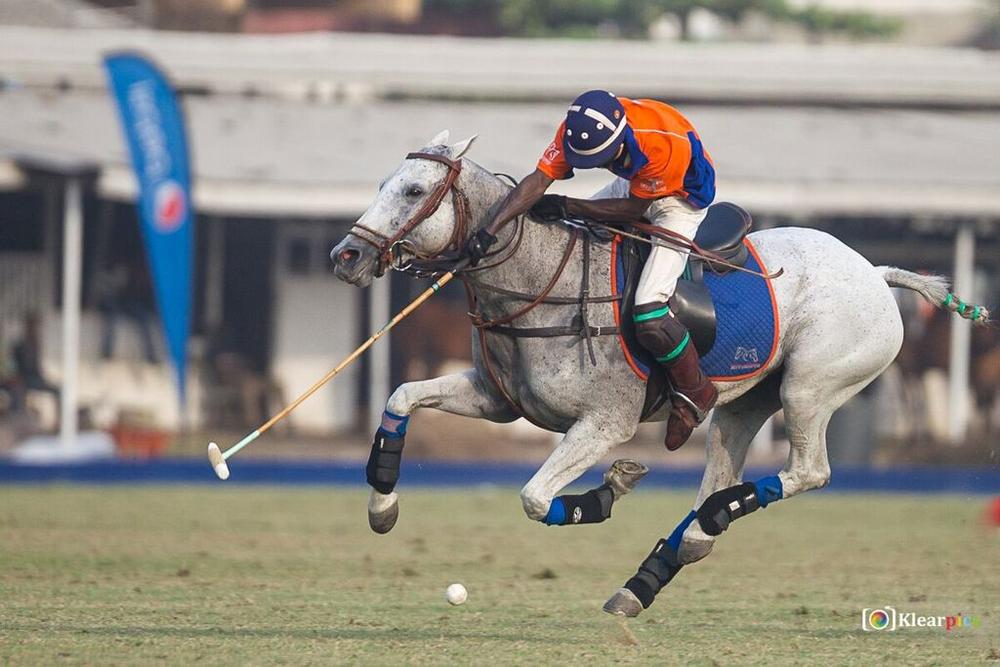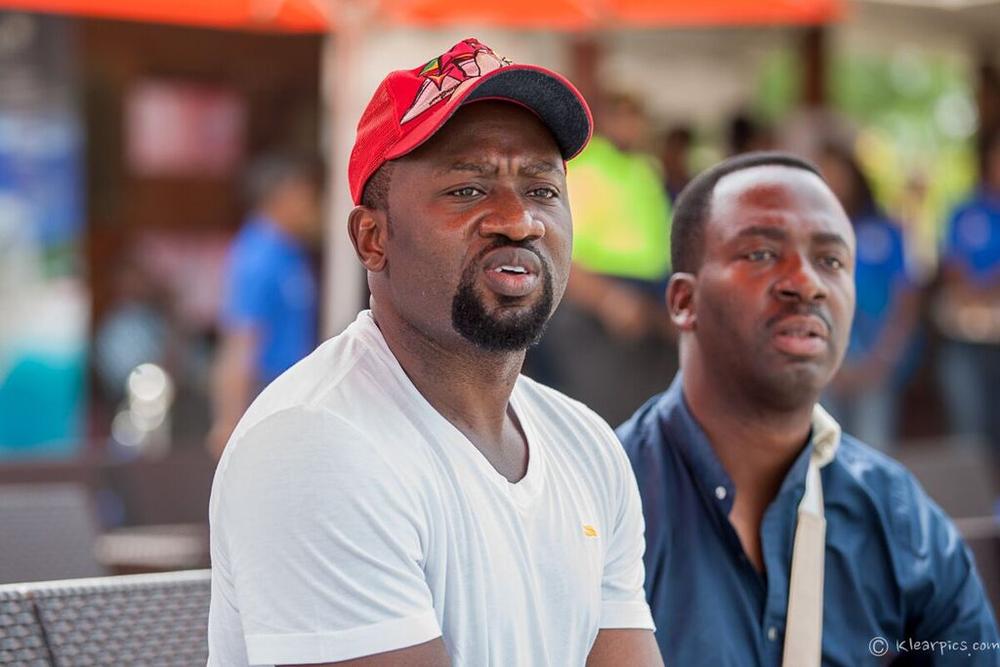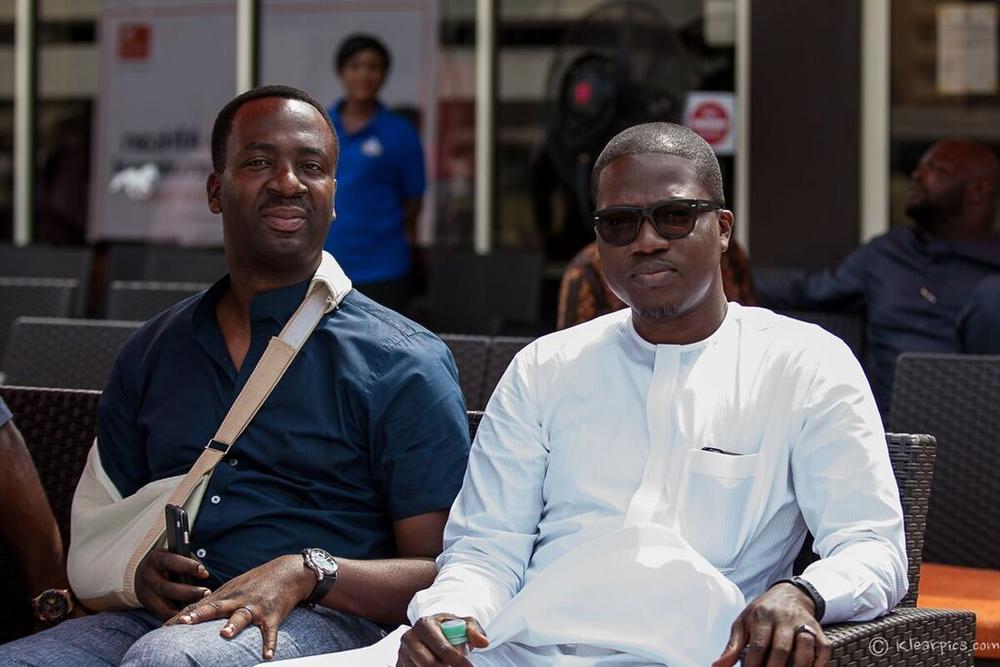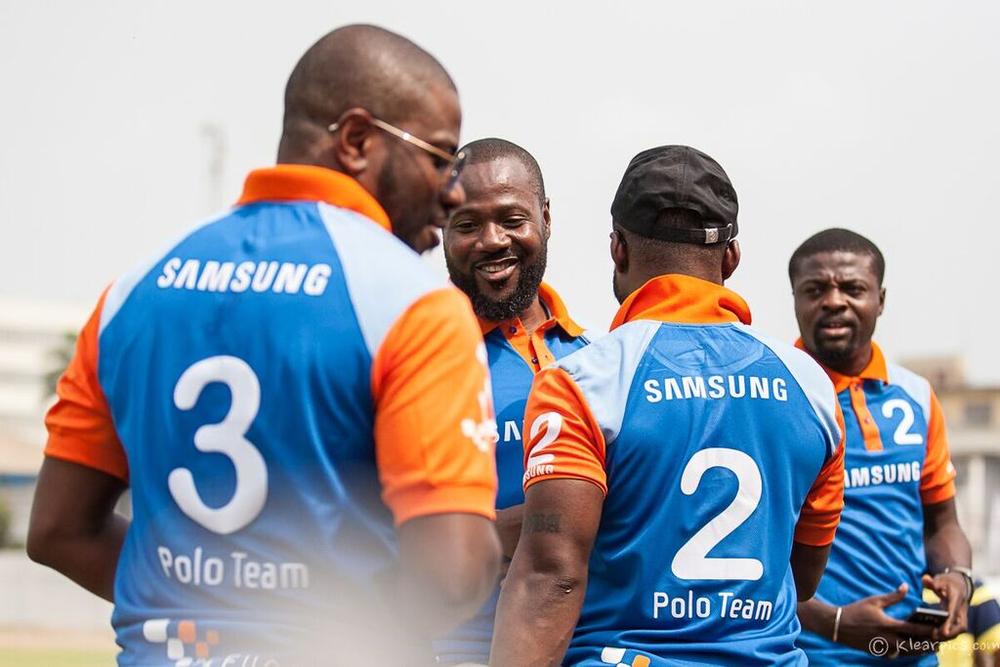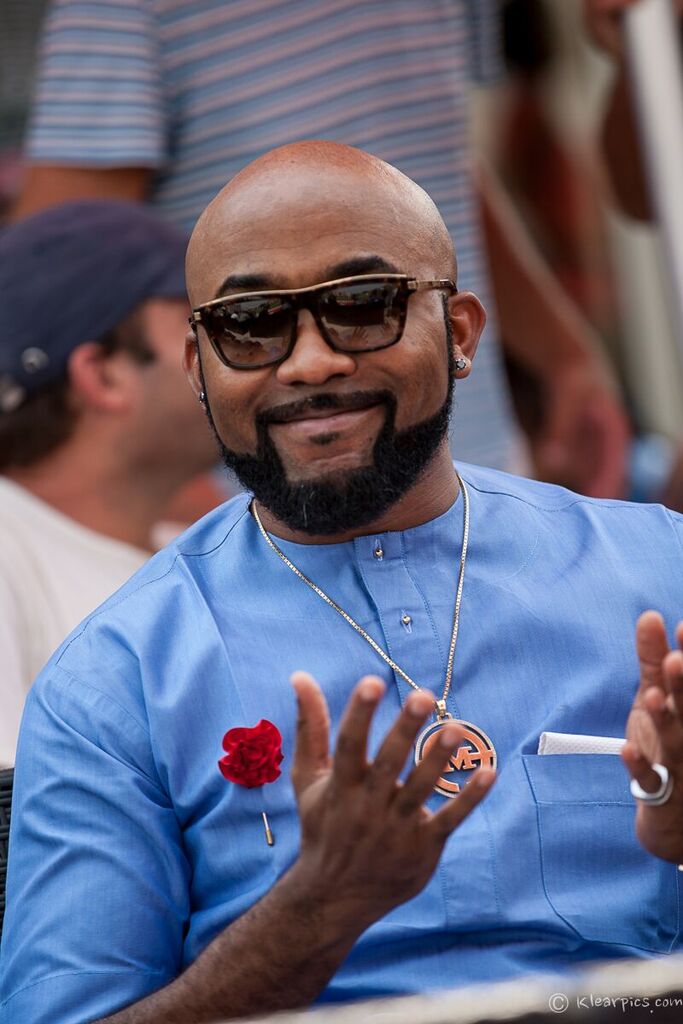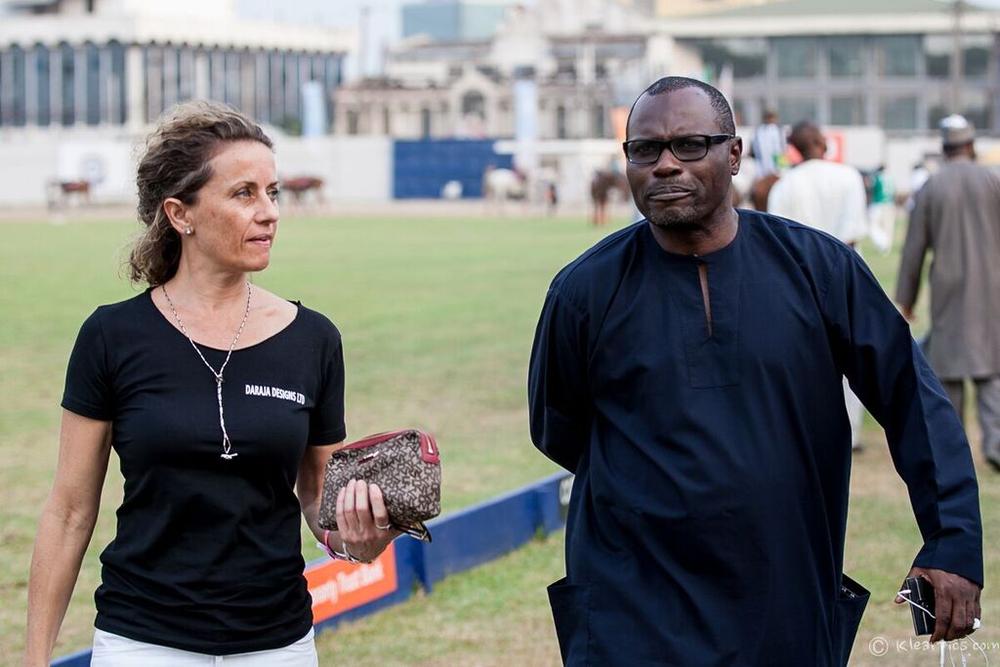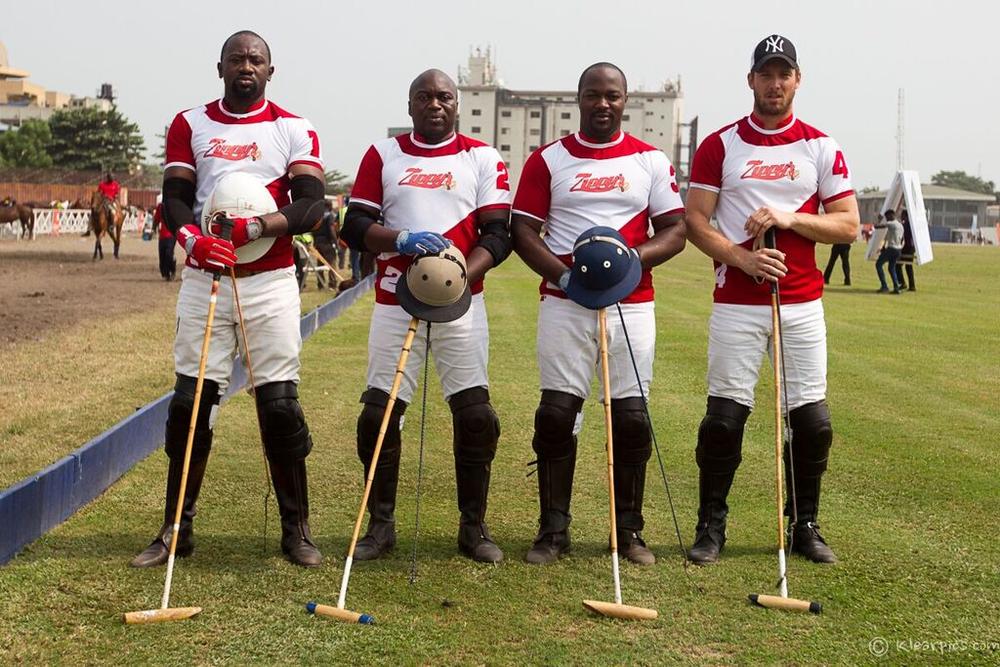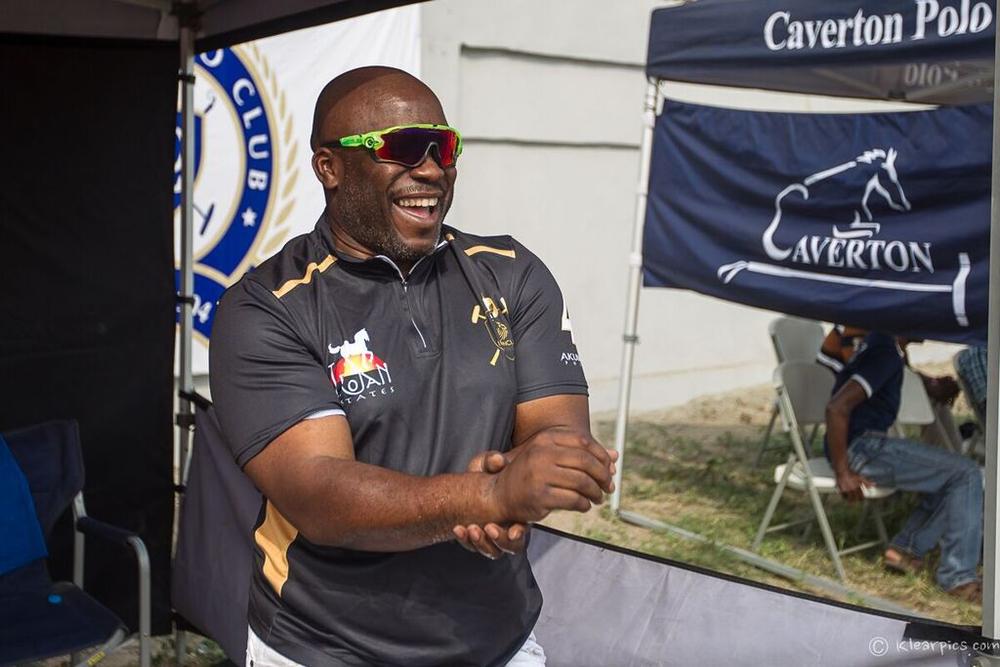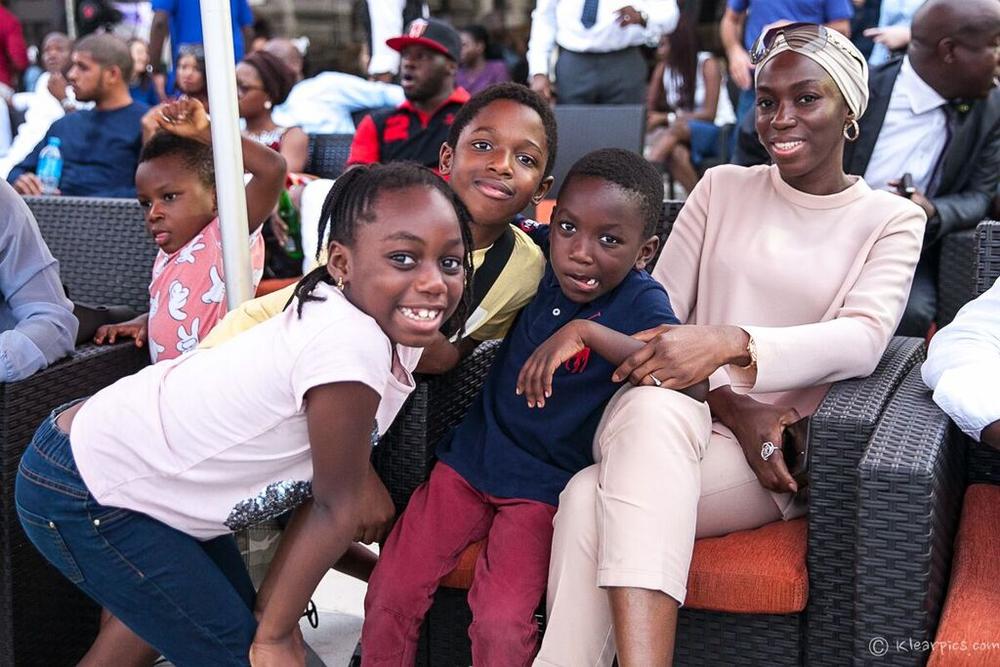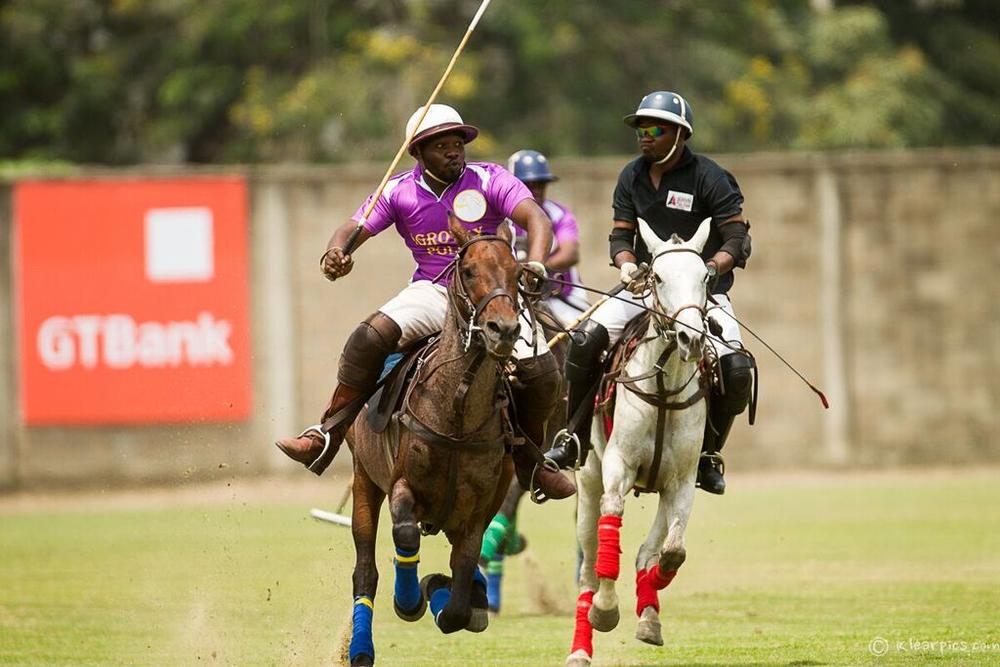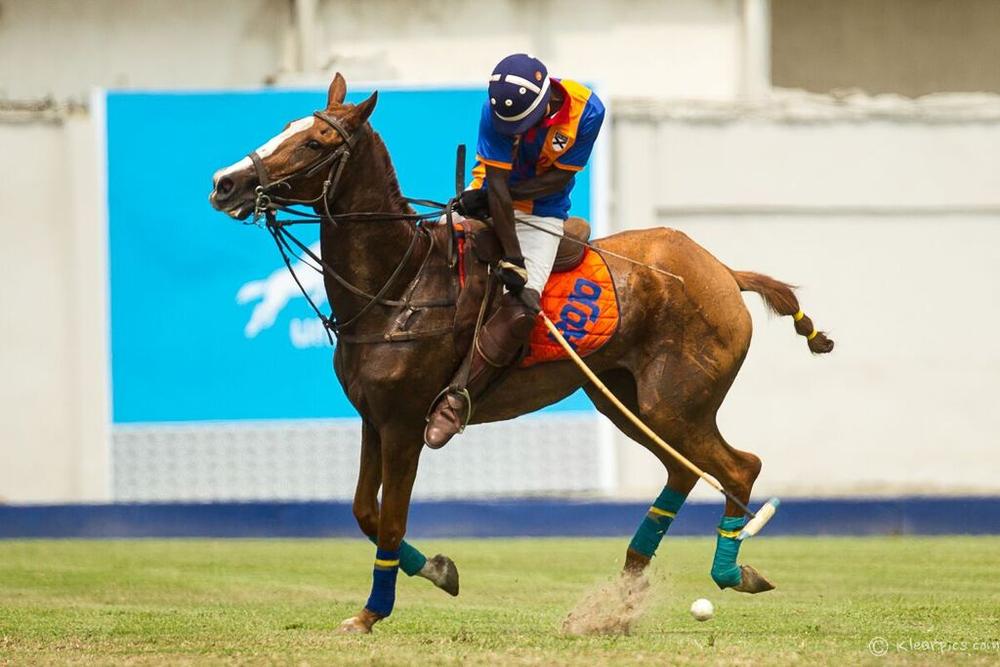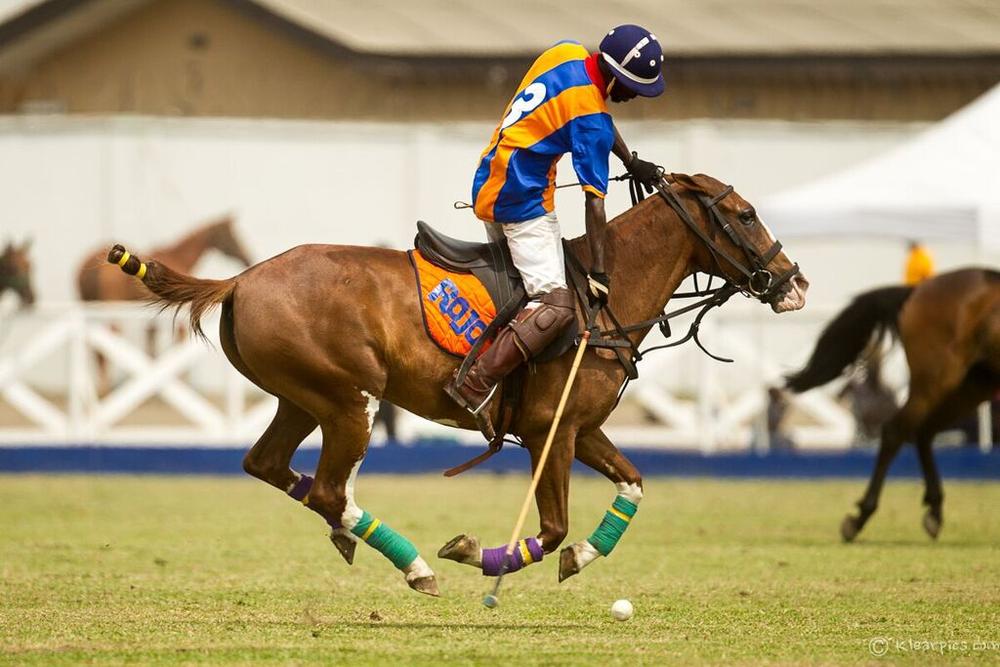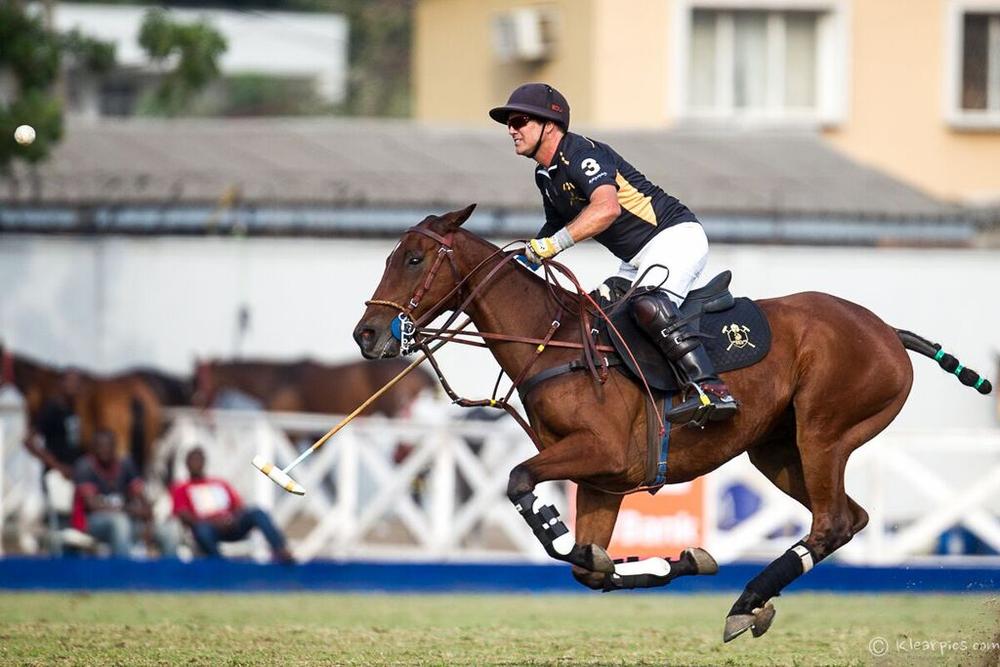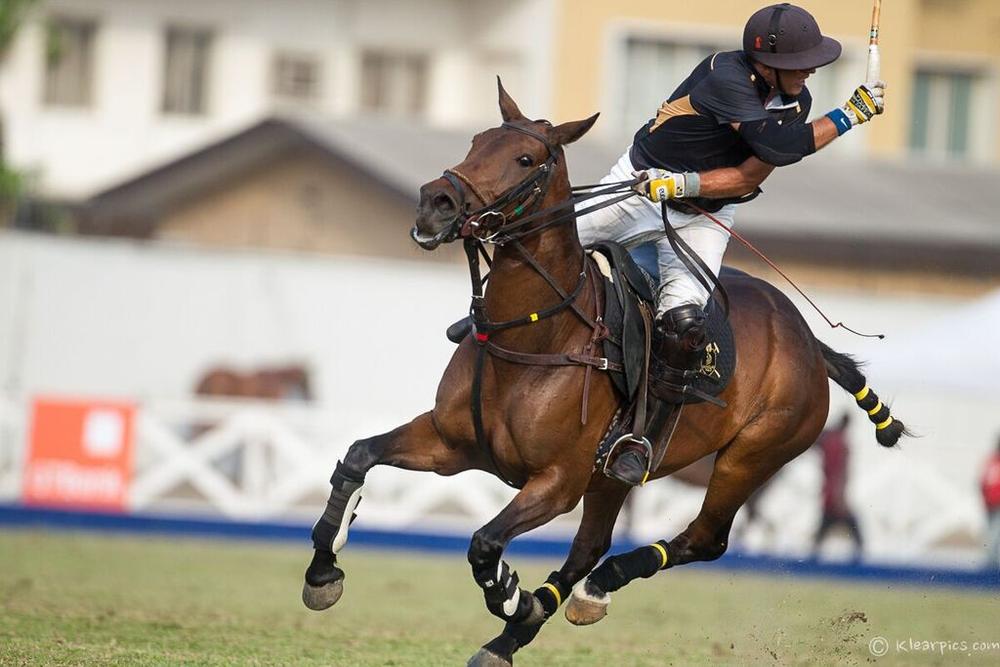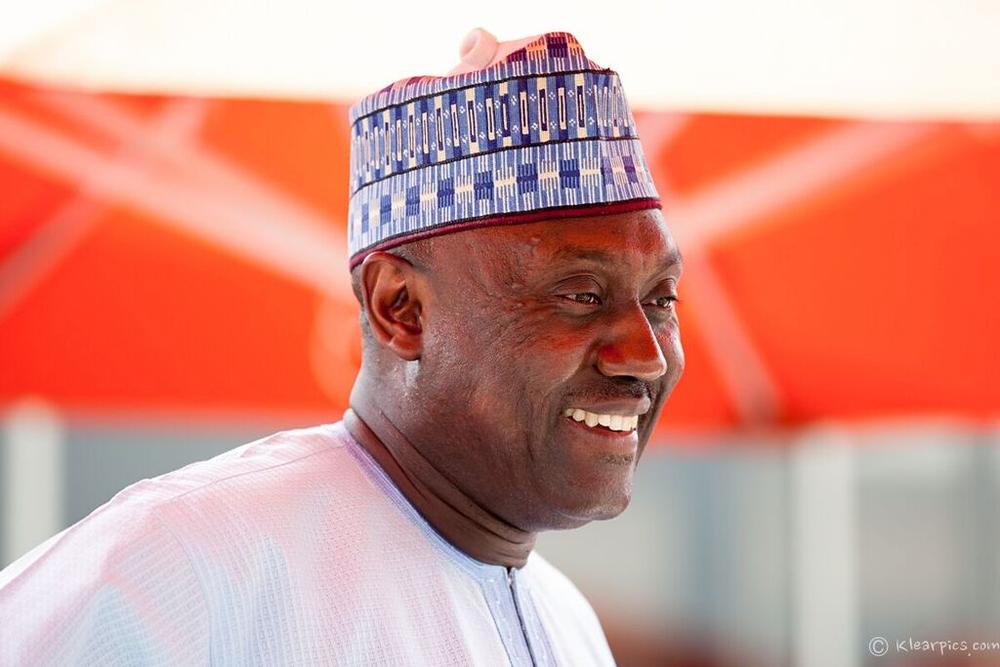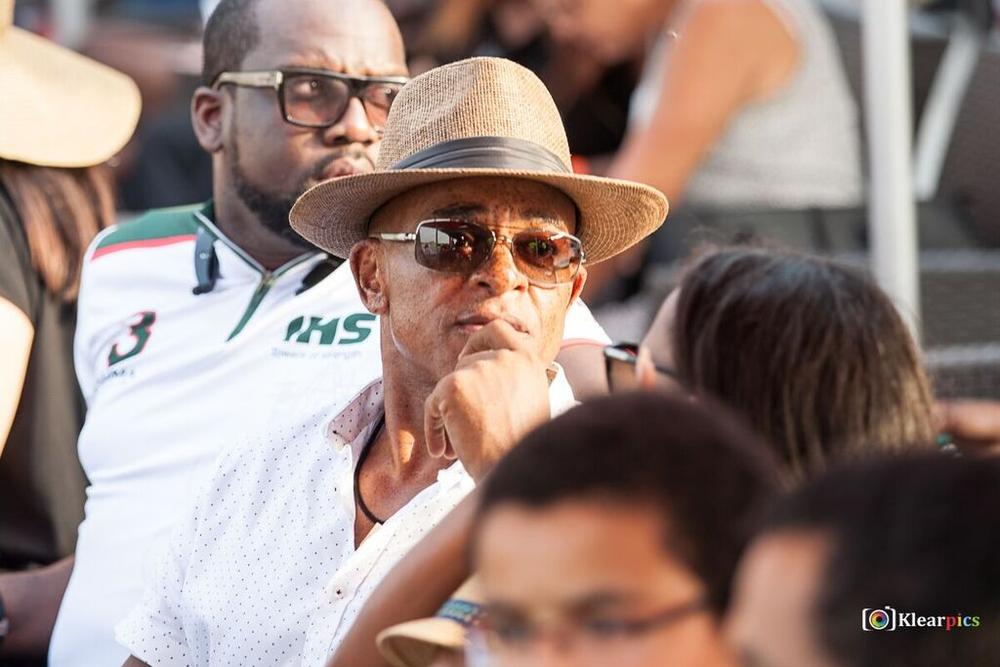 **
For more information on the 2016 NPA Lagos International Polo Tournament and
upcoming tournaments at the Lagos Polo, please visit www.lagospolotournaments.com
Follow us on:
Facebook – Lagos Polo Club | Instagram – Lagos Polo Club | Twitter – Lagos Polo Club
_________________________________________________________________________
Sponsored Content