Empowering Christian Professional Nigerians in the UK! See Photos from Aduke Onafowokan's "Sister Sister" 2016 Luncheon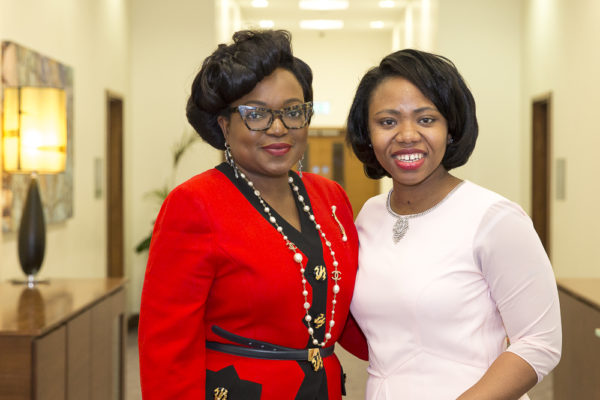 Aduke Onafowokan founded "Sister Sister" in 2015 with the aim of creating a platform for networking and empowering Christian Professional Nigerians in the UK.
According to her, "There seems to be such a gap between us that deters the maximisation of our relationships with one another, finding strong mentors and building meaningful and lasting relationships with other women."
The first edition held in January at Hilton Hotel in Reading and the theme was "Finding Balance".
Speakers for the event were Bola Obileye, Bola Badejo, Tobi Edun and Ada Madueke. They all spoke about how to balance the numerous roles a woman has and not get lost in the process in order to live more rewarding personal and professional lives.
See photos below.