Rémy Martin unveils New Influencers for #OneLifeLiveThem Campaign at Intimate Dinner | Meet the Multifaceted Men
Last Week, The House of Rémy Martin announced and unveiled new influencers for their exciting new global campaign #OneLifeLiveThem, which recognizes and celebrates individual's multi-talents.
The new influencers Charles Okpaleke, Shina Peller and VJ Adams as well as the first set of influencers (Dj Jimmy Jatt, Falz the Bahd Guy and Noble Igwe) were hosted to an intimate dinner at the Rémy Martin XO Club.
Noble Igwe, DJ Jimmy Jatt and Falz shared their experience as brand influencers and were presented with Rémy Martin Pacesetters Awards after which the new set of influencers were officially unveiled.
Guests enjoyed a 3-course meal by Chef Fregz and dessert by Sokolad as well as Rémy Martin cocktails.
See the pictures below.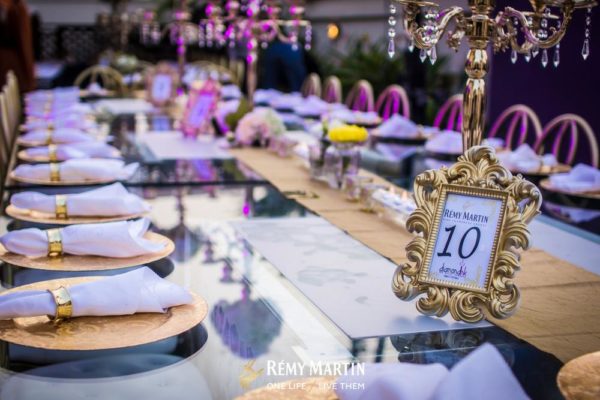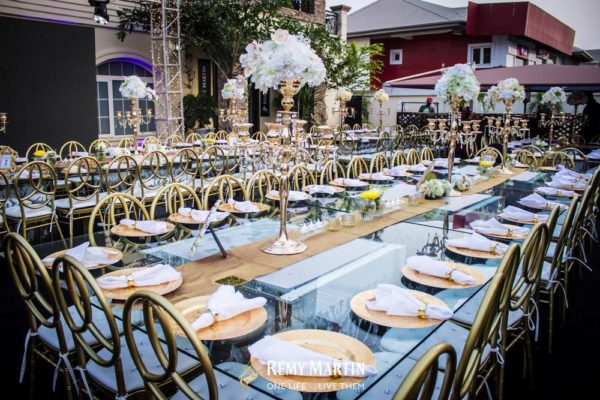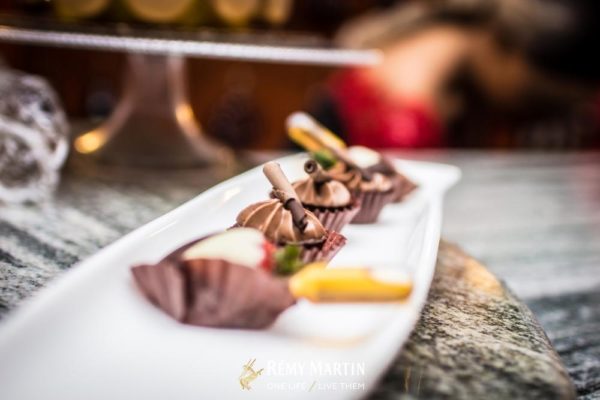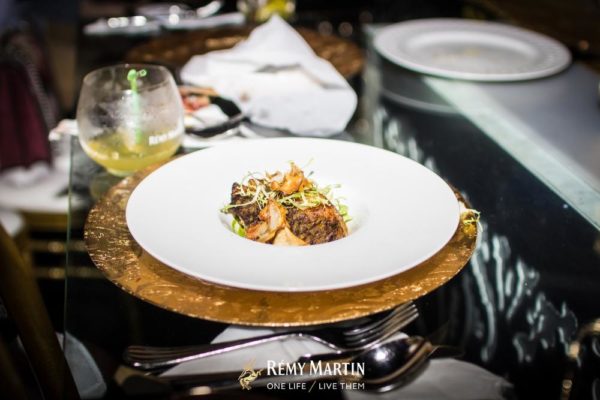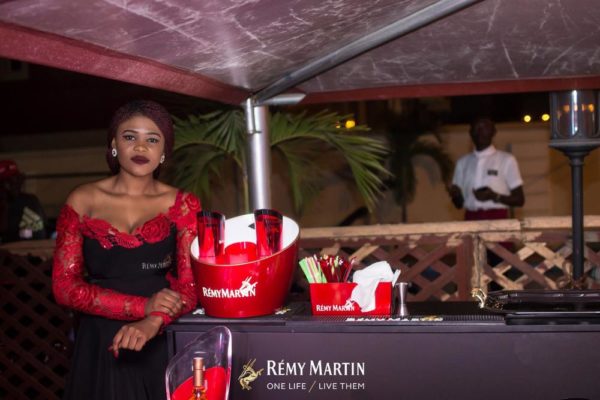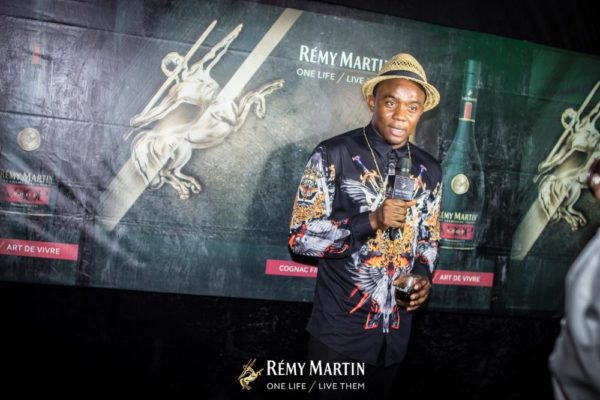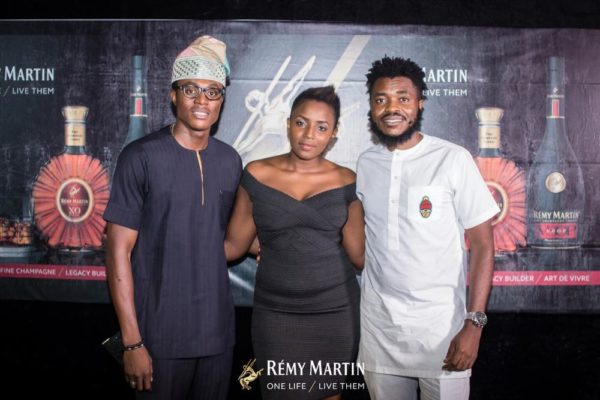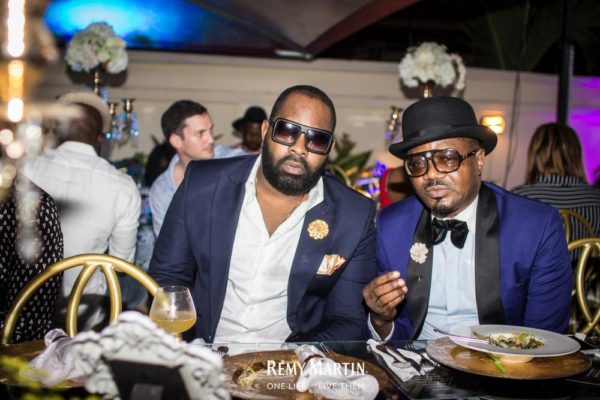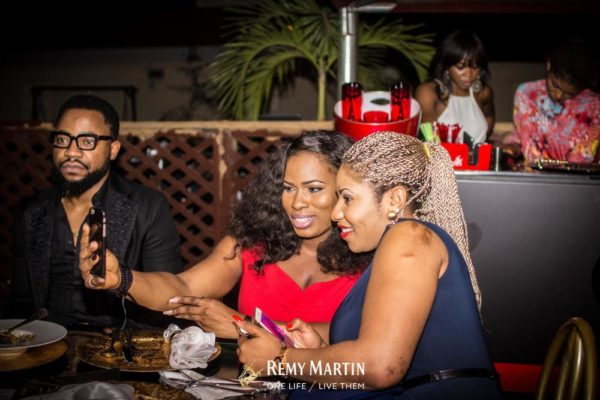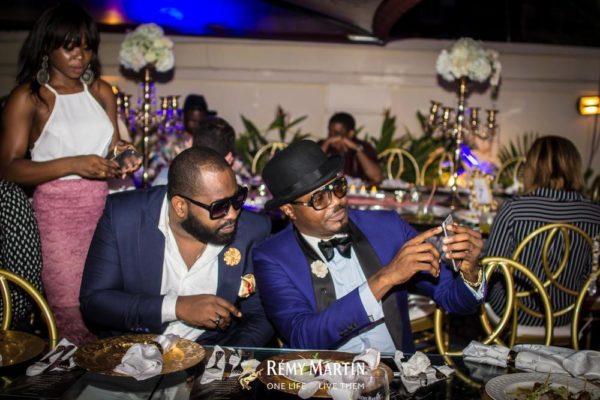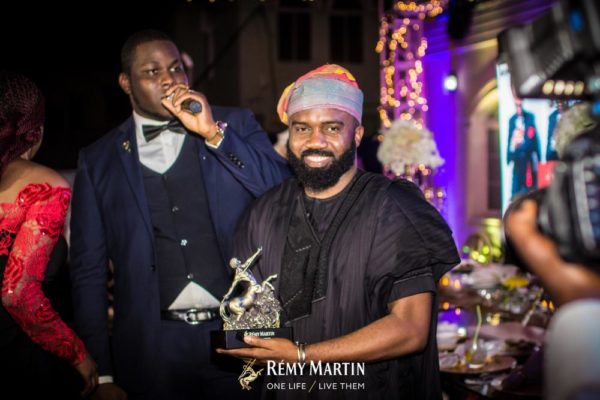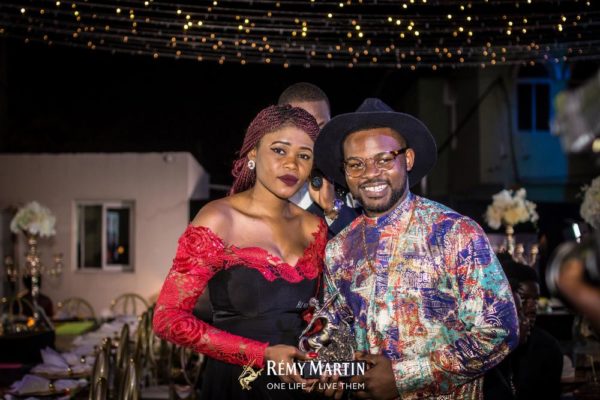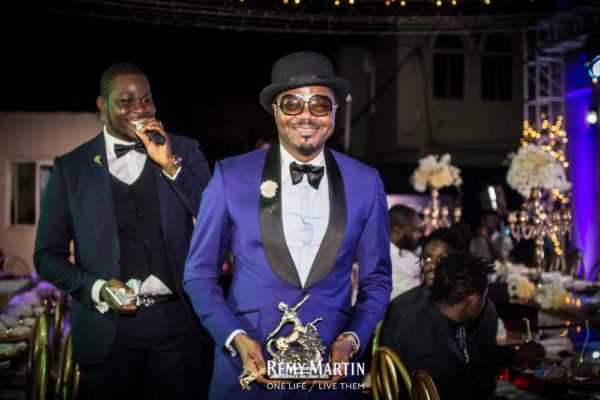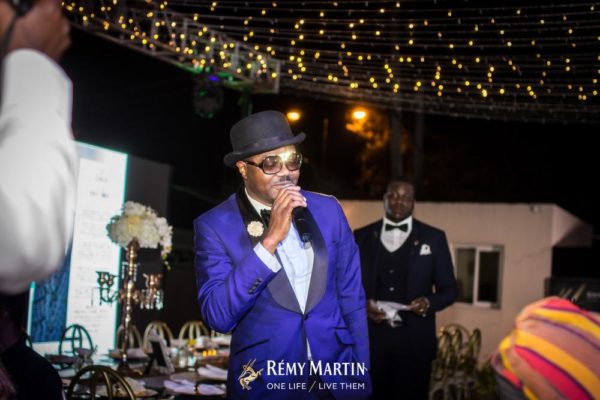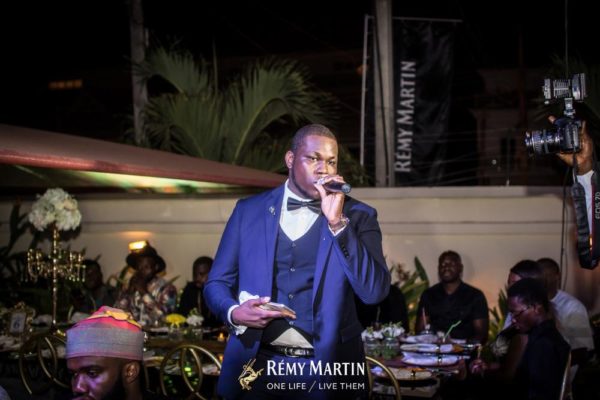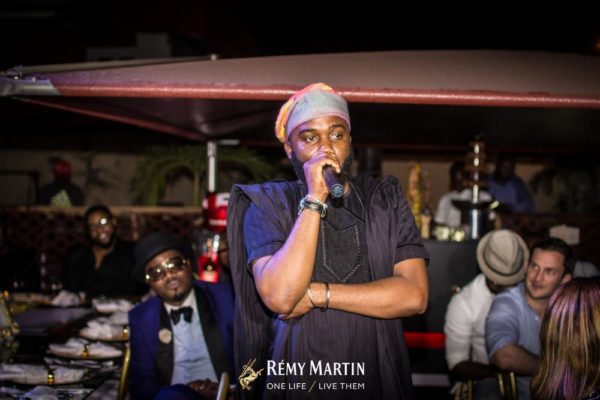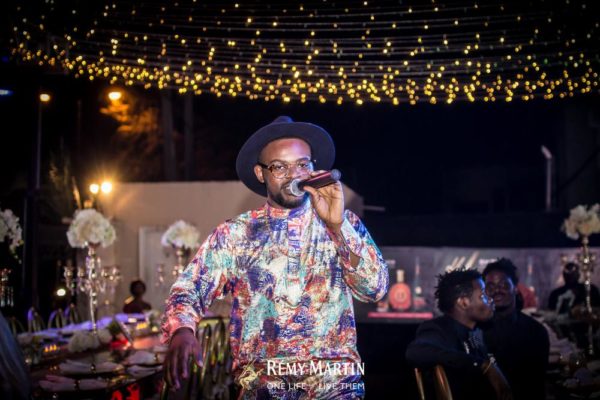 __________________________________________________________________________
Sponsored Content