After the Oscars there are usually various after-parties held in Hollywood as the A-list celebrities mingle and enjoy the rest of the night.
Click here if you missed all the red carpet hotness from the 2016 Oscars.
One of the most famous after-parties is the Vanity Fair party and this year it was star-studded.
The Vanity Fair party was attended by Kerry Washington, Naomi Campbell, Jennifer Lawrence, Serena Williams, Chanel Iman, Gabrielle Union, Chrissy Teigen, John Legend, Common, Anthony Mackie, Mindy Kaling, Jennifer Garner, Leonardo DiCaprio, Ben Affleck, Justin Timberlake, Jessica Biel, Rachel McAdams, Sofia Vergara, Demi Lovato, Selena Gomez, Lorde, Taylor Swift, Caitlyn Jenner, Mary J. Blige, Chris Rock, French Montana, Sean Combs, Lady Gaga, Lana Del Rey, Will Arnet, Gwen Stefani, Blake Shelton, Nick Jonas, Kate Upton, Kate Hudson, Cate Blanchett and more.
See photos below.
***
Fab Looks
Coupled Up
Black Beauties
A Simple Approach
Metallic & Shiny
Colour Pop
Dapper Gents
Inside Shots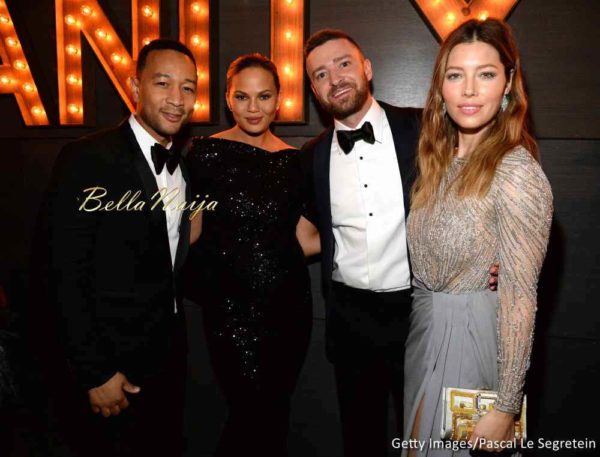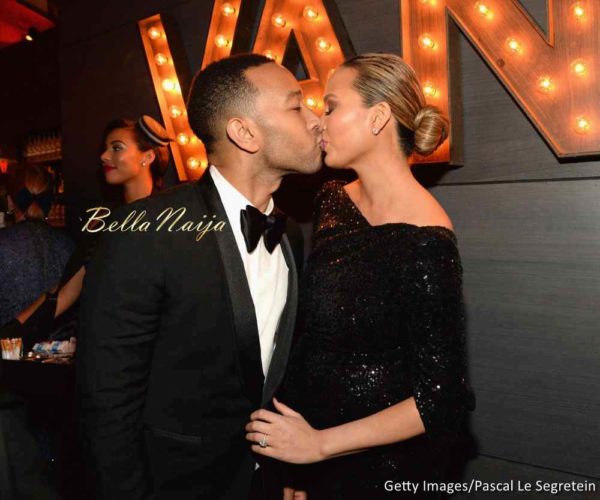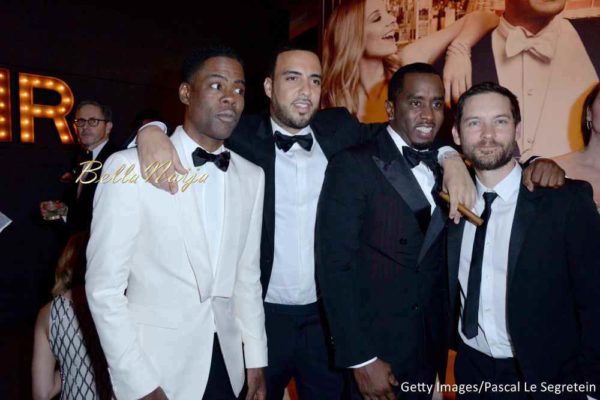 Photo Credit: Getty Images/Pascal Le Segretain