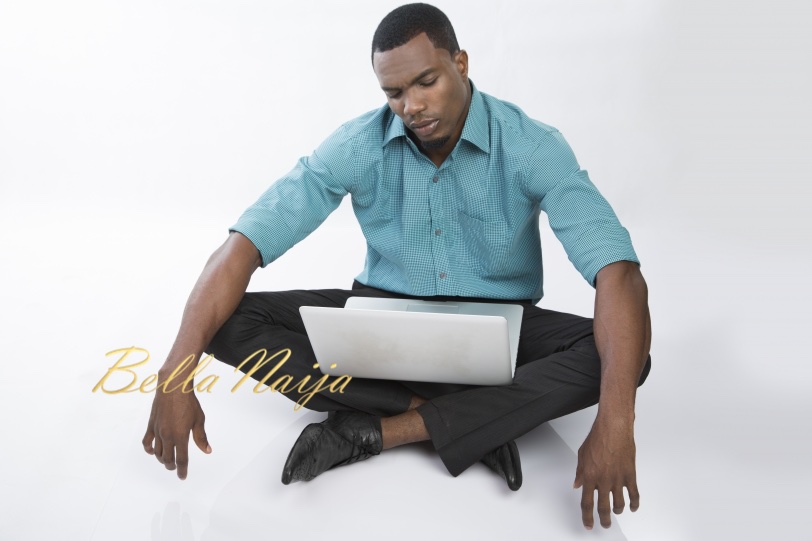 Aunty Bella is our agony aunt column on BellaNaija. We launched this column in the early days of BN and periodically feature issues sent in by BN readers. 
We hope the BN family can offer insightful advice.
***
Aunty Bella,
Here is my issue. It is very complicated and I am really confused.
I am a Naija guy based in the Canada.
I have been dating my girlfriend for 5 years and my whole family fell in love with her. Everyone in my family has taken her as my future bride.
I am her first love and we started dating while she was an undergrad.
We have had a very good relationship and the next step was to get married.
Last year, I went through a bout of mild depression due to being laid off from work.
I have never been depressed before it really hit me hard. I was in a very dark place. She tried her best to help me but I pushed her away. I was really wicked and hurtful (no physical violence or anything like that o), saying hurtful words, accusing her of things she did not do and all that.
Eventually, I broke up with her by just ignoring her calls…
No one knew about my depression and she was the only one there for me but I really messed up.
Ok.
I eventually got professional help from a shrink and was able to overcome the episode of depression.
After everything got better, I reached out to her. At first she refused to speak to me but eventually she answered.
I apologised and I thought we were on the path to getting back together….until she dropped a bomb.
She told me she is pregnant. After I broke up with her, she was devastated and hooked up with someone. The person does not know about it but she is "100%" sure he will not be interested in the baby because of his own issues (she explained it and it is unlikely that he will accept the child)
I have known my girl for 5 years and I know that I caused this. This is very out of character and I feel really guilty.
She said she wanted to have an abortion and has even made an appointment but it is so against her principles that she has been having nightmares and panic attacks.
In the moment, I comforted her and told her that she should keep the baby. That I will be there for her and take care of both of them.
She relaxed and since then, we have been carrying on. I have been taking care of her and making sure she is ok. She cancelled the termination appointment.
But the truth is, I am having second thoughts. The whole thing is very odd. Am I really going to raise another guy's baby? What if the guy finds out and comes to claim the baby later? What of my family? What if they find out?
I am even tempted to tell my older sister who I am close to but I know she may tell our mum.
The whole situation is a big mess. I can already feel myself getting depressed again. I need to resolve this before it gets worse.
Photo Credit: Nsoedo Frank | Foto.com.ng – Image for illustrative purposes only