In this two-part post, hairstylist Dionne Smith shows us some gorgeous ways she styles natural hair.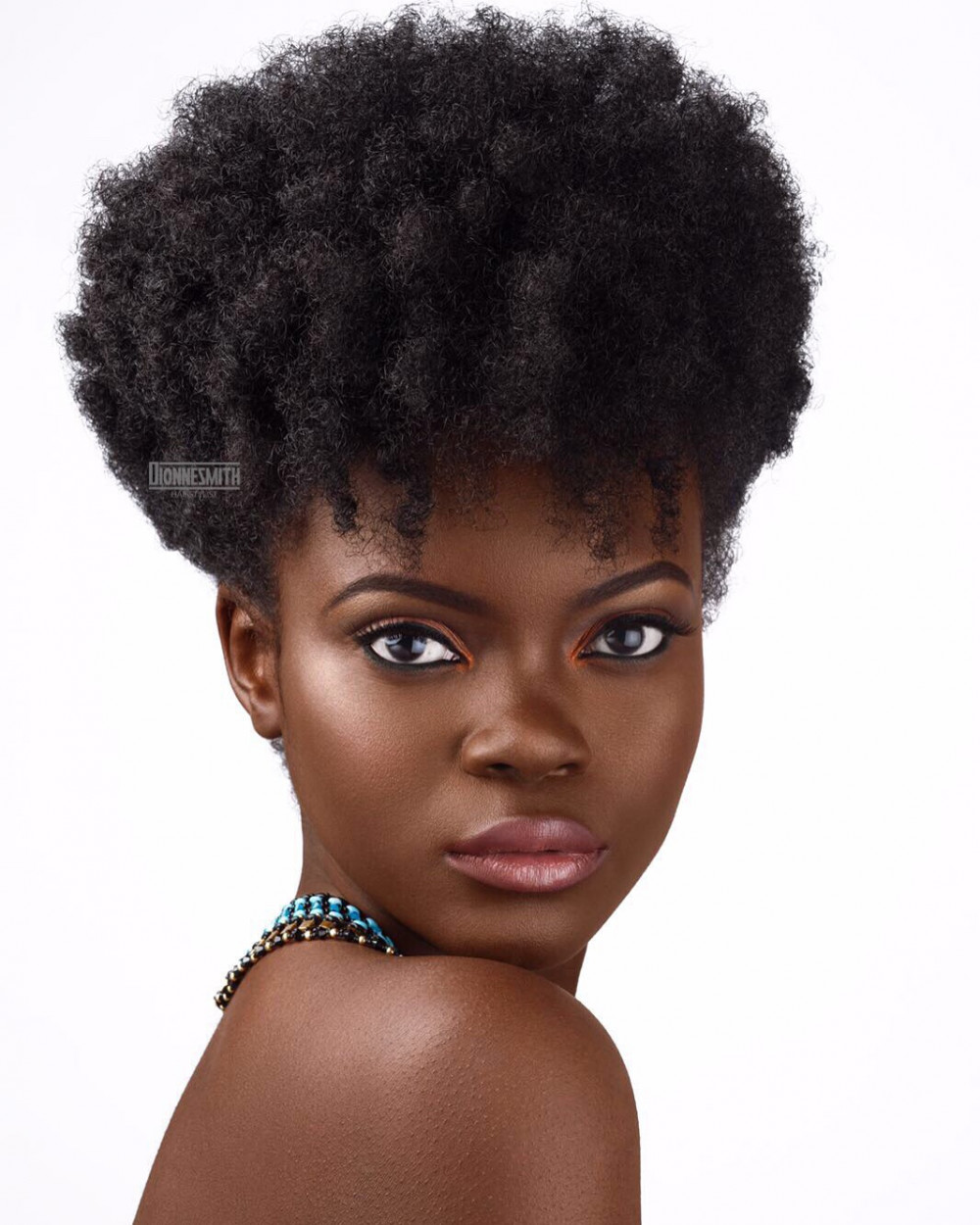 I was inspired to show of the beauty of natural hair working across different textures, showing the versatility of  curl manipulation.

I created different textures using different setting methods and styling accordingly.

All looks created are completely the models own hair except the 2 side braids where extension was added for length.

Be inspired to embrace your natural hair and get creative with it."
We really like her use of threads in one of the styles, it's something that hasn't been used in a while but we see it making a come back in more stylish ways that the old school "Binta goes to school" looks.