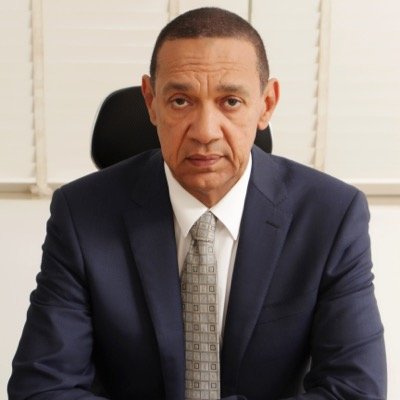 Reacting to a statement credited to Oyo state's former governor Adebayo Alao Akala, which he said he was happy that he lost in the last election because of the plummeting allocations to states, the "common sense" Senator Ben Murray-Bruce has said that money is the major reason Nigerians contest elections.
He said that this is the main reason for violent, and "do or die" politics in the country.
Read his tweets below.
I said it before and will keep saying it: Any state that depends solely on federal allocation is not a state but a parastatal of the FG.

— Ben Murray-Bruce (@benmurraybruce) March 18, 2016
Every governor depending solely on federal allocation is a manager not a leader. A leader will identify and grow other sources of revenue.

— Ben Murray-Bruce (@benmurraybruce) March 18, 2016
Do or die elections happen because Presidents and Govs have too much power over the treasury of their domains. Remove that and it will end.

— Ben Murray-Bruce (@benmurraybruce) March 19, 2016
Money drives do or die election. Just watch, those states with dwindling federal allocation will soon see a reduction in do or die election.

— Ben Murray-Bruce (@benmurraybruce) March 19, 2016
If you really want to bid farewell to do or die politic, you as citizens must vehemently push for a demonetization of politics at all levels

— Ben Murray-Bruce (@benmurraybruce) March 19, 2016
This headline vindicates my argument that money drives do or die elections. Tighten the treasury and do or die ends! pic.twitter.com/Ds4PnNzAv0

— Ben Murray-Bruce (@benmurraybruce) March 19, 2016