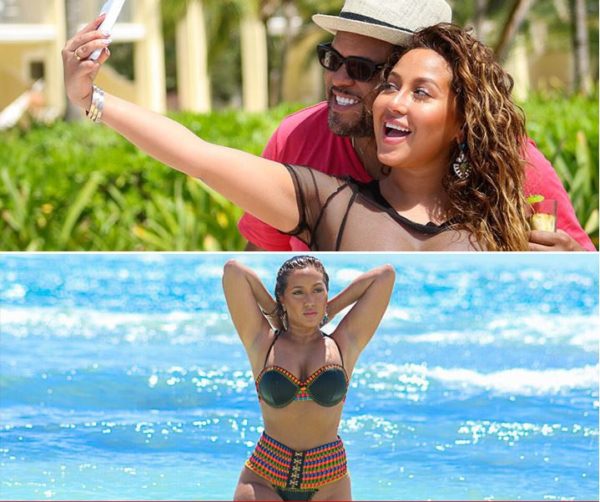 A couple of weeks ago, 44 year old gospel singer Israel Houghton admitted on his Facebook page that his infidelity led to the breakup of his over 20 year marriage.
It has been revealed exclusively by TMZ that Israel is in a new relationship with non-other than singer and TV host Adrienne Bailon.
Adrienne Bailon, who is also Rob Kardashian's ex-girlfriend, was recently engaged to her boyfriend of 6 years Lenny Santiago but in September 2015 they announced that they had called off their relationship.
According to TMZ, Adrienne Bailon and Israel are currently on a Mexican holiday together. TMZ also reports that even though Israel just recently became officially available, he's been seeing Adrienne for a while.
Photo Credit: TMZ