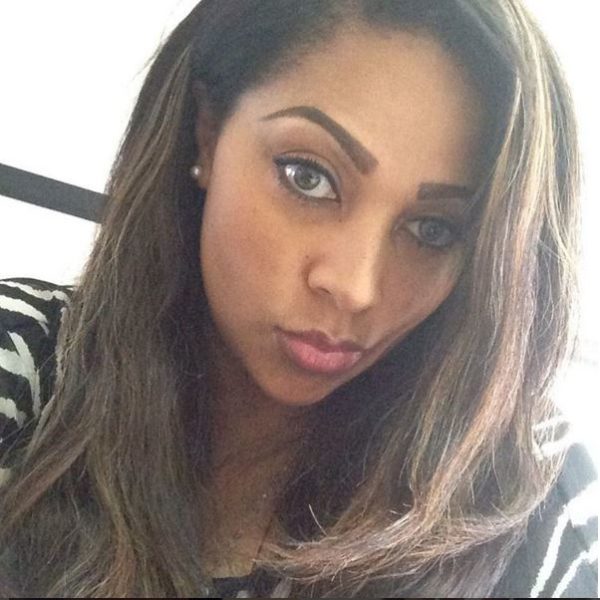 This is some Friday fun!
It's not every day that we get to see entrepreneur Lola Omotayo-Okoye's goofy side but the mum of two posted this video on Instagram today and it has been getting a lot of attention.
In the video she can be seen singing along to a popular and viral remix to Fetty Wap's "Trap Queen".
She sings along to the lyrics:
Hey what's up hello
I'm his girlfriend
B* don't act like you don't know
Why you putting hearts under all my N* posts
Watch the clip below.