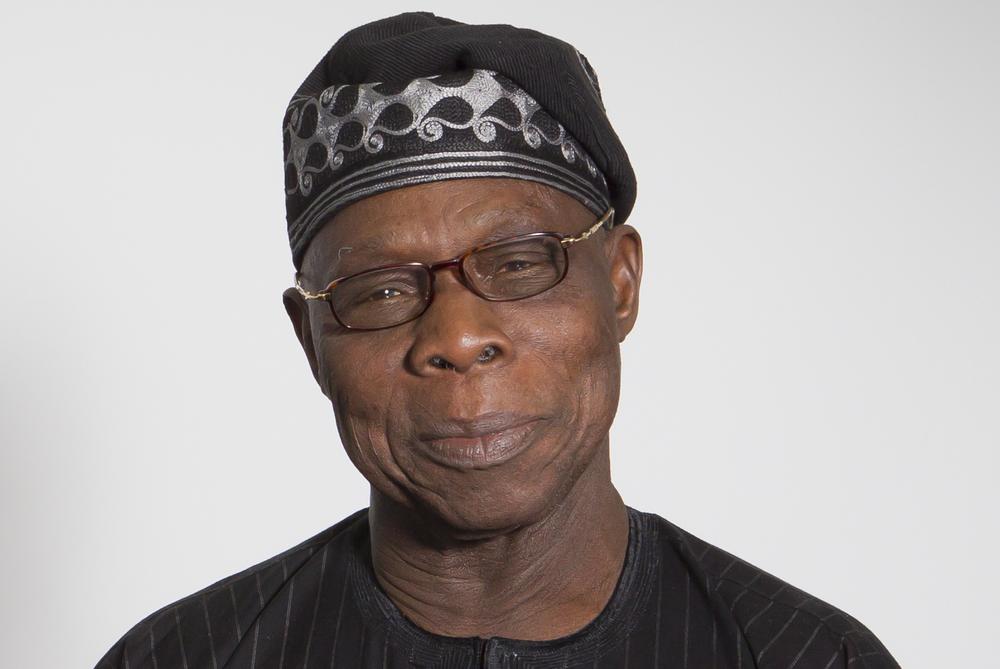 President Muhammadu Buhari
 today, on Friday 4th March 2016 extended his heart felt wishes to former President
Olusegun Obasanjo
as he turns 79 years old tomorrow – on Saturday 5th March 2016.
The president congratulated Obasanjo in a statement by his Special Adviser on Media and Publicity, Femi Adesina.
Buhari in his statement affirmed that Obasanjo is a great leader who is worthy of emulation, saying he has contributed positively to the growth of Nigeria and Africa through his personal sacrifice, hard work and intellect.
"President Buhari believes that Chief Obasanjo's place in global history is assured for successfully handing over power to a civilian government in 1979 after serving as a military Head of State, and returning to power in 1999 through elections to stabilize the polity, during which he most remarkably negotiated a debt relief for Nigeria.

The President warmly commends Chief Obasanjo's vision and commitment to the growth of Nigeria and Africa, which translated into a historical growth rate of 6 percent for the Nigerian economy after a long period of slow growth, and also created a rippling effect that buoyed other African economies.
As he turns 79, the President avers that the former President's regular shuttles across Nigeria and Africa to counsel on economic, social and political issues, and his willingness to head election monitoring teams that have heralded smooth transitions in many countries are legacies which generations will remain grateful."
He also prayed that God will grant the ex-president long life and strength to continue the good work.
President Buhari prays that the Almighty God will grant the Balogun of the Owu lineage, who is also the Ekerin Balogun of the Egba clan, long life and strength to continue his service to humanity."